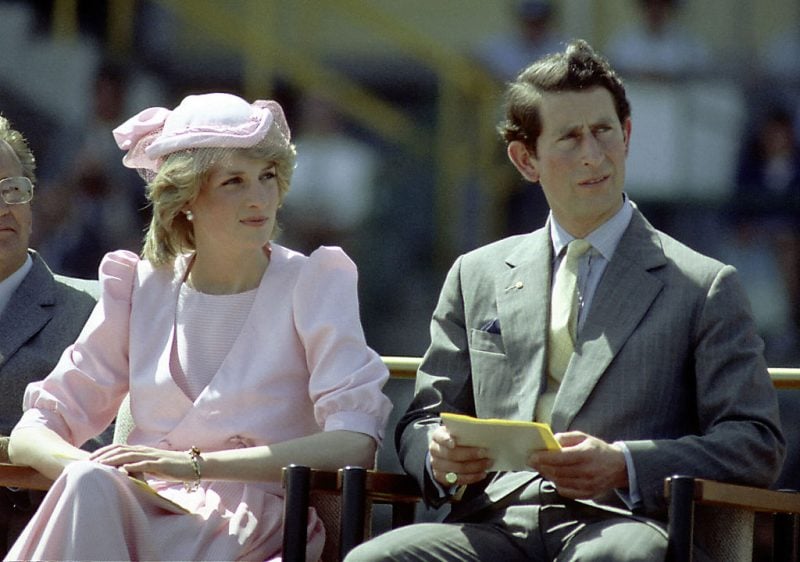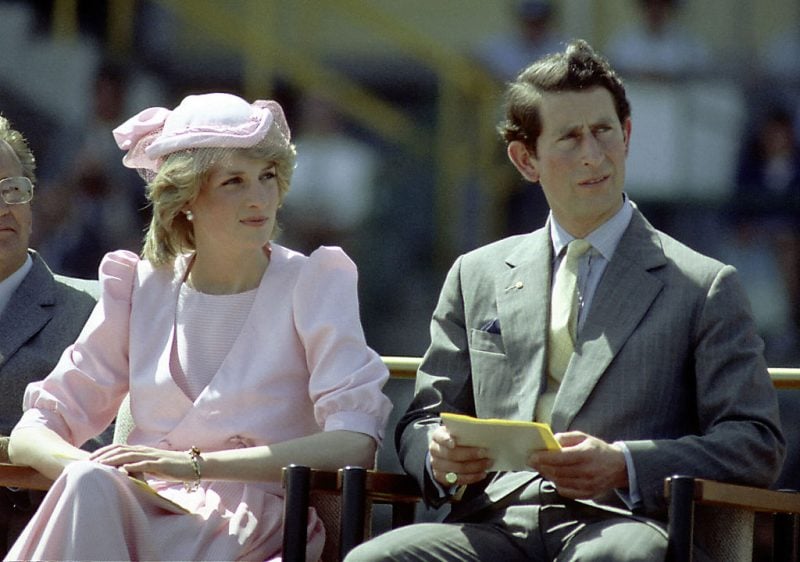 Princess Diana always seemed to sport a flawless complexion. | Patrick Riviere/Getty Images
It's been two decades since Princess Diana passed and the world still marvels at her beauty. From her flawless complexion to her stunning makeup looks, the princess' beauty looks always appeared effortless. And, as it turns out, they actually were.
Want to know how to get gorgeous, glowing skin like Princess Diana? We share her go-to beauty tips, plus the one beauty product she never left the house without, ahead.
1. She always removed her makeup
Between official engagements and royal balls, Princess Diana was no stranger to getting dolled up. That said, the princess knew that removing her makeup before bed was vital to healthy, beautiful-looking skin. According to Mary Greenwell, the late princess' makeup artist, she always removed her makeup.
2. She changed her lifestyle for her skin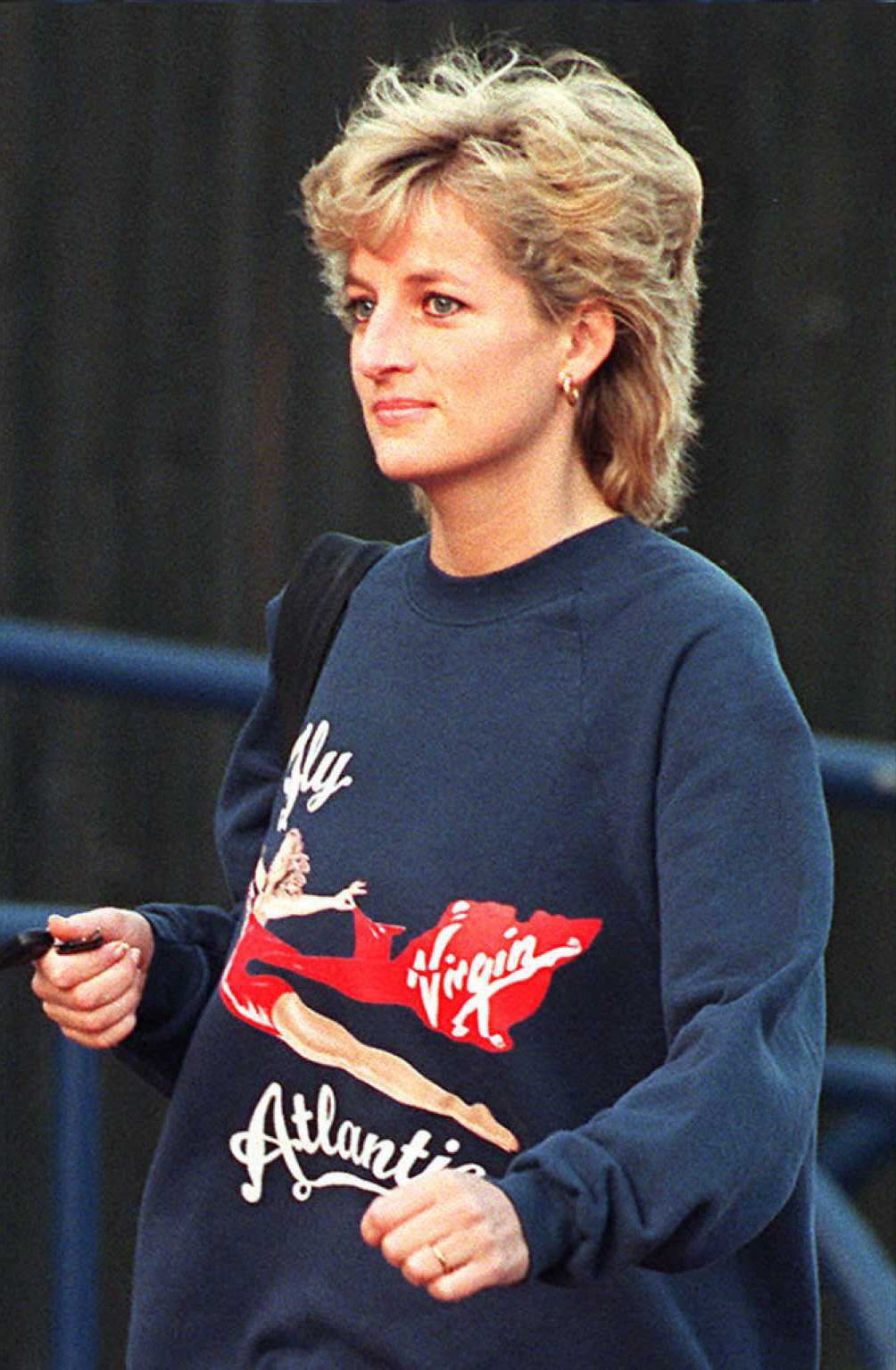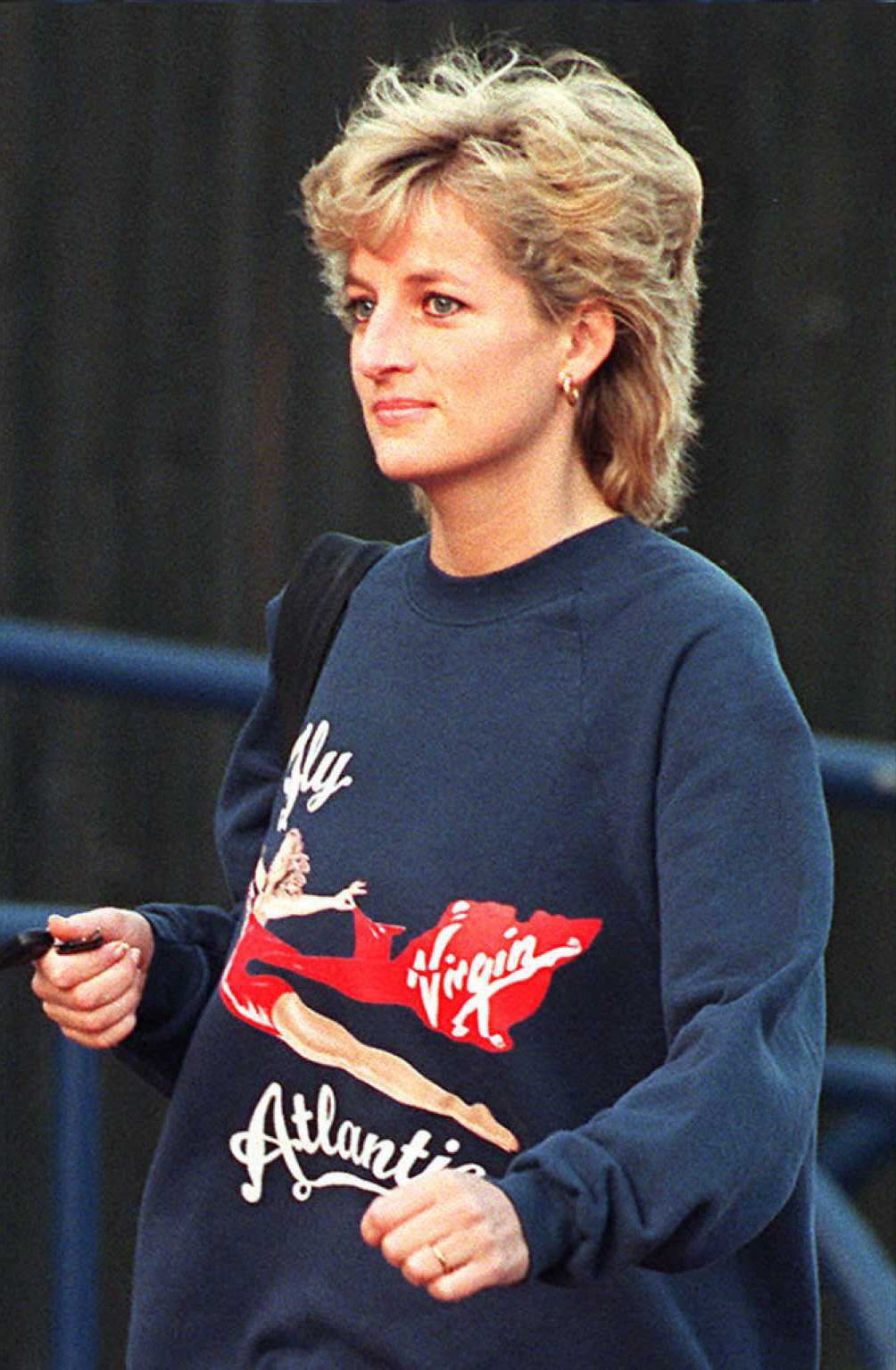 She knew the powers of healthy eating and exercise. | Johnny Eggitt/AFP/Getty Images
In addition to removing her makeup, the princess was very much aware of how her lifestyle choices impacted her skin. Sleep was a priority to her beauty routine, as well as eating healthy and exercising. In addition, Princess Diana understood that alcohol can wreak havoc on the skin and, as a result, cut back on drinking so her skin was top notch.
3. She had a strict skin care routine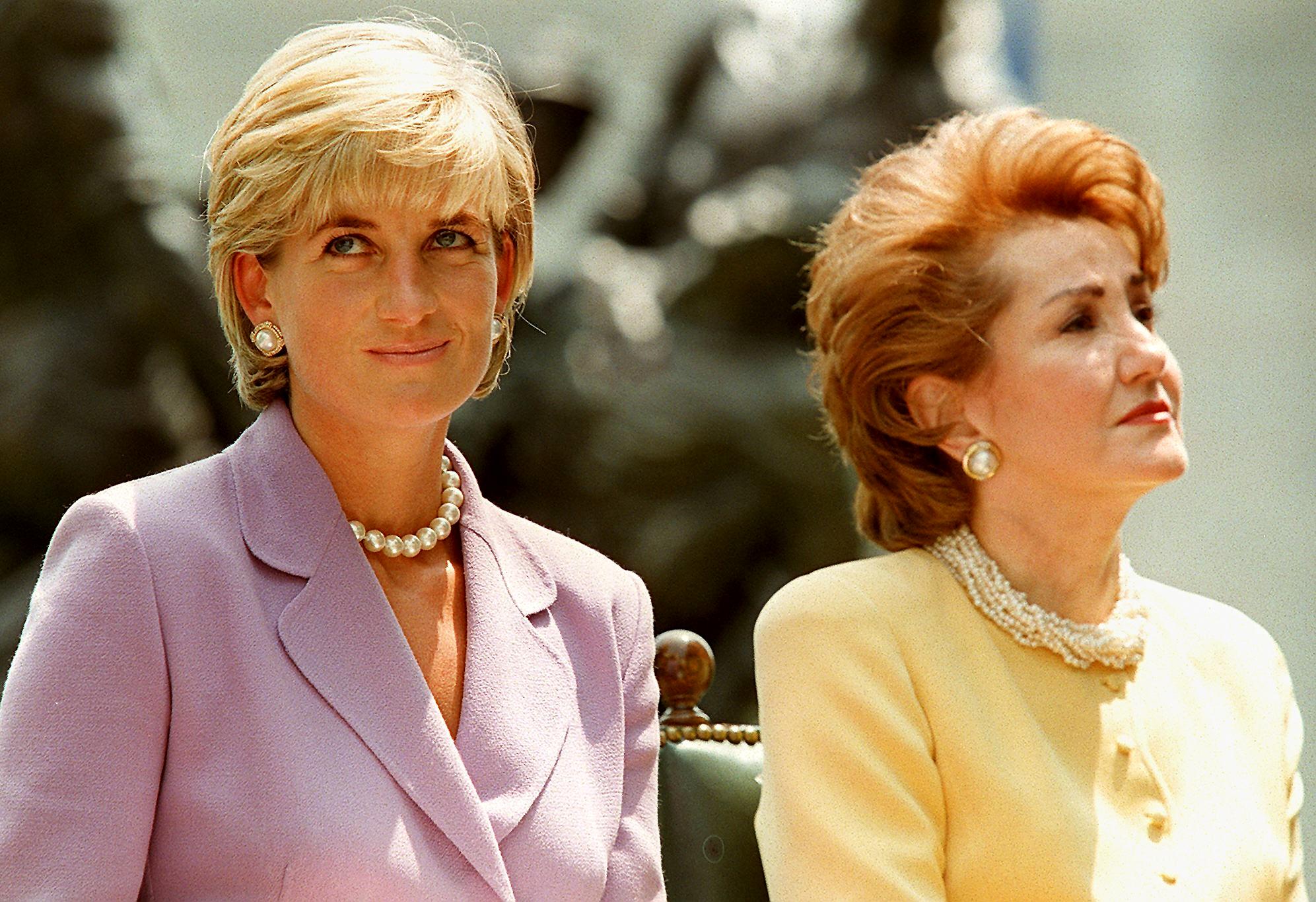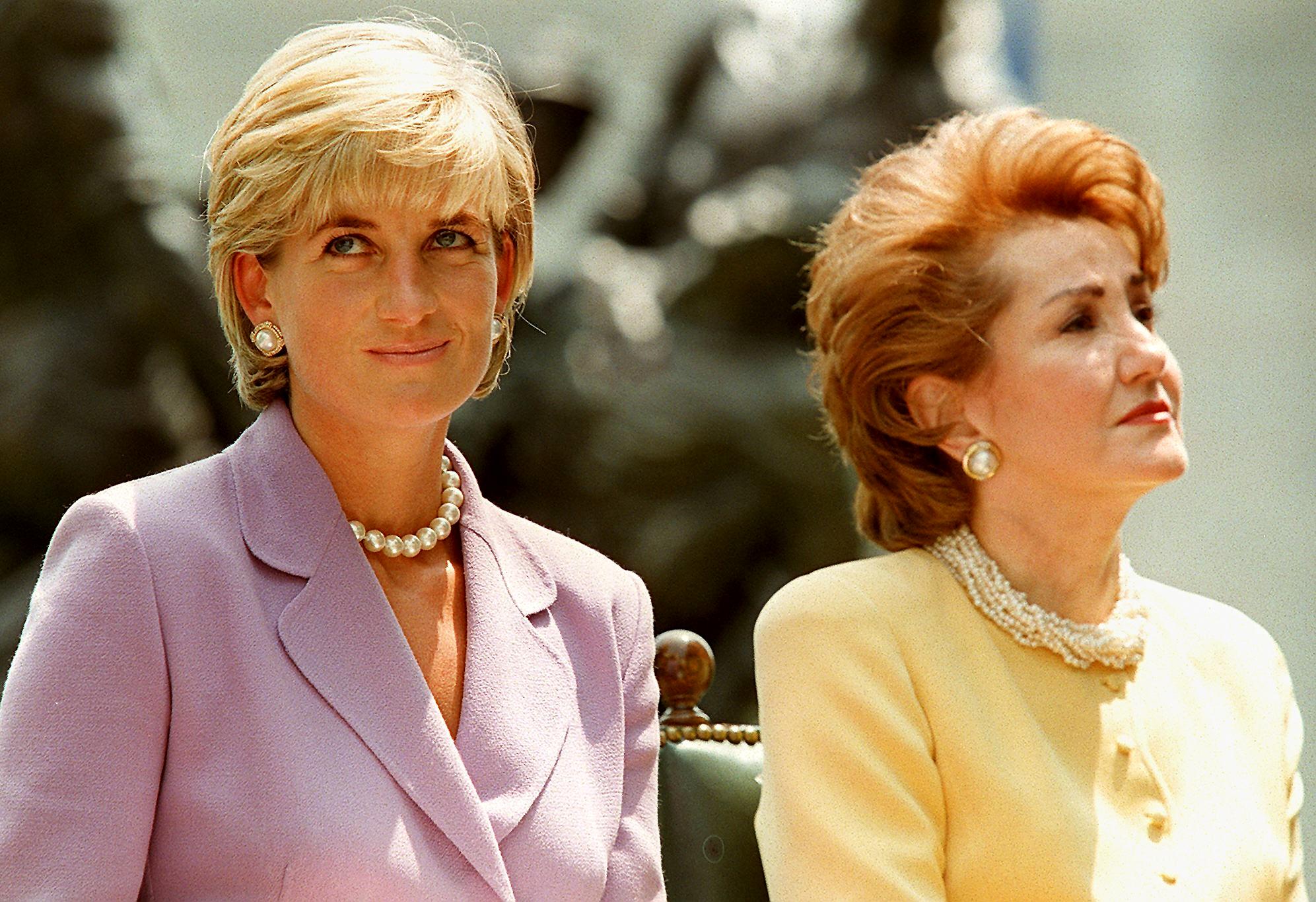 She was serious about her skin care routine. | Jamal A. Wilson/AFP/Getty Images
When it came to her skin, the Princess of Wales meant business. She kept up with both a morning and night time routine that consisted of cleansing, toning and moisturizing.
4. She always prepped her skin before applying makeup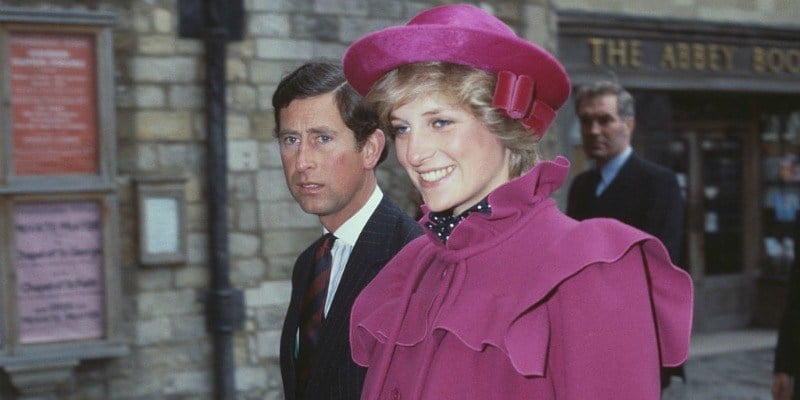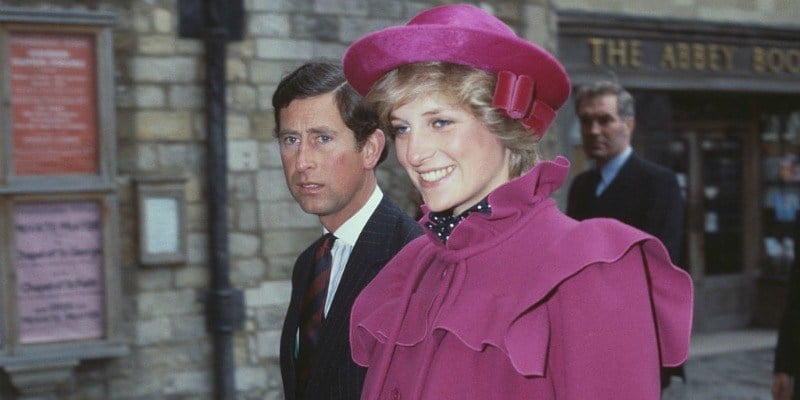 She cleansed and moisturized before applying makeup. | Fox Photos/Hulton Archive/Getty Images
One of the key factors of Princess Diana's makeup routine? Prepping her skin. The princess always made sure to apply foundation and concealer to a cleansed and moisturized complexion.
5. She loved blue eyeliner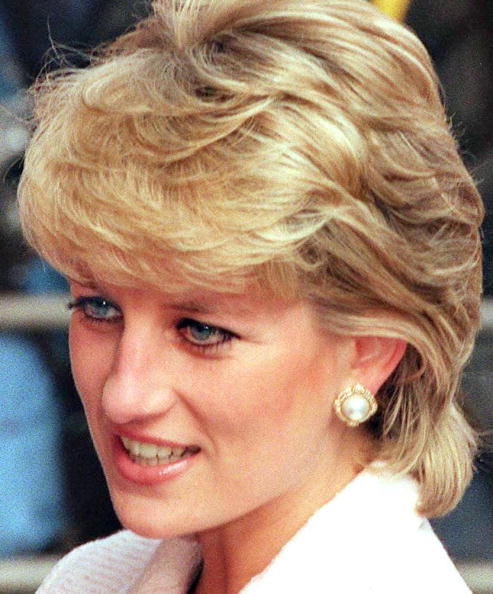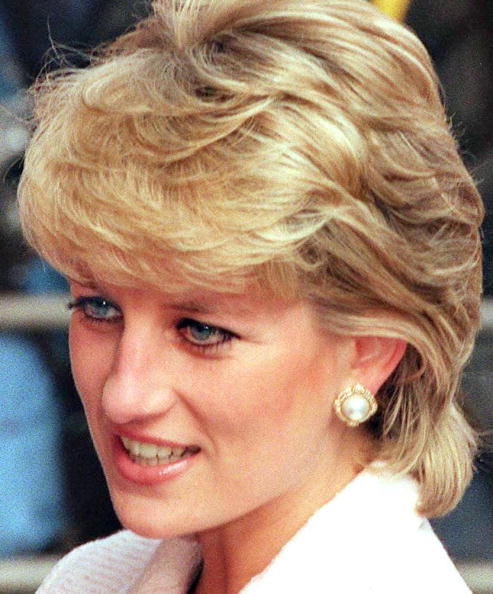 Her makeup artist advised against the blue eyeliner. | Gerry Penny/AFP/Getty Images
One of the princess' favorite makeup products? Blue eyeliner (after all, it was the '80s and '90s!). That said, the princess' makeup artist advised against this look, as it dulled her blue eyes.
6. She was open to trying new things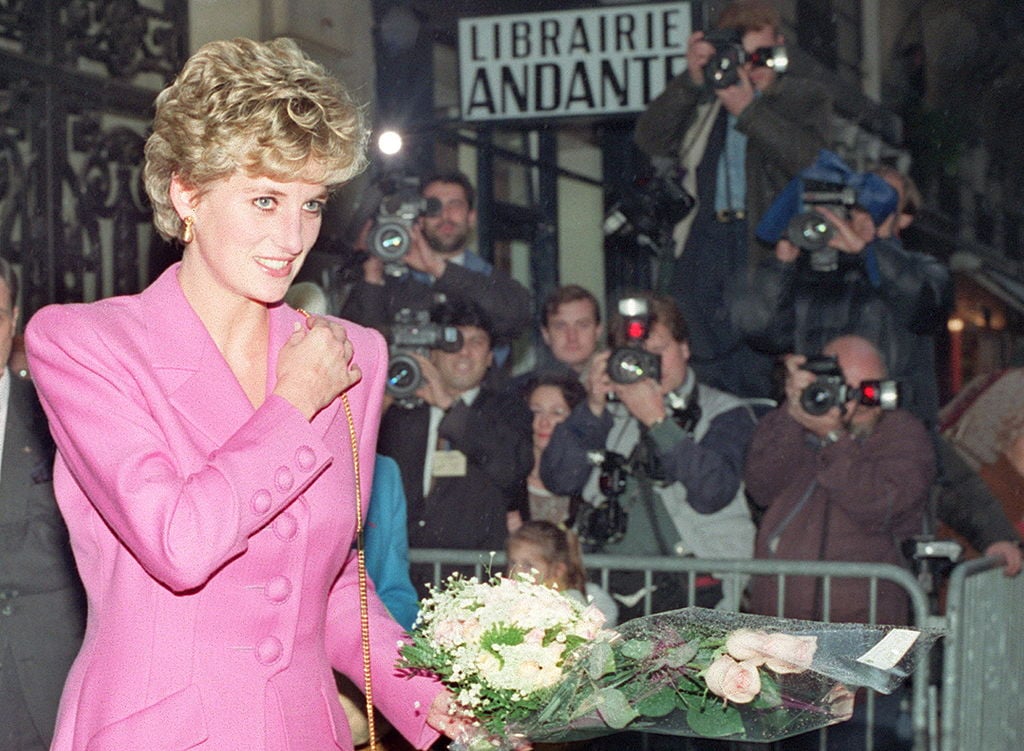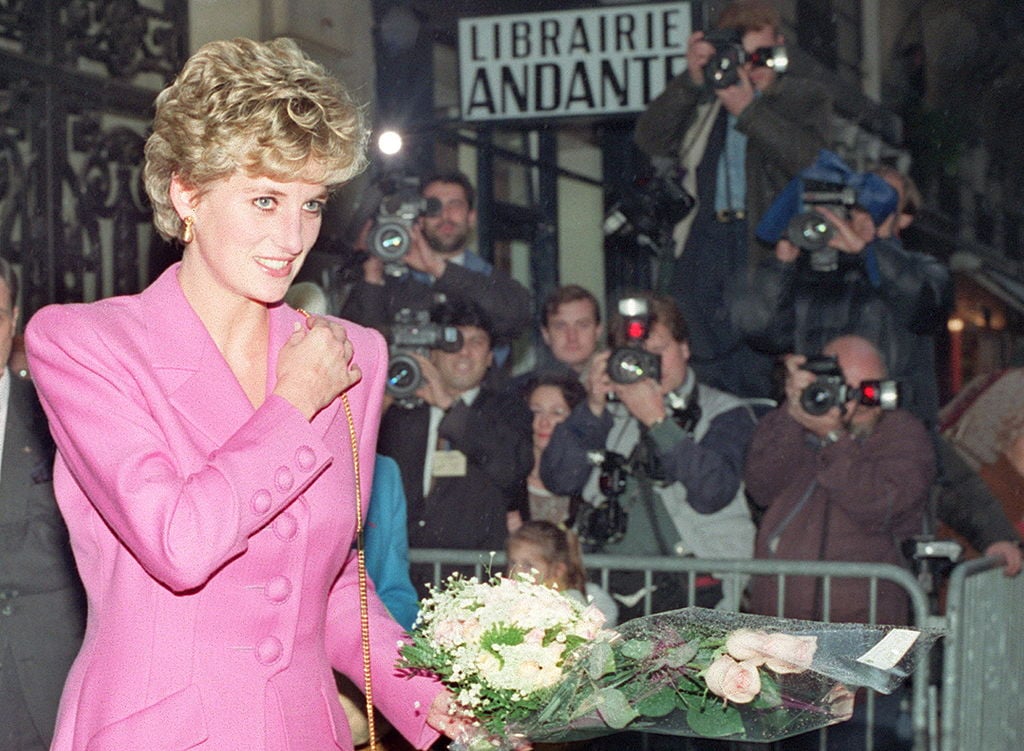 She loved to experiment with her style. | Vincent Amalvy/AFP/Getty Images
When her makeup artist introduced other makeup looks into her beauty routine, the princess was absolutely thrilled. She loved to try new things with both her beauty and style and knew the power of hair and makeup.
7. She never left the house without mascara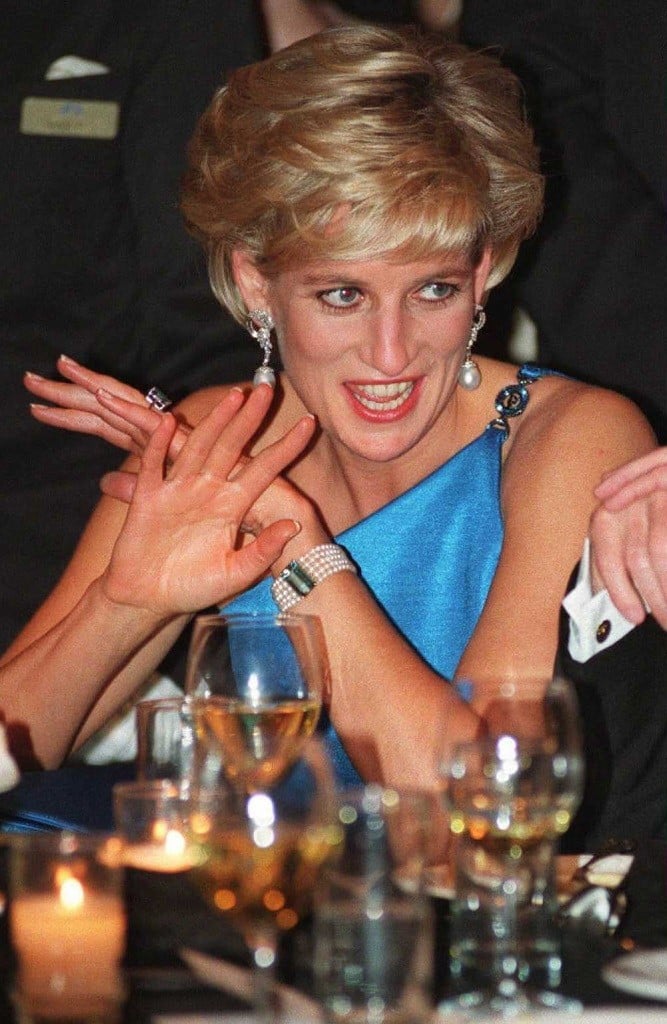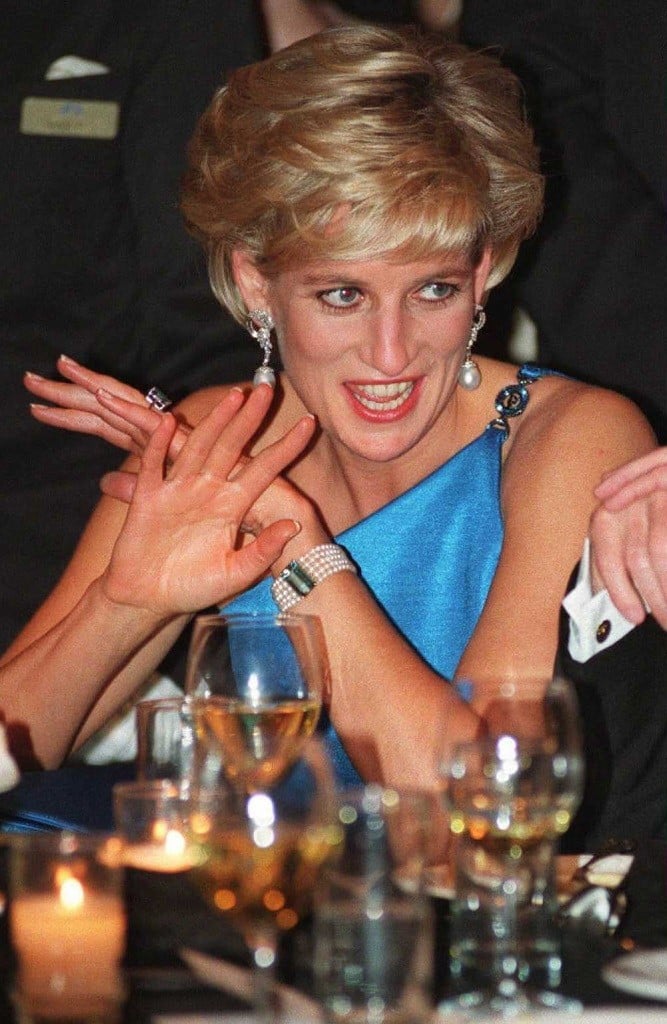 She always applied mascara before going out. | Pool/AFP/Getty Images
Her must-have beauty product? Mascara. Like many of us, the princess felt naked without it and never left the house without a few swipes. For Princess Diana, her application technique was key. Greenwell taught her to always apply her mascara from root to tip to ensure an outcome of long, beautiful lashes.
Check out The Cheat Sheet on Facebook!
Source: Read Full Article