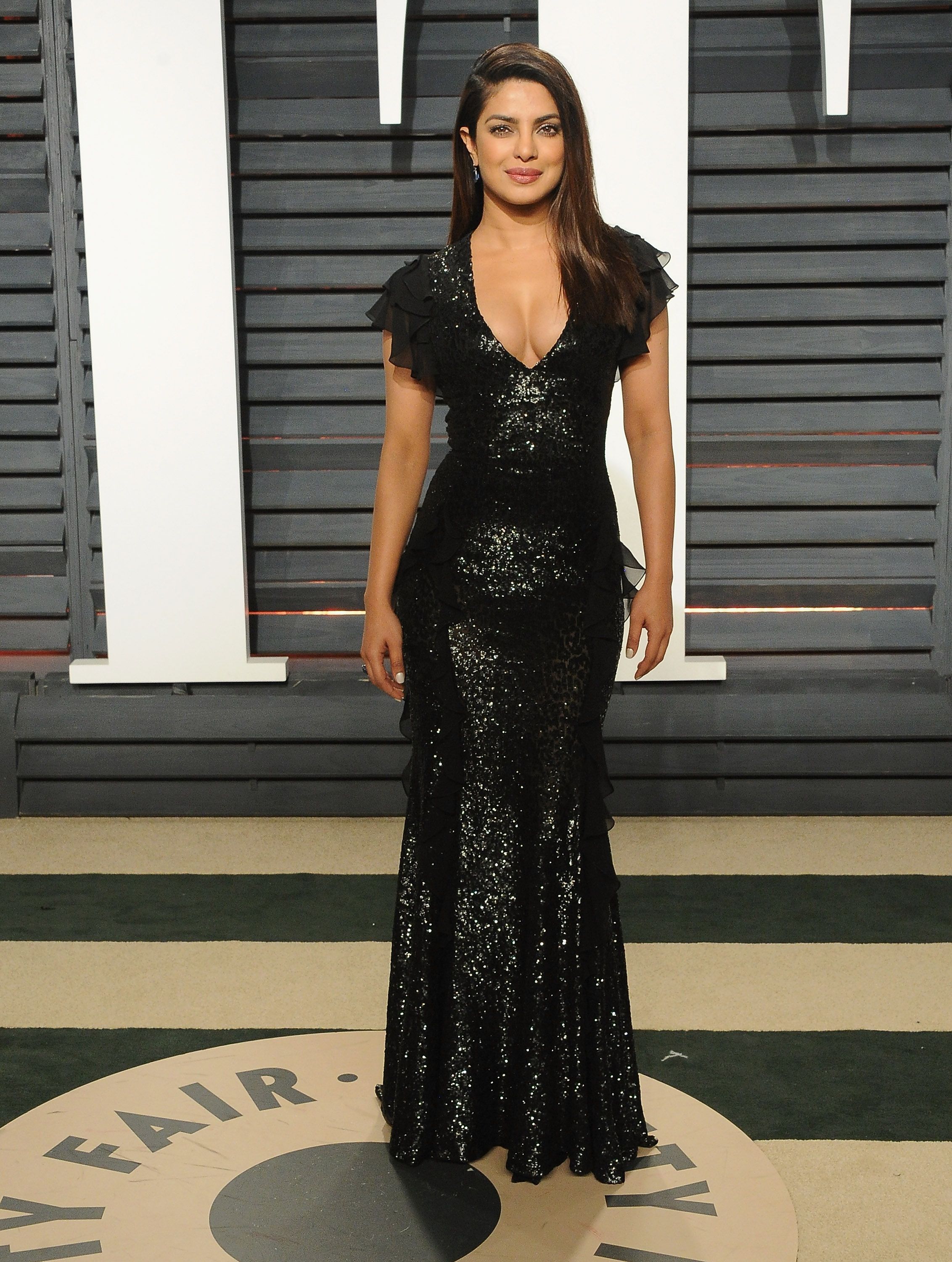 With celebrities embracing the 10 Year Challenge this week, transformation photos have been flooding social media. Instead of sharing a throwback shot, Priyanka Chopra decided to share a candid photo which revealed that she's changed her hair in a major way for 2019.
Taking to Instagram, Chopra used the 10 Year Challenge to reflect on everything she's accomplished over the past decade, and to remember how much has changed in her life. Rather than sharing a photo from 10 years ago, Chopra just showed off her new, blonder, 2019 hairstyle, while wearing a gold leather cropped jacket by DROMe. She also shared an inspiring message for her fans:
This isn't the first time that Chopra has dabbled with highlights, either. Photographed promoting Baywatch in May 2017, Chopra had visible highlights throughout her hair: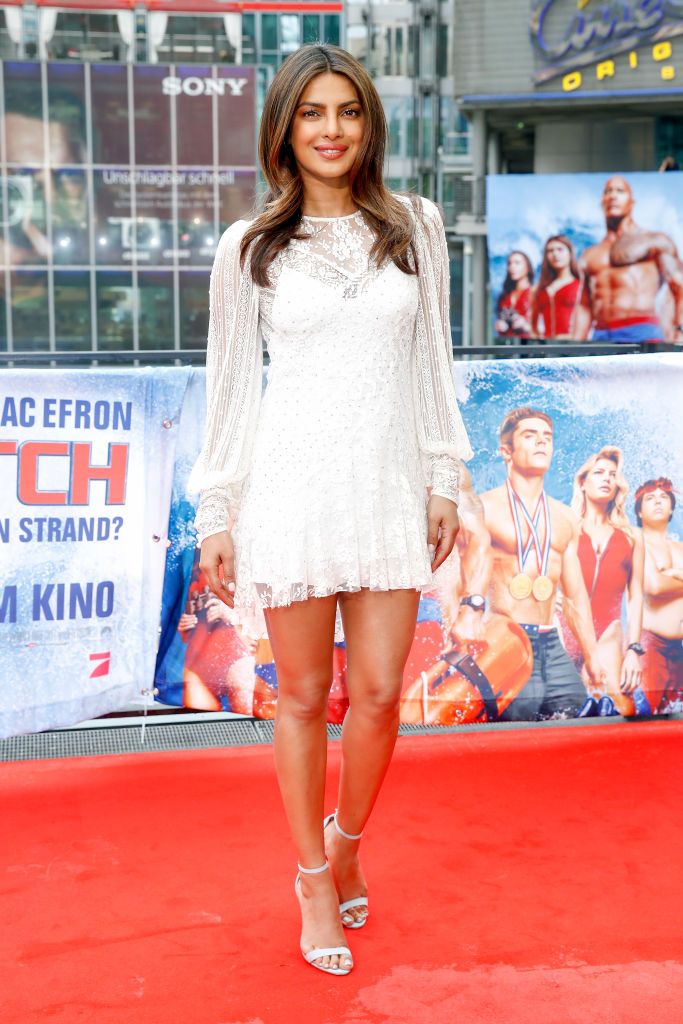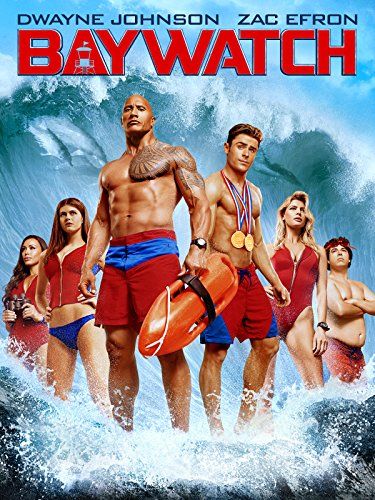 And while filming forthcoming romantic comedy Isn't It Romantic in July 2018, Chopra was spotted with what looked like an ombre hairstyle: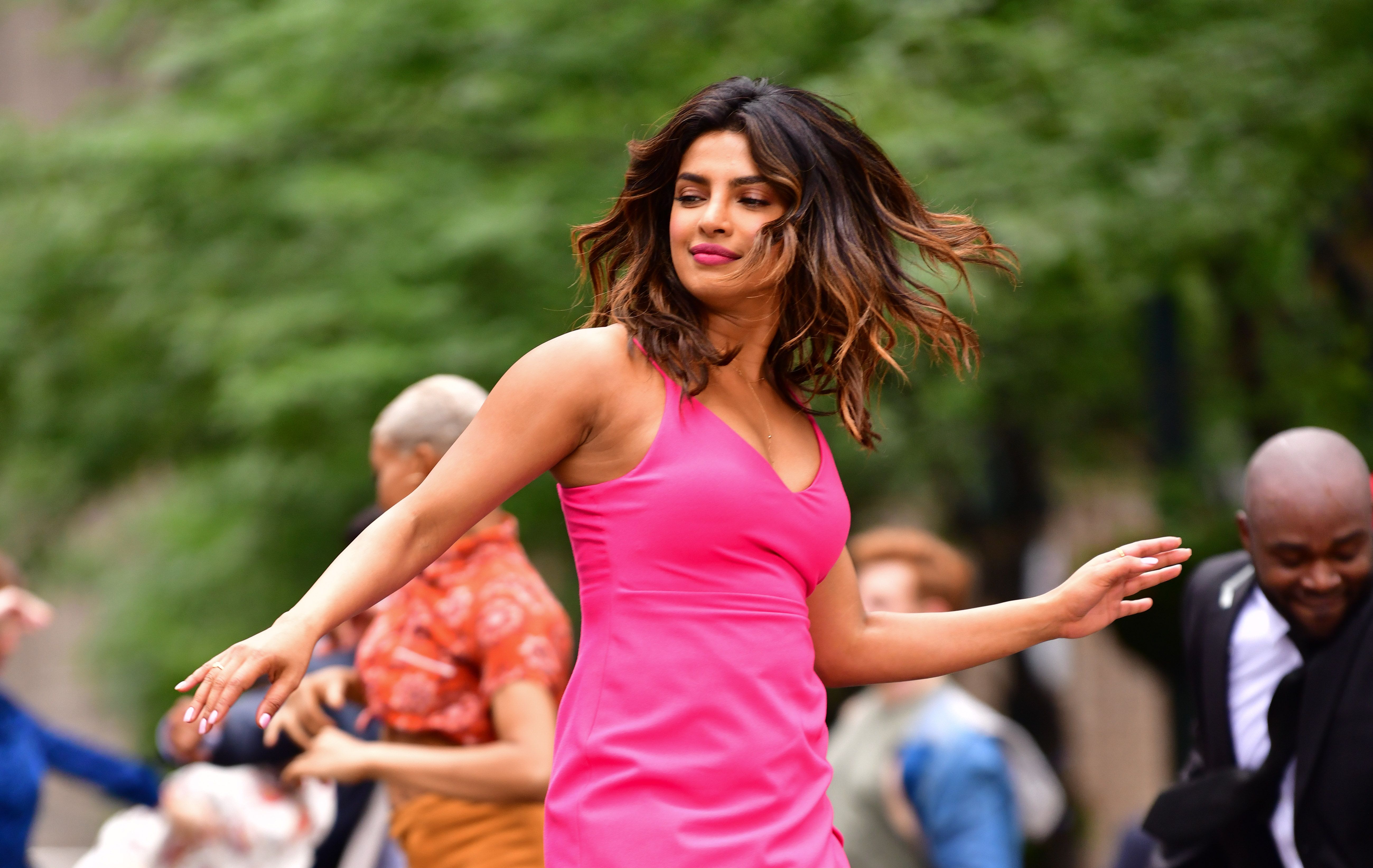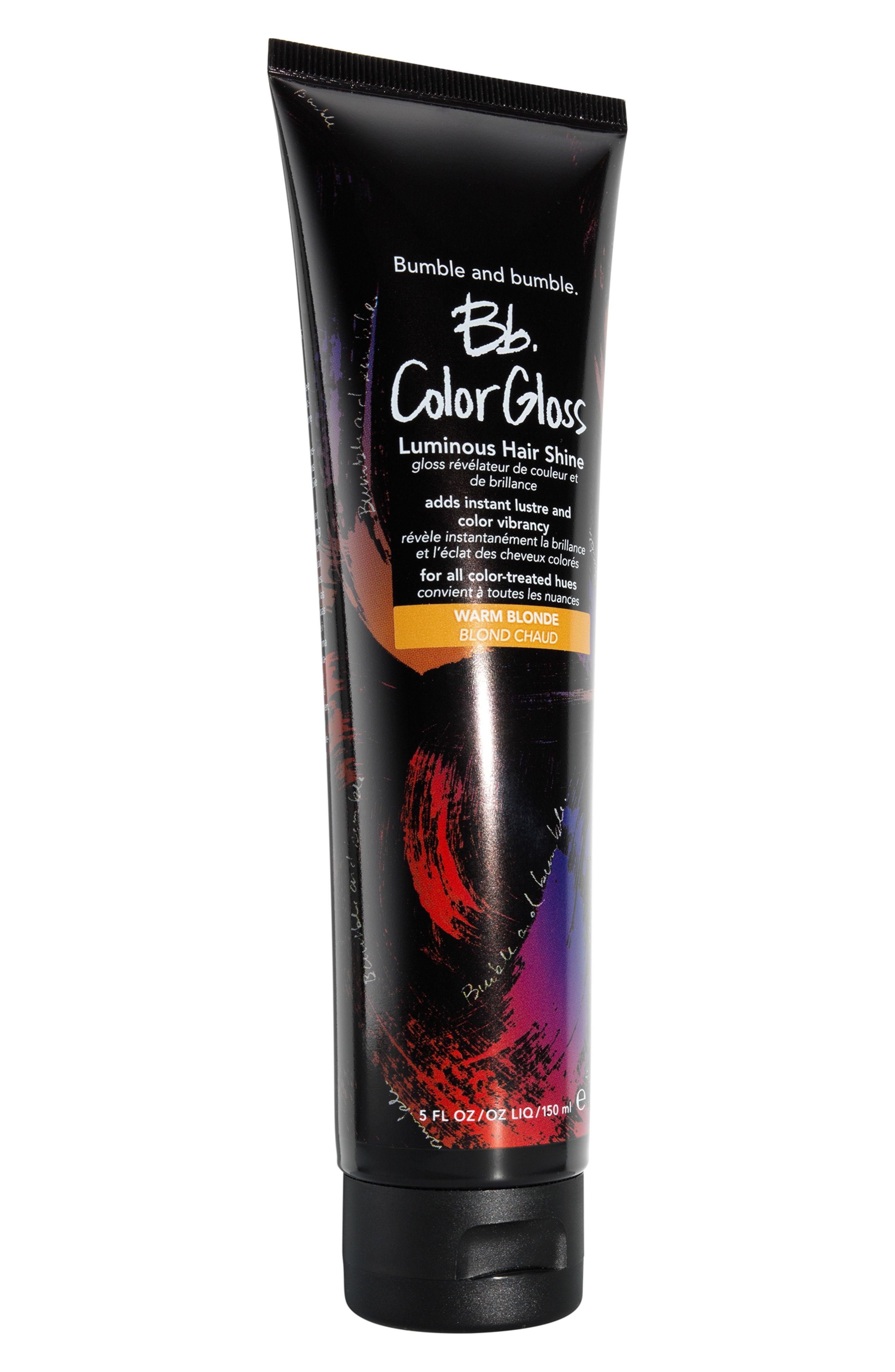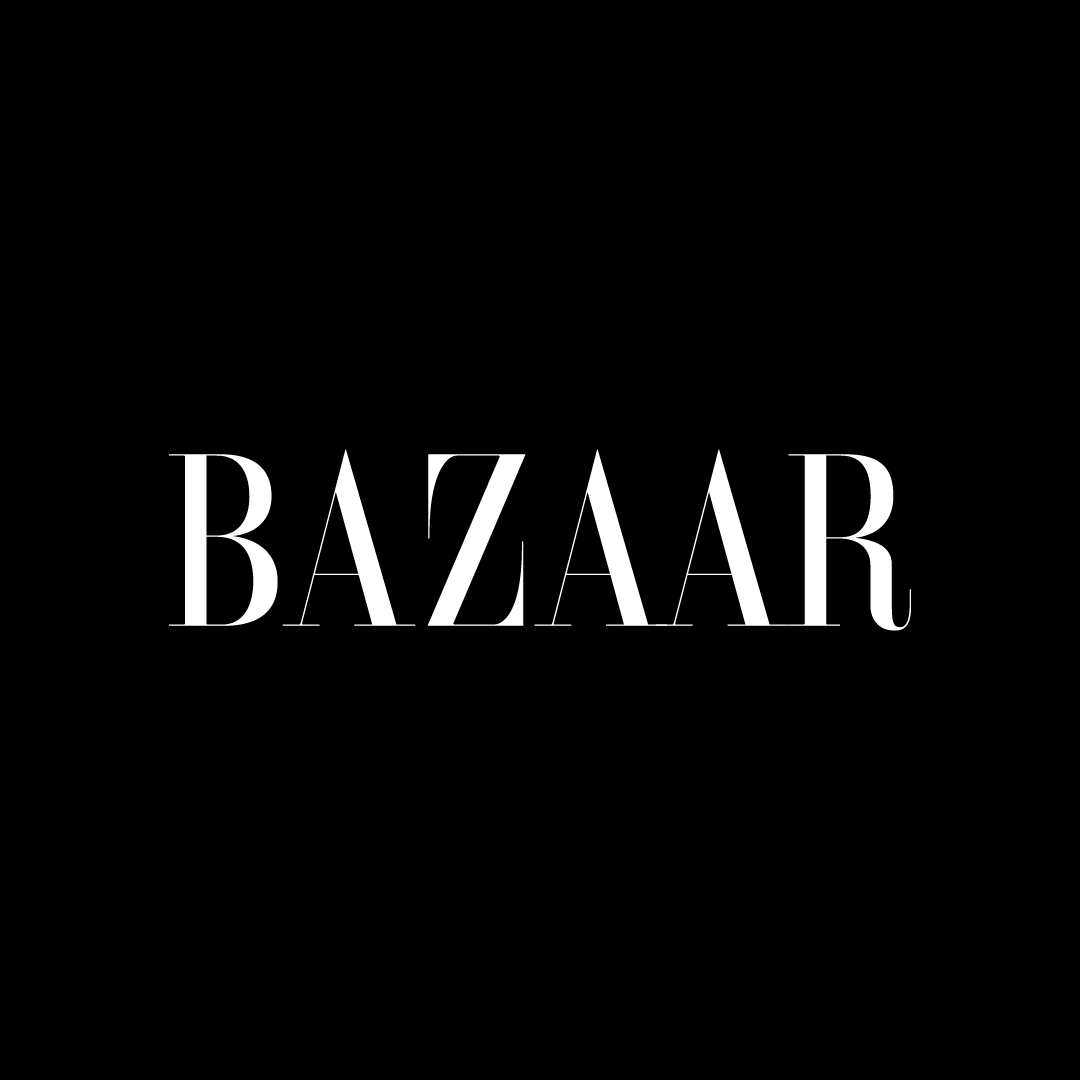 For more royals and can't-miss fashion and beauty news, sign up for the Harper's BAZAAR Newsletter.
SUBSCRIBE
Source: Read Full Article