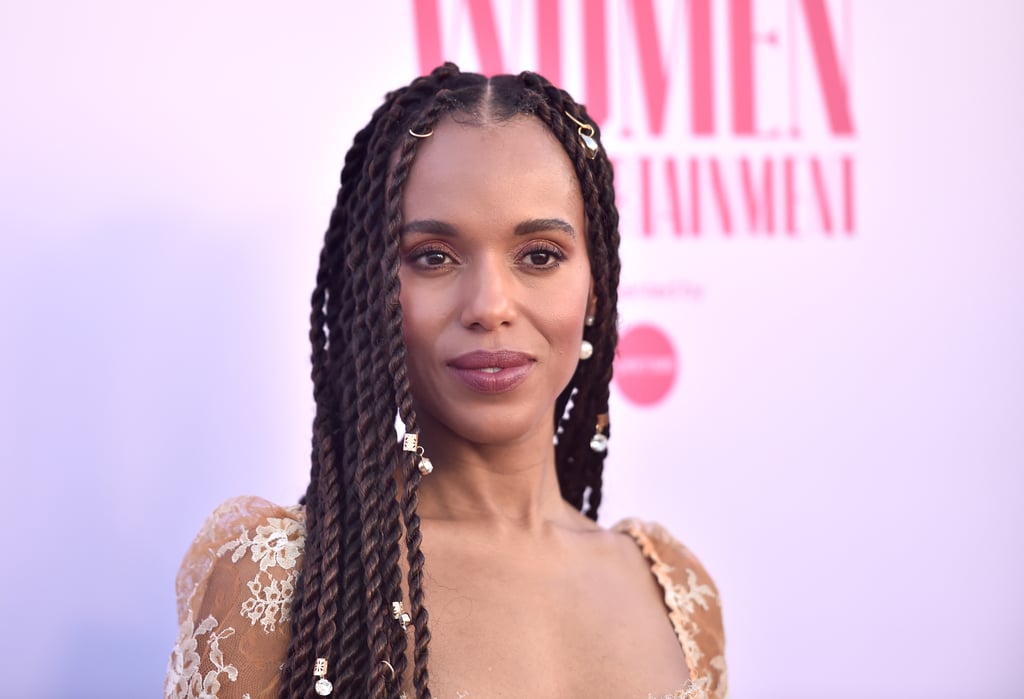 Proof That Senegalese Twists Are the Protective Style You Need to Try This Summer

When it comes to low-maintenance hairstyles that allow you to keep the manipulation of your natural hair at a minimum, box braids aren't the only protective style that comes in handy. Senegalese twists — or, as some like to call them, rope twists — are just as dependable whenever you're looking to throw your hair up into a style that cuts the time you spend getting ready in half for a few weeks, and they're also just as versatile.
Senegalese twists look a lot like Marley twists, though instead of featuring Marley braiding hair, these are usually installed using the same type of Kanekalon hair that's used for box braids. In case you're looking for some protective style inspiration, read ahead to see some of our favorite takes on the style.

Source: Read Full Article