Growing your hair is much easier than it looks. In fact, all you need to do is pay mind to how you treat your hair, how you nourish your body, and how well you stay hydrated. Because the truth of the matter is, a healthy body will result in healthy hair. After all, hair is a part of your body.
Want to know how to grow hair long and strong? Up ahead, we share must-have tips and tricks for long, beautiful, healthy-looking strands.
1. Give supplements a try
Make sure you nourish your hair. | Reserveage
Want to make your hair grow fast? Give supplements a try. According to Jamie Brice from the amika Pro Team, taking supplements will ensure "you're getting [a] sufficient amount of vitamins," which in turn will help make your hair grow.
If you're looking for a hair growth supplement that gets the job done, try Reserveage Keratin Hair Booster. Formulated with keratin protein — aka the building blocks of your hair — this daily supplement supports beautiful, healthy-looking hair.
2. Eat clean and stay hydrated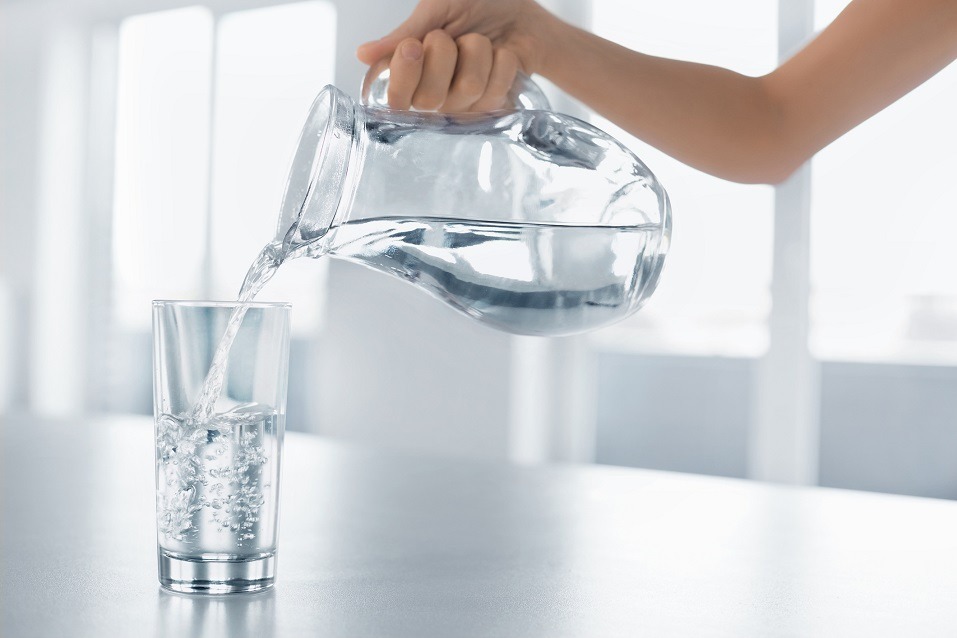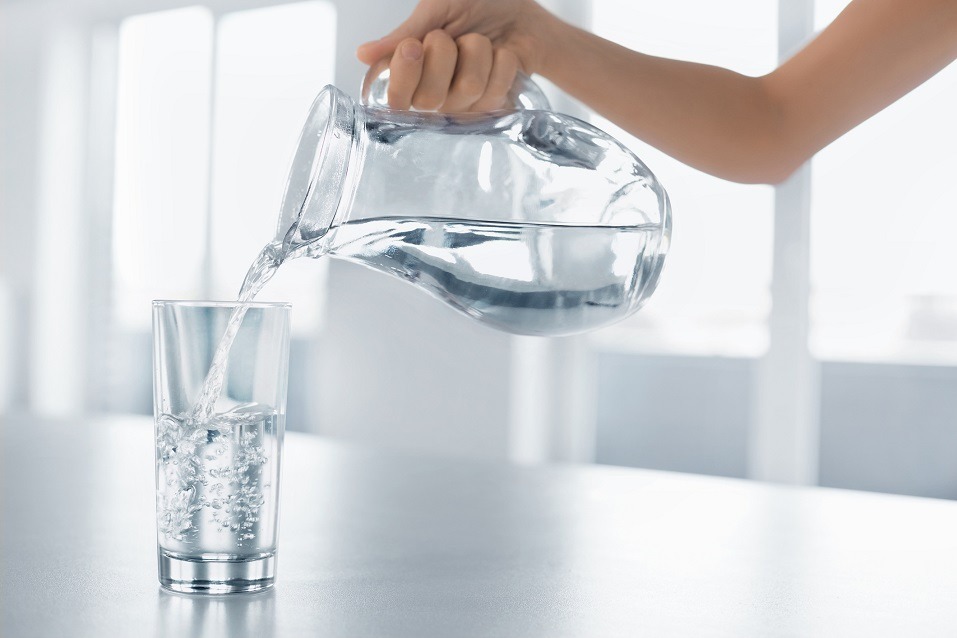 Nourish your body and your hair will follow. | puhhha/iStock/Getty Images
Another way to promote hair growth? "Eat clean and stay hydrated," says Brice. "This will help promote growth while keeping your hair healthy and full of shine." So drink up, and stay away from processed foods.
3. Use a professional-grade shampoo and conditioner
Moisture is key. | Amika
Think your shampoo and conditioner doesn't matter? Think again. Using a professional-grade shampoo and conditioner can mean the difference between dry, brittle strands and healthy, luscious — not to mention, long — hair. Brice recommends trying amika's Hydrate Conditioner, "which contains myrtus communis oil, an essential oil that strengthens and promotes hair growth."
4. Protect your strands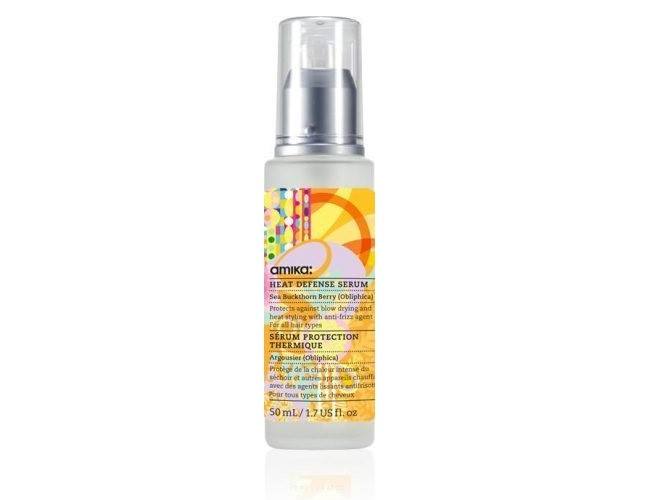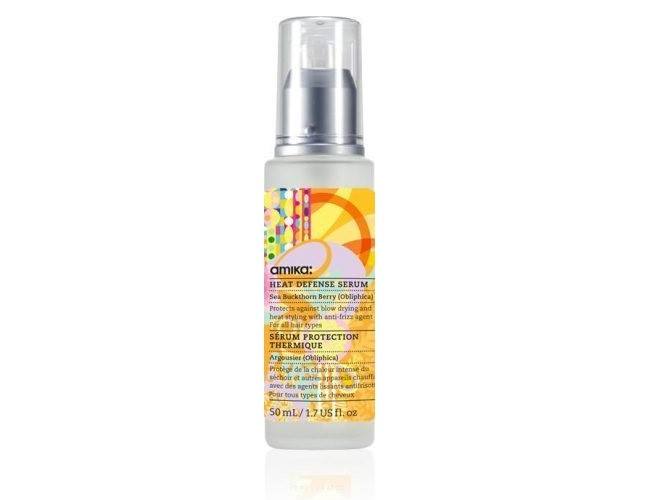 Make sure to protect your hair before damage can occur. | Amika
If you're someone who loves their hot tools, make sure to protect your strands with a heat-protecting spray — such as the amika Heat Defense Serum — to ensure your strands stay healthy. "[Heat protectants] act as a barrier between your hair and the heat, helping to avoid any unnecessary damage," says Brice.
5. Go natural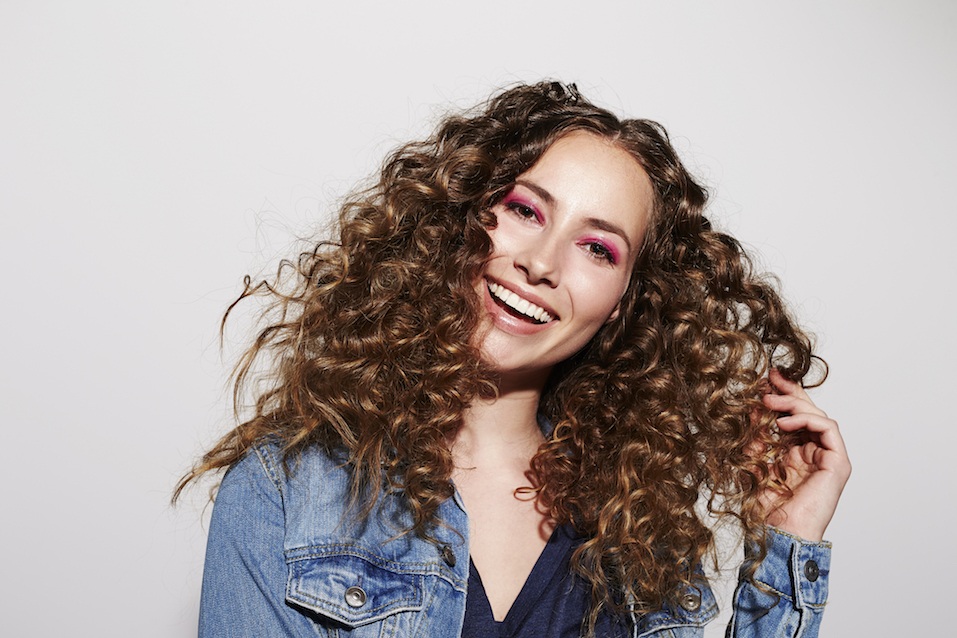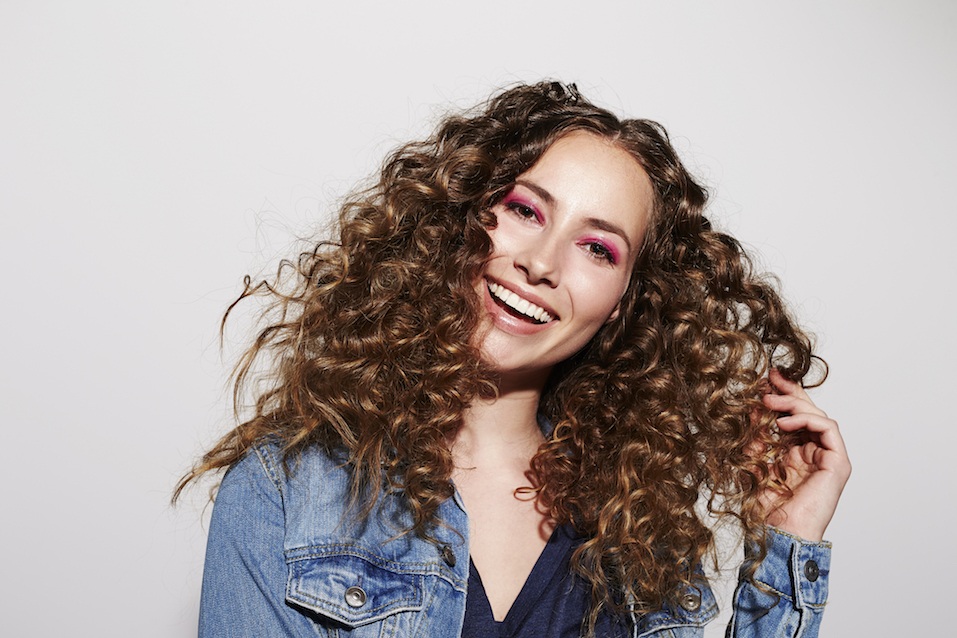 Stay away from the heat. | SanneBerg/iStock/Getty Images
Another way to grow your hair long and strong? "Keep it natural and embrace your inner waves at least once a week," says Brice. Hot tools and blow drying can add unwarranted damage to strands and going au naturale for a day can give it a nice, well-deserved break.
6. Let go of dead weight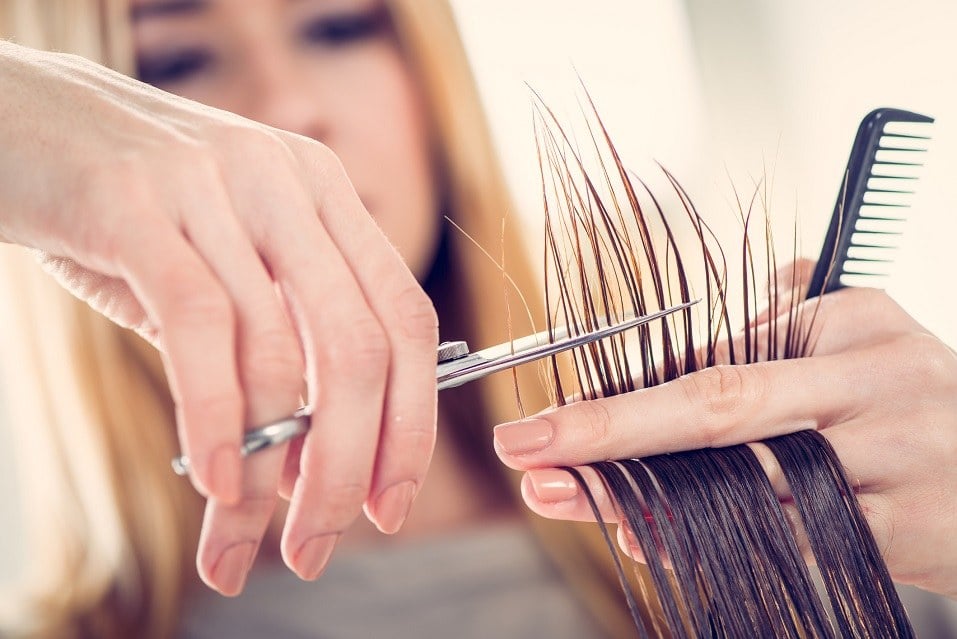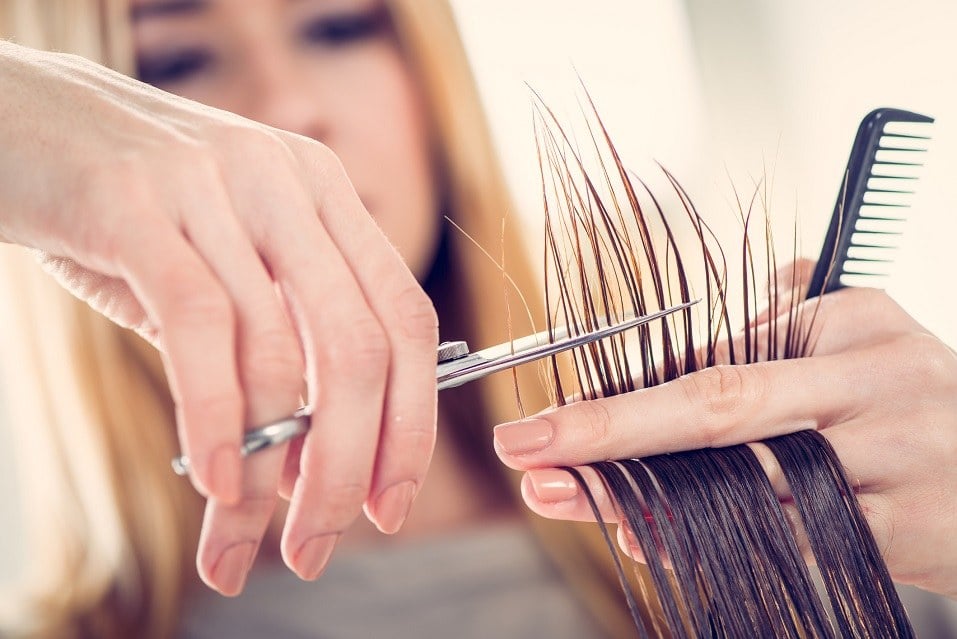 Get regular trims. | MilanMarkovic/iStock/Getty Images
Cutting your hair may sound like the opposite of what you want to do, but letting go of the dead weight can truly make a difference in the overall health of your hair. "Getting your hair trimmed regularly to get rid of those split ends is key to long, healthy hair," says Brice.
7. Cut back on shampooing
If you haven't tried dry shampoo already, what are you waiting for? | Sephora
In addition to using a professional-grade shampoo and conditioner, you want to be careful about how often you wash your hair. "Washing your hair daily can strip those natural oils that keep hair healthy and strong," says Brice. "Instead, opt for a dry shampoo like amika's Perk Up Dry Shampoo, which uses rice starch to eliminate oil and dirt buildup. Rock a killer ponytail or a trendy braid to spice it up," she adds.
8. Try a deep conditioner
Keep your hair hydrated. | Sephora
When it comes to long hair, you want to ensure that your ends are in tip top shape. How do you do so? With a nourishing deep conditioner, of course. "Treat your hair to a deep conditioning treatment once a week, as keeping hair hydrated is a must for growing it longer," says Brice. Brice recommends using amika's Nourishing Mask once a week to reveal perfectly moisturized hair.
Source: Read Full Article