The FDA doesn't regulate the use of the word "natural" on beauty products, but the term is generally used to describe makeup and skincare items that contain natural ingredients (such as jojoba oil, shea butter, and coconut oil) and are free of iffy chemicals (such as parabens, phthalates, and synthetic fragrances). But even though the demand for natural beauty is growing like crazy, there are still some lingering misconceptions about the category.
It's time to let those go once and for all, especially if outdated beliefs are holding you back from evolving your makeup and skincare routine. Take the quiz below to see if what you think about natural beauty is true—or dead wrong.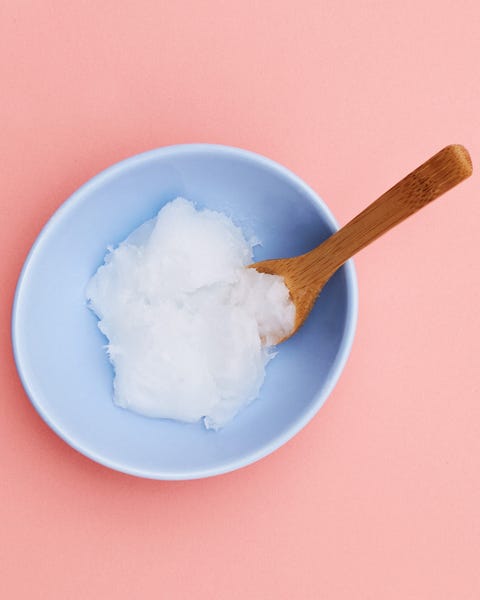 Photographed By Brayden Olson
The answer: usually true
A simple mask with natural ingredients is something you can easily DIY, but things that require a more complicated processes (like anything that involves cooking) should be left to the pros.
"If you're mixing things like shea butter, or if you're combining coconut oil with sunflower seed oil, that's probably safe, but I'd be careful about using recipes that you see online because you could create an irritating chemical reaction. I once had a patient who ended up burning her skin trying to make coconut soap," says Vivian Shi, MD, a dermatologist and assistant professor at the University of Arizona.
According to Abena Antwi, associate research fellow for Burt's Bees, there are other safety issues to consider as well. "You don't want to expose the skin to harmful microbes or bacteria and even stable products can irritate the skin if they aren't properly formulated with the right ingredients in the right ratios. A talented chemist who is experienced with both the art and science of natural formulations can take all of this into account when making a product," she explains.
The answer: mostly false
We'll admit that not everything in the clean beauty aisle smells amazing, but it's possible to have the best of both worlds: a natural product with a great scent.
"Over the past decade, people have gone from wanting to put natural, whole ingredients in their bodies to seeking out more natural ingredients to put on their bodies as well. With this evolution, the industry has grown in response, and the quality of natural fragrances has improved," says Antwi.
To create enticing aromas, she often works with essential and botanical oils or ingredients like aloe vera or honey, which is what gives Burt's Bees Facial Cleansing Oil its subtle scent.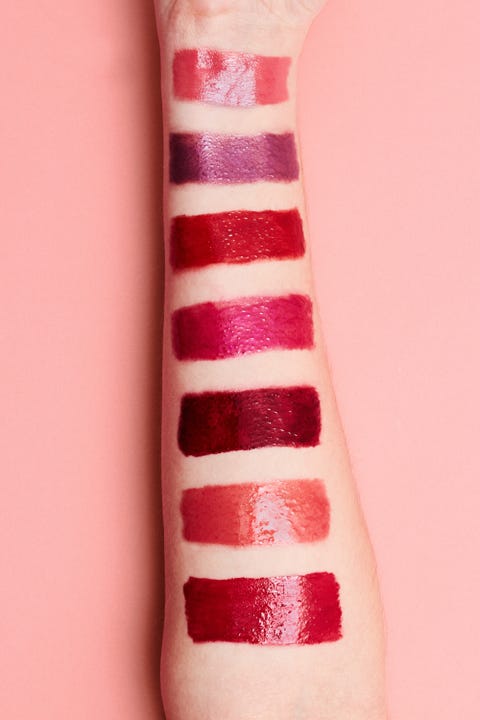 PHOTOGRAPHED BY BRAYDEN OLSON
The answer: false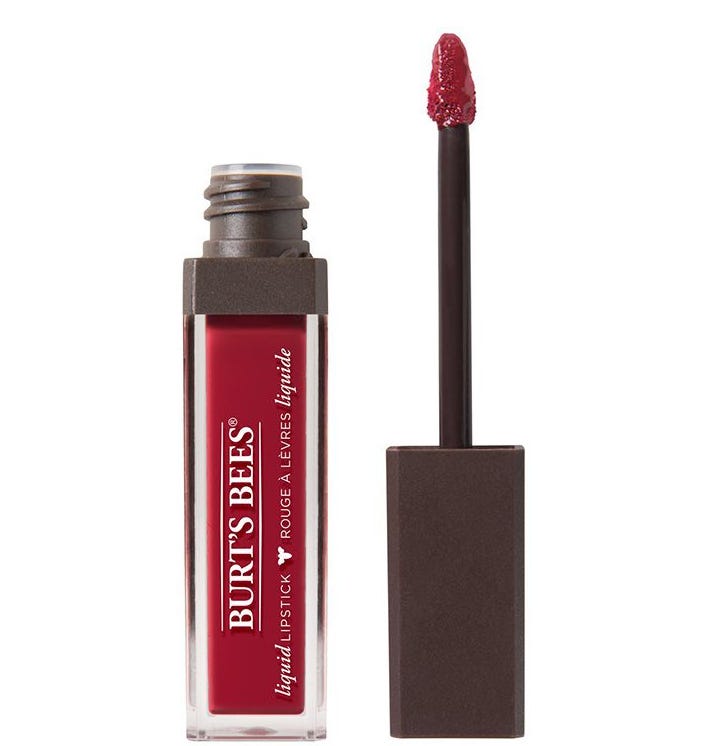 Even the wildest Instagram makeup look is doable with natural products now. "While natural shades are limited relative to synthetic, the options continue to get better and creative chemists are artful in how they disperse the pigments into formulas to deliver more intense, natural color," explains Antwi.
"To impart a variety of [tones] and effects, we primarily use mineral-based pigments, like iron oxides and mica, to create vibrant shades," says Antwi. The brand's gorgeous shades of Glossy Liquid Lipstick, which are swatched on the arm above, show just bold natural lip colors can be.
That wasn't always the case, says Christine Cherbonnier, a New York City-based makeup artist. "Ten years ago, I was skeptical about natural makeup because the highly pigmented color I wanted just wasn't there. But now, there are tons of natural brands that have vivid colors. I have enough in my kit that I can create an entire look with all natural makeup," she says.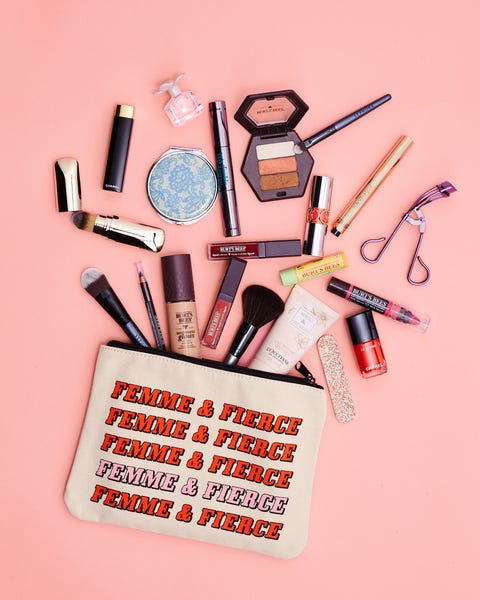 Photographed by Brayden Olson
The answer: false
This doesn't have to be an all or nothing situation. Just like changing your style or your fitness habits, it's perfectly fine to add more natural products to your stash gradually. Start with one thing (maybe replace an item you've run out of with something natural) then just see where your clean beauty journey takes you.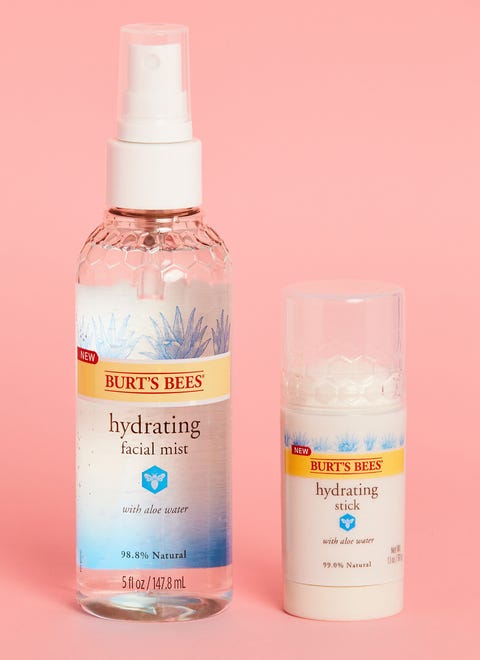 SHOP: Burt's Bees Hydrating Facial Mist, $12.99; and Hydrating Facial Stick, $12.99

Photographed by Brayden Olson
The answer: false
With so many clean beauty products out there now, it's easier than ever to find natural skincare to fit any budget. And guess what: Products with a lower price point can work just as well as the fancy stuff.
"More dollars spent doesn't translate to efficacy. Burt's Bees products are an example of this. They're not that expensive, but they're safe and gentle. It's just about shopping smart," says Dr. Shi.
Two brilliant new buys we like: Burt's Bees Hydrating Facial Mist and Hydrating Facial Stick. They both deliver refreshing moisture on the go, for under $15. Looking for more skincare loot that won't break the bank? Target has a whole section devoted to affordable natural skin items.
Source: Read Full Article