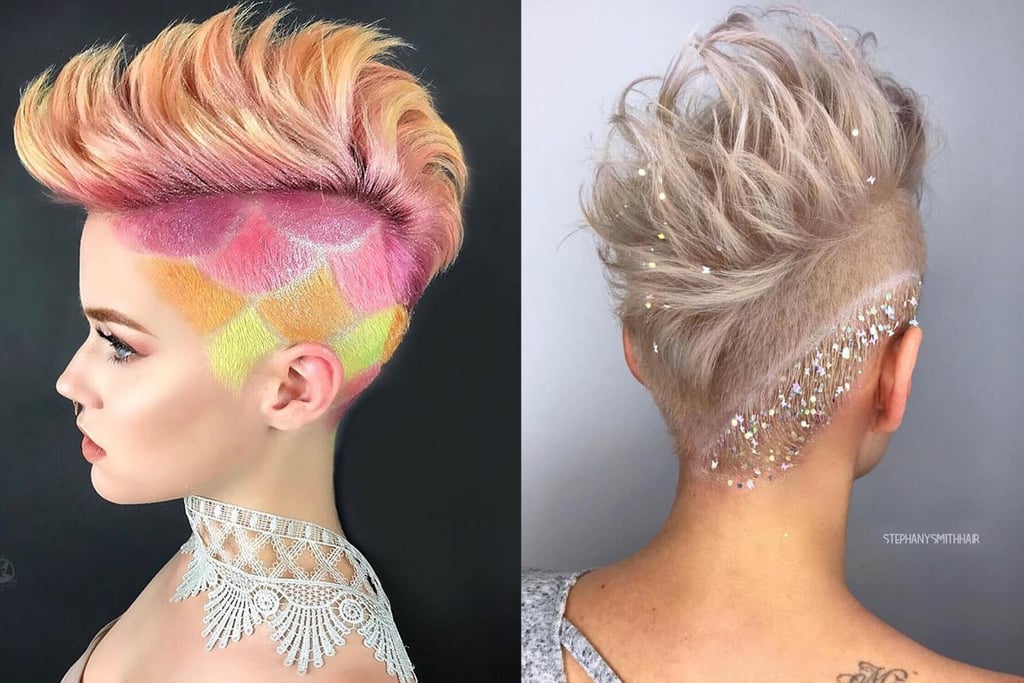 Rainbow Undercuts Are the Most Badass Festival Hairstyle of All

For any beauty junkie, hair and makeup has to be a close second when it comes to importance at a music festival (after the music, of course). You've got glitter to consider and makeup options to play with, and it's the perfect excuse to truly go wild with color. If Selena Gomez's recent shaved hair hasn't convinced you to go for the style, allow these colorful undercuts to inspire you. Transform yours into leopard print or pastel gradient, or even add some jewels to your hair for an extra bit of bling. Forget deciding between a mermaid and a unicorn; with these colorful and glittery undercuts, become a mermicorn ready for a Summer of festival fun.
Ahead, get a closer look at these badass undercuts, and they'll probably persuade you to try the style yourself.


Source: Read Full Article