Confession: I, along with so many other millennials, love coconut oil. I cook with it, I bathe in it, I even brush my teeth with it (sort of). That being said, while many of us super fans claim it to be the most universal ingredient of all time, you can't exactly use it for everything. Or, as I learned, you shouldn't. I learned this the hard way when I decided it would be a good idea to replace my beauty routine with the skin care superfood.
What I learned was though it might sound like a good idea in theory, it's not ideal for back-to-back morning and evening routines for two weeks straight. Ahead, I share all the ways I tried it, what worked, what didn't, and why I will never do this to myself again.
Coconut oil as a moisturizer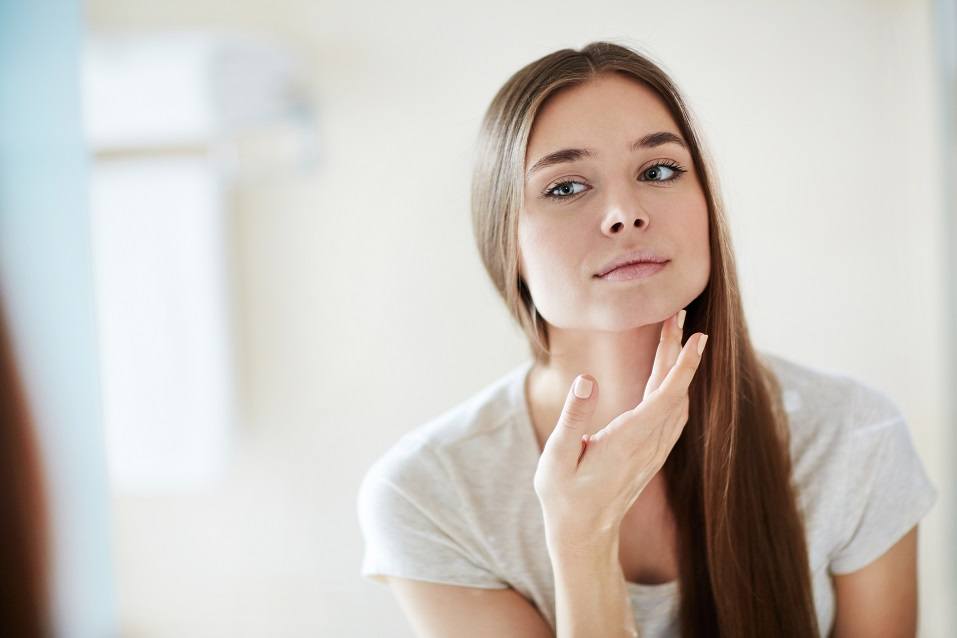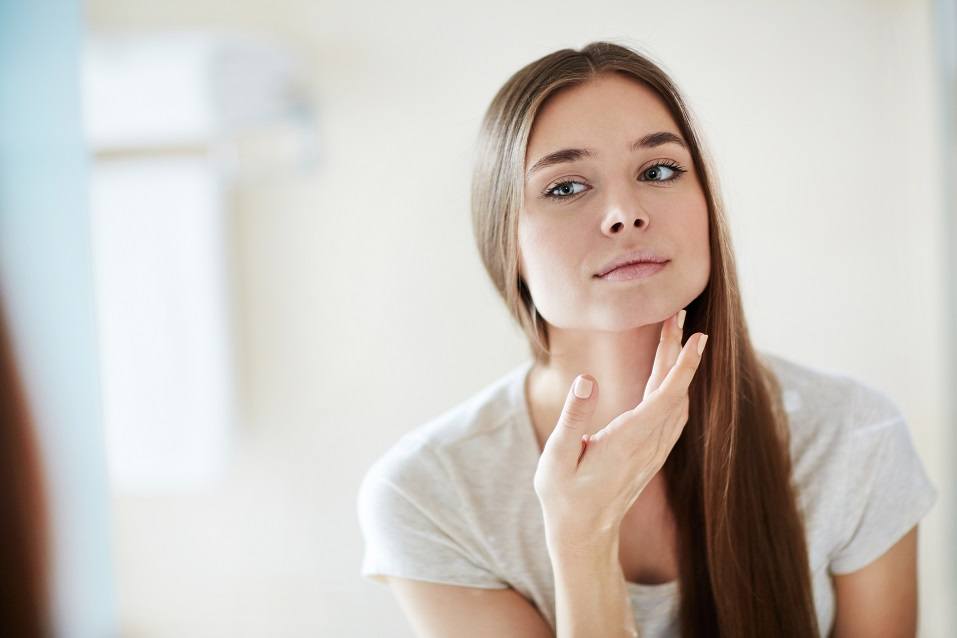 Coconut oil is a great moisturizer but not for every day. | Shironosov/iStock/Getty Images
Whenever I run out of my favorite facial moisturizer — or if I need a little extra nourishment — I reach for a jar of coconut oil. This is great every once in a while, but doing it every day, morning and night? Not so much. While my skin felt ultra soft and nourished post-application, it also started to miss some of the other all-natural oils and serums I treat my skin to on a regular basis. Particularly, I noticed a difference without the brightening serum I use for the melasma — a type of hyperpigmentation — on my upper lip and nose.
Melasma darkens in the sun, and I have spent more time in the sun than usual lately. Typically, I wouldn't worry too much because I use products to reverse the discoloration. But, during this experiment, I noticed that the coconut oil wasn't enough to brighten those pesky areas.
Coconut oil as a cleanser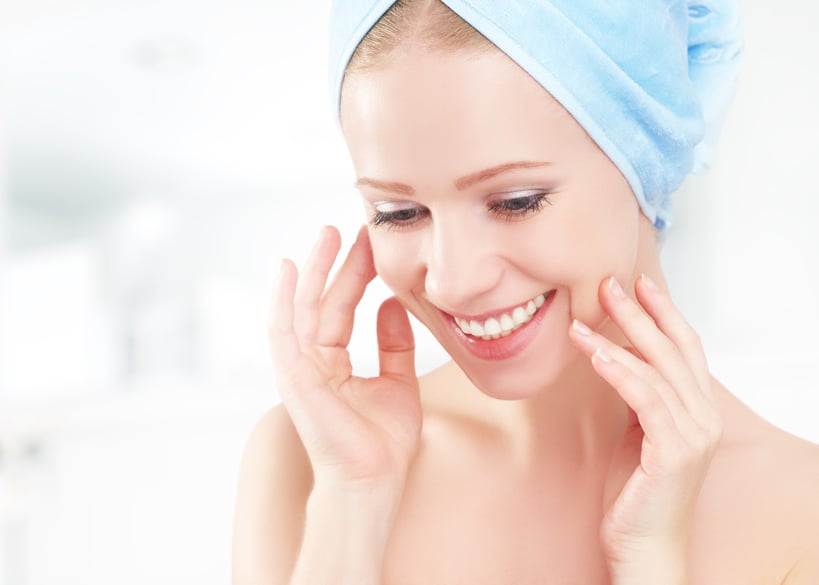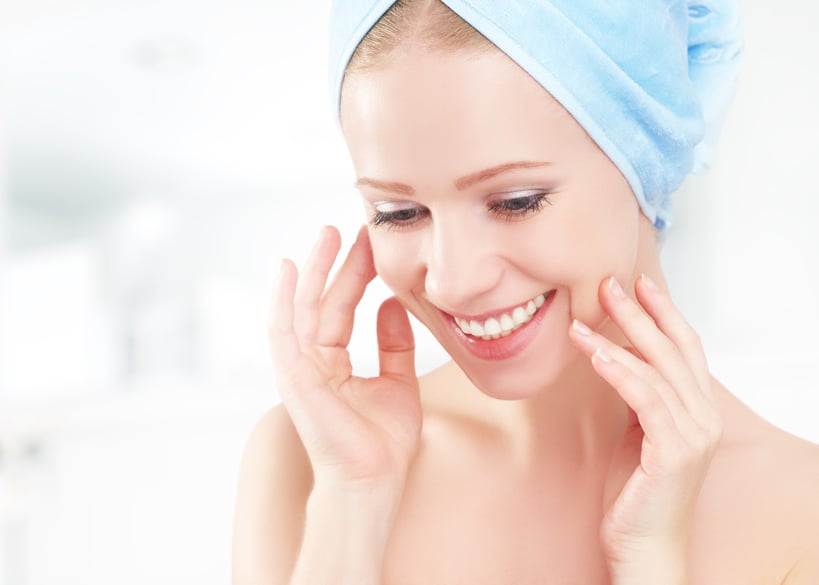 It's not for oily skin. | iStock.com
Coconut oil as a cleanser can be a bit weird. It works in the same way that other oil cleansers work, only it's much heavier and harder to rinse off. If you have oily skin, I would not recommend using coconut oil to wash your face, as it can leave behind an oily residue.
Coconut oil as a makeup remover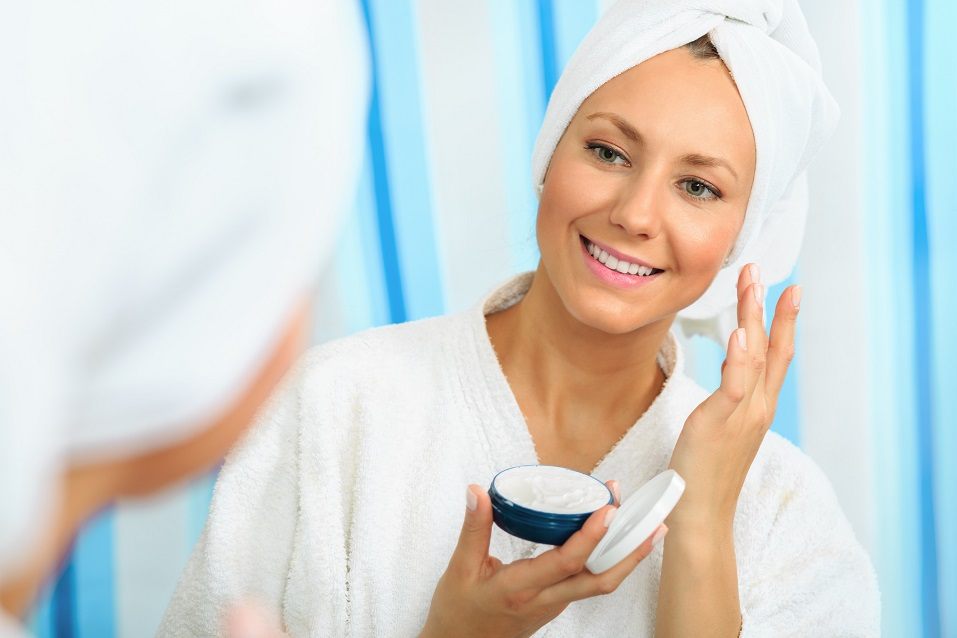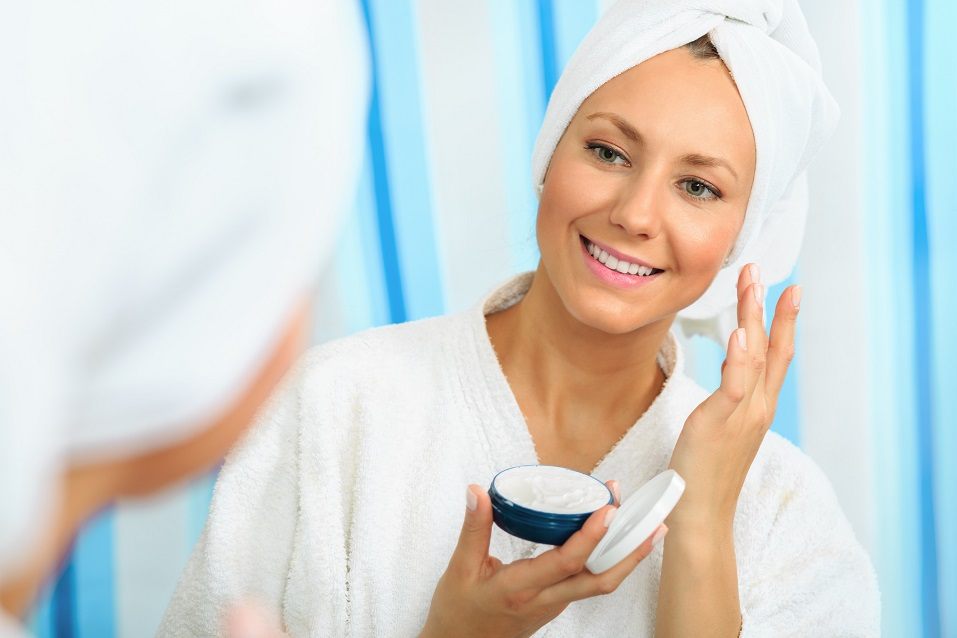 It will remove makeup but leaves a residue. | iStock.com/Dejan_Dundjerski
Although coconut oil as a cleanser doesn't get the job done, coconut oil as a makeup remover totally does. Only, like the cleanser, you're left with an oily residue that makes you question whether you got all the dirt-clogging debris off your complexion. Still, I like to use coconut oil on a cotton pad to wipe away stubborn, waterproof makeup. Anything further than that can be — like I said — hard to rinse off and can leave a bit of a residue.
If you want something that will remove your stubborn makeup and cleanse your skin, I recommend giving micellar water a try. You can find the no-rinse facial cleanser at affordable prices — sometimes even cheaper than coconut oil. And it melts off makeup, dirt, debris, and other breakout-inducing impurities.
Coconut oil as a hair treatment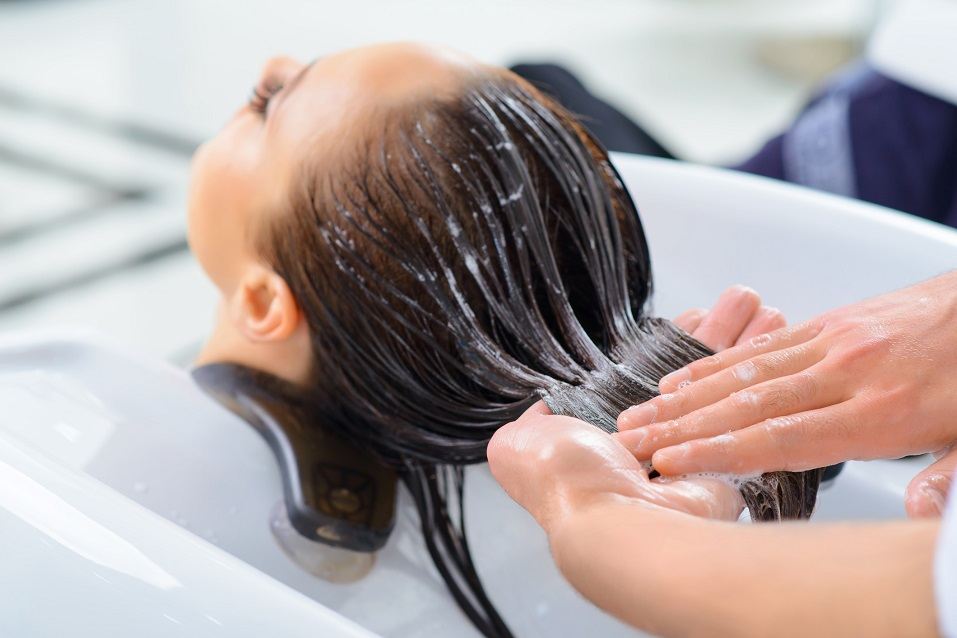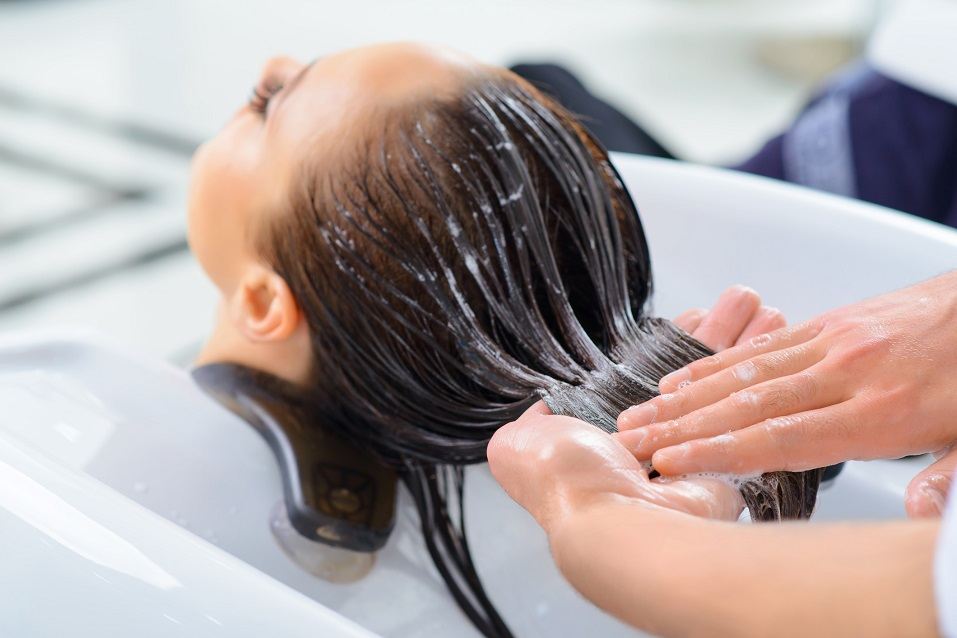 The oil was hard to rinse out. | iStock.com/Zinkevych
When I first started this experiment, I was planning on using coconut oil to cleanse my hair. But then I remembered putting oil on your roots can be a recipe for disaster. Instead, I decided to use my regular shampoo and coconut oil as a conditioning hair treatment.
After shampooing, I applied the oil to the ends of my strands, starting at my crown and working my way down. Then, I attempted to wash it out. This resulted in having to use a clarifying shampoo because the oil was too heavy and too difficult to rinse out of my hair. Never again.
Coconut oil as a hair serum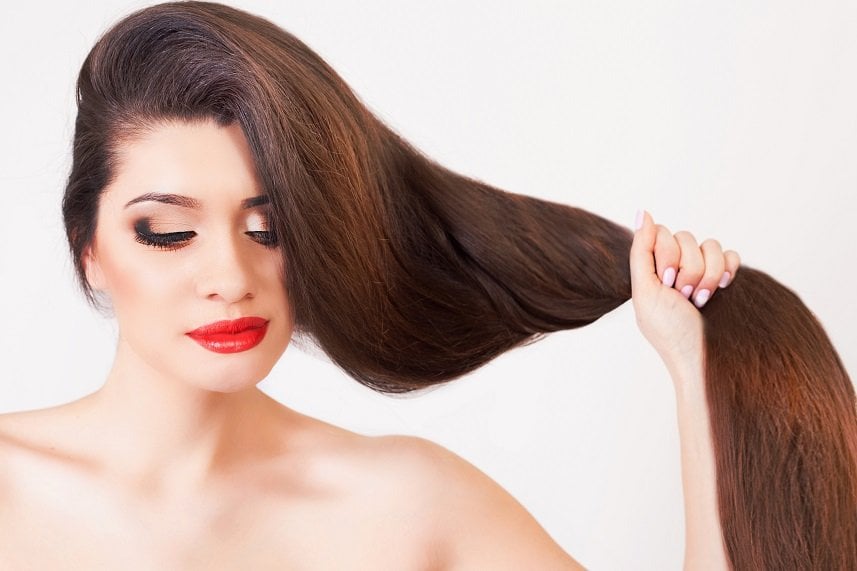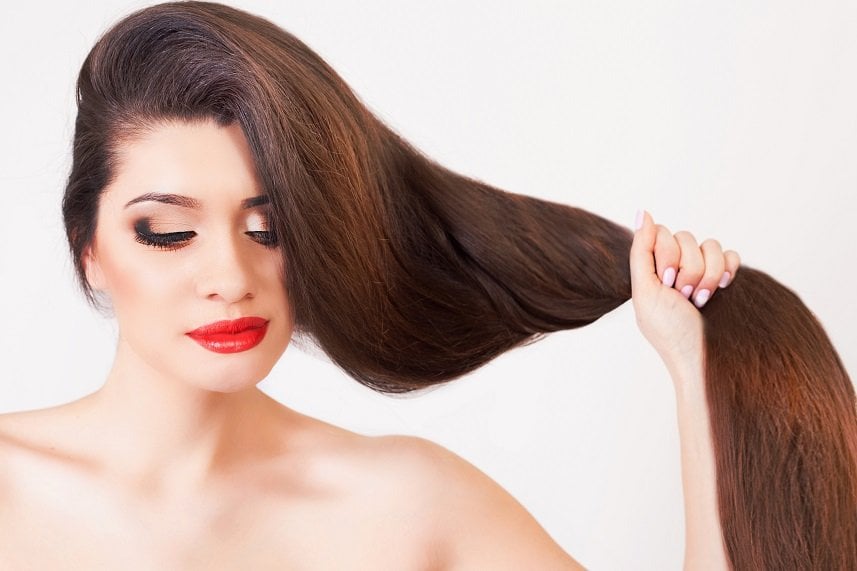 The oil will give you a nice shine if you use it sparingly. | iStock.com/Pilin_Petunyia
Every once in a while, when my ends look a little thirsty, I like to use coconut oil on the very tips of my strands to help quench their thirst. While I enjoy the results, it is very easy to mess this up and end up looking like a greaseball. If you're going to try this at home, I would recommend starting with a very small amount (at least half of what you think you need) and working it into just the tips of the hair.
Coconut oil as a body lotion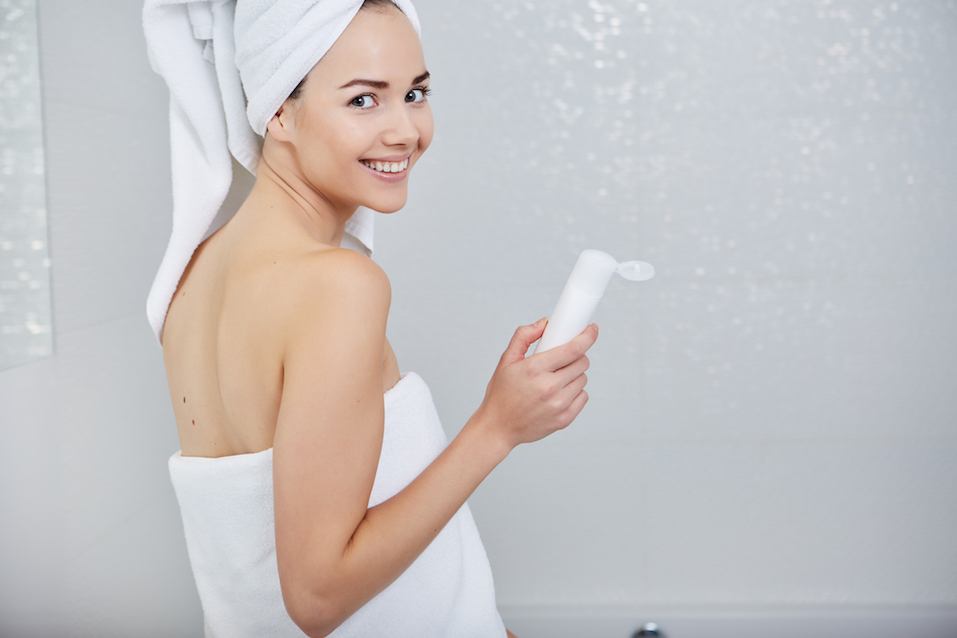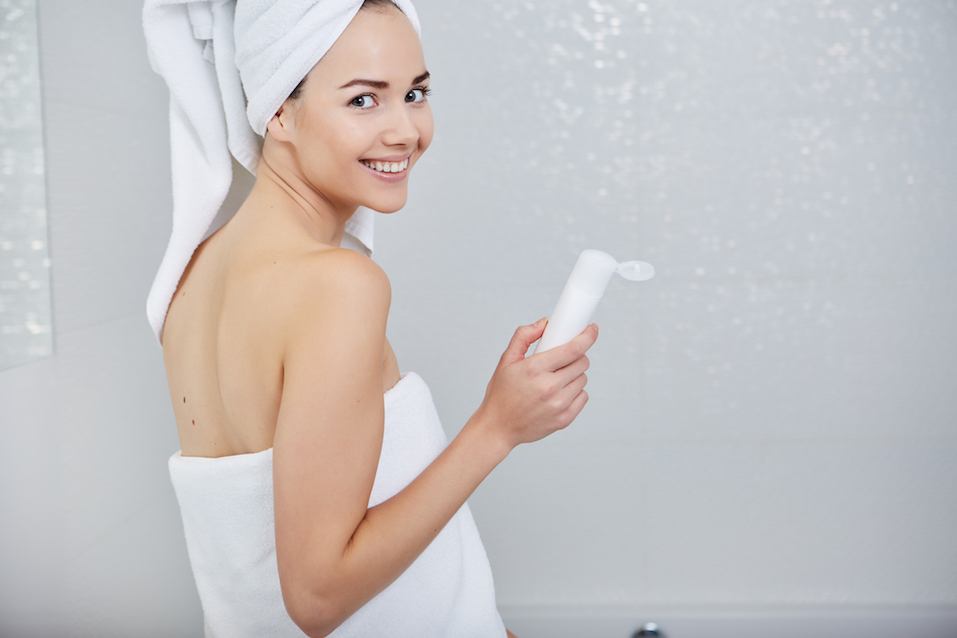 Your skin will thank you. | ThomFoto/Getty Images
This is perhaps the only replacement that had zero downsides. Getting out of the shower and drenching myself in coconut oil was such a relaxing feeling. It left my skin looking — and feeling — ultra soft, smooth, and well-nourished. Not to mention my body had a healthy-looking glow that no body lotion has ever given me. If you're going to attempt any of these coconut oil hacks, let it be this one.
Coconut oil as a teeth whitener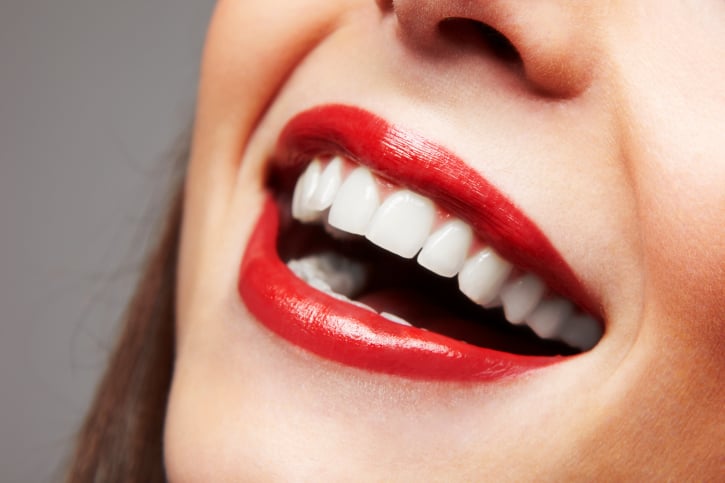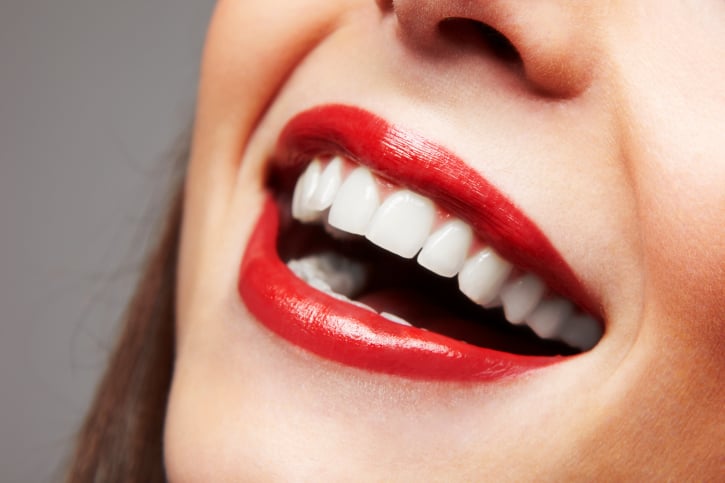 Oil pulling will take a while to work. | iStock/Getty Images
Have you ever heard of oil pulling? It's a technique using melted coconut oil that supposedly deep cleans the teeth and gums, whitens the teeth, and improves bad breath. Needless to say, it sounds like a miracle worker. That being said, it won't whiten your teeth overnight, and it definitely won't whiten your teeth in two weeks. While I didn't notice any results in the brightening department, I did notice that post-oil pulling my teeth felt clean and strangely conditioned. If you're into that sort of thing, I'd say it's totally worth it (I love it!) But if you want white teeth fast, stick with your Crest Whitening Strips.
Conclusion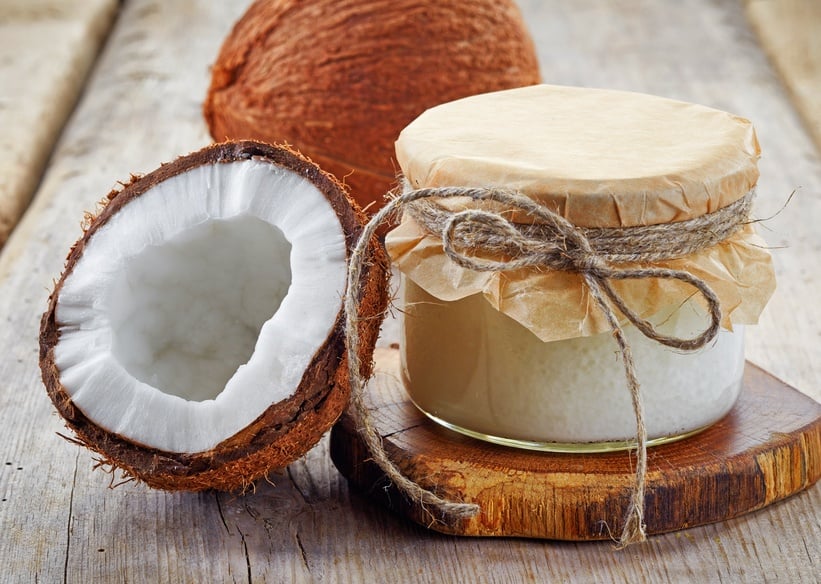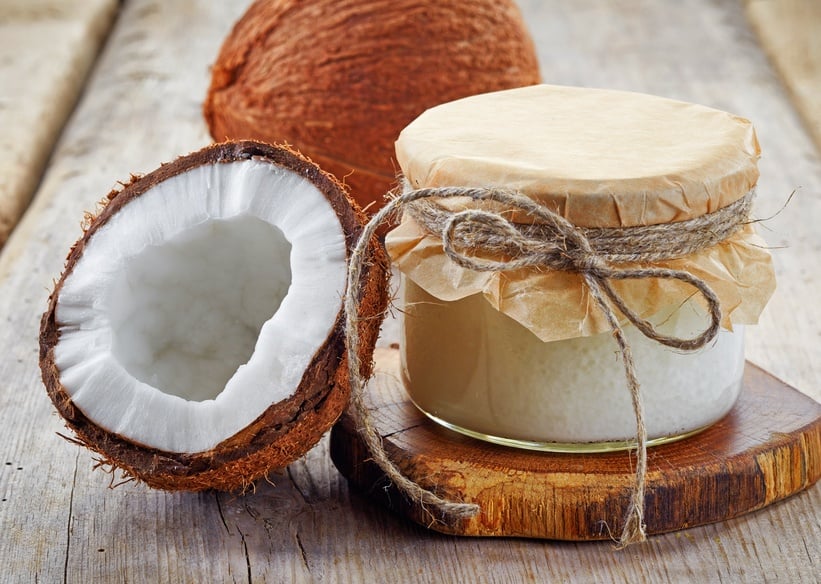 Coconut oil gets mixed reviews. | iStock/Getty Images
While some of these replacements were total winners, most were total busts. As far as cleanser and makeup remover goes, I will stick to my regular face wash and micellar water. I'll also probably never use coconut oil as a deep conditioner again but will gladly (and only occasionally) treat my ends with it. I will also continue to oil pull with coconut oil, as I would love to whiten my teeth naturally. Plus, I find the cleansing sensation in my mouth post-pulling quite satisfying. And as far as the body lotion is concerned, I think I will continue to treat my skin to the nourishing benefits of coconut oil once or twice a week — every day is too time-consuming for me.
Source: Read Full Article