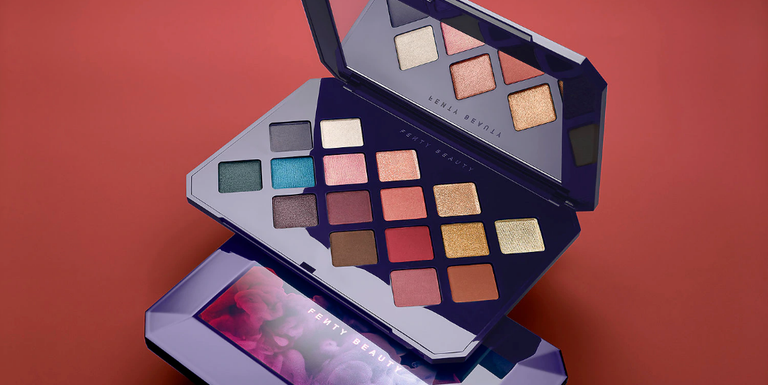 Fresh off the massive success of her Fenty x Savage lingerie line and Beach, Please! makeup collection, the Rihanna just announced a new Fenty Beauty collection that is all about the eyes. If you've been waiting for a Fenty eyeliner, new shadow palette, primer, or brushes — now is your chance to score them.
THE MOROCCAN SPICE SHADOW PALETTE
The Moroccan Spice eyeshadow palette is set to be the must-have item from the collection. Inside are 16 eyeshadows in a mix of matte and shimmery shades; all are far less glittery than the Galaxy Shadow palette, Rihanna's first venture into eye palettes from late last year. The right side of the palette are all warm shades like oranges and golds, while the left has cooler shades like turquoise and emerald.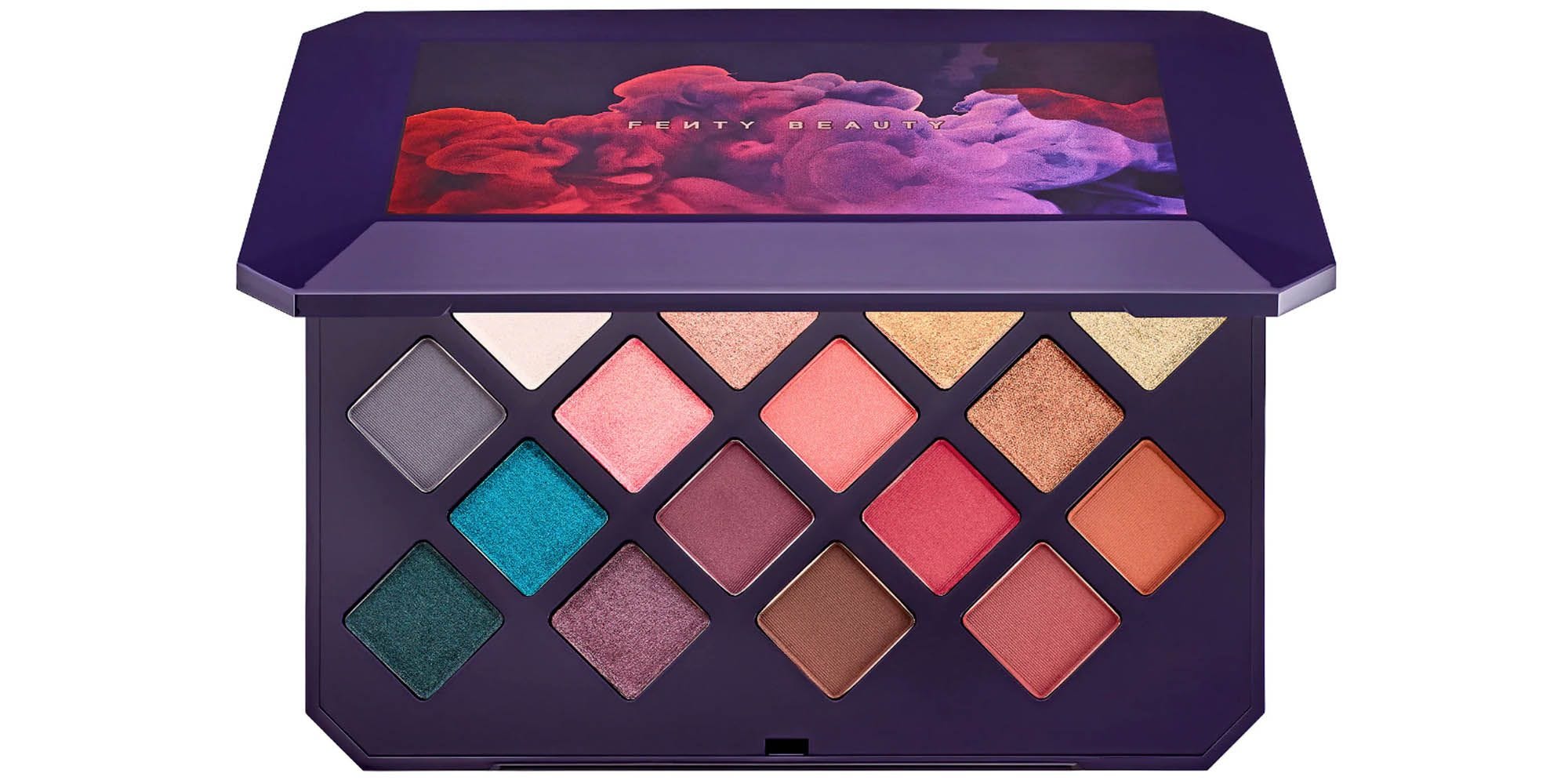 FLYLINER LONGWEAR LIQUID EYELINER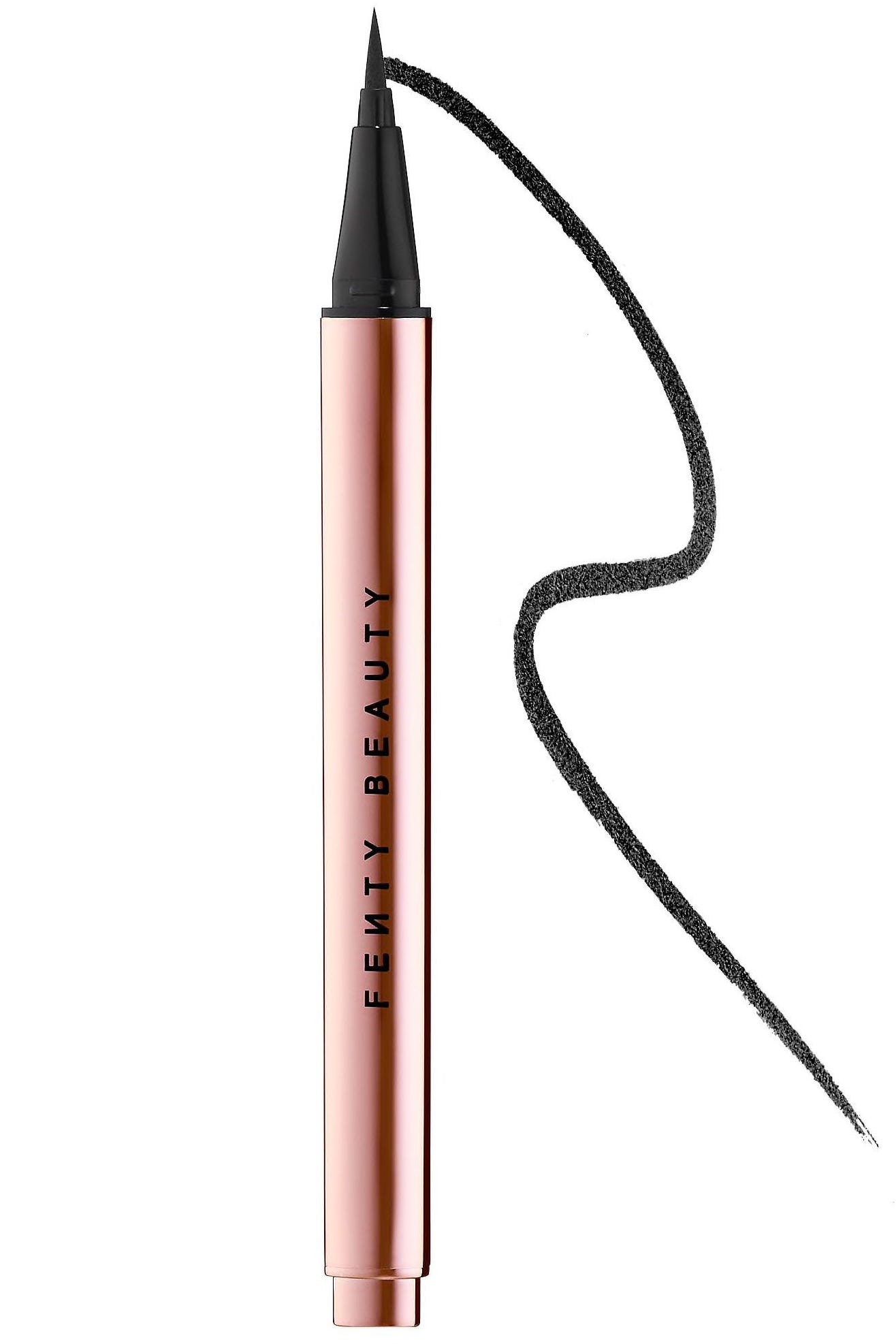 Rihanna isn't the type to just drop a simple eyeliner. How boring would that be? Instead, she's calling her inky liquid creation Flyliner in "Cuz I'm Black."
PRO FIILT'R AMPLIFYING EYE PRIMER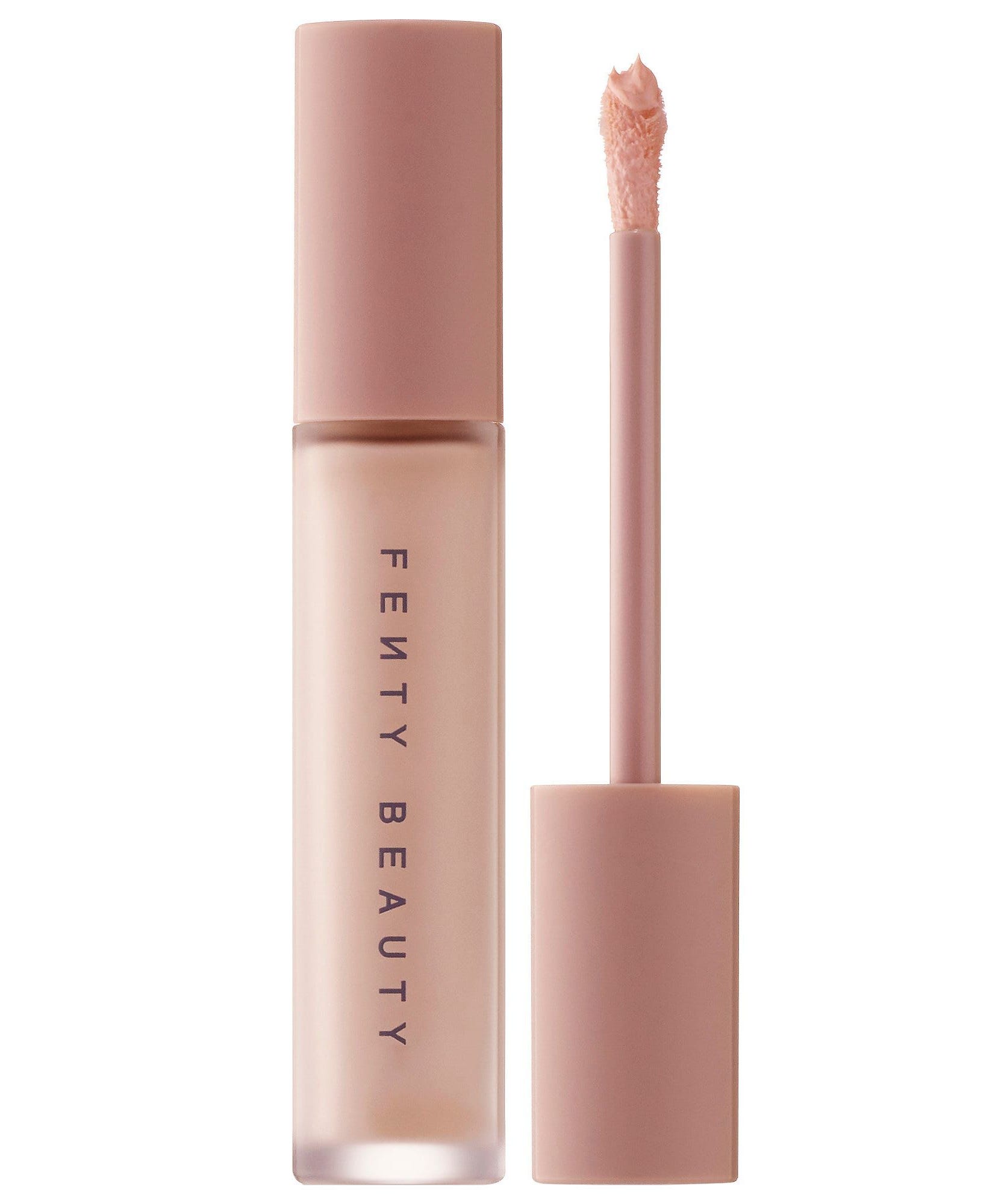 One of the core products in the Fenty Beauty line is the Pro Filt'r foundation primer. So it only makes sense that she would bring the genius, foundation-hugging formula to the eyes. We can't wait to put this new shadow primer to the test on the oiliest among us, in the middle of summer.
EYESHADOW BRUSHES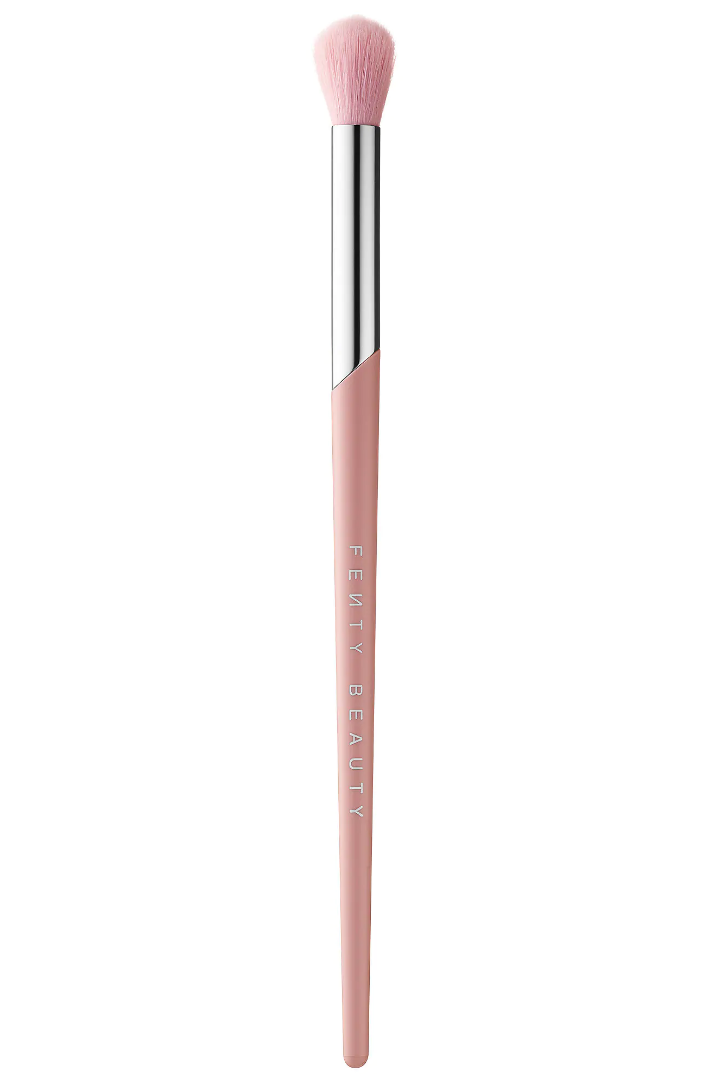 No eye collection would be complete without two brushes. The new collection adds two: an all-over brush great for pressing or sweeping shadow across the lid, and a tapered blending brush for, well, blending.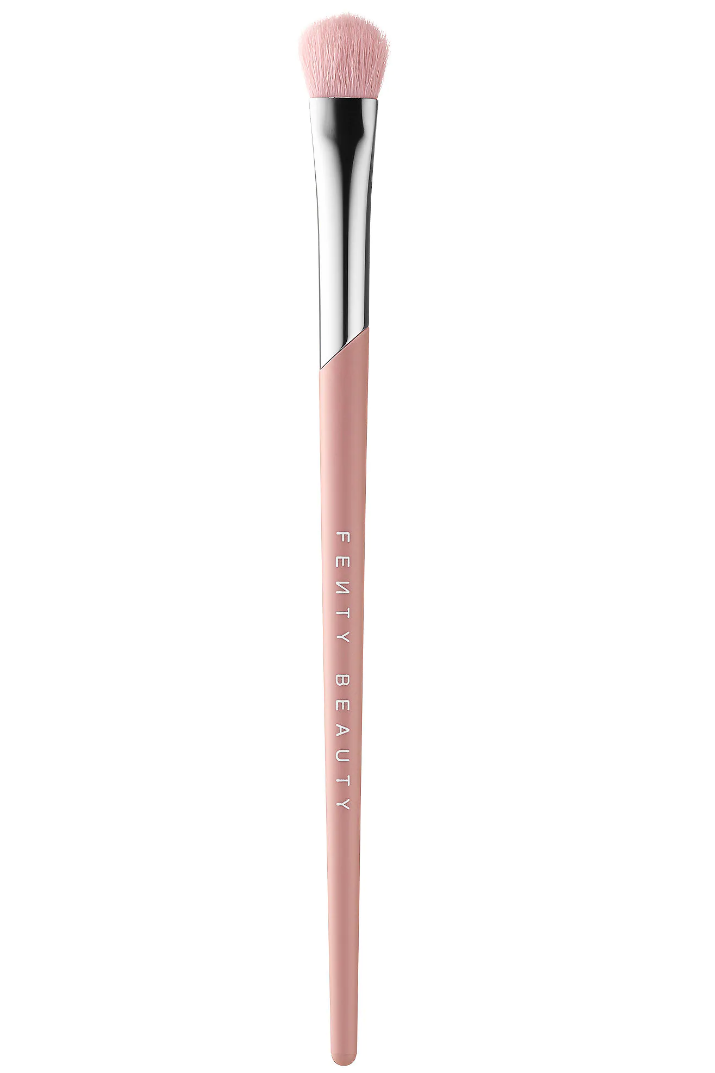 From: Harper's BAZAAR US
Source: Read Full Article