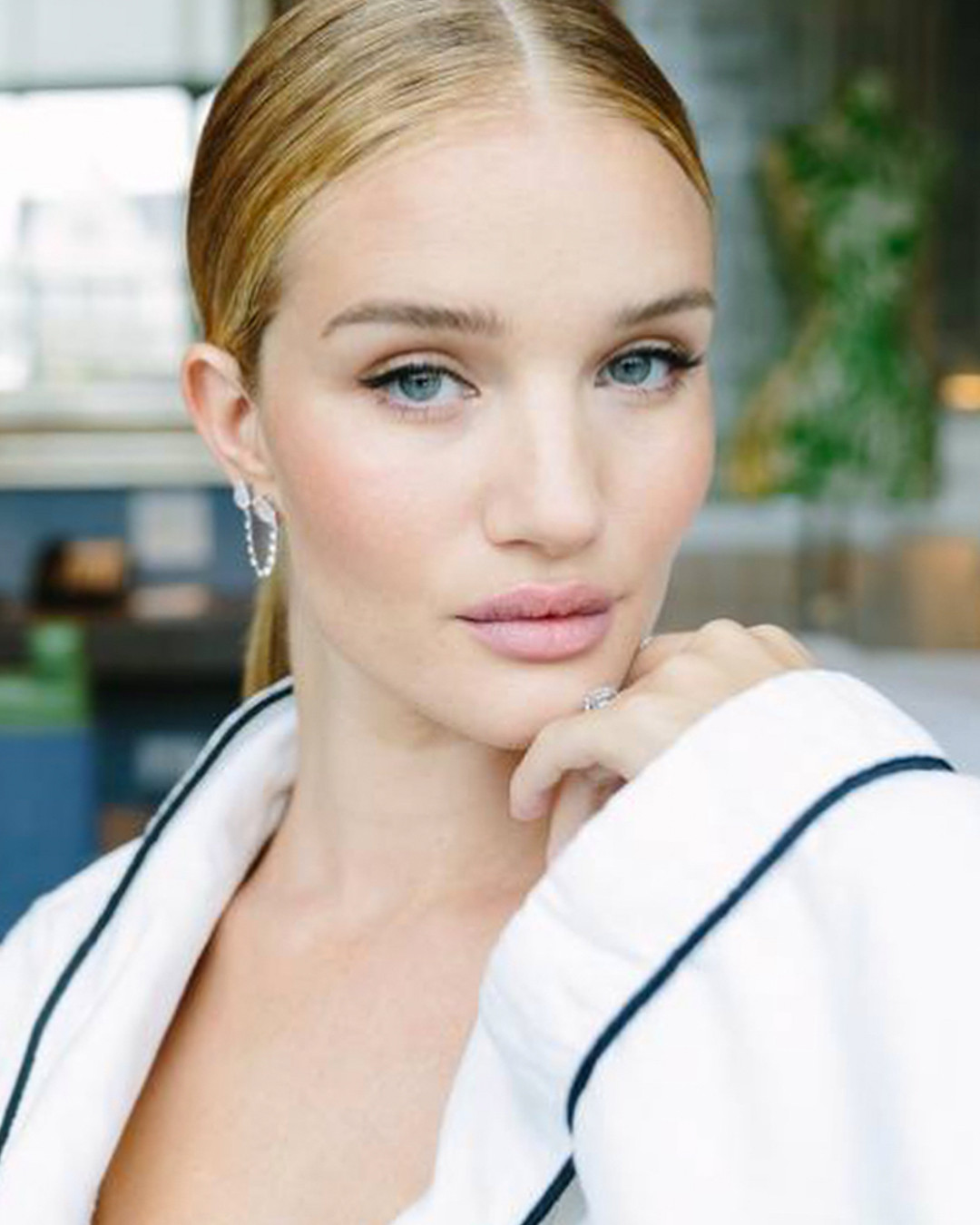 Instagram
Celebrity makeup artist Katie Janes Hughes is brightening our stare with an easy and affordable solution to dark circles.
The beauty professional, who works with Rosie Huntington-Whiteley, suggests finding a concealer to perfectly match your skin first. Instead of simply finding a product that's a shade or two light than your complexion—a common recommendation—the pro revealed that she matches concealer to the skin-tone between the nose and the apple of the cheek.
"It's the most neutral-toned part of your face," she told Allure.
Then, to our delight, Katie recommended a product that will cost you less than $10: the Innisfree Matte Full Cover Concealer.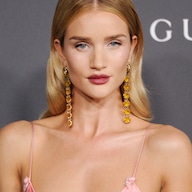 Photos
Rosie Huntington-Whiteley's Favorite Beauty Products
The cream-based solution is naturally-sourced, specifically from the Korean island, Jeju, yet promises to provide the coverage of more mainstream lines. While the brand is still under-the-radar for the most part, it's skin-care products like the My Real Squeeze Mask and cleansing oil are best sellers among their loyal fanbase.
For Katie, their concealer is one of her favorites, along with cult-favorite Nars Radiant Creamy Concealer and Wander Beauty Dualist Matte and Illuminating Concealer, which require more of an investment.
Once you have picked out the perfect concealer, the pro suggest applying Shiseido Benefiance WrinkleResist24 Intensive Eye Cream prior to applying concealer, which will keep the skin under your eyes hydrated.
Based on the pro's Instagram, an incredible collection of close-ups of her clients and own epic selfies, our morning routine just got a bit brighter.
RELATED ARTICLE: Why Kim Kardashian Really Went Nude for KKW Body Fragrance
Source: Read Full Article