Avengers: Infinity War is almost here, and some of your favorites are hitting the red carpet for the premiere. From Chadwick Boseman to Zoe Saldana, the different Marvel Cinematic Universes (MCU) are coming together. There's one difference you may have missed, though, and it's Scarlett Johansson's brunette pixie cut. Yes, the face and talent behind everyone favorite assassin Black Widow is ditched her blond locks in favor of a deep brown, and honestly, it may be different, but it's so good.
Fans of Marvel's popular movies may have already noted that Johannson already featured one hair change this year. In the trailer for Infinity War, the typically red headed Black Widow will be blonde in the upcoming film. For those who have not seen the movie, there's no way to know if it's addressed on screen, but Johannson herself did reveal the idea behind the choice.
Time has passed in the MCU, and to show it, so has Black Widow's hair. Another reason, she explained that it's a nod to other Black Widows in the history of the comic book character. Others are also conjecturing that Black Widow is on the run after siding with Captain America at the end of Civil War.
As for Johansson's new brunette locks, though, they don't seem to have anything to do with a film.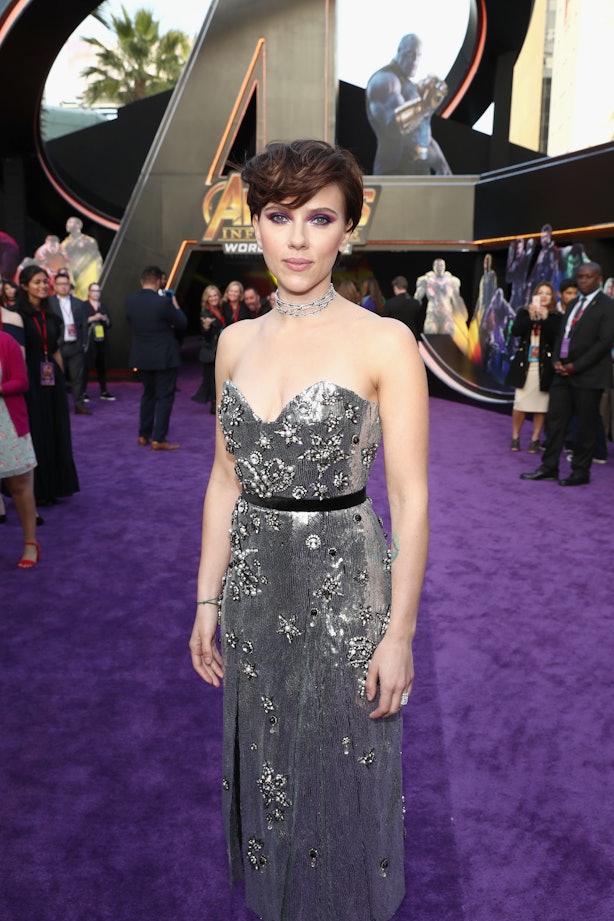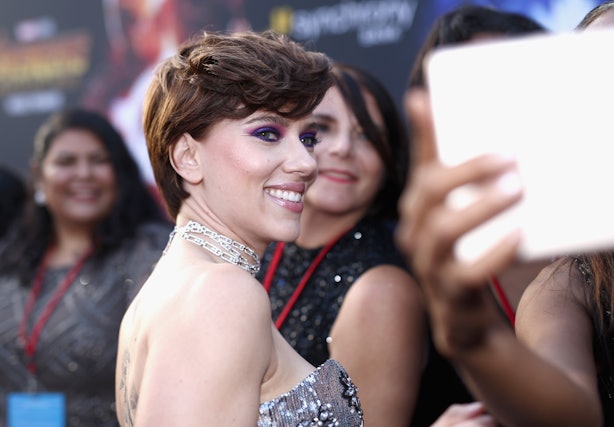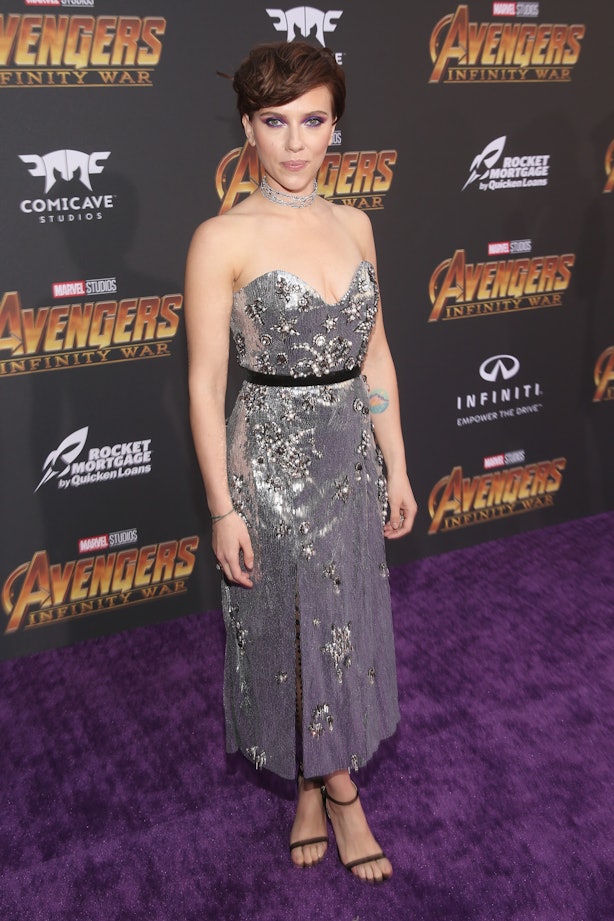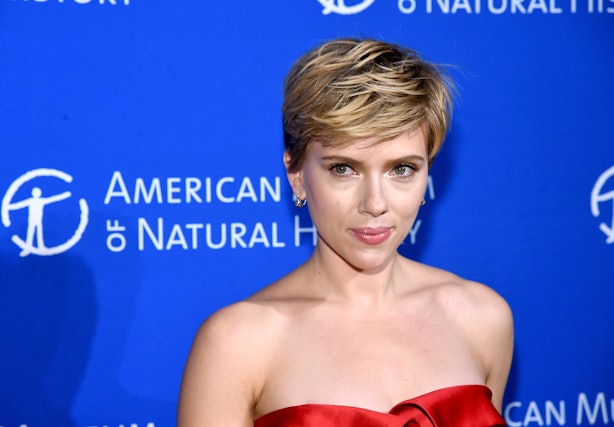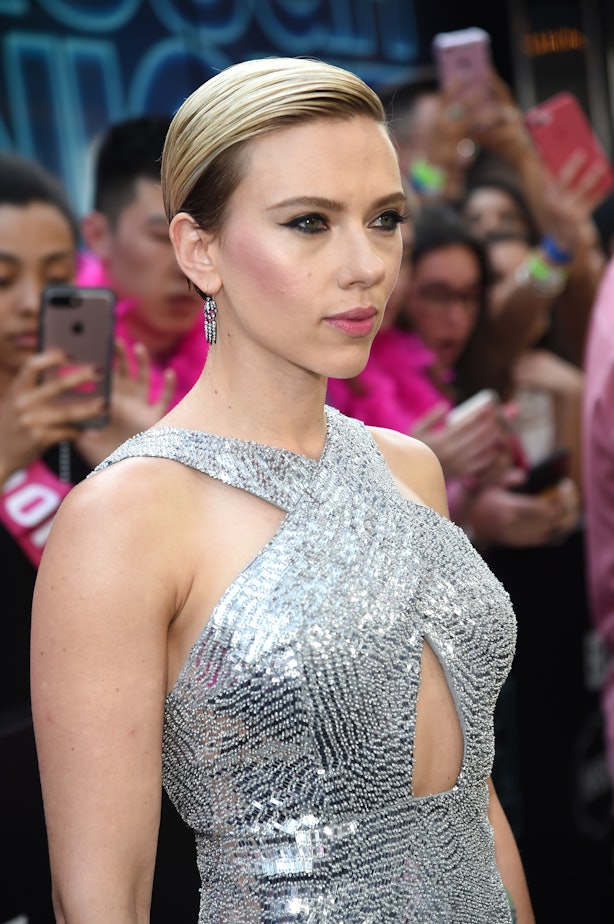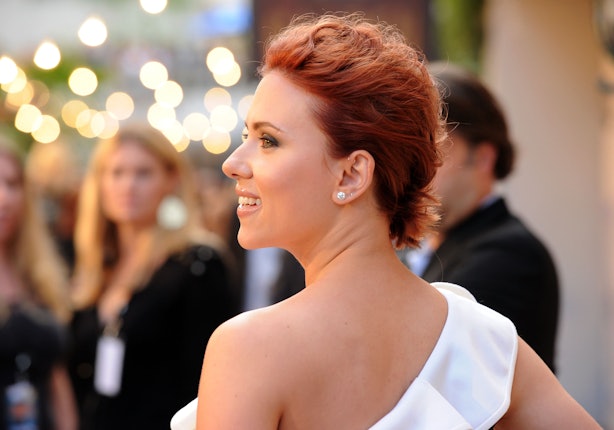 The truth is, however, that regardless of hair color, Johansson always looks beautiful. Whether she's starring in the Marvel Cinematic Universe, attending the Women's March, or walking a red carpet, she's an actor, an activist, and clearly, someone who can crush any hair color she chooses. So for now, let's just all bask in how stunning that brunette hue is.
Source: Read Full Article