Now that summer is officially here, there are plenty of hot, humid, and sticky days on the horizon. That means makeup meltdowns and sweaty skin that doesn't quite double as dewy — no matter how you try and spin it. That's why Erborian's brand new Extra Matte Ultra Mattifying Primer is sold out at Sephora. The product specializes in shine control. The miracle (and moisturizing) mattifier just launched last week and has already left a slew of empty shelves in its wake.
If you are not familiar with Erborian, it's a truly unique brand. It's a hybrid of Korean Beauty and French skincare. The products are engineered to glide on your skin and keep it soft and smooth.
But what makes this super mattifying product so popular that Sephora can't keep it in stock? Well, it's dual purpose. It mattifies skin, all the while moisturizing it. The result is even skin with a blurred finish that's also natural looking. The secret weapon in the formula is water lily extract, which keeps skin hydrated. Just because you have oily skin doesn't mean you don't still need moisture.
The brand recommends using it as a primer before you apply either your BB or CC Cremes. That way, whatever you apply over top of it will have a smooth base on which to adhere.
You can also whip it out at any point during the day for spot touch ups and to further mattify skin. When the temps rise and your are sweltering, you need a product such as this at hand to keep that slick and sweaty shine at bay.
Extra Matte helps to reduce oil while moisturizing. Ultimately, skin will appear matte but won't feel tight or desert dry. That's some serious skincare sorcery. But don't question it. Accept it, use it, and enjoy it.
It's a dream cream. Buh-bye shine. You don't always need to do the dew, especially in the summer.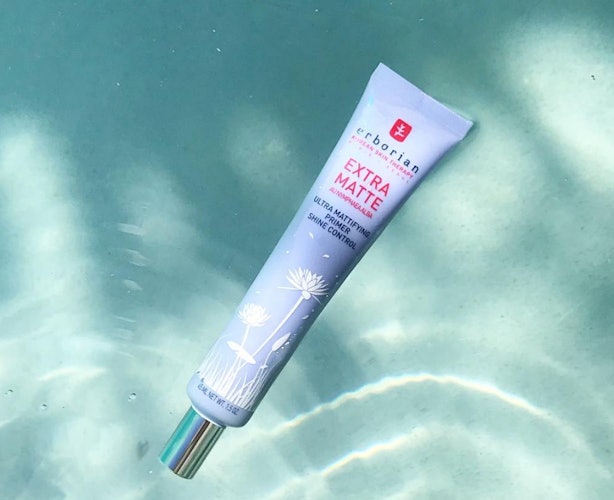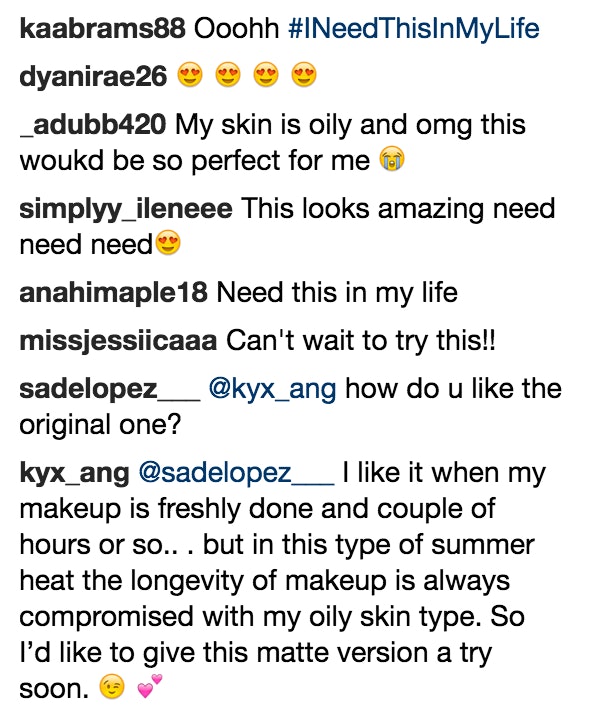 Users have been weighing in the comments section. It appears that this product will be a true Holy Grail for those of us who battle oily skin. Oily skin is only amplified in the summer, due to sweat and hot, sticky air. An extra mattifying primer that also hydrates is truly a God-send.
Source: Read Full Article