If it's 12 p.m. and I haven't oil blotted my face at least once, I'm having a good day. For as long as I can remember, my skin has been oily. With acne-prone skin, I've spent years searching for the best products to combat these issues but always failed, until recently. A little over a year ago I started hearing a lot of buzz around a newer brand, Drunk Elephant. I decided to give this B-Hydra Intensive Hydration Gel ($52) a try and I've never looked back.
Initially, I get supernervous to try new products for the obvious reason of making my skin issues even worse. I made sure to do my research before making my purchase. I looked to Sephora's reviews because it's a great way to get unbiased opinions on what people are experiencing. I noticed a lot were saying that the gel texture was almost water-like and that's what sold me. Throughout the years of my turbulent skin problems and constantly testing new skincare products, I realized my face did not respond well to thick, heavy creams. Instead, it loves soaking up lightweight consistencies that feel thin and soft.
The first day I tried it, I knew I made the right choice. After applying it, my skin feels wet at first with a relaxing cooling sensation and within seconds it dries, leaving my face feeling silky soft. As an added bonus, after a week my skin texture was more even and less red. I even found myself oil blotting less and doing way fewer makeup touch-ups throughout the day.
My favorite part: the ingredients! I don't feel like I'm stuffing my face full of harmful chemicals. This cruelty-free product is formulated with clean and powerhouse ingredients like pro-vitamin B5 and a mix of pineapple, watermelon, apple, and lentil complexes, which provide long-lasting hydration. It doesn't just work on oily skin either, according to other reviewers the moisturizing gel works wonders on people who suffer from dry skin.
Throw out your old cream you're sick of and give this one a try!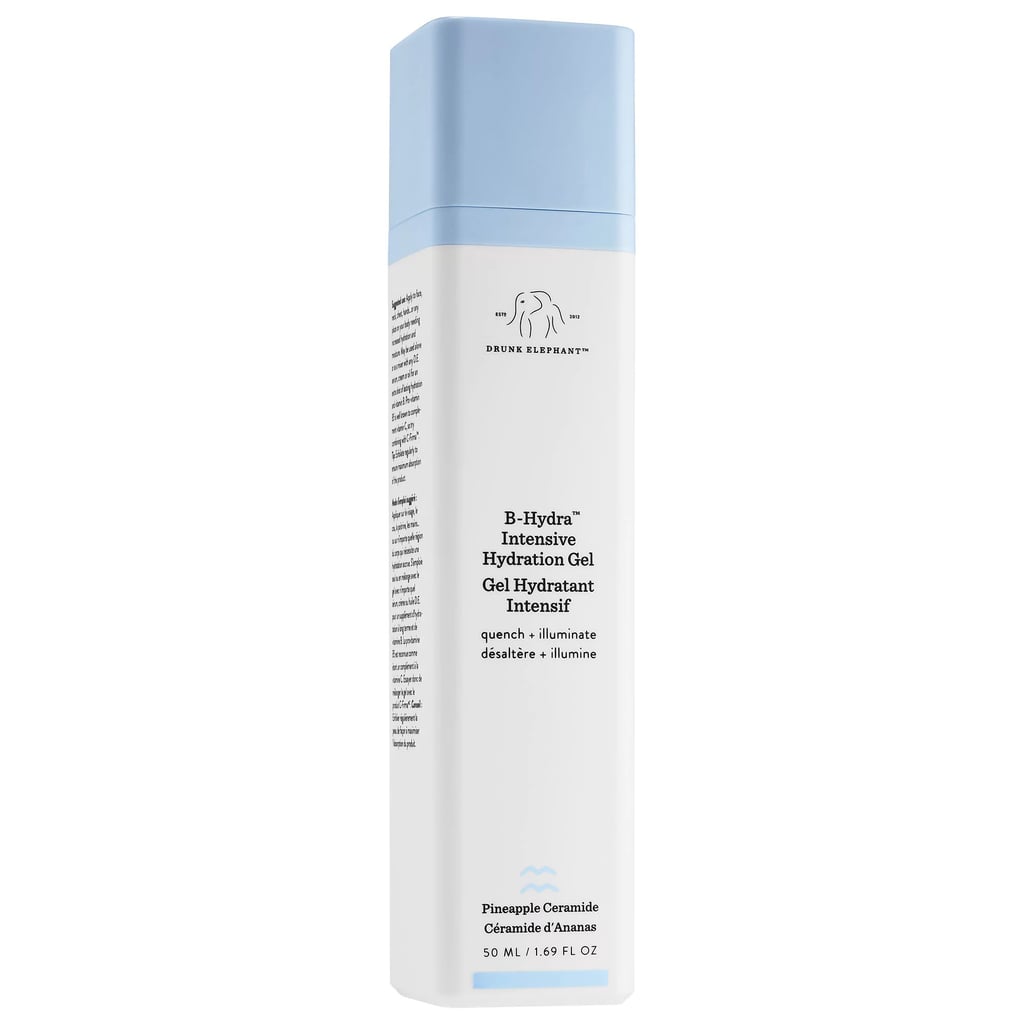 Source: Read Full Article