Long summer weekends may be about recharging and hanging out with family and friends, but they've got another perk, too: sales. As it turns out, Memorial Day is full of them. From beauty to fashion, there's no shortage, but Tarte's Memorial Day Sale may just be one of the best. Not only can you snag some of your favorite goods, but you'll save major cash while doing so.
Why should you be shopping the brand? Because the more you spend, the more you'll save, and that's not a bad deal. According to the Tarte website and social media accounts, you can score up to 30 percent off on everything their website has to offer. From Tartlette palettes to vibrant blushes and even their iconic Shape Tape concealer, you'll get major cash off your beauty purchase thanks to the holiday weekend sale. How does it work?
There are three tiers to this sale. The first is when you spend $50. For this amount, you'll get 20 percent off your entire purchase. Next up is for those who spend $75. They'll be getting 25 percent off. Finally, customers who spend $100 or more on the Tarte website will get 30 percent off. See? You really can't miss this sale.
The brand's Memorial Day sale isn't the only discount you may have seen on Tarte's goods lately. If you're an avid Ulta shopper, you may have noticed that their palette sale this week has been next level. Not only did they offer the Urban Decay Ultimate Basics palette for half price, but all Tarte's Tartlette palettes (including the newest Tartlette Toasted) were on sale with a massive discount that took their price down from $46 to $29. Talk about a steal, right? While the Tartlette Toasted palette has sold out on Ulta's website, you've now got another chance to snag it thanks to the brand's own sale over the weekend.
When does the sale end? Well, it is Memorial Day weekend which means you may have more time to take advantage of this deal than normal. According to the brand's Instagram page, the sale is over the weekend, and since this is Memorial Day weekend, there's a good chance that this deal runs until Monday, May 28. To be on the safe side, though, you may want to have your shopping spree done by midnight on Sunday, May 27 just to ensure you get everything you want from the brand.
As for how you take advantage of the up to 30 percent off deal, like most sales, there's a coupon code. Simply add the items you're looking to purchase to your cart (but remember there's a minimum purchase of $50 to qualify for this deal), head to the check, and enter code WEEKEND to snag your 20, 25, or 30 percent off from Tarte.
As for what you should be shopping? The brand's got some iconic products.
Shape Tape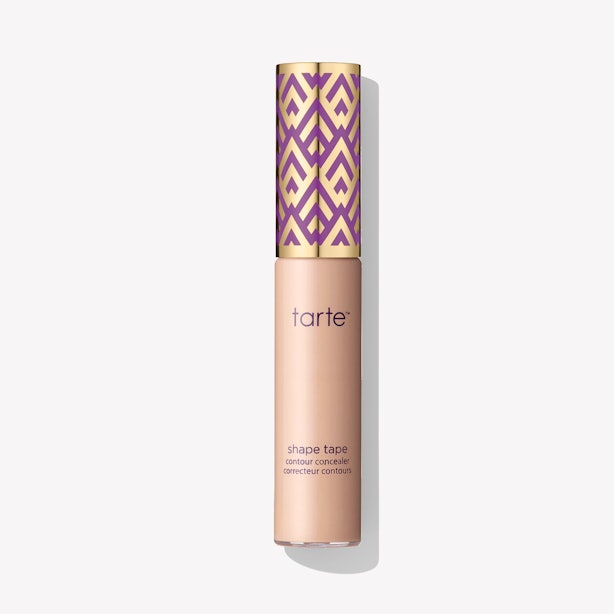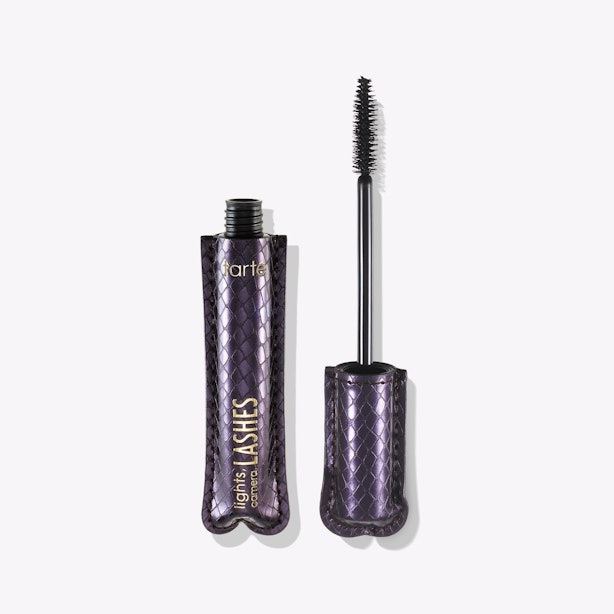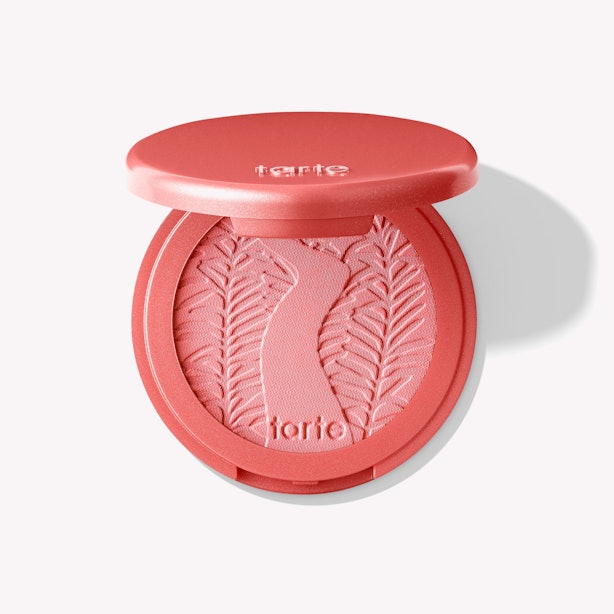 $29
Another of Tarte's bestsellers? Their blushes that are ultra-long wearing and so pigmented.
Clearly, there's more than enough Tarte products for you to shop to hit that $50 threshold. It's just up to you to make the most of the brand's Memorial Day weekend sale. Gave your summer cocktail (or mocktail) and your credit card and get to shopping.
Source: Read Full Article