So your friend has already been promoted, like, five times in the past year. Their desk is covered in sticky notes like every other mad genius, they love a good to-do list, and they're definitely going to make it to the head of their industry one day (probably soon, TBH). Your've asked them for work advice — and a resumé a makeover — more than once. And they've always been happy to help.
This person is not only a true boss but a good friend, too. Show them your appreciation with a gift that makes their climb to the top just a little easier. We've collaborated with Ulta Beauty to create a list for your CEO-bound BFF, including everything from confidence-boosting scents to skin-care essentials. They'll feel confident, stay cool, look the part of boardroom #boss — and ace that big presentation.
All-Day Spray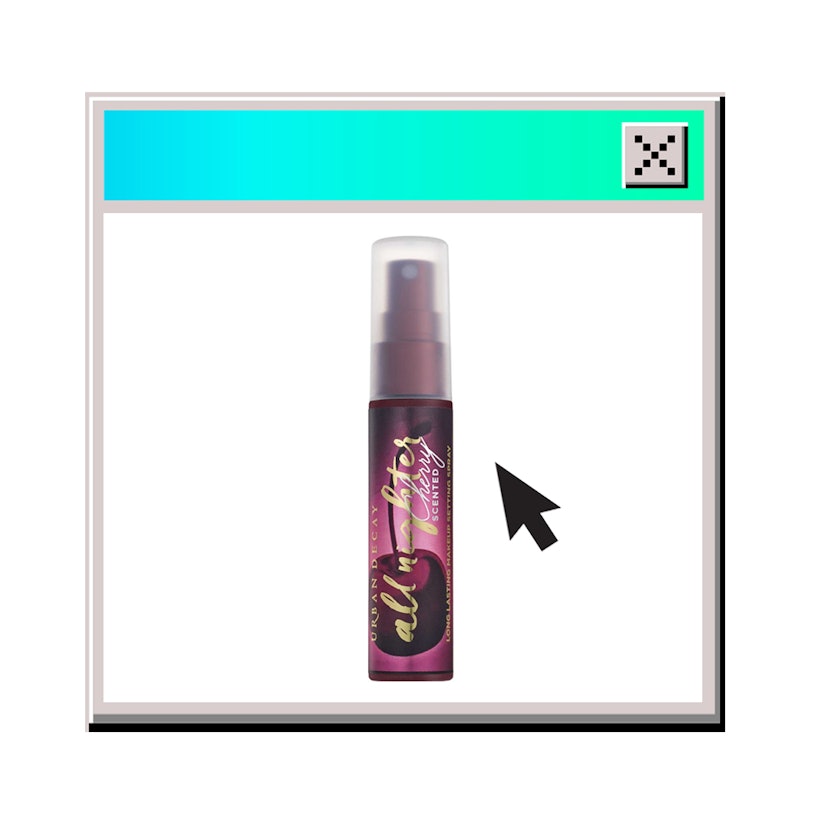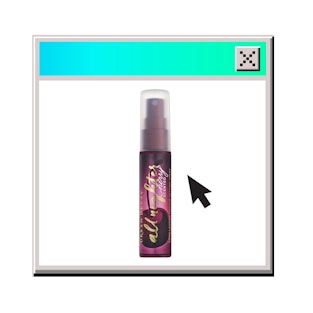 Urban Decay Cosmetics Travel Size Naked Cherry All Nighter Makeup Setting Spray
$15
This setting spray keeps makeup on lock from breakfast to client dinner with temperature control technology — so they'll literally never see your friend sweat for up to 16 hours.
Power Palette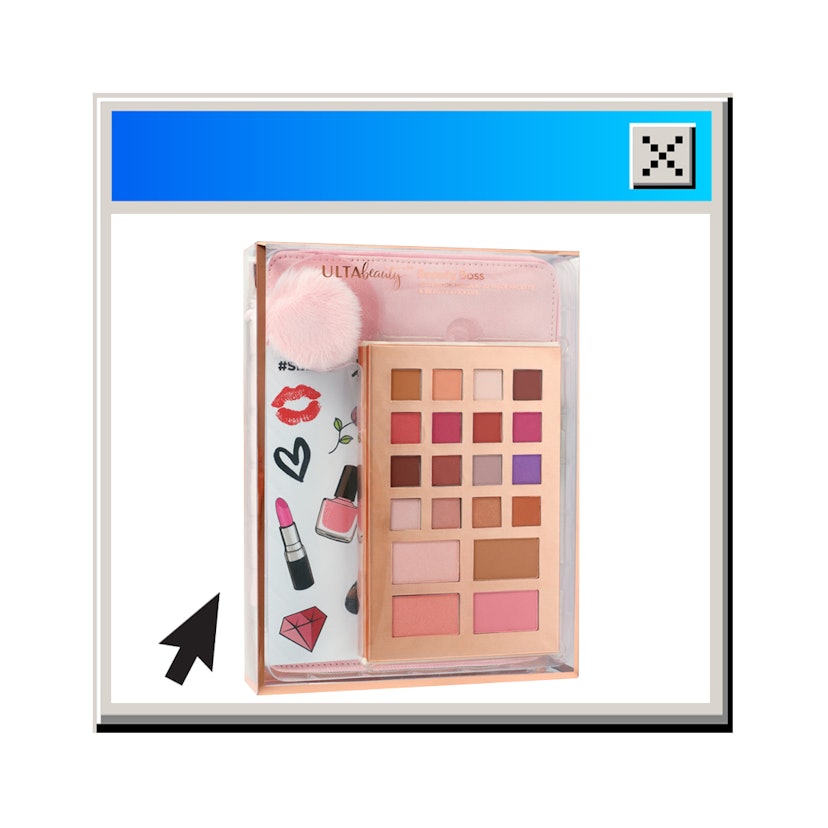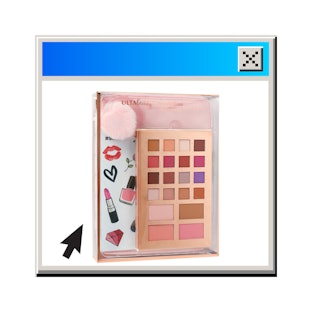 Ulta Beauty Collection Beauty Boss Kit
$18
Like your boss-in-training, this palette does it all. It contains 16 eyeshadows, two blushes, a bronzer, a highlighter, and a mirror. Plus, it comes with a zippered pouch to house a tablet or an old-school notebook.
Hair Hero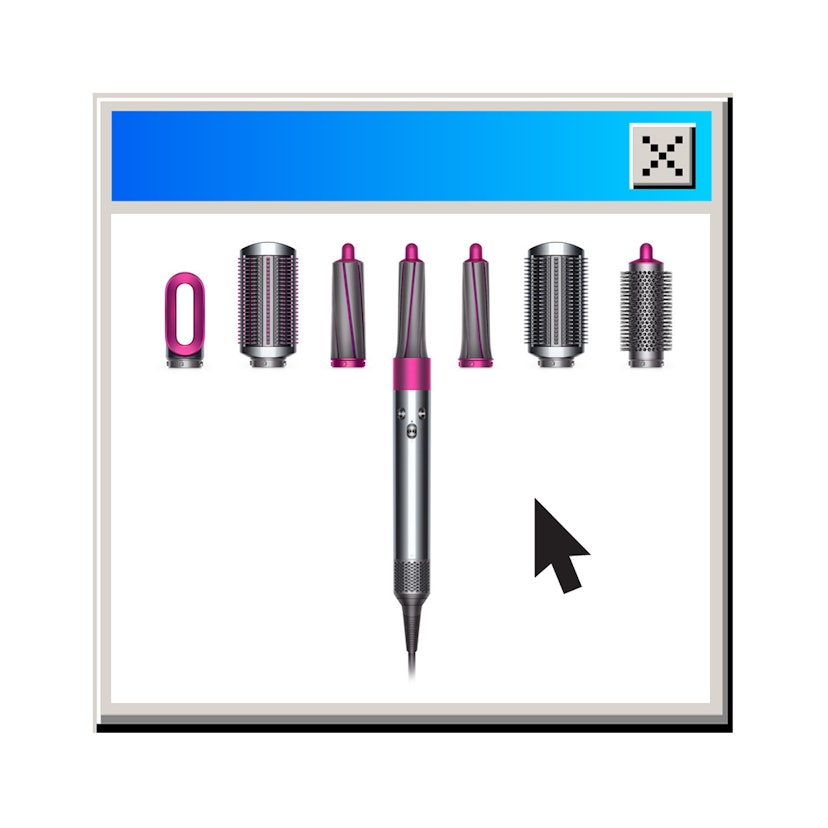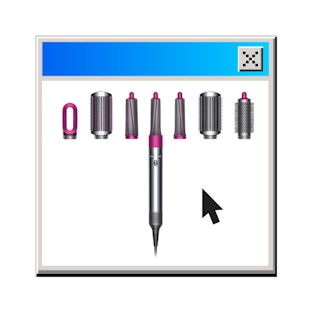 Dyson Airwrap Complete Styler-For Multiple Hair Types and Styles
$550
A rising star deserves the latest technology, and this brand new styler definitely delivers. It straightens, curls, smoothes, and dries hair using air and minimal heat — thus eliminating the damage that extreme hot tolls can cause.
Sophisticated Scent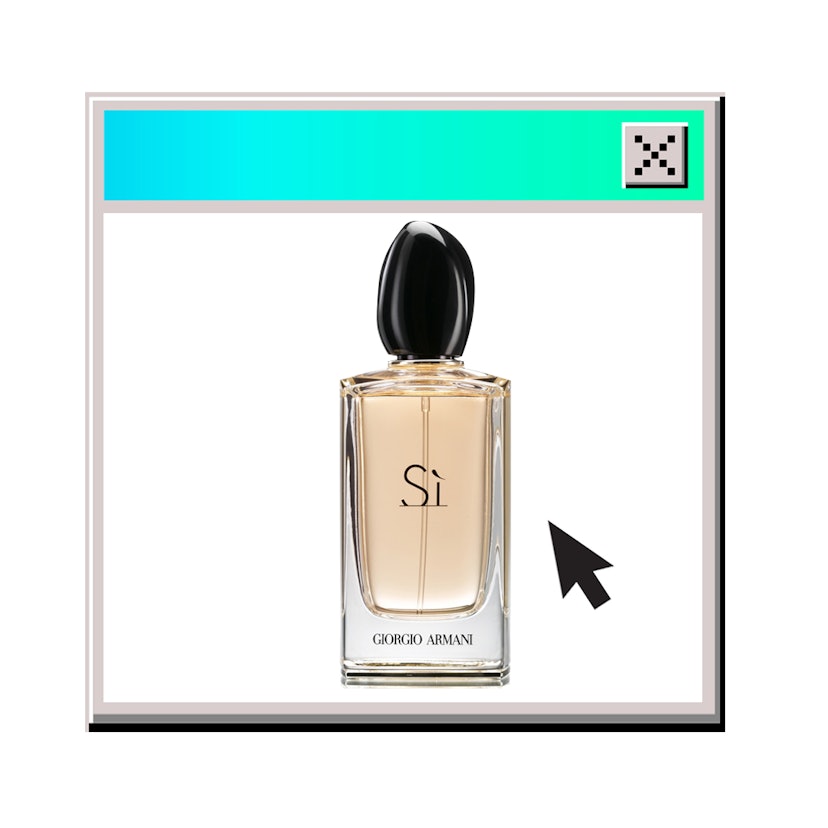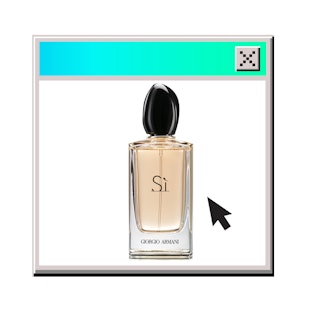 Giorgio Armani Sì Eau de Parfum
$120
The pairing of light florals with blond woods makes for a complex fragrance that's both bold and bright — like a confidence boost in one spritz.
Boss Brows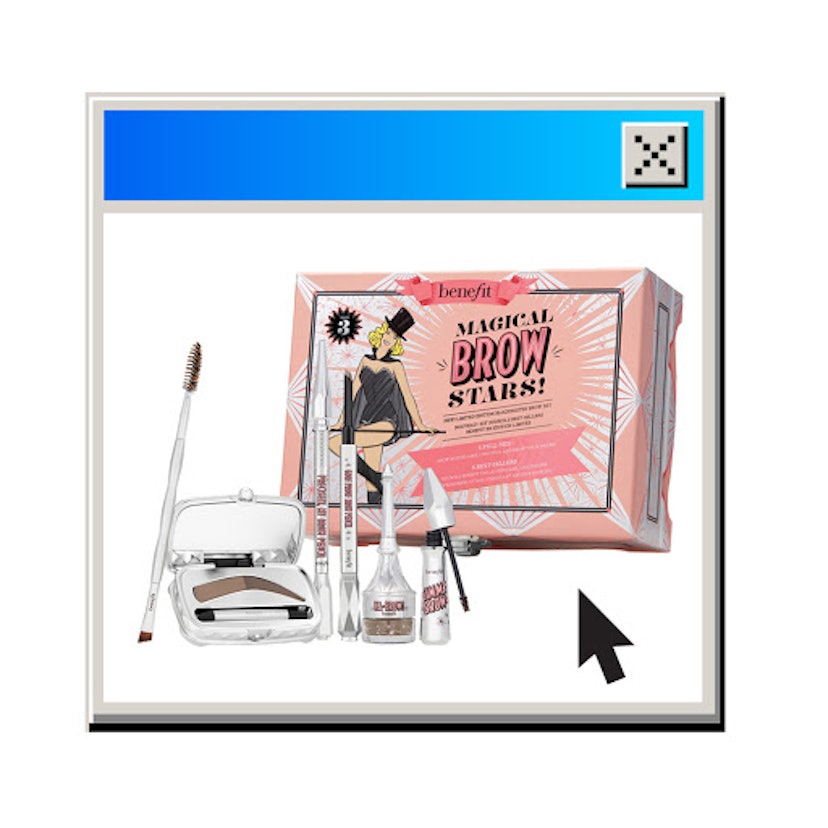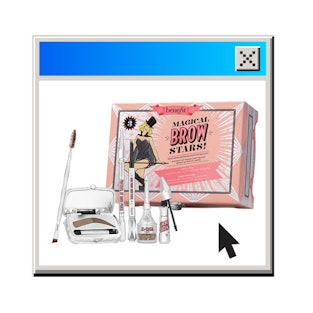 Benefit Cosmetics Magical Brow Stars Brow Bestseller Value Set
$59
What a blazer is to an outfit, the brows are to the face: They can make you look polished and totally on your game in an instant. This set has everything needed for tidy arches, including brow gel, brow pencils, a pomade, powder, and spoolie. Game face on.
Stress-Free Skin Care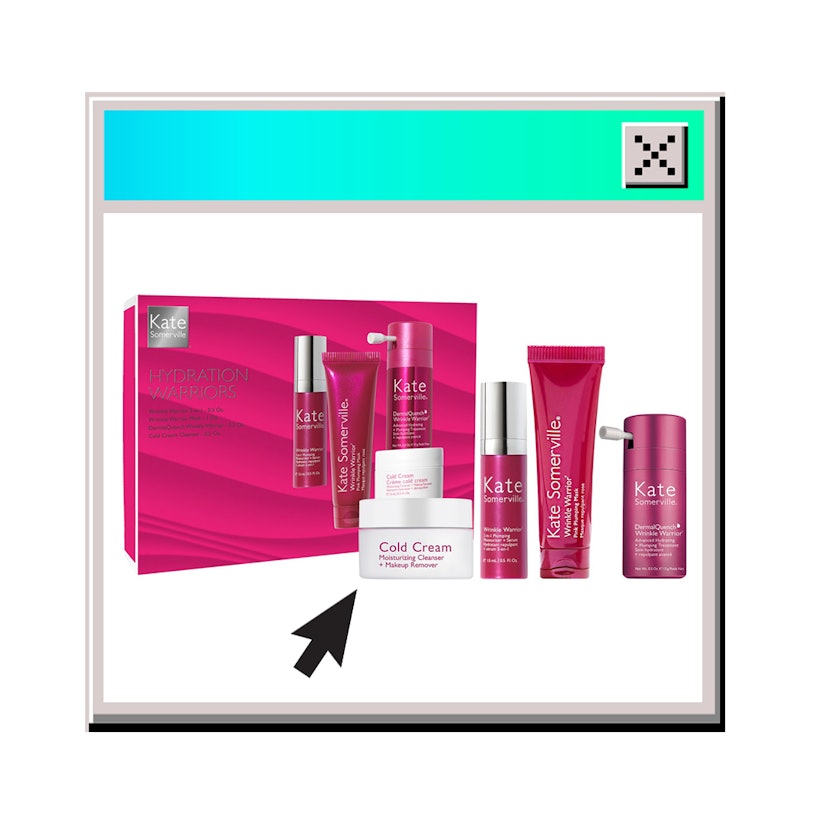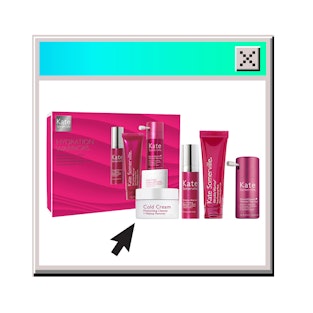 Kate Somerville Hydration Warriors Kit
$75
Help your friend counteract the skin-care effects of glaring at emails all day with this kit. Among other essentials like a cleanser, it has a 2-in-1 formula that's part moisturizer, part serum, and a plumping mask for smooth, calm skin.
Mist Master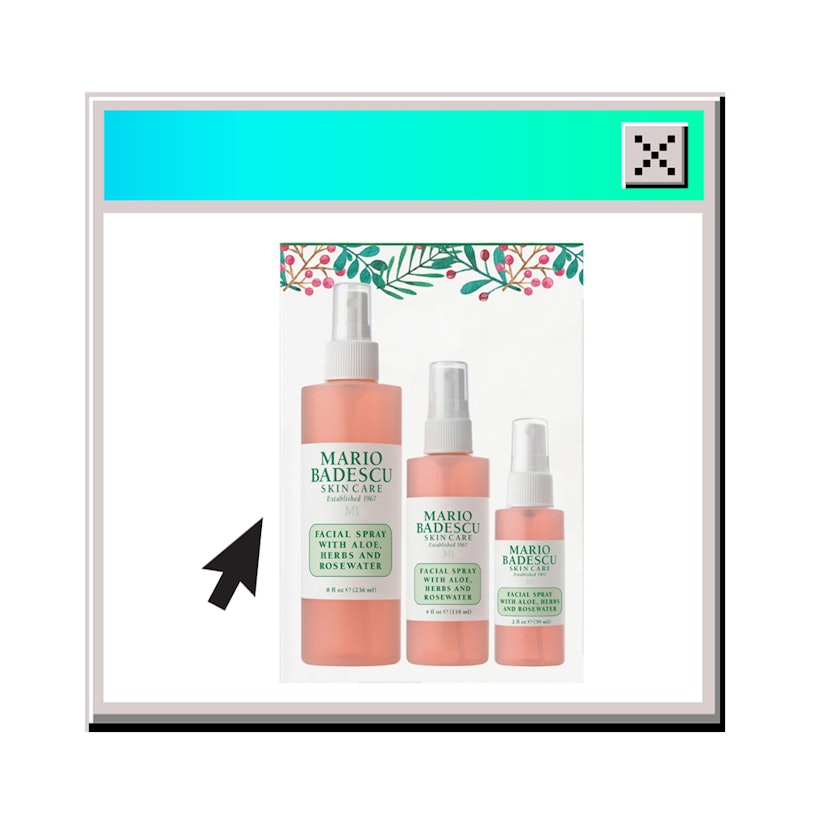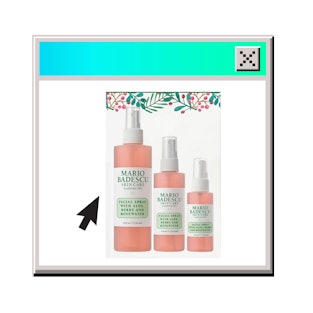 Mario Badescu Rosewater Facial Spray Trio
$24
Whether or not there's time for an afternoon coffee run, a quick face misting offers the boost needed to break up a busy day. This cult fave refreshes and hydrates (without messing up makeup) thanks to aloe, herbs and rosewater. And with three sizes, your friend can stash one in their desk, purse, and at home.
This post is presented by Ulta Beauty.
Design: Diana Weisman/BDG
Source: Read Full Article