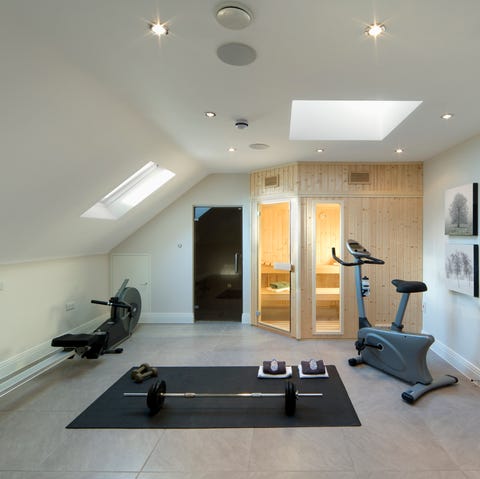 Your dream home training space is almost complete. You have state-of-the-art equipment, wall mirrors, and a kick-ass stereo system. But there's one important thing you're forgetting that lays the groundwork for any successful sweat sesh: the floor.
You might already have an unfinished basement space with concrete floor, but be warned: that's not going to cut it. The poor traction and lack of impact shock absorption can lead to injuries from slips and falls and cause chronic joint pain. Concrete is just as unforgiving to your equipment, especially if you drop a weight. Unless working out in a gym of horrors is your thing, use the concrete as a subfloor instead and invest in a more fitness-friendly floor to put on top.
The right home gym floor can increase stability, reduce body impact, and boost plyometric power. It will also help keep your subfloor protected from scuffs, scratches, and cracks. When choosing a surface, consider the space, the type of equipment you'll need, and what exercises you'll be performing. From rubber to foam to cork to turf and more, here are seven flooring options for your workouts.
Best Versatility: Rubber
Price Range: $2/sqft – $150/sqft
There is a reason rubber flooring is used in most commercial and home gyms. It's strong, sturdy, and resilient, making it ideal for any type of exercise or equipment. Available in tiles or mats for smaller spaces and rolls to cover larger rooms, all with different thickness options and price points to suit your needs.
Rubber flooring can conveniently go right over a carpet and most other surfaces, so installation is quick and painless — unlike trying to pull your pants up on leg day.
Pros:
Cons:
Our Picks: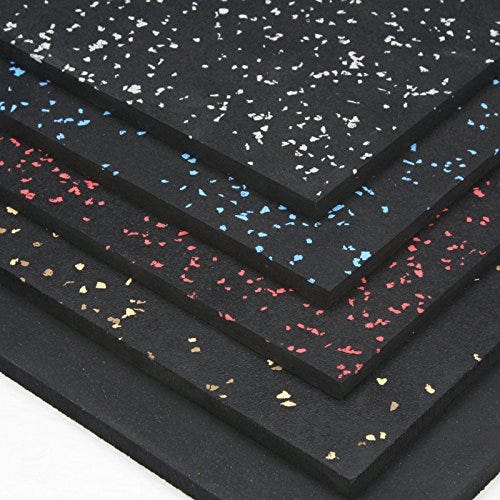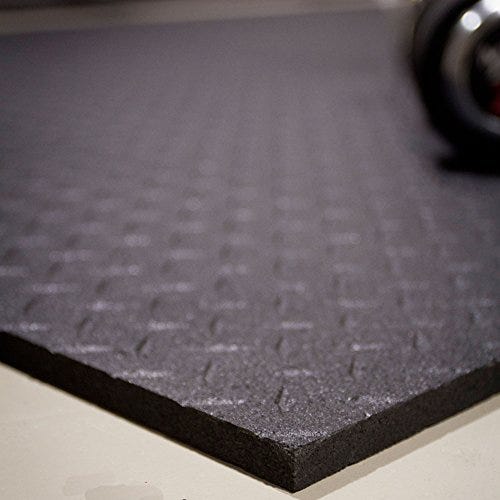 Best Portability: Foam
Price Range: $1/sqft – $4/sqft.
Foam is the most comfortable option for floor-based workouts like yoga and pilates (or for your final resting place after death by burpees). Excellent shock resistance makes foam great for HIIT workouts, but it lacks the support for heavy weights or equipment and can leave dents over time. But for a cheap and easy-to-install flooring that can double as a play area in between doing supersets and being super dad, it doesn't get better than foam tiles.
Pros:
Cons:
Our Picks: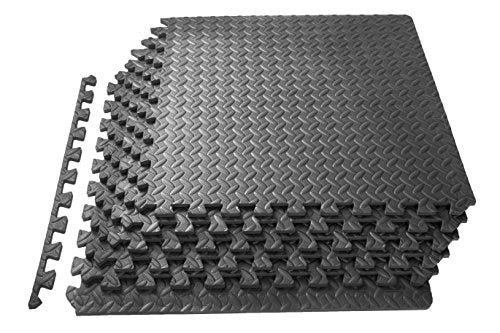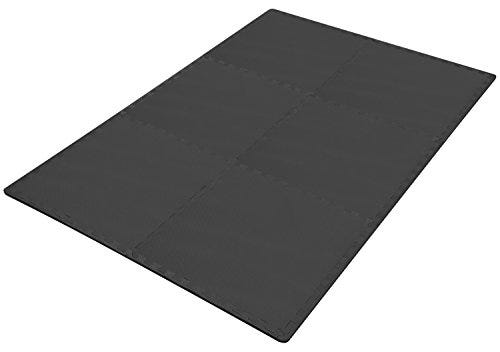 Most Practical: Vinyl
Price Range: $0.50/sqft.- $5.00/sqft.
Vinyl is a practical choice for flooring because it can stand up to the abuse of a home gym yet still be comfortable and chic for a living space. It's mold, mildew, and moisture resistant, making it perfect for basements. Vinyl can even handle harsh cleaning chemicals to wipe up all your blood, sweat, and tears.
On the other hand, it can puncture and tear easily, so save the samurai sword workouts for the dojo. Vinyl flooring can also pose a health risk from VOC emission, which is a factor to consider before purchase.
Pros:
Cons:
Our Picks: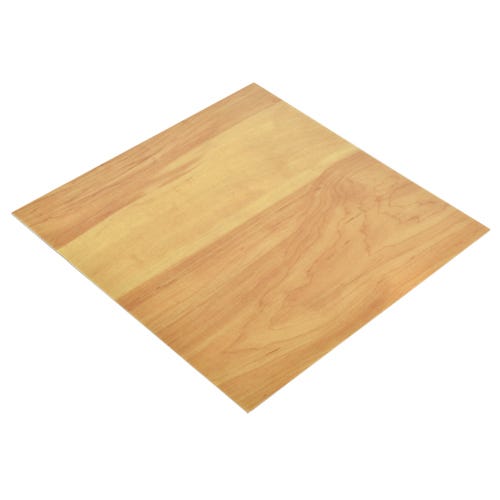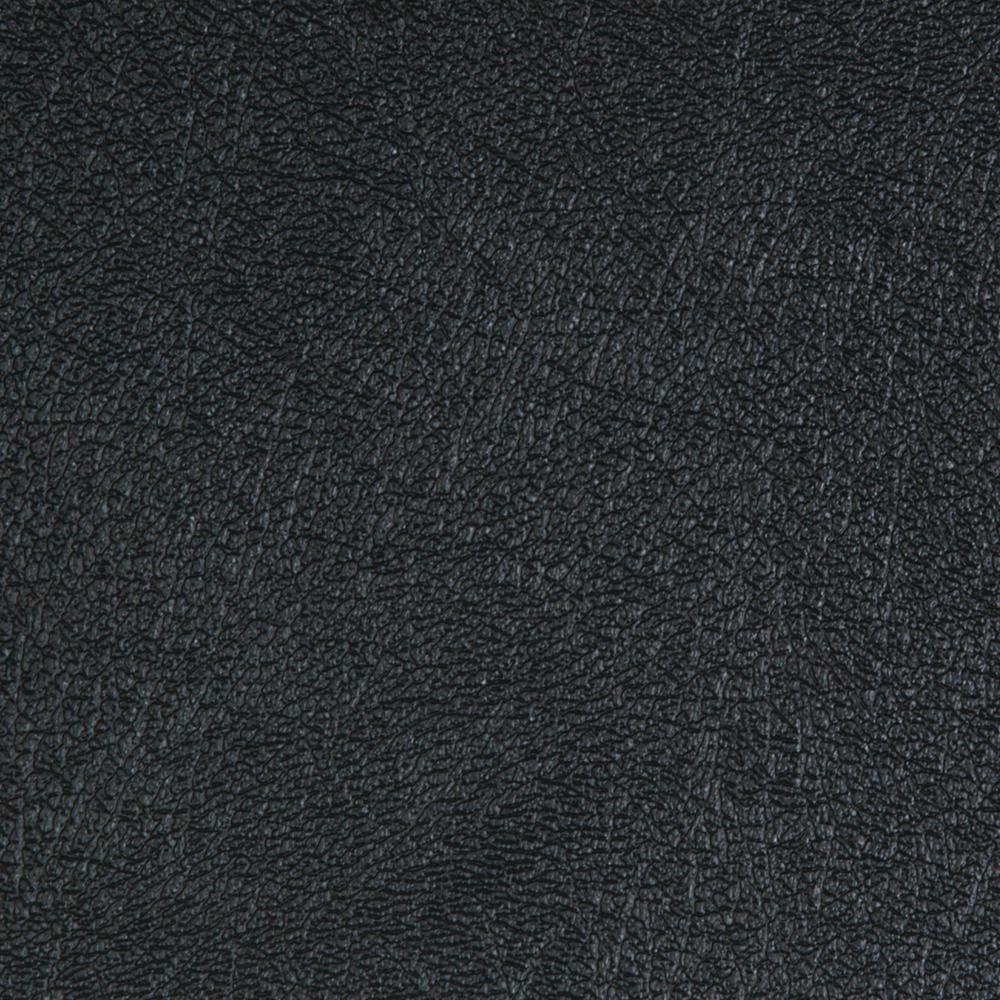 Most Popular: Carpet
Price Range: $1.50/sqft – $10/sqft
Believe it or not, carpet is probably the most popular flooring option for most home gyms. It's soft on the joints, easy to maintain, and already comes installed in most homes. But not just any carpet will do.
Save the shag for the bedroom and opt for a low, commercial-grade pile instead. You can even get Interlocking tiles to go the DIY-friendly route. Carpet provides good traction and stability for cardio workouts, and it will hold up against your weight training. Regular cleaning is recommended to prevent bacteria and odors.
Pros:
Cons:
Our Picks: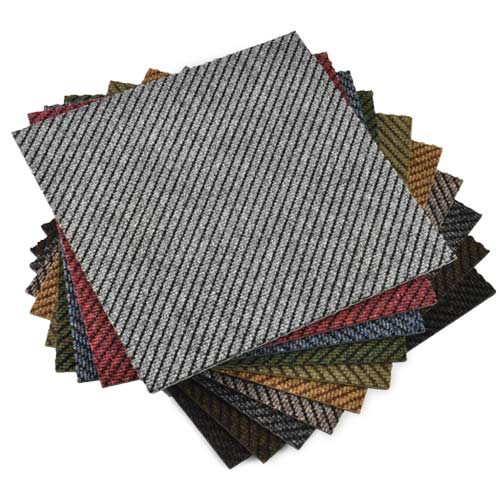 Best for Athletic Training: Artificial Turf
Price Range: $2.50/sqft.- $7/sqft.
Artificial turf is perfect for athletes who want to increase athletic performance with less risk of injury. The unique surface allows you to add sled pulls and pushes into your strength training while providing optimal traction and resistance for sprints and conditioning.
Turf doesn't dent or crack and is easy to maintain with routine cleans and brushes, and there's no lawnmower required. Plus, once winter hits, you can bring your outdoor training indoors.
Pros:
Cons:
Our Picks: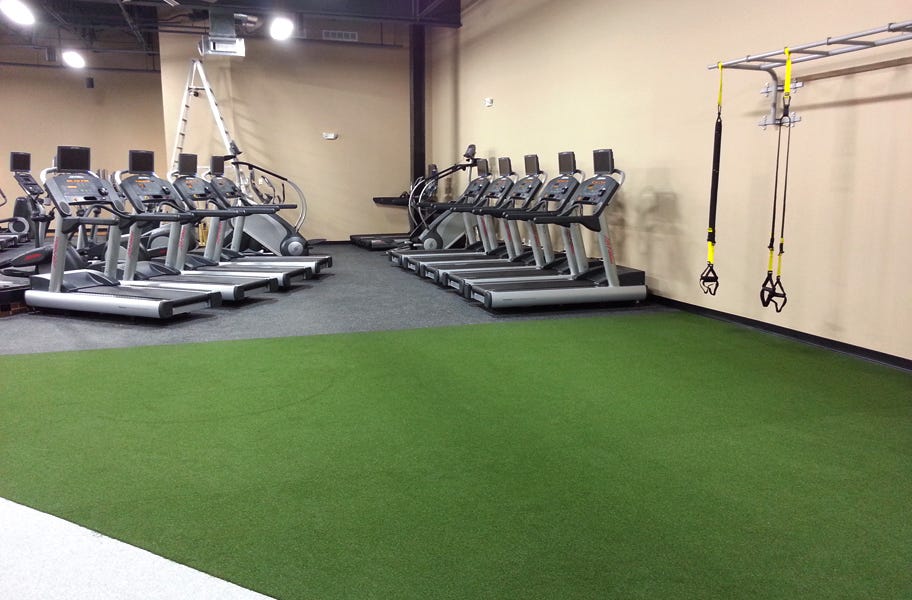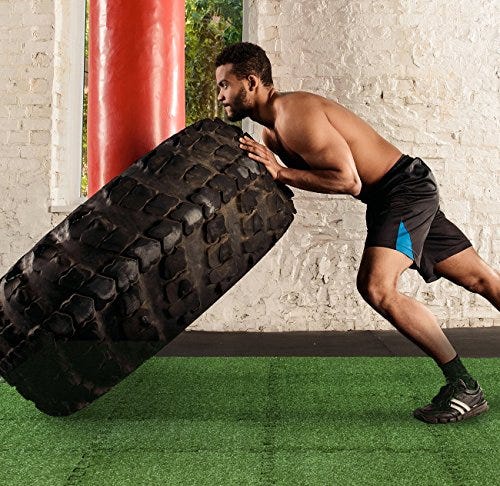 Best Design: Wood
Price Range: $9/sqft.-$12/sqft.
Wood flooring can give your home gym a professional look and is suitable for almost any type of exercise. Thanks to innovative foam-backing, wood is now more shock absorbent and fitness-friendly. But it can scratch and splinter if weights are dropped too hard.
Wood can also become slippery from excessive sweat. For those into aerobic exercise, kickboxing, or dancing like nobody's watching, a wood floor can be a stunning addition to any workout space.
Pros:
Cons:
Our Picks: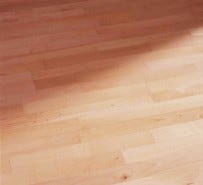 Most Eco-friendly: Cork
Price Range: $2/sqft. – $10/spft.
Cork is a green-friendly flooring made of renewable, fully biodegradable material, perfect for the eco exerciser, Its flex design is ideal for high-intensity workouts and weight training and is resistant to shock, fire, mold, mites, and mildew. Cork glue-down tiles are recommended over a cork floating floor for supporting heavy loads; however, dragging equipment on either type can tear the surface.
Pros:
Cons:
Our Picks: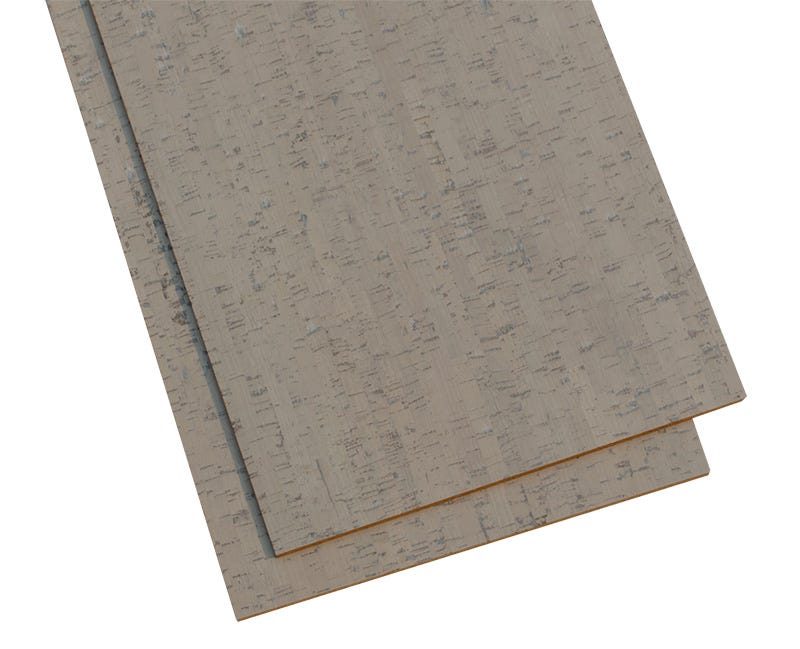 Source: Read Full Article