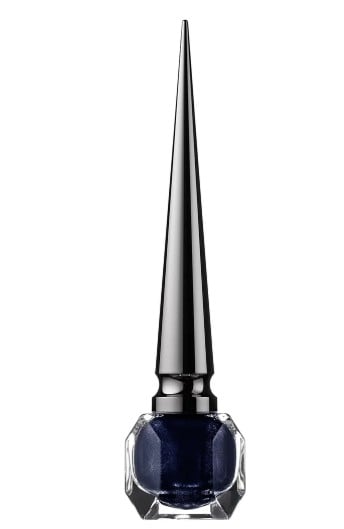 These 11 Beauty Products Will Appeal to Your Inner Emo Kid

Anyone who used to attend Warped Tour and Bamboozle religiously each year in the hopes of getting a glimpse of smudged eyeliner on the members of Panic at the Disco, Fall Out Boy, and My Chemical Romance was probably a self-identifying "emo kid" in high school. While you may have retired your favorite black jelly bracelets, studded belts, and Hot Topic wardrobe, we bet you're secretly listening to a Death Cab for Cutie playlist at your desk.
No matter how far removed you are from your rebellious days, there are plenty of beauty brands that will appeal to your inner emo rocker. From skull-shaped balms to studded lipstick tubes, you're sure to find small accents that make you feel a little bit more edgy, even if you've fully retired from your concert days.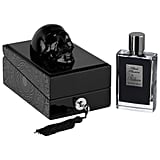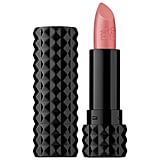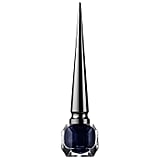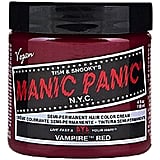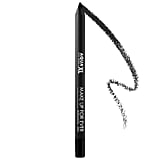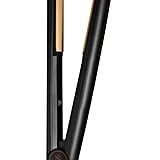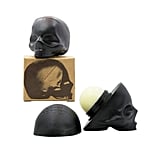 Source: Read Full Article