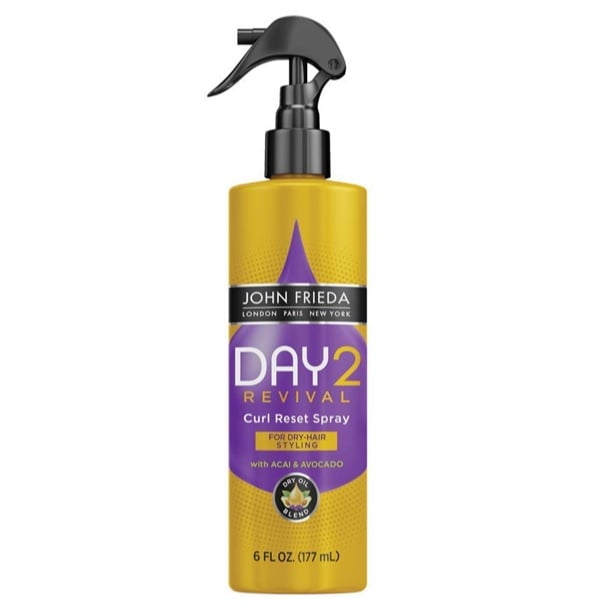 This $10 Leave-In Is My New Go-To For Longer, Healthier Hair

The John Frieda Day Two Curl Reset Spray ($10) is my new go-to styling product for longer, less damaged hair.
Since I chopped my hair into a very short, asymmetrical bob two years ago, I've been on a mission to grow my hair back to waist length (the way I've worn it for most of my life). That means less heat styling, looser ponytails, and letting my hair breathe. I've been air-drying my wavy hair with leave-in creams that nourish, coddle, and define them (since I'm still learning to love my completely random pattern of kinks and curls). But since my texture does need richer formulas, I sometimes use too much when styling with them, leaving me with greasy-looking strands.
It's hard to go overboard using the Day Two Curl Reset Spray. The nozzle dispenses a fine spritz that's easy to control. Once it coats hair, it never feels too rich and instead leaves hair feeling soft and moisturized, with no oily residue. When I first tested it, I sprayed it from root to end, then tied my hair into a loose, low knot with a velvet scrunchie (for less tug). Once I felt the product had dried, I dismantled the knot.
I was shocked to see how the spray, as fine and lightweight as it was, held my hair into beautiful face-framing waves. They were the kind of waves that looked like they were professionally heat-styled with a reverse-tapered curling wand (tighter at the top and feathering out toward the bottom) or like they belonged to a mermaid.
No heat was involved in the creation of this hairdo, cutting out a lot of stress that would make my hair break and keep me from my end goal of 1970s Cher-length hair. An added bonus: the blend of nourishing oils (acai and avocado) that defrizz and calm.
The entire John Frieda Day Two Revival Hair collection is available while supplies last on Amazon.com until its official launch in January 2019.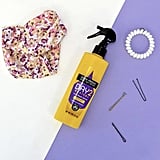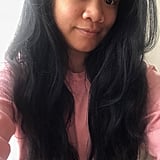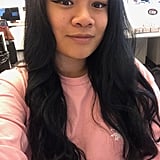 Source: Read Full Article