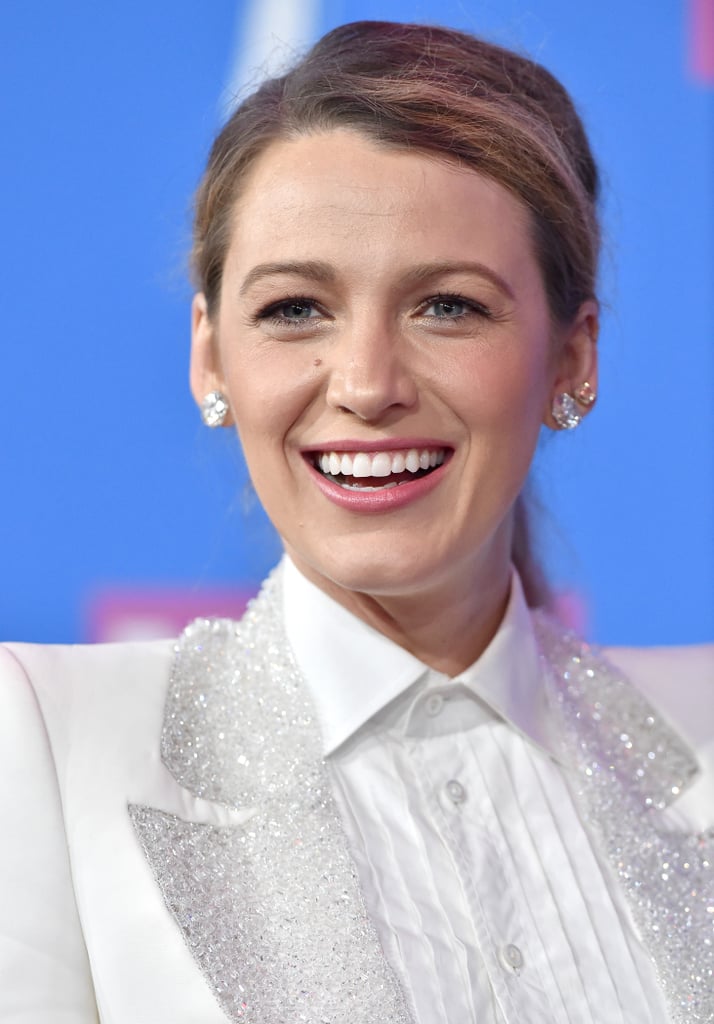 This Is the 1 Hair Color Trend Blake Lively Always Does — and It's Genius

Blake Lively's full head of hair is the envy of many. Whether it's up in a ponytail or down in pin curls, there's no denying that the actress provides a wealth of long-hair inspo. But while you were spending all your time staring at her hairstyles, you may have overlooked one thing Lively has kept relatively consistent for years: her hair color — or, more specifically, her darker roots.
While many people dread the grown-out look, her approach is the opposite. Hairstylists call the technique of leaving the root area untouched "shadow roots," which is meant to soften the contrast between the natural hair color and the new hair color for a more natural-looking effect. Lively is proof of its success, and you will almost always catch her with her natural dusty brown color at the crown. So if you've been putting off that root touch-up, the photos ahead will convince you to not feel bad about it.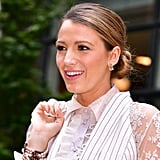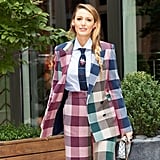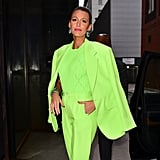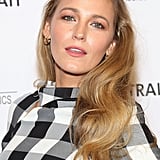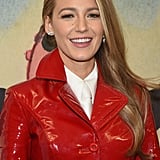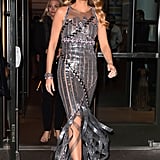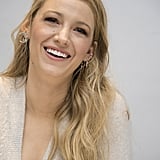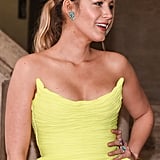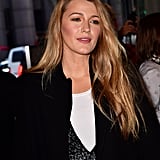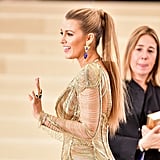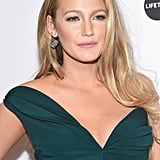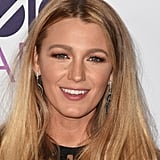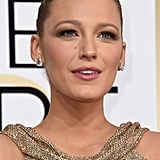 Source: Read Full Article