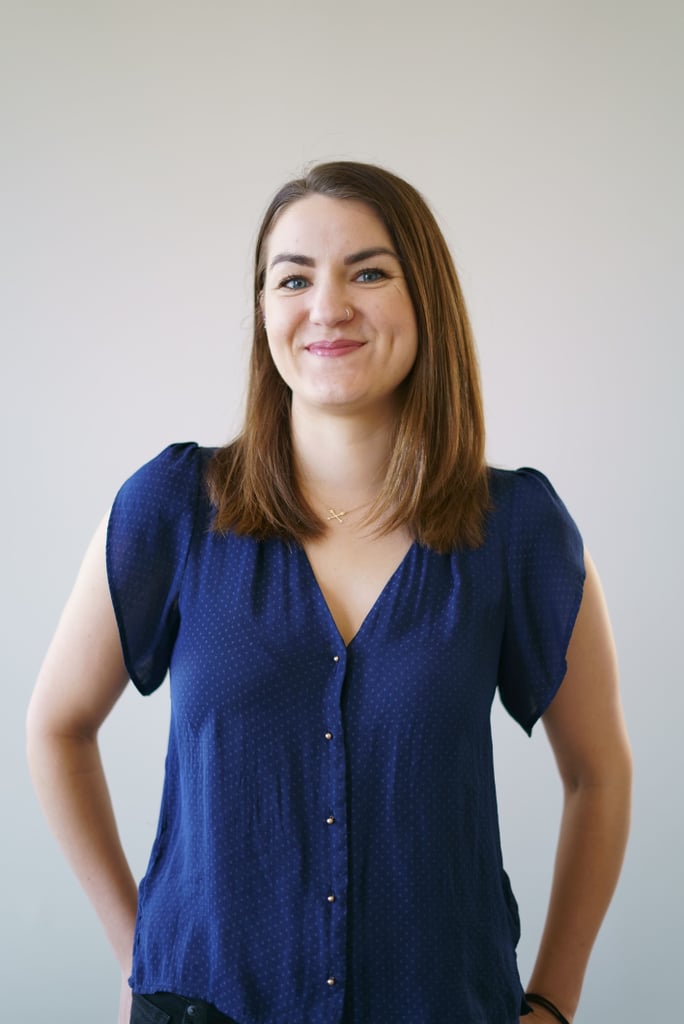 It Took Me 1 Year and Countless Shampoos Before I Finally Found My Holy Grail Product

While I'm usually pretty laid-back about my appearance (read: lazy), last year, disaster struck: my shampoo stopped working. I had been using a vegan, sulfate-free formula from Costco for three years and I loved it, but when I cut 10 inches of my hair off, my scalp suddenly began producing a Noah's ark-level flood of oil. (Which can happen when your natural oils have less hair to travel down.) Fun.
Over the next year, I tried many different oil-absorbing formulas — shampoos with mint, shampoos with tea tree oil, shampoos with charcoal . . . I stuck to each one for a while to see whether it worked the way I wanted. I felt like Goldilocks in the pursuit of nice, clean hair — This one doesn't smell great. I wish this had more suds. This one weighs my hair down. Finally, I finally found the right shampoo for me. Check out my yearlong journey ahead, but please don't judge me too harshly for how gross my hair was last Summer, OK? Focus on the now and the product that saved me from myself.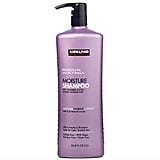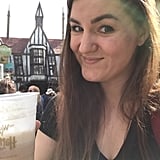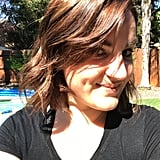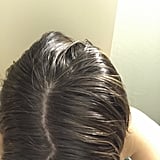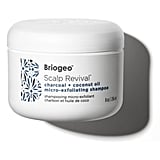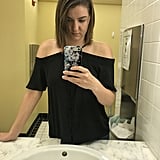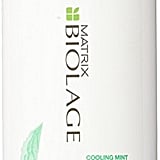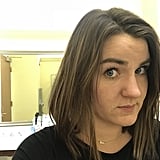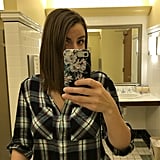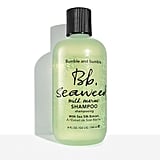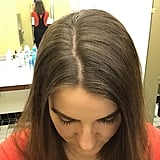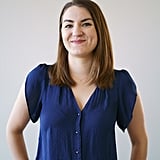 Source: Read Full Article