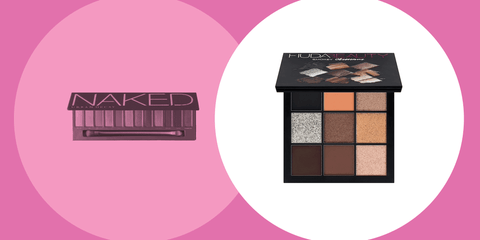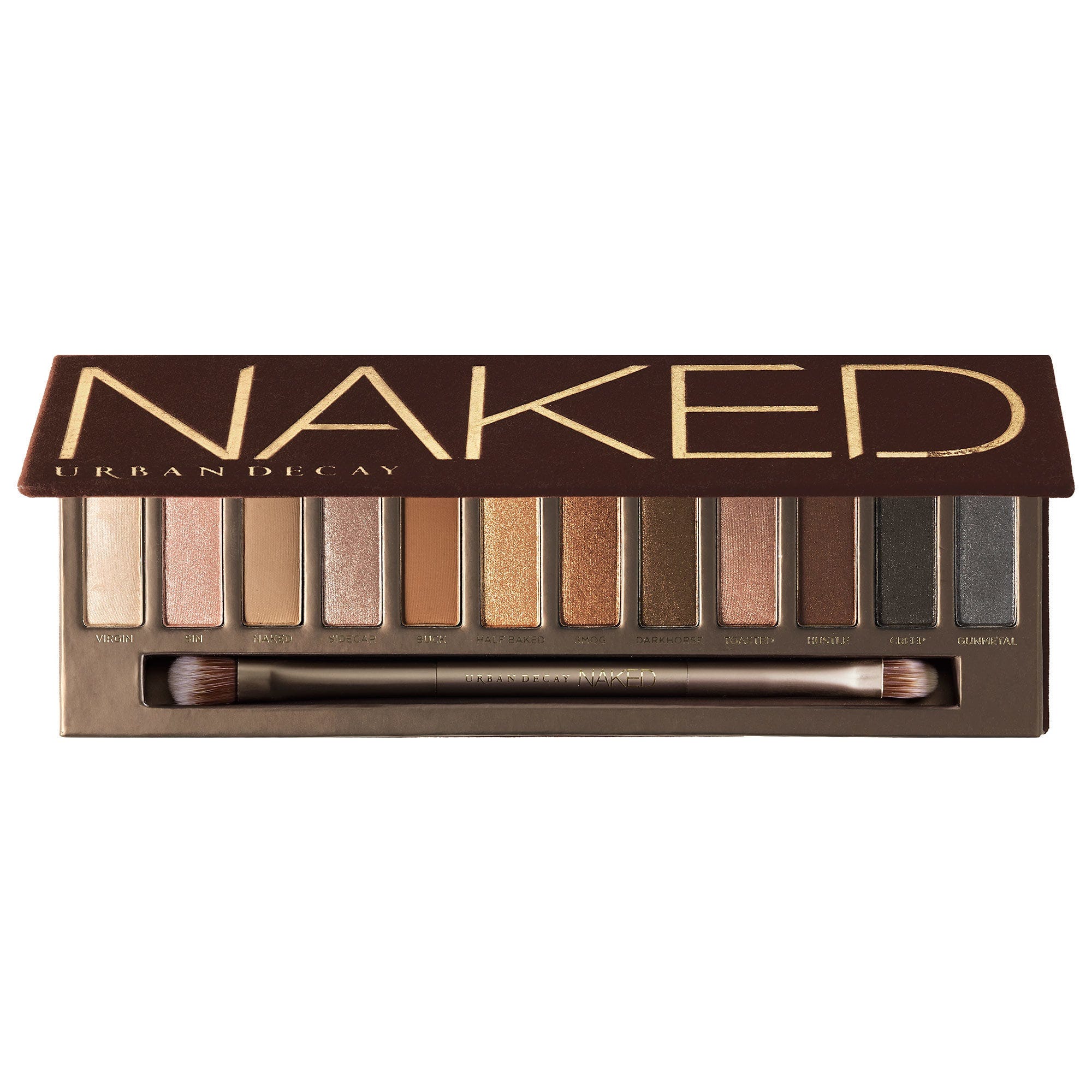 Founder Wende Zomnir said, "It's a little painful to leave your past behind, but it's also essential to always evolve. I will forever miss Naked, but we plan to turn the grief into even more greatness."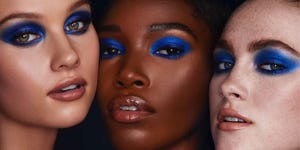 Unless you buy a lifetime supply of the palette, you're going to need some worthy alternatives to help you create a neutral and smoky eye in the future. Fret not, because these are the best palettes that prove they're worth their salt.
This mini Huda Beauty palette packs in just as many shades as other full-size palettes and includes just enough warm neutral and cool smoky shades to rival the Naked Palette.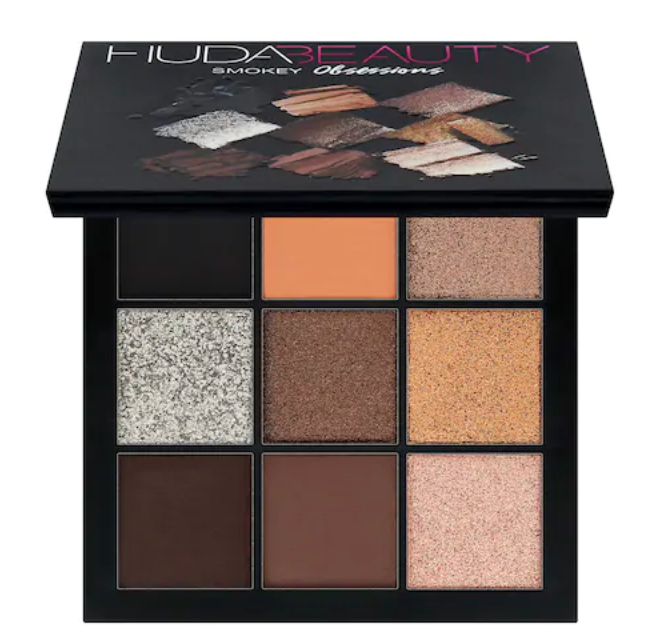 The Naked Palette (RIP) also included a variety of shimmery and matte shades just like this giant Morphe one, which is less than half the price of the original Urban Decay cult fave. Praise be. Oh, and if you're wondering how you'll find shadows that blend just as easily as UD's, the answer is right in front of you: these formulas seamlessly blend together and won't leave pigment flecks all over your cheeks.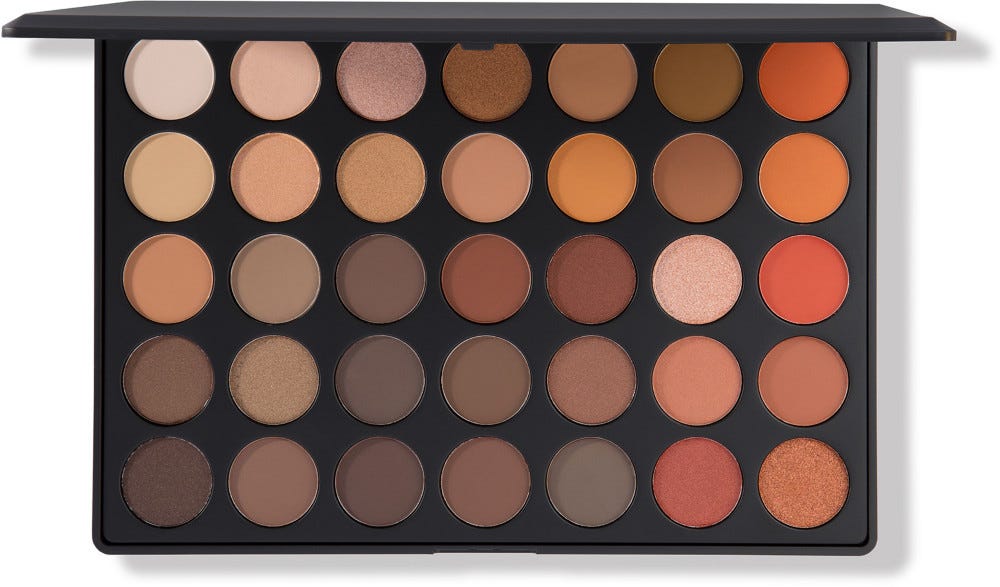 For a more affordable alternative, check out NYX's Warm Neutrals Palette that actually includes four more shades than the Naked Palette did. Since this palette doesn't have any black or charcoal shades, it's perfect for anyone who found Naked to be too intense. #SilverLining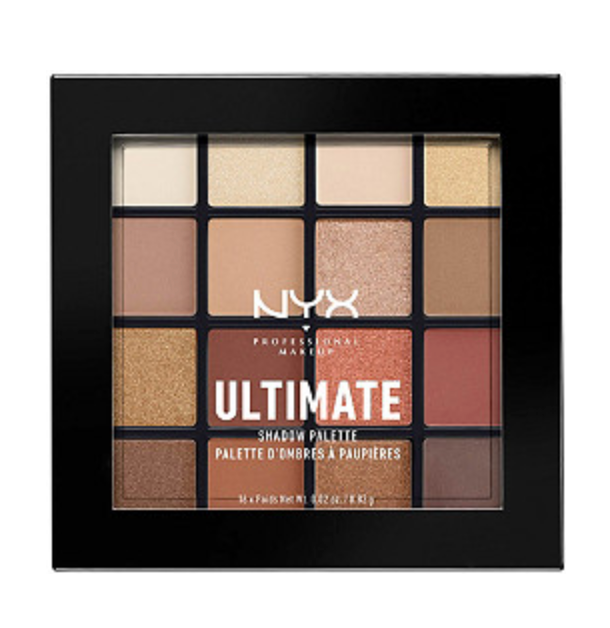 Source: Read Full Article