Whether you watch her on the big screen in her iconic rom-com performances, scroll through her Instagram Stories religiously, or tune into her hilarious new talk show Busy Tonight, Busy Philipps and her relatable, unfiltered ways have undoubtedly become a fixture in your life.
In addition to her new show, Busy recently partnered with Michaels to help encourage families to unplug for the holidays with screen-free creative play. While we caught up with the actress to chat all about crafting, baking, and the holidays, we also had her dish on a few things moms are really tired of hearing. Everything from, "You're sleeping when the baby sleeps, right?". . .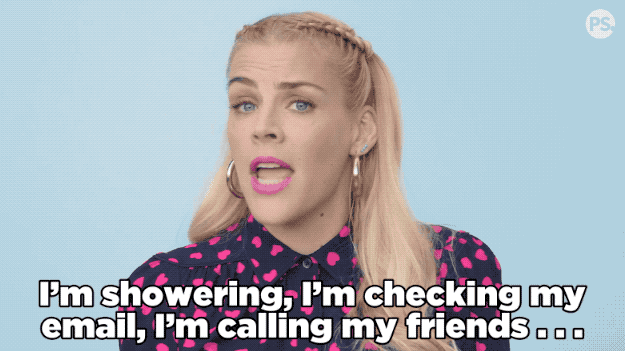 . . . to, "They're so cute, they look just like their dad!"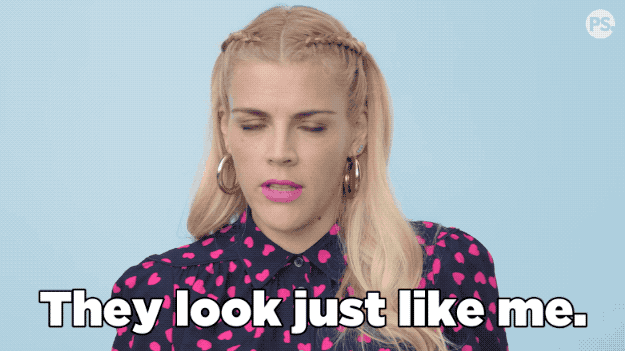 Read on for more from Busy, and check out the video above to watch it all go down!
POPSUGAR: Can you talk about some of your favorite ways to unplug during the holidays?
Busy Philipps: The holidays are fun, and everybody knows they can be a little stressful, especially if you have children because your kids are off of school for so long. So we try to fill our days with as much activity as we can, and I partnered with Michaels, but it's a very organic partnership because I end up going there all throughout the holiday season to get craft supplies, and decorations, and things for baking. Like, they basically have everything. So I try to do at least a project a day with my kids while they're off school, just to break up the time in front of a screen. And you know if it's like, the weather's not great outside and they don't want to go to the playground or go outside.
PS: What are some of your favorite crafting activities or projects to do with your kids, or any that you plan to do during the holidays?
BP: Some of our favorite things are traditional baking, we do the sugar cookies, and we generally invite other kids over and we decorate them. And sometimes — this is my mom hack — sometimes I bake the cookies ahead of time so that they just do the decorating, which is all they really wanna do anyway. And my other mom hack for you — I hate saying the word mom hack, but my other hack is, I make sure I feed them lunch first, and then we do the cookies. 'Cause if I don't, Cricket just ends up eating like a bowl of frosting and then doesn't eat lunch. We also do clay ornaments, like handprint ornaments, every year for the grandparents, which is fun.
PS: Can you share a few of your favorite gifts for kids you have on your holiday wish list this year?
BP: My kids like all different types of things, and they're such different ages. Birdie is 10, and Cricket is 5, so we really have to like, run the gamut of things that we get for our children. On MichaelsKids.com they have thousands of gifts, and I have the girls go on there and basically make their own list so that I know what to get them, because I'm not a mind reader! But Cricket right now is into anything [where] she can make, like, potions. So all of the perfume making, lip gloss making — all of those kits are on her list. And Birdie is a little bit older now, but she is still so into slime making. So honestly, I can just get her a giant tub of glue and some glitter and she is gonna be very happy [laughs].
Source: Read Full Article