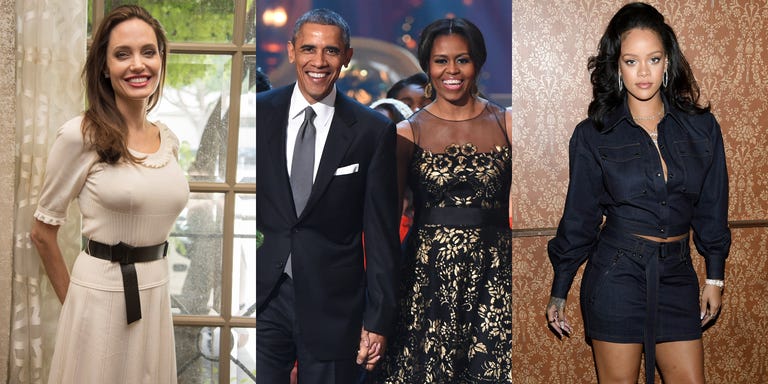 Well before the royal wedding ceremony, we knew that Prince Harry and Meghan Markle's big day was bound to be a star-studded affair. And as expected, an eclectic crew of Hollywood mainstays made it across the pond to celebrate the royal newlyweds, including the ever-chic Clooneys, Quantico actress Priyanka Chopra, Oprah Winfrey, and Meghan Markle's bestie, tennis legend Serena Williams.
But now that the much-anticipated event of the year is over, it's time to reexamine the rumored guest-list, making note of which big names didn't make the cut. Because while we know that the royal family rubs elbows with many A-listers, not everyone snagged an invite to the historic ceremony. Ahead, a look at the famous faces we thought might be in attendance at Windsor Castle, but unfortunately, ended up watching the Meghan and Harry's "I dos" elsewhere.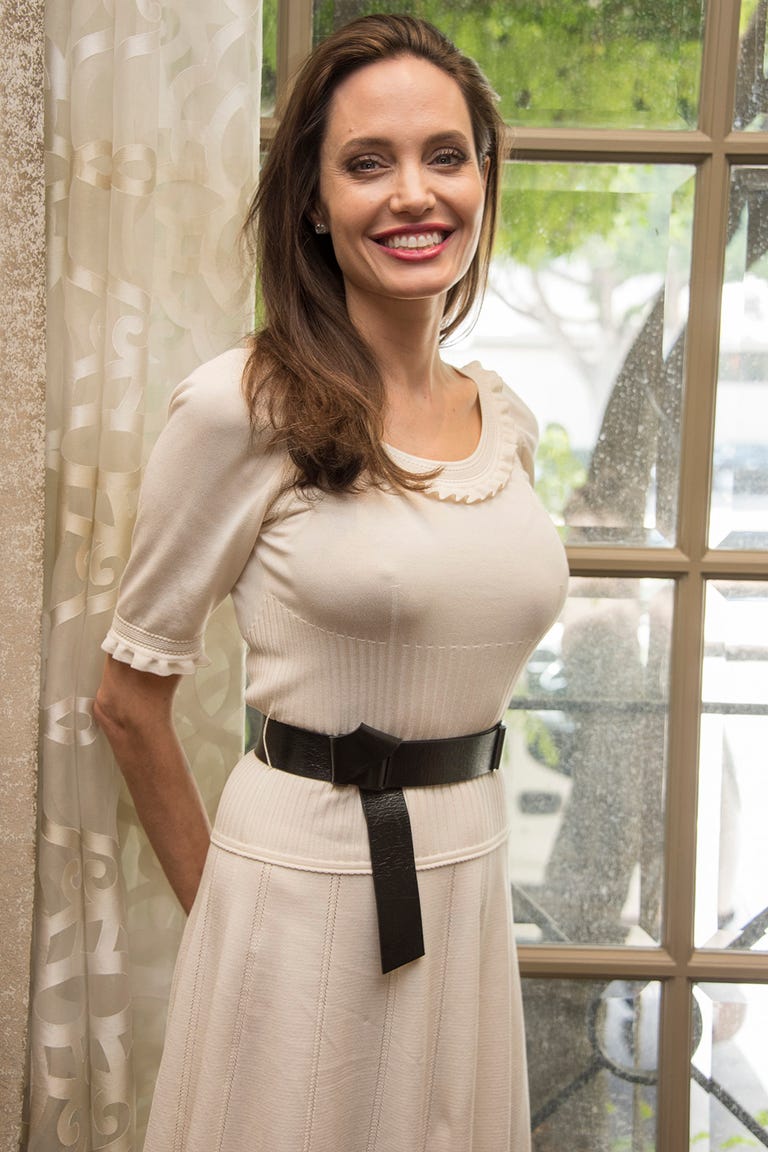 The day before Meghan and Harry's ceremony, reports stated that Angelina Jolie would make an appearance at the royal wedding. Because the actress and activist was spotted at London's Heathrow airport ahead of the ceremony, and she has ties to the queen, it was assumed she might've made the guest list. Unfortunately, she ultimately did not.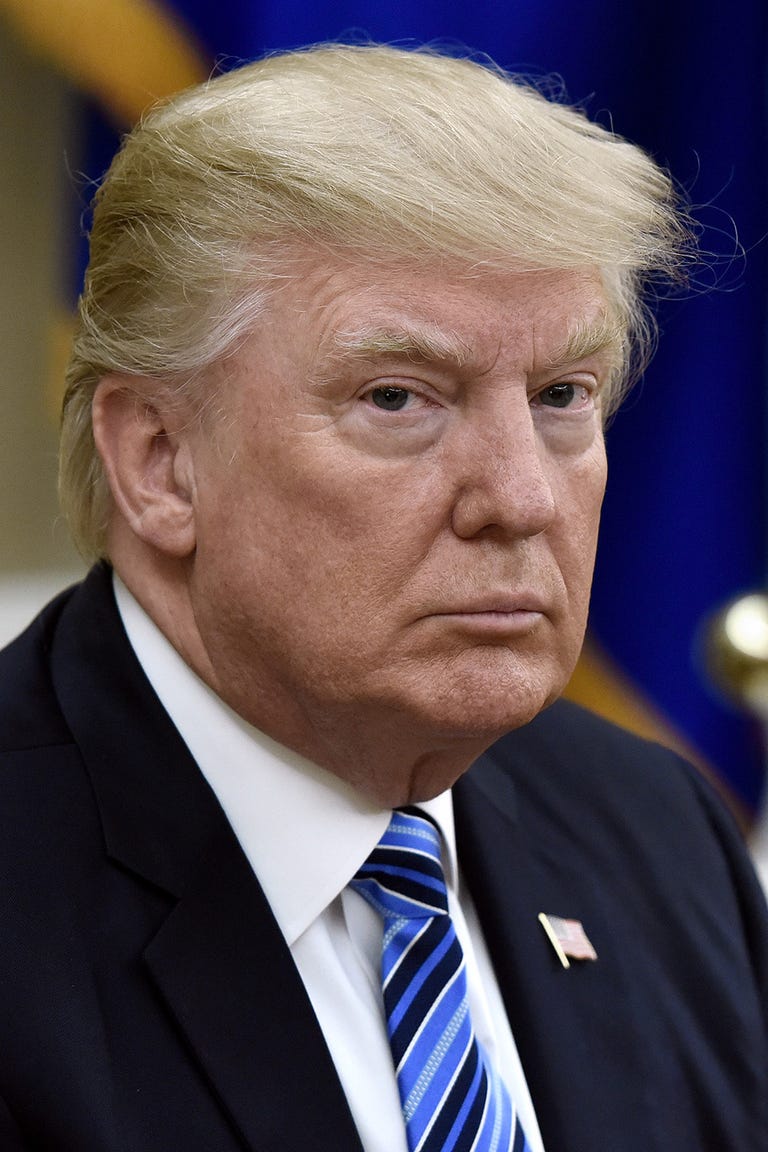 Leading up to the wedding, royal reporters announced that Meghan and Harry would not be extending wedding invitations to political leaders, foreign or domestic—including President Donald Trump.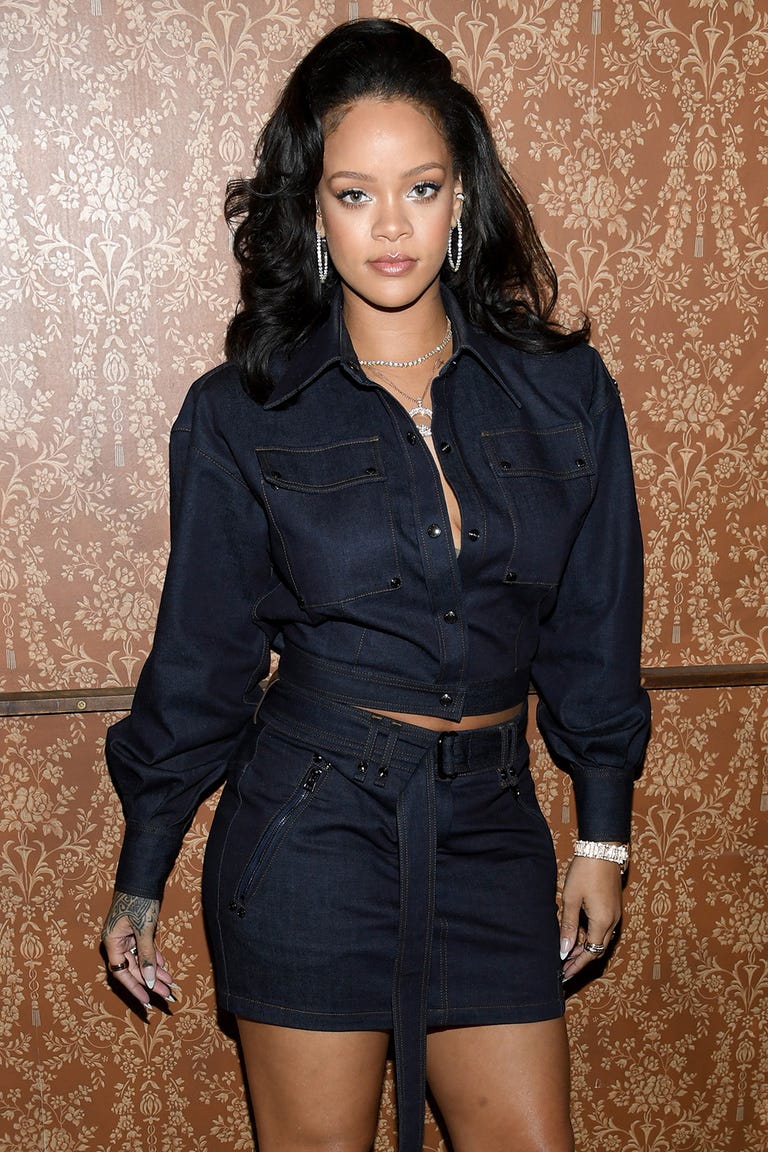 Rihanna and Prince Harry became fast friends when they met in Barbados during the Caribbean tour for World AIDS Day back in 2016. Though the "Wild Thoughts" singer didn't show face at the royal wedding—she did offer the royal newlyweds a some "savage" advice ahead of their wedding night.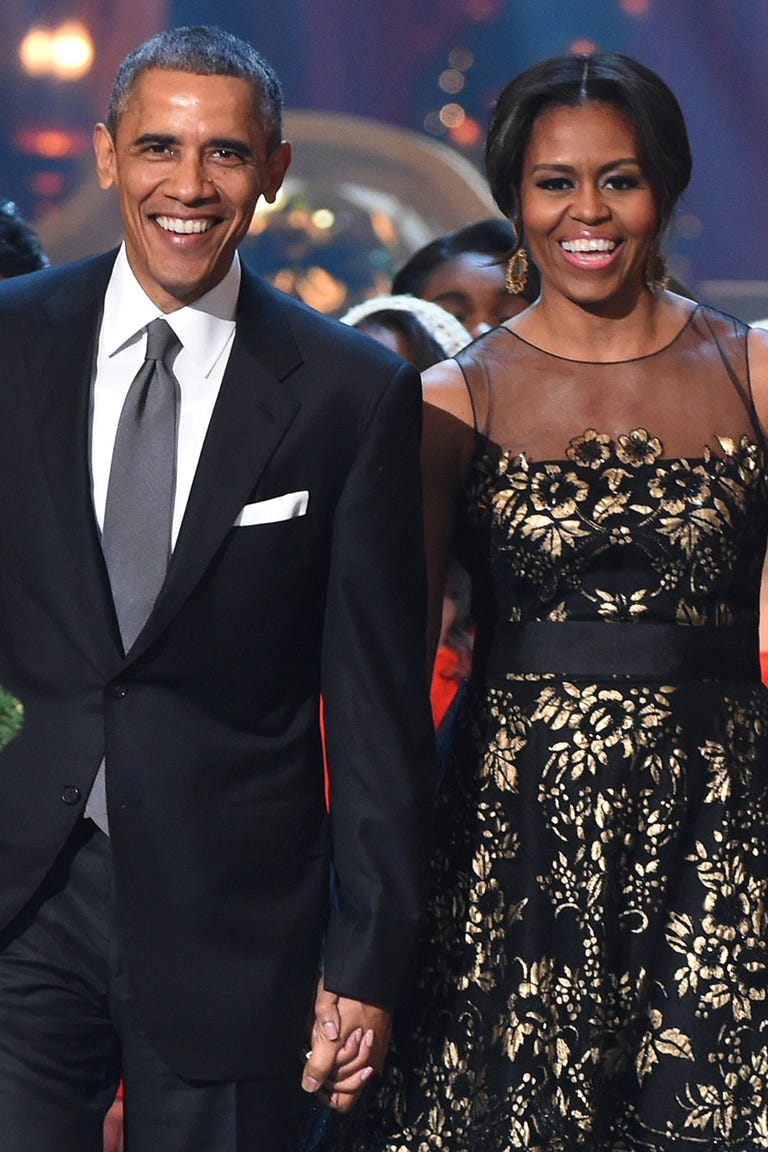 Despite the former first couple's close friendship with Prince Harry, Barack and Michelle Obama were not invited to the Windsor Castle ceremony.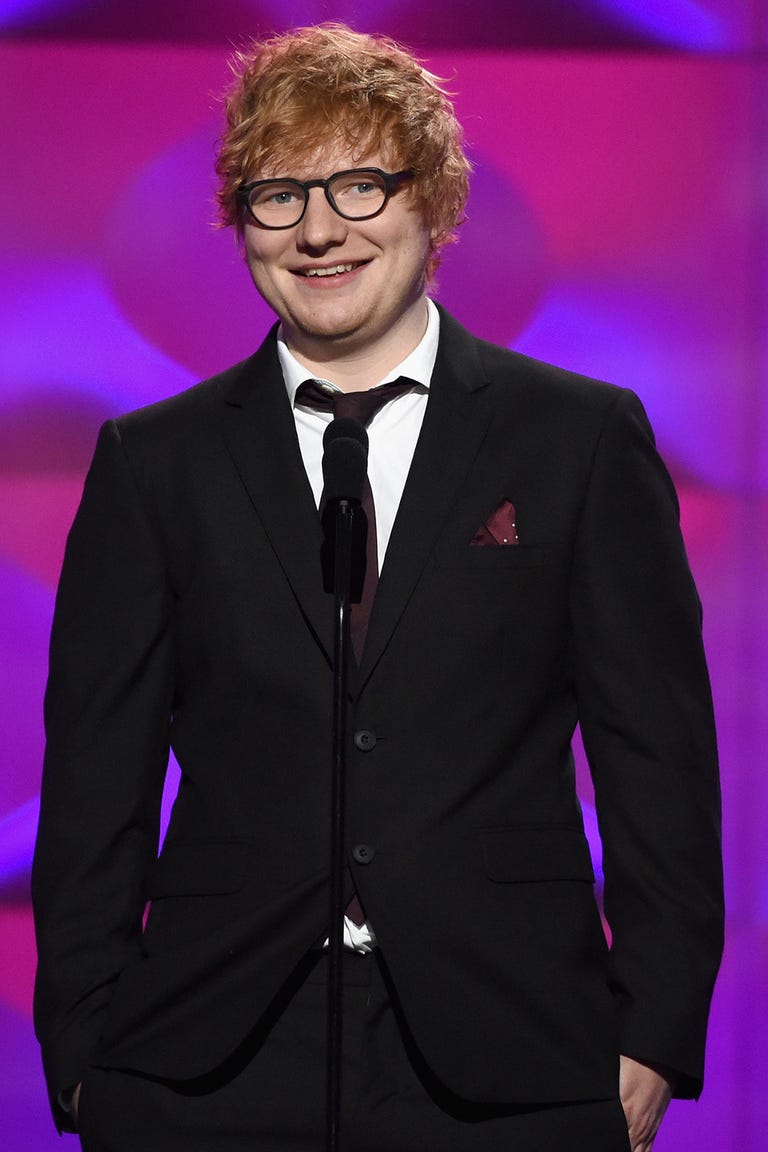 Ed Sheeran was reportedly ask to perform at the royal wedding beck in February, but the Grammy-winning musician was not spotted at the May 19 festivities.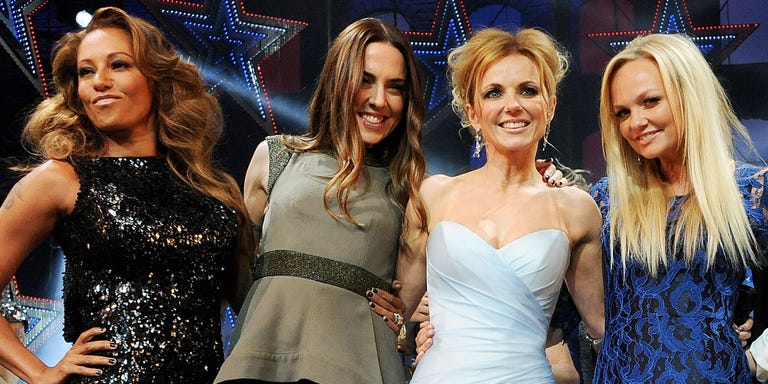 Following rumors that The Spice Girls would reunite for a performance at the royal wedding, Mel C clarified that the girl group was never actually asked to perform. In reality, only one Spice Girl made the VIP guest list, at that was the ever-Posh Victoria Beckham.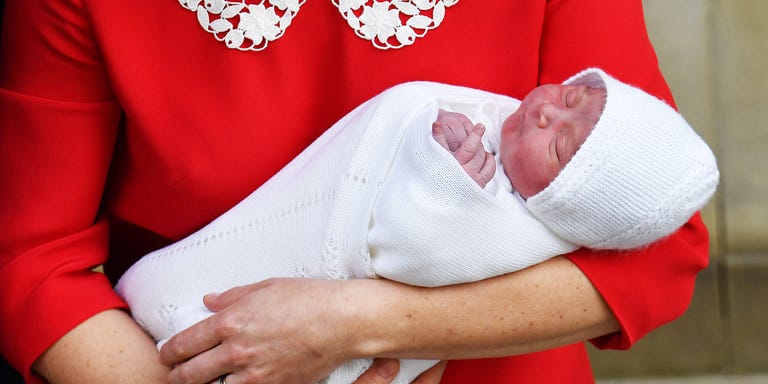 Unfortunately, the newest royal addition was not able to attend his aunt and uncle's wedding ceremony. Best man Prince William and his wife the Duchess of Cambridge had to hire a babysitter to watch their one-month-old prince for the day.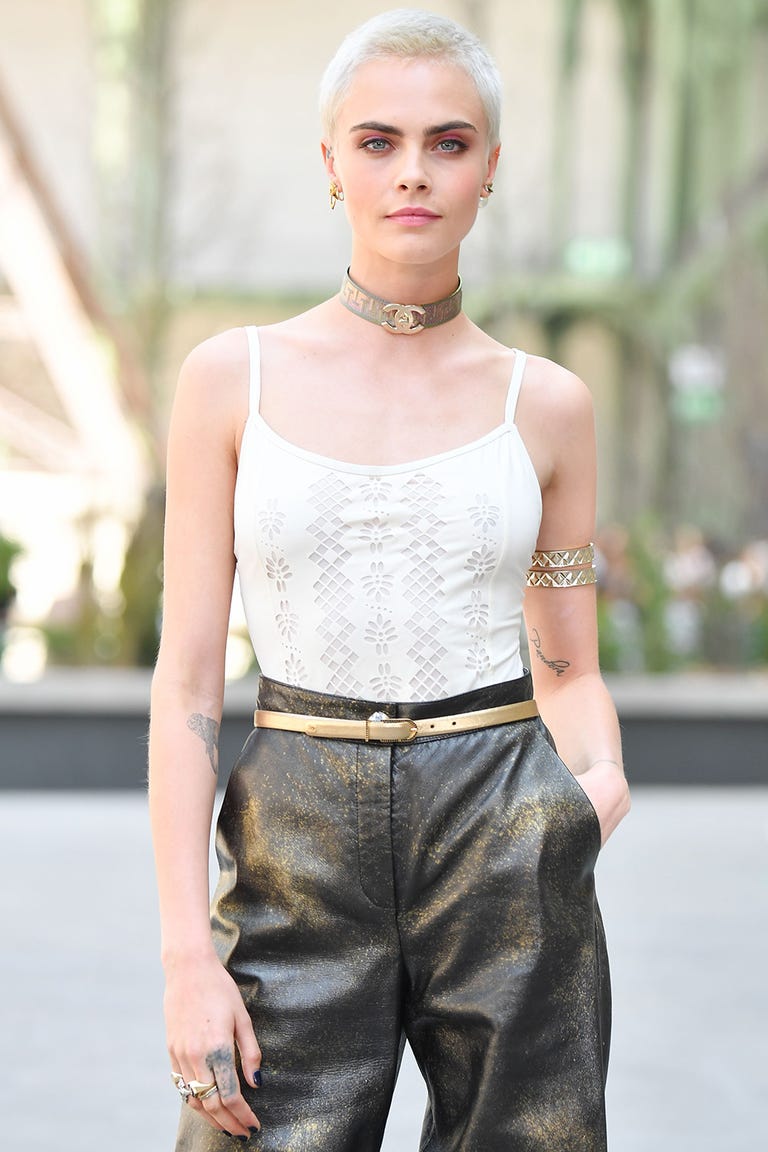 Cara Delevingne and Prince Harry have reportedly been friends for some time. The English model and actress has even introduced the Prince to A-listers, like Margot Robbie and Suki Waterhouse. The 25-year-old star was "happy" for Harry, but did not watch the ceremony.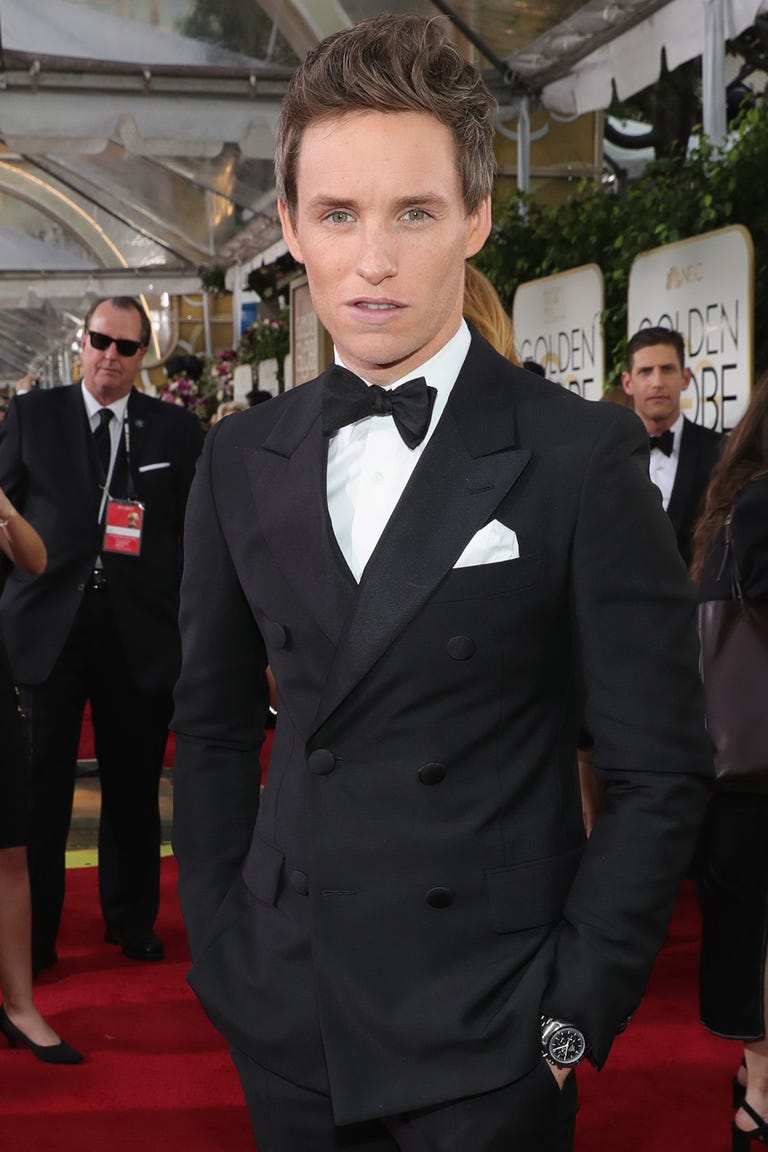 The Oscar-winning actor attended Eton College with royal Best Man, Prince William, but unfortunately didn't make Prince Harry's guest list.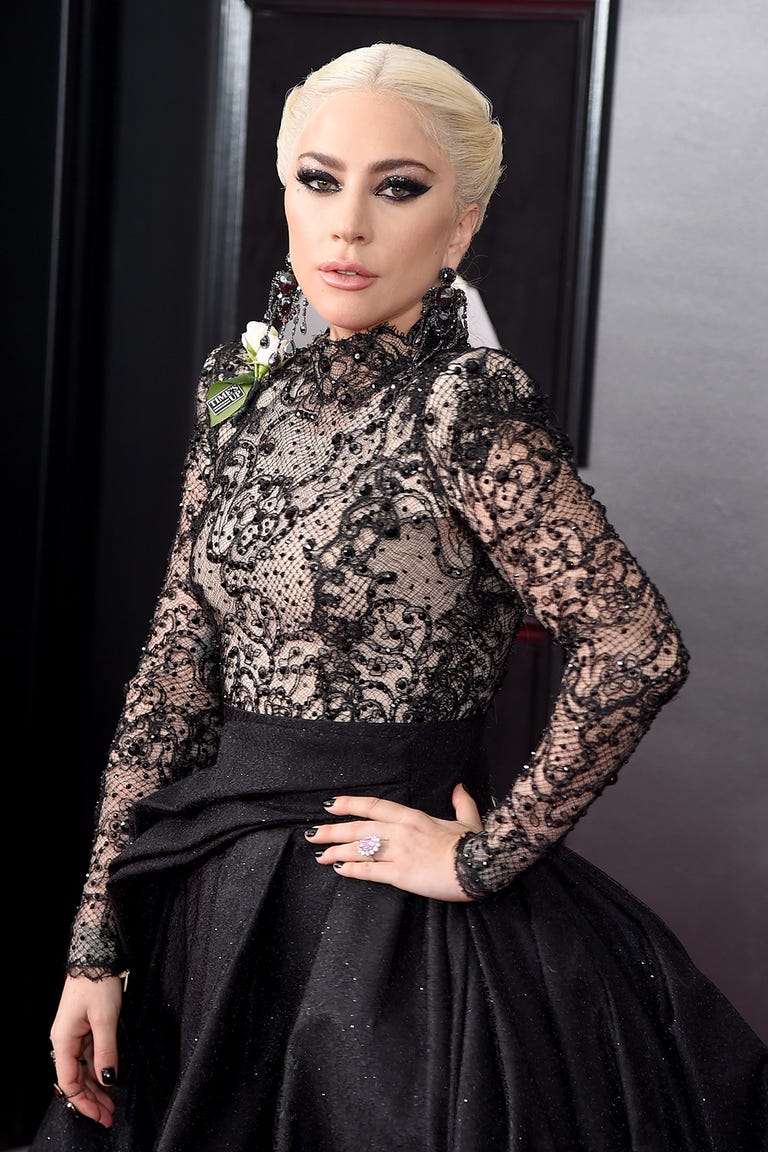 Just last year, Lady Gaga and Prince William united for The Heads Together campaign, an effort to end the stigma around mental health. The "Born This Way" singer had previously been introduced to Prince Harry two years earlier at a Gala Concert in aid of WellChild in London. Despite the friendship, Gaga wasn't on the wedding guest list.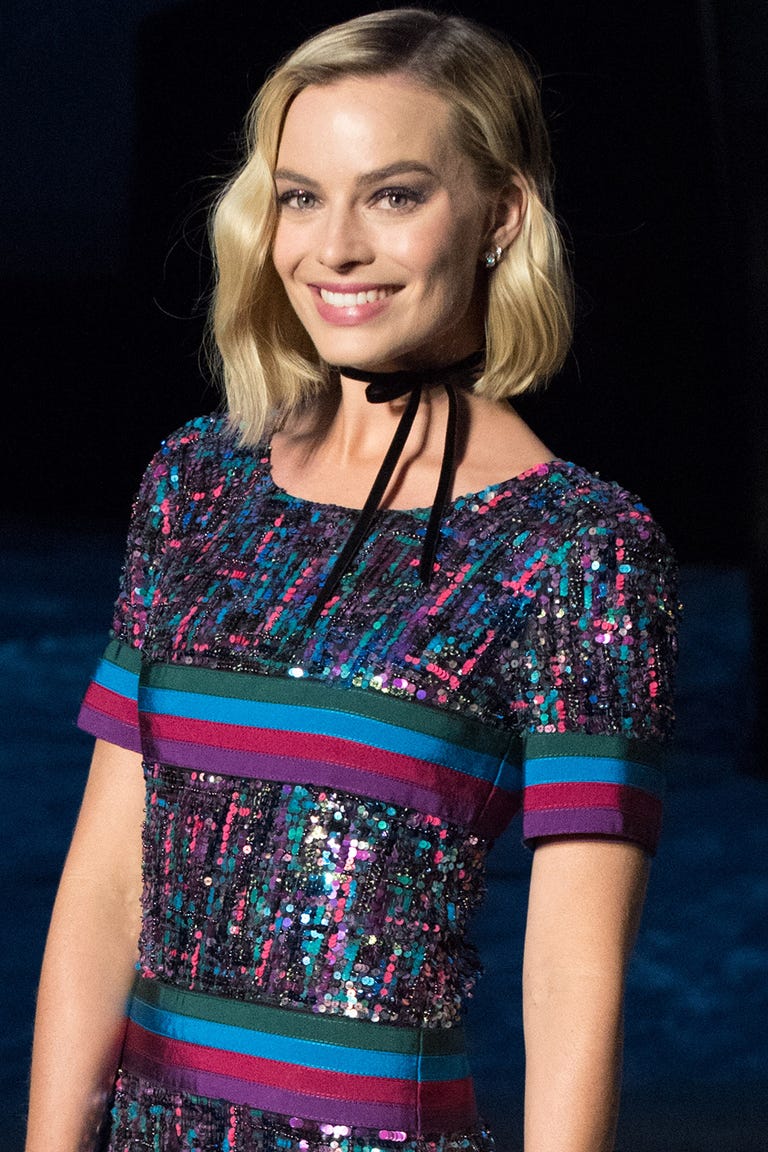 Margot Robbie reportedly texts with Prince Harry, but the "Suicide Squad" star did not snag an invite to the royal's wedding.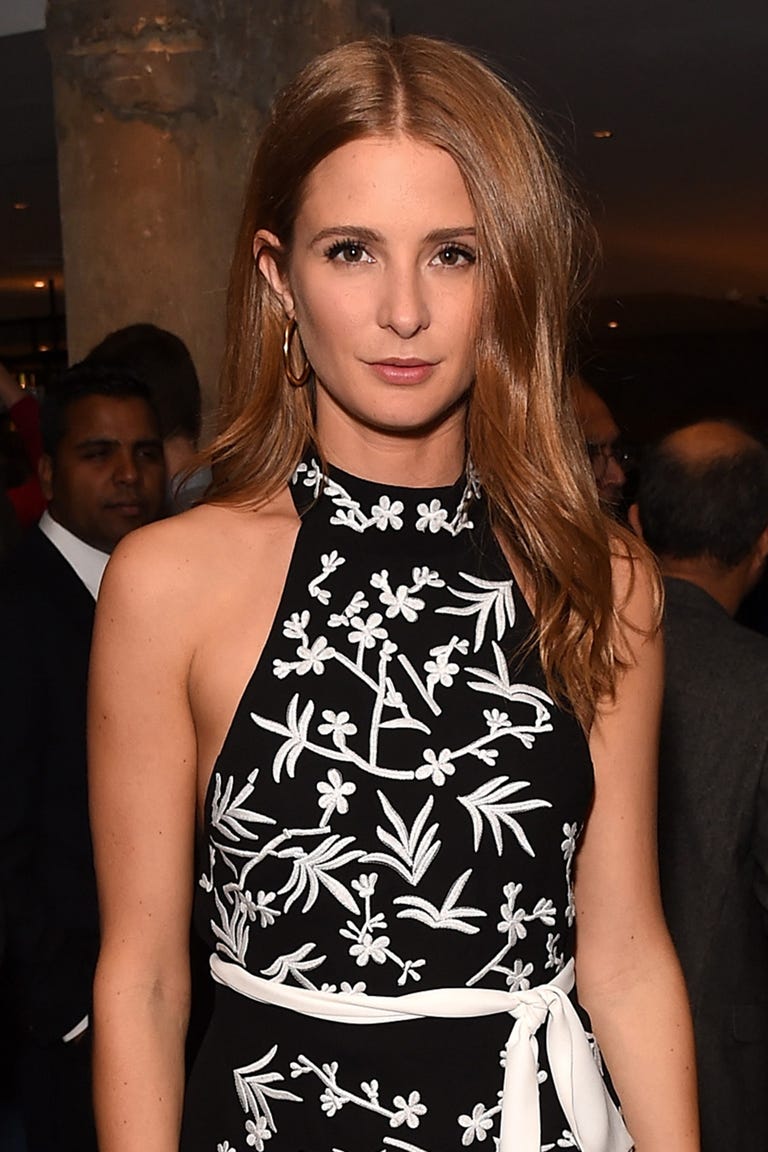 Rumored potential bridesmaid Millie Mackintosh must not be as close with Meghan Markle as fans previously assumed. The former reality TV star watched the royal wedding from home, apparently not bitter about the invite snub.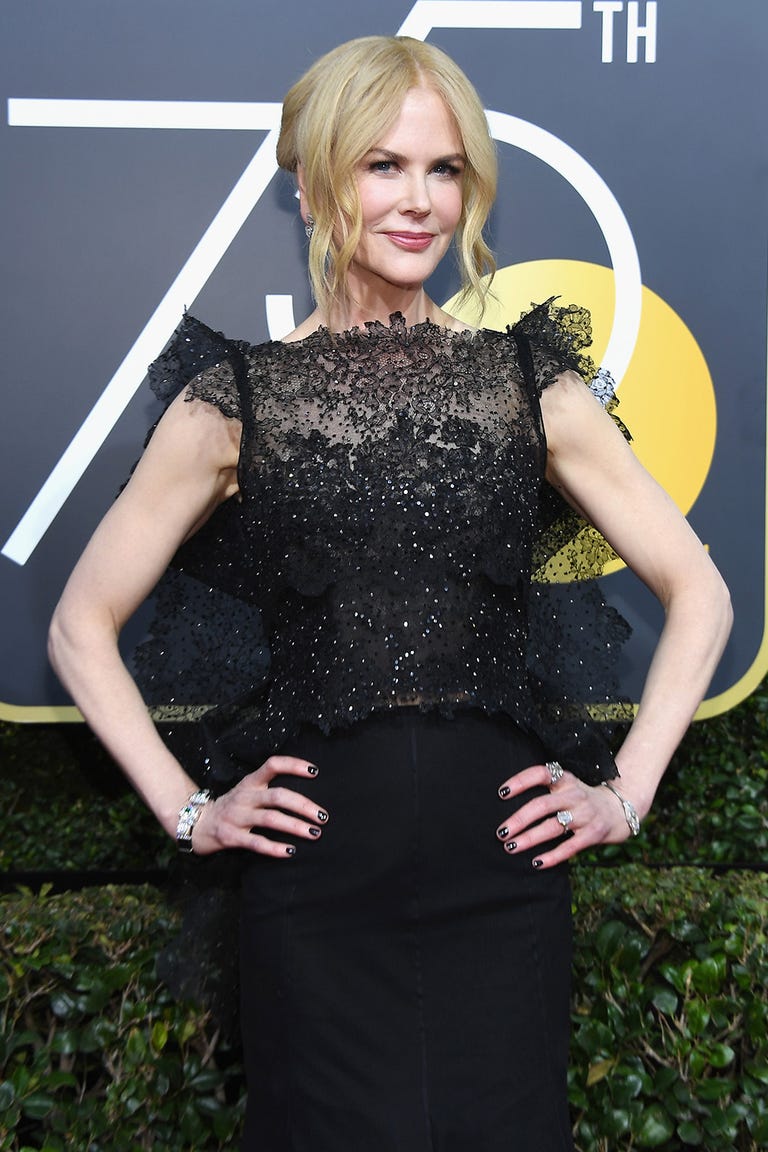 More a friend of the royal family as opposed to Meghan and Harry specifically, the Big Little Lies star reportedly has a close friendship with Jordan monarch Queen Rania. Kidman also attended Princess's Diana's funeral in 1997, so it wasn't completely out of the question that the actress might be friendly with the late Princess's son.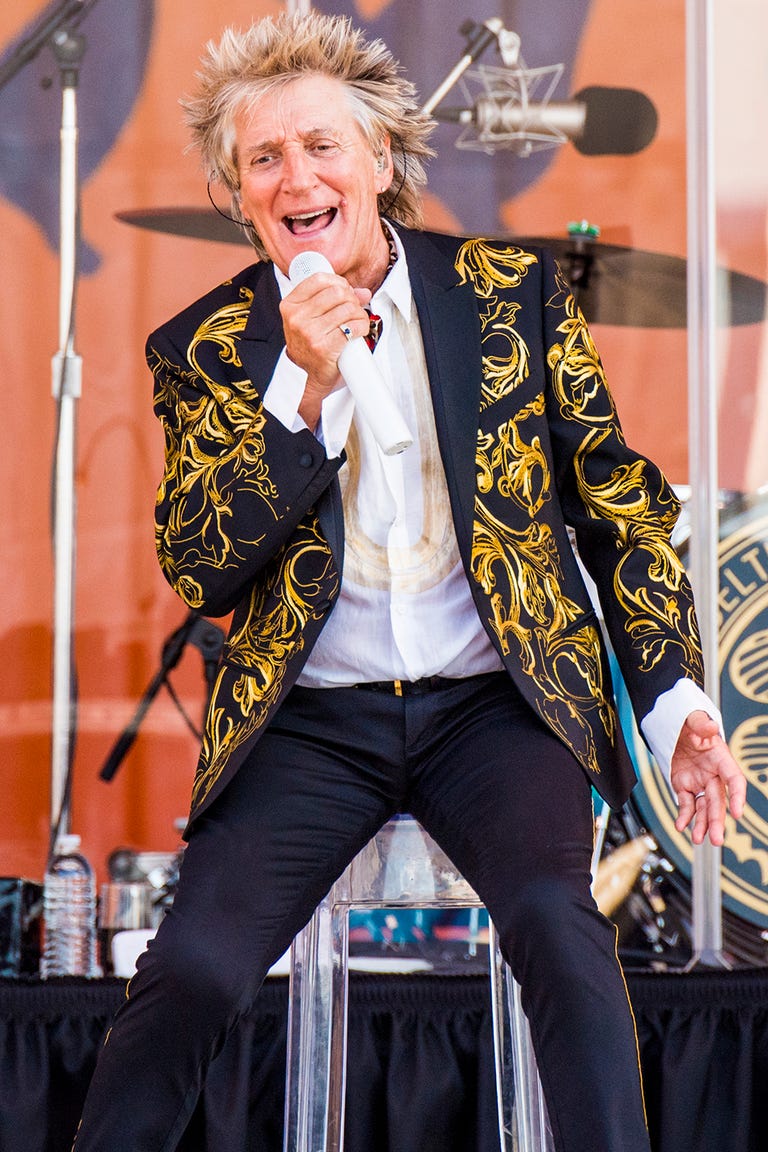 Rod Stewart and Prince Charles have been good friends for many years. The British singer/songwriter performed at Charles' 60th birthday party, but he was not in attendance at Meghan and Harry's ceremony.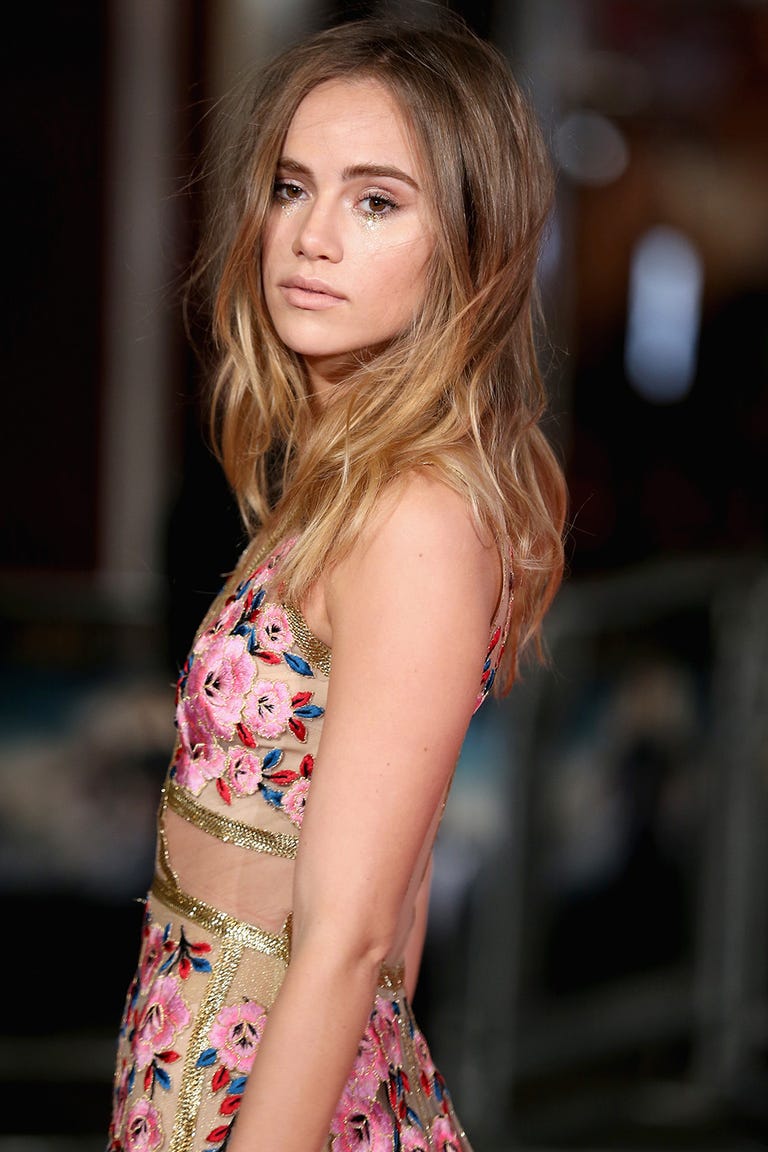 Though a fellow Brit and pal of Prince Harry, Suki Waterhouse didn't make the royal wedding guest list.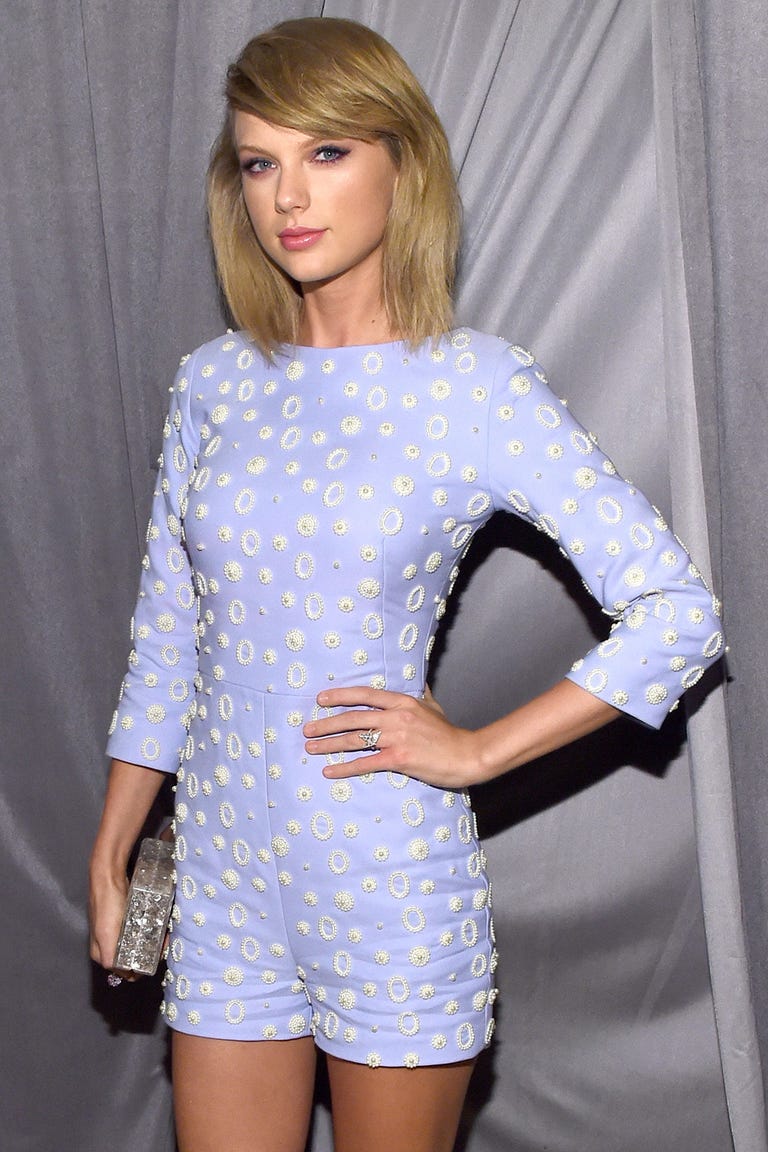 Back in 2013, Taylor Swift attended a charity event at Kensington Palace where she performed a rendition of "Livin' on a Prayer" beside Bon Jovi and Prince William.
"It was a night I will remember till I'm very, very old," the songstress said of singing with royalty. "The whole evening was completely wondrous." Unfortunately, T.Swift didn't get the nod for Meghan and Harry's wedding.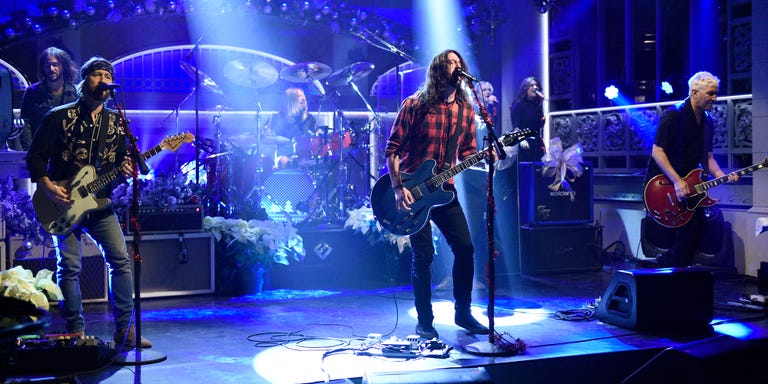 The Foo Fighters frontman Dave Grohl is reportedly good friends with Prince Harry, but the singer/guitarist was not in attendance at the royal wedding.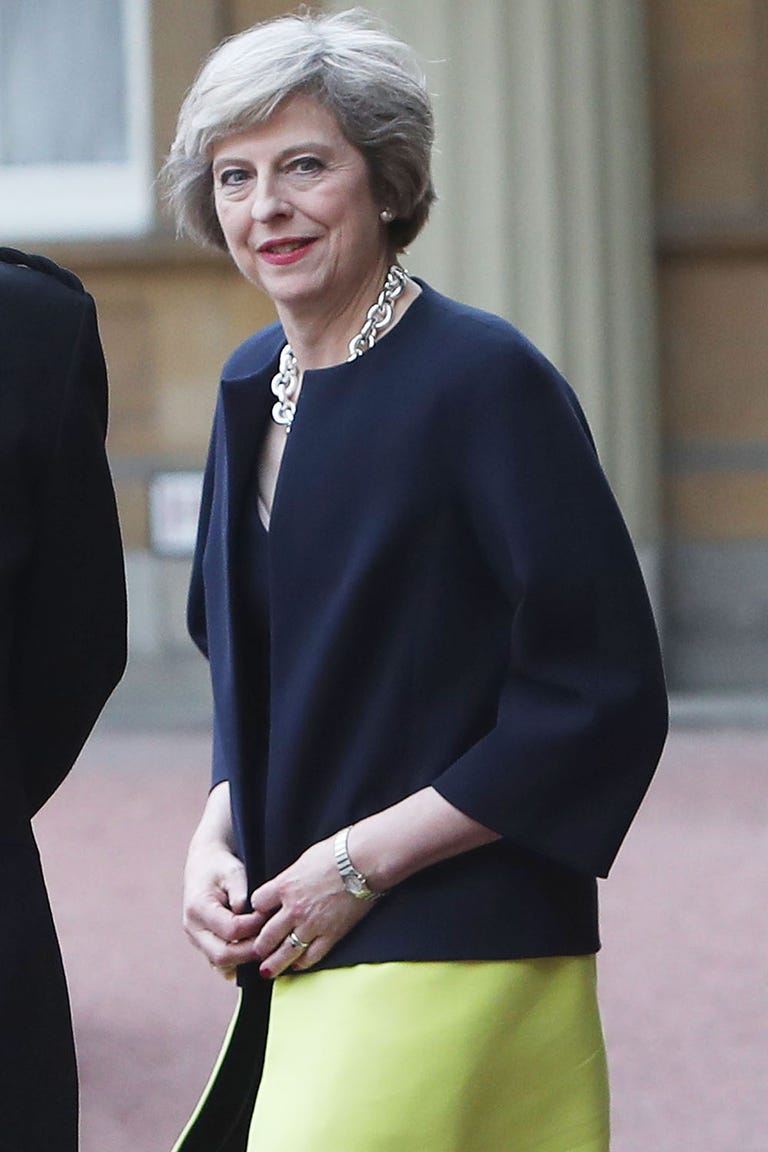 Like fellow politician Donald Trump, Theresa May, the British Prime Minister, was not extended an invitation to the royal wedding.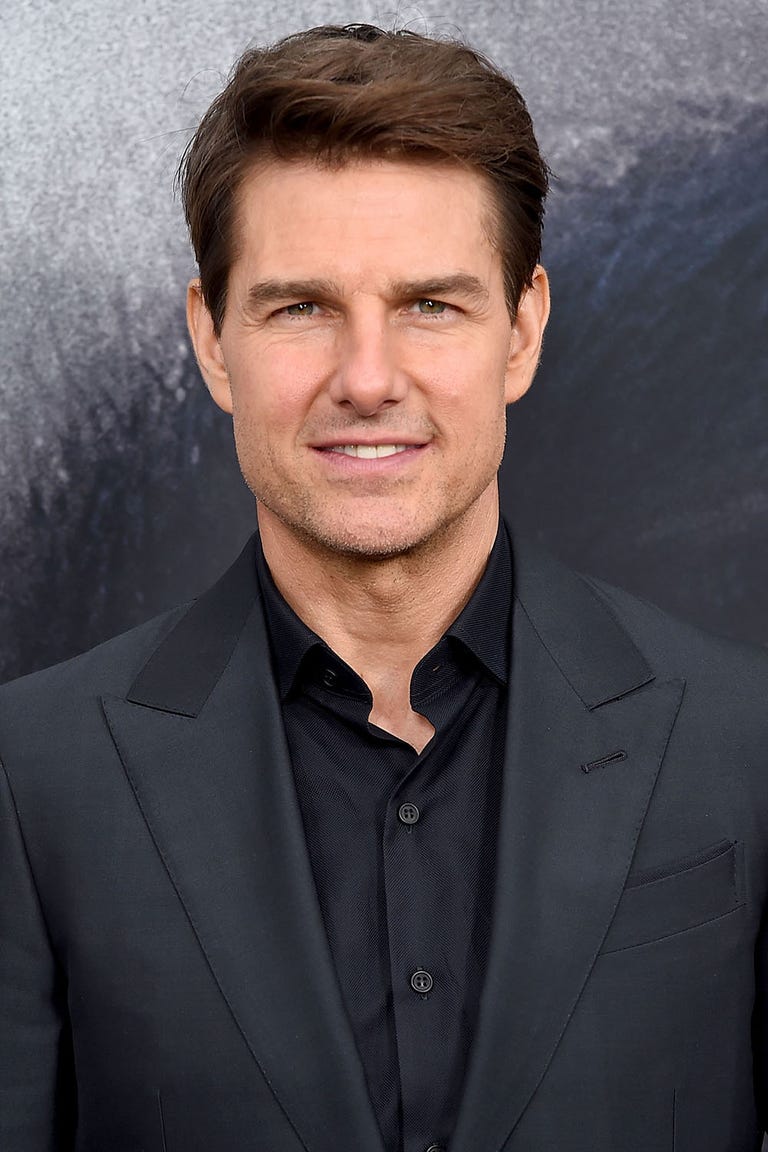 Back in the day, when Tom Cruise was married to Nicole Kidman, couple rubbed elbows with the British royals on a few occasions. The actors reportedly met the late Princess Diana at a screening of Far and Away in 1992, and later attended Diana's funeral in 1997. But Cruise was not a guest at Prince Harry and Meghan Markle's wedding ceremony.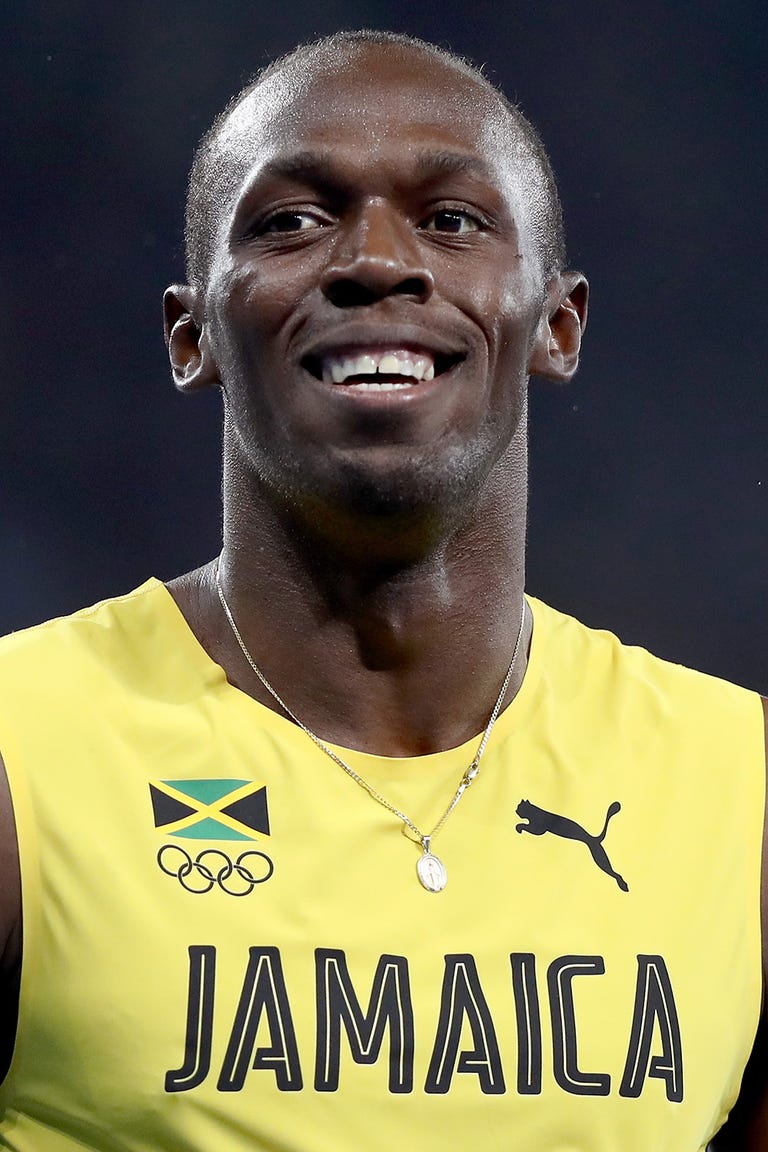 Jamaican track star Usain Bolt has been pals with Prince Harry for a few years. The two have been photographed together and Bolt even joked that he planned to throw Harry three bachelor parties ahead of his wedding.
"I'm thinking about having three. My idea is to have one in Kingston, one in Vegas, and one in London," the sprinter said back in December. "I know it's a lot to ask but these are his last nights of freedom. I will personally call Meghan and take responsibility for getting him home safely after each."
Sadly, Bolt didn't throw the proposed bachelor parties or attend Harry's wedding ceremony.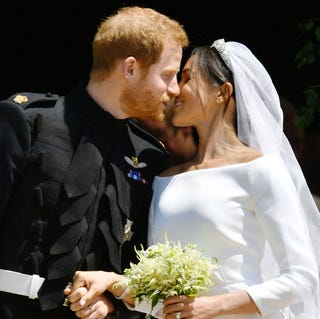 Source: Read Full Article