Hey there, Upper East siders. It's been over 10 years since Gossip Girl first premiered, but all these years later, the hit teen drama is somehow just as relevant as it once was. Talk about online trolls, guys. Gossip Girl knew everyone's secrets, so now, it's time for a little payback. Are you curious about what really went down behind-the-scenes on the CW series? There are plenty of Gossip Girl secrets that even the biggest fan wouldn't know, so get ready to have your mind blown. XOXO, Gossip Girl.
1. Blake Lively and Leighton Meester were not friends.
Serena and Blair were definitely frenemies, but their relationship veered much more towards the "friends" side than "enemies." As it turns out, the same did not apply to Lively and Meester, who kept their relationship strictly professional. In an interview with Vanity Fair, executive producer Joshua Safran said:
However, even though Lively and Meester weren't close, there was no bad blood between them. "We were all chill. It was cool," said Michelle Trachtenberg, who played sh*t-starter Georgina Sparks from Seasons 2 to 6.
2. Ed Westwick and Chace Crawford lived together when the show first started.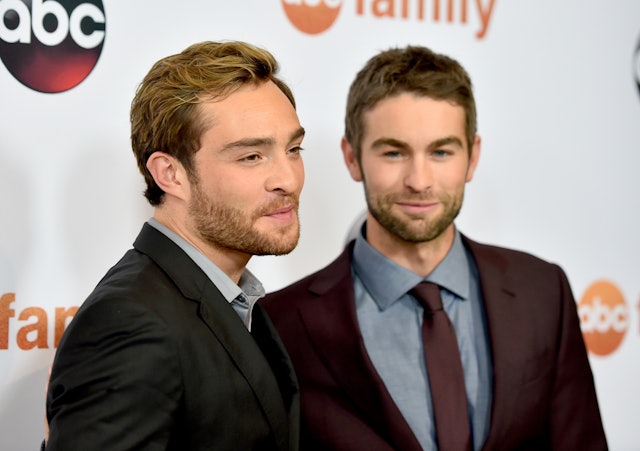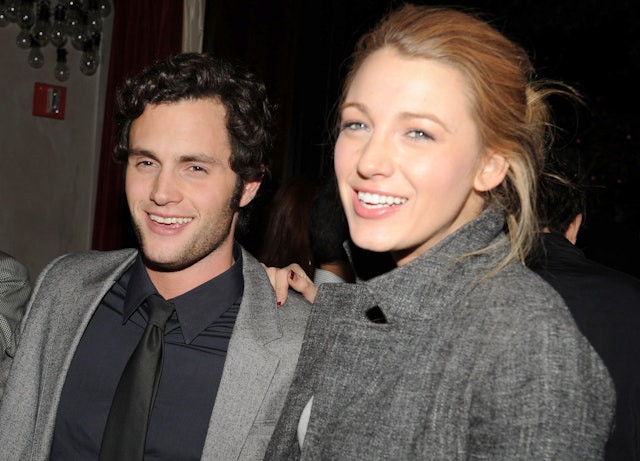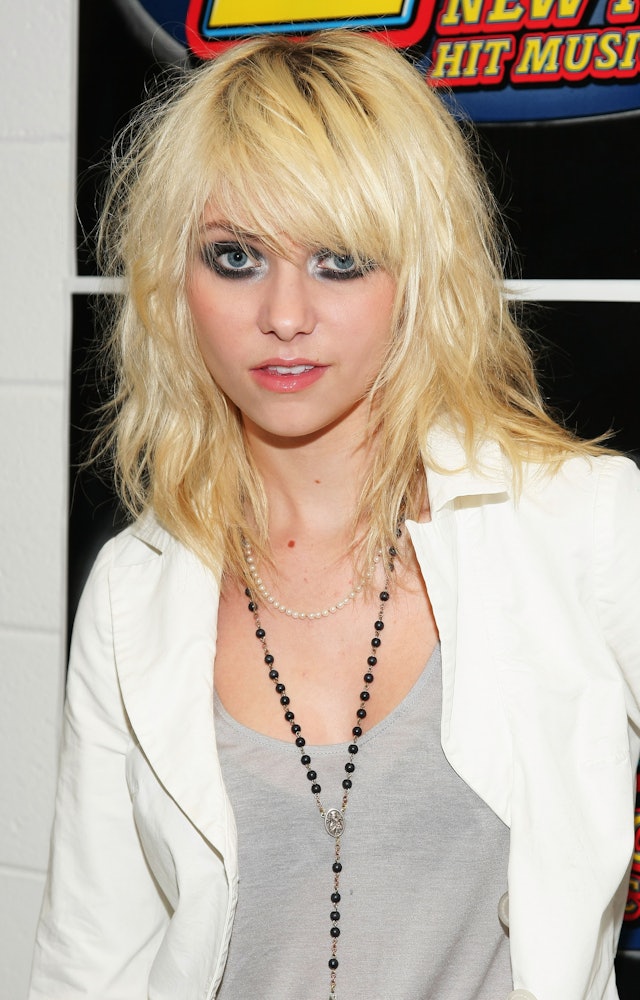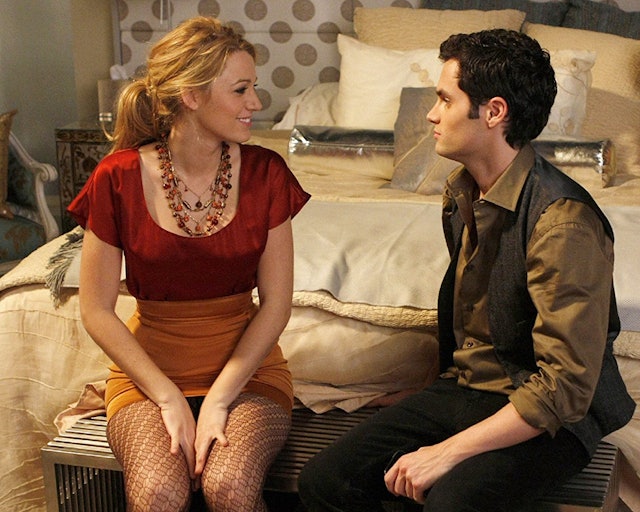 Badgley's feelings weren't a secret to the show's producers, either. As Safran told Vanity Fair:
8. The show had its own Gossip Girl-style hack.
As it turns out, the Russians are able to hack way more than just elections. While filming Season 4, Gossip Girl producers were shocked to see that entire episode scripts and other set secrets were turning up online. After hiring a private investigator to figure out what was going on, Safran and the other producers realized that they were the target of a hacker. He explained to Vanity Fair:
Of course the Gossip Girl set had its own Gossip Girl. Seems a little bit like karma, doesn't it?
Source: Read Full Article