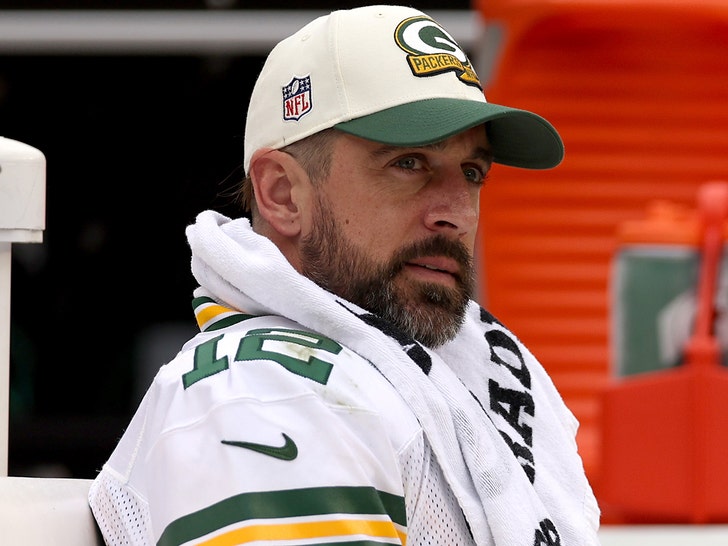 Aaron Rodgers has a message for those criticizing his plans to submerge himself in darkness before deciding his NFL future — "Be curious, not judgmental."
Some folks have been scratching their heads after the Green Bay quarterback said on "The Pat McAfee Show" he will go on a 4-day isolation retreat to self-reflect before figuring out whether or not he will retire … with former offensive tackle Mitchell Schwartz sarcastically calling it odd the Packers aren't more involved in the situation.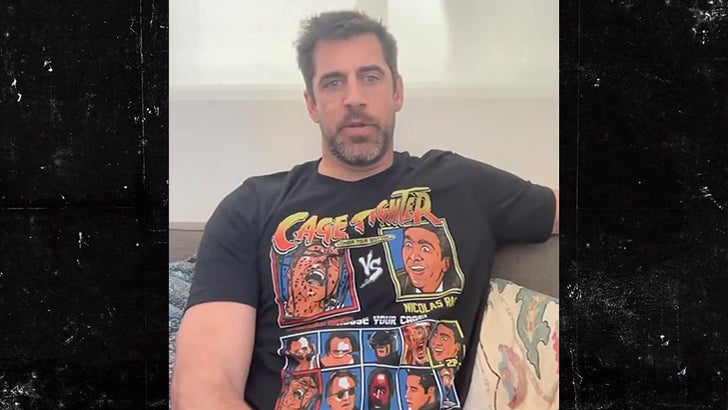 "Weird the Packers aren't consulting more with the guy who needs to go on a 4 day darkness retreat to figure out whether he wants to play football…," Schwartz said on Twitter.
AR12 got wind of the Super Bowl champ's bewilderment … and instead of clapping back with negativity, he took the higher road.
"We are all on our own path, and doing things like this helps me find a greater sense of peace and love for life," Rodgers said. "Love and respect to you ❤️"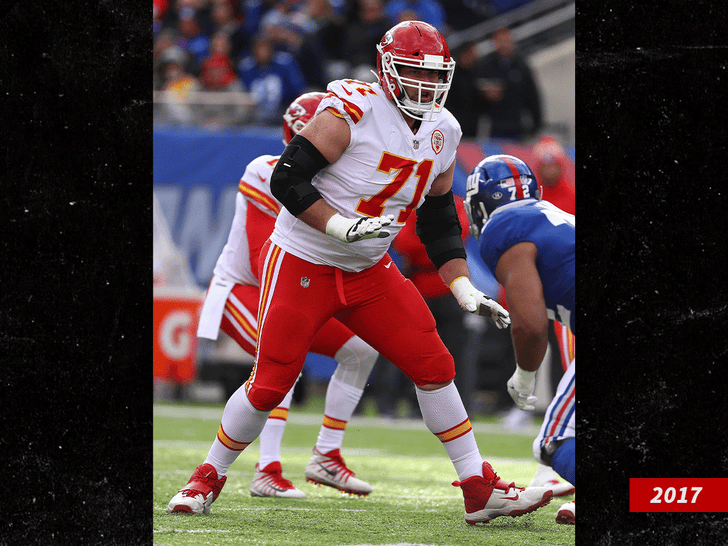 Rodgers explained his reasoning behind the retreat with McAfee on Tuesday … saying the ultimate unplugging from the real world can help produce incredible results.
"It's just sitting in isolation, meditation, dealing with your thoughts," Rodgers said. "It stimulates DMT, so there can be some hallucinations in there, but it's just kind of sitting in silence, which most of us never do."
"We rarely even turn our phone off or put the blinds down to sleep in darkness. I'm really looking forward to it."
Rodgers can either rejoin the Packers, request a trade to another team or retire altogether … but it sounds like his decision won't come to light until after his darkness ends — whether you agree with it or not.
Source: Read Full Article