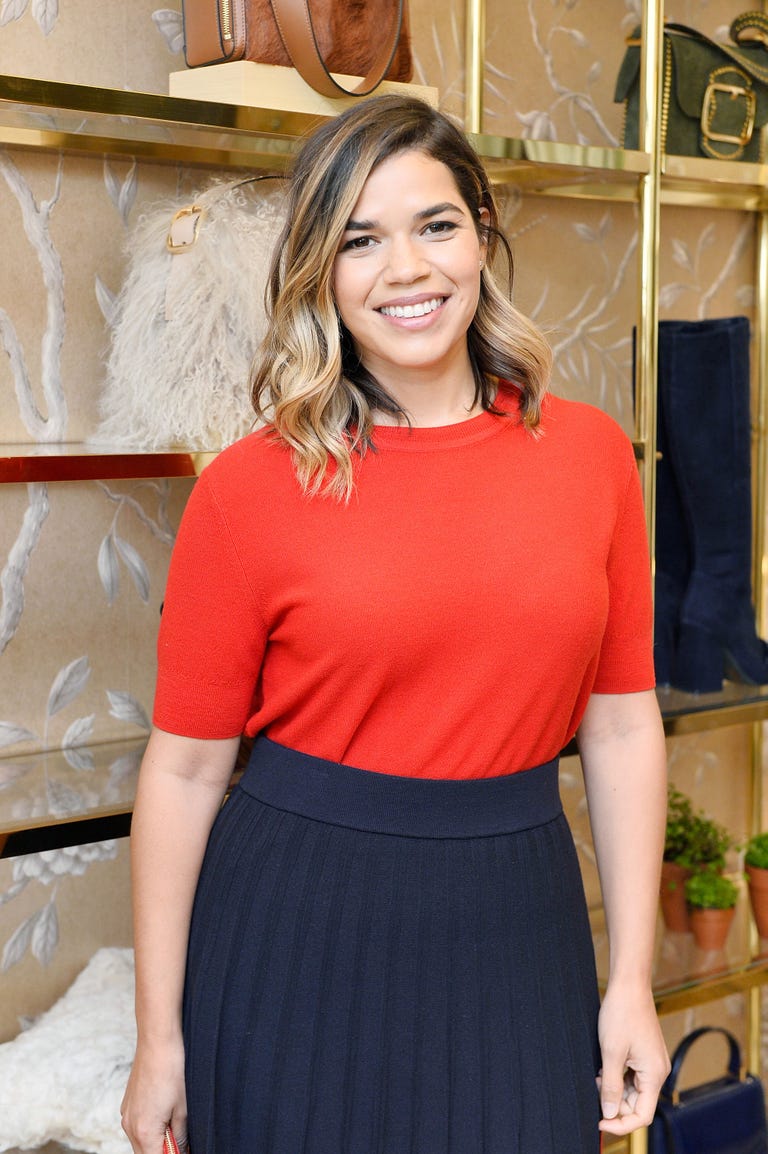 Cheers to another Sisterhood bb!
America Ferrera announced on Instagram Tuesday afternoon that she gave birth to a baby boy named Sebastian Piers Williams (a baby she's nicknamed Baz). And, by the looks of his lil' toes, Sebastian is the smushiest baby in all of Hollywood right now.
"When 2 become 3… Welcome Sebastian Piers Williams – aka Baz! Mom, Dad, and Baby are happy, healthy and totally in love! ???," the new mom wrote on Instagram:
The Sisterhood of the Traveling Pants star revealed she was expecting her first child with husband Ryan Piers Williams on this past New Year's Eve with another super cute Instagram post: "We're welcoming one more face to kiss in 2018! Wishing you #MasBesos in the New Year! #babybesos #HappyNewYear."
America is the last member of the Sisterhood to become a mom, and almost immediately after she announced her pregnancy, she celebrated with her co-stars Tibby, Lena, and Bridget. The then-pregnant actress was joined by Amber Tamblyn, Alexis Bledel, and Blake Lively for another lovely Insta. "Starting the New Year off with blessings from my Sisterhood. We've got work to do for the next generation. Let's get to it," the soon-to-be mom captioned the photo.
Bledel welcomed her first child with actor husband Vincent Kartheiser in 2016, Tamblyn had a daughter with husband David Cross last year, and Lively has two daughters, James and Ines, with Ryan Reynolds. So, come on now, when are we going to get a photo of all of the Sisterhood kiddos wearing embroidered denim???
Follow Sarah on Twitter and Instagram.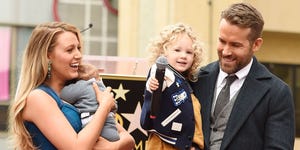 Source: Read Full Article