When you declare your college major, there's no box you can check to become a professional cat cuddler, ice cream taste tester, or cat video maker. Heck, you probably never even believed those kinds of careers could exist — but they do. In Elite Daily's new series, I Have The Job You Want, we're bringing you all the details on what it's like to work in some of the most ridiculous, unbelievable, and totally envy-inducing fields you never thought possible. These are #careergoals, for real.
Erin Teagan knew she wanted to be a children's book writer, so she pursued a career in science. She spent 10 years working in drug research and development, waking up to write between 4:45 to 6:30 a.m., long before her actual day job started. In 2016, her hard work paid off when her first book, The Friendship Experiment, was published. Persistence met luck as the novel — a middle grade book with a science focus — was published just as a certain company was looking for an author who could write middle grade books with a science focus, and that's how Teagan became the author of American Girl's Luciana books, writing full-time.
"I literally went into science thinking, 'I just need to support myself [long enough] to become a writer,'" Teagan tells me in an interview for Elite Daily, noting that she did love science, but not like she loved writing. "It took persistence, but the thing is, I really like to write, so for me, it didn't feel like a lot of work."
Teagan wrote three books for American Girl of the Year 2018 Luciana Vega, a new doll introduced at the start of this year. Luciana is 11 and wants to become the first person to go to Mars, and the books Teagan wrote are about her adventures at space camp. While the release of Luciana's story has been amazing for Teagan, it was an arduous process to get there, from working her way through science to write to actually getting the American Girl books published.
When American Girl contacted her, they had Luciana the doll planned out, and they told Teagan that Luciana wanted to be an astronaut and was going to space camp — but those were the only instructions they gave her in terms of plot for the books. That, and the fact that she had to write all three within a year.
"[American Girl] give[s] their authors a lot of creative freedom, which was a little bit terrifying, for one, because the deadlines were really short, but it was also great when I sat down to start writing," Teagan says.
To help her figure out Luciana's journey, American Girl offered to take Teagan to space camp, which obviously, she jumped on. She ended up going twice — once with her editor and some American Girl representatives, and a second time with the Luciana advisory board (a group of experts that included an astronaut, people who work for NASA, and astronomy professionals) involved in making the full doll product), which, she said, was like a behind-the-scenes look at how they develop the dolls.
"They really keep in the forefront this idea that they're trying to empower girls," Teagan says about the American Girl team. "I was so relieved and happy to see that — and impressed."
Space camp, which she says was "awesome," was just the start of the resources American Girl provided her to write Luciana's story. If the Luciana advisory board couldn't answer any of her questions — i.e. "what does a habitat smell like?" — they'd find someone who could. The advisory board also included a Chilean culture expert, as Luciana is Chilean, which Teagan appreciated, as it was "definitely challenging" to write about a culture she was unfamiliar with.
"It was really important to me and American Girl that we had somebody that could help us and read the manuscripts and say, 'No, this is not exactly how it is,' or, 'This is more accurate,'" she says. "That was just so helpful and eye-opening, too."
With the team there to help, Teagan sat down to write three books in one year — a task that, luckily, didn't give her time to think about the pressure of how many girls would be reading them. "There was no room for negative thoughts at all; I really had to turn that part of my brain off or I would just never be able to get it done," she says.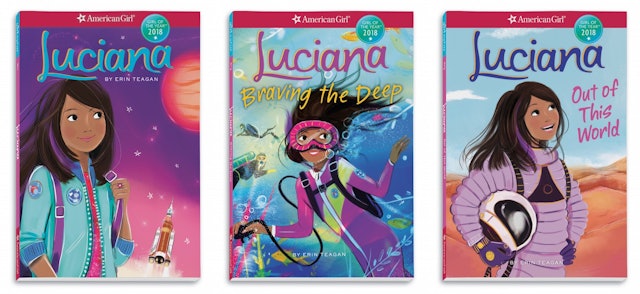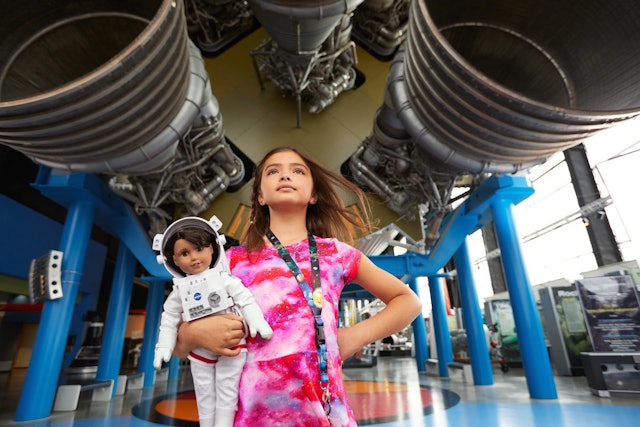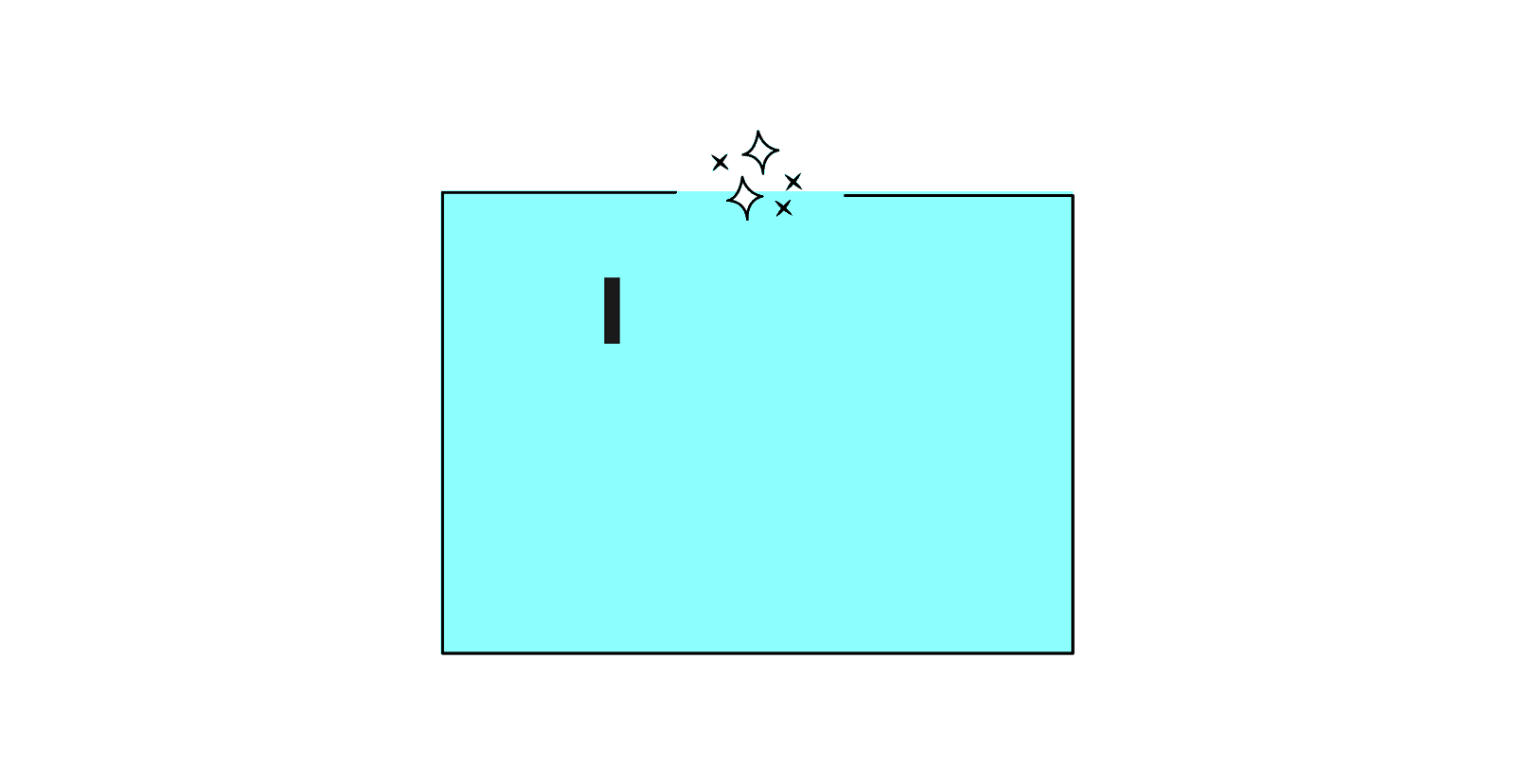 Source: Read Full Article