Is there already trouble brewing in Amy Robach and T.J. Holmes' relationship?!
Since the former GMA 3: What You Need To Know co-anchors affair came to light, the couple have been spotted out and about together, packing on the PDA and appearing all smiles. T.J. and Amy were even in a good mood and affectionate with each other hours after they were officially axed from their jobs by ABC! He later bought her a promise ring, which seemed to confirm that they were still going strong and happy despite their messy scandal! A source close to the pair previously shared with Page Six that "they love each other," and were "best friends," adding:
"They're two consenting adults who ended up loving each other. They were both going through their own hell . They've been there for each other."
Although Amy is seemingly very content with her relationship with T.J., even after losing their jobs at Good Morning America, those closest to her are not buying that everything is all sunshine and rainbows! In fact, Page Six reported on Saturday that her pals believe Amy is only "painting a picture of how happy in love they are," and they are worried she tossed away her career for a relationship that won't last. Yikes…
And the besties aren't the only ones who are feeling unsure about their romance! According to the outlet, the pals feel Amy is attempting to "convince herself" that she and T.J.'s relationship will work out. One source explained that the 50-year-old journalist "is still saying this is it… the real deal, but it's starting to feel maybe more like — instead of being a firm believer , now it's more like she's trying to convince herself that's the case."
The insider added that her friends "are really trying to get through to her in a way… maybe it's starting to work a little bit, but she truly feels like they're in love." On top of that, the pals are also puzzled about Amy's decision to give up her job for TJ when he "seems to have a real problem" staying faithful:
"It feels like Amy threw away her career. She's talented. She's so good. Why did she do this? How long is it going to last?"
Considering multiple reports have come out about the 45-year-old cheating on his ex-wife, Marilee Fiebig, with several of his co-workers and "was a predator who took full advantage of his position," we understand why Amy's friends are concerned and confused right now! Too many red flags if you ask us! Granted, it is important to point out that Amy also cheated on her estranged husband, Andrew Shue, with T.J. However, it seems that the former CNN correspondent has a pattern of infidelity — which no doubt would worry any friend!
Thoughts, Perezcious readers? Would you tell your friend to run for the hills if they were involved with an alleged serial cheater like T.J.? Let us know in the comments below!
Related Posts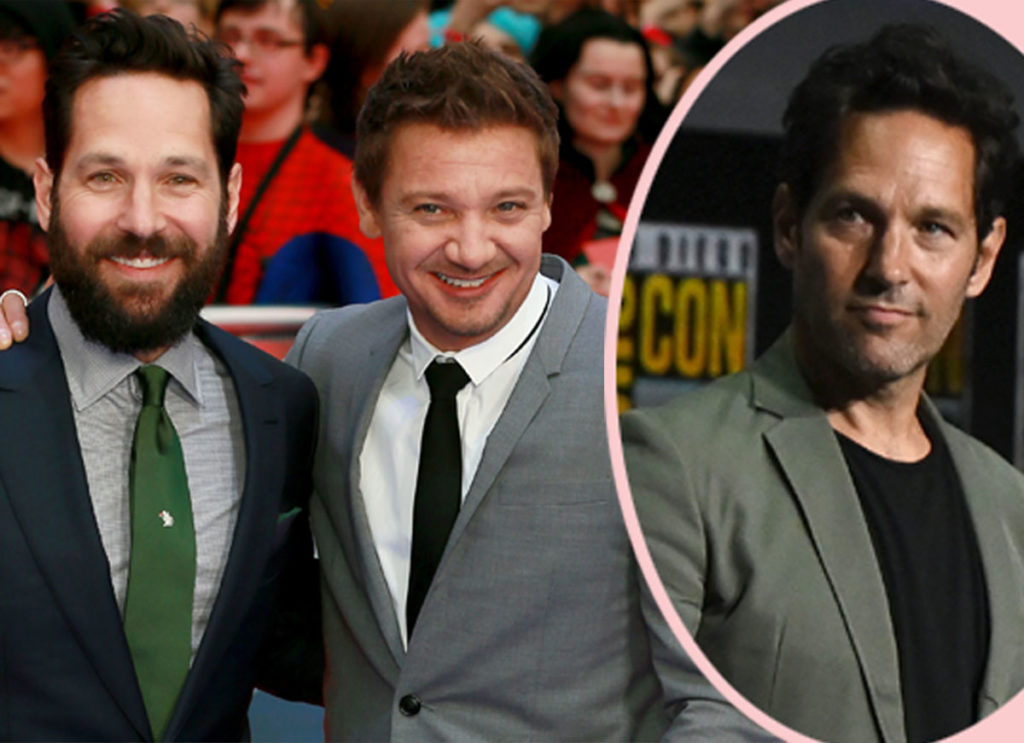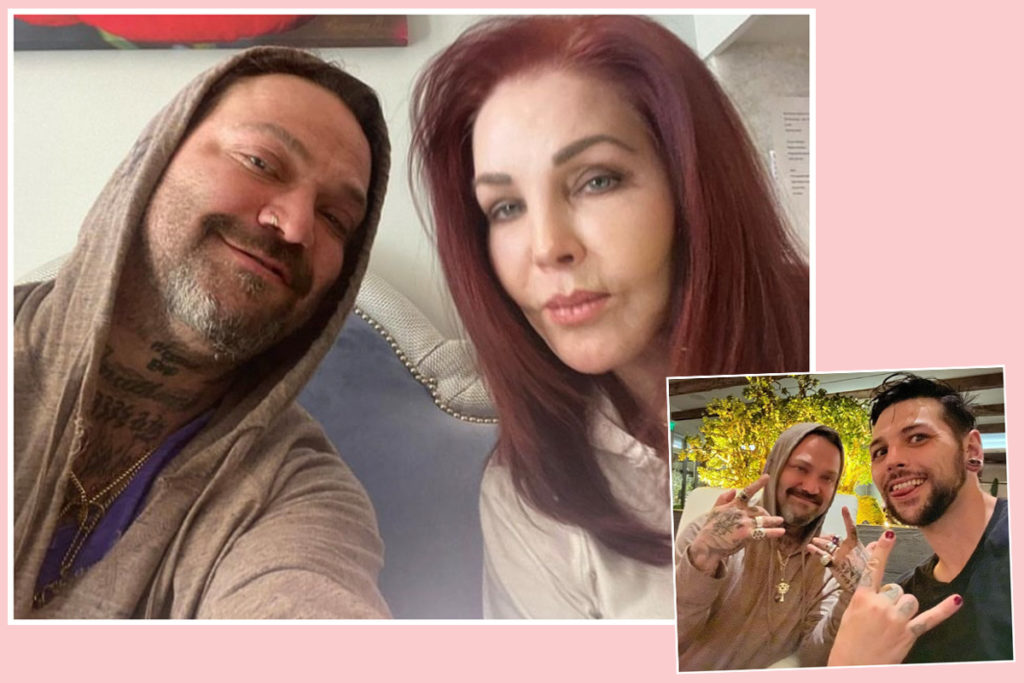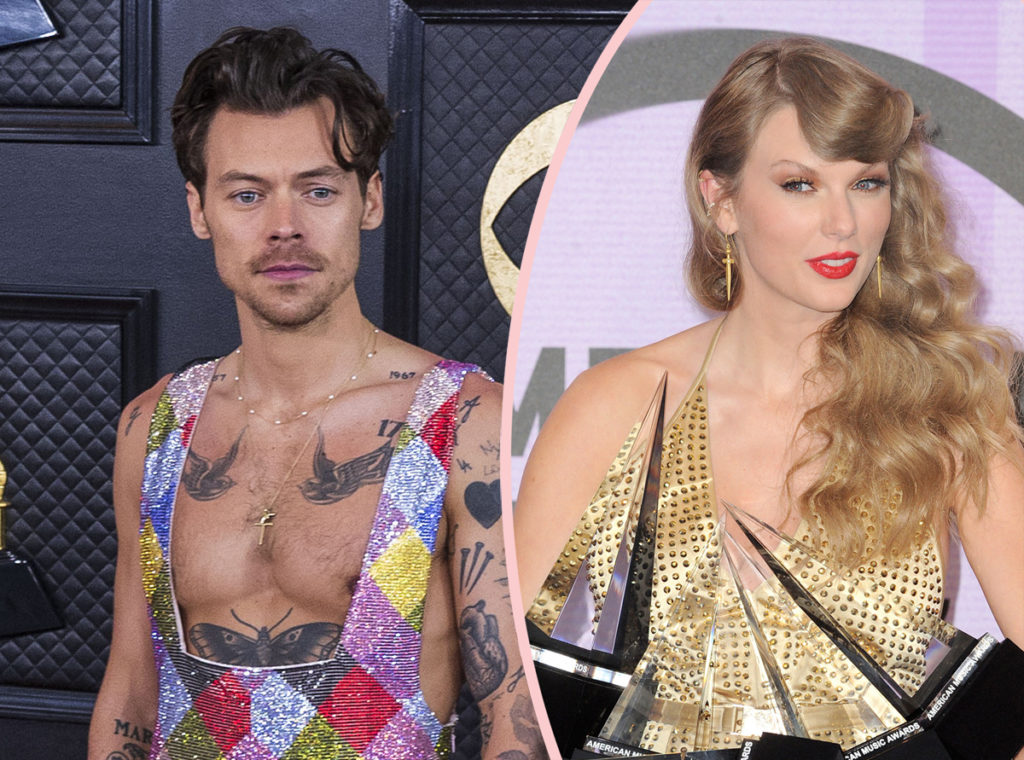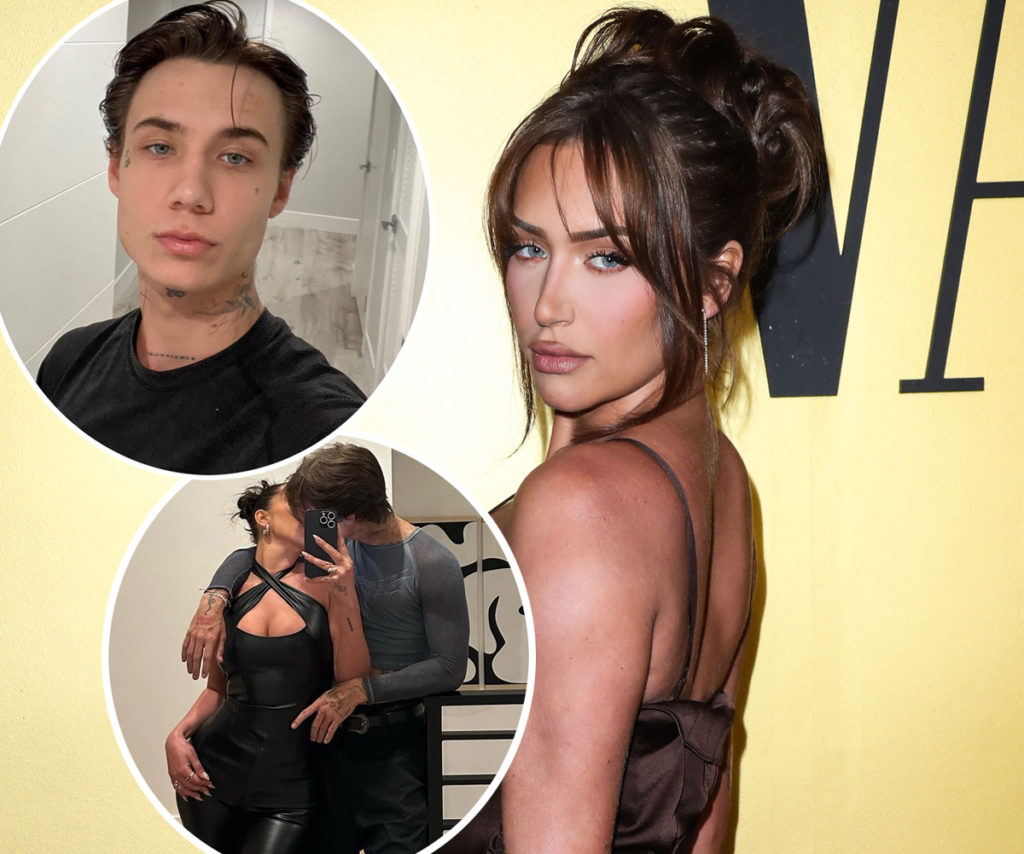 Source: Read Full Article