Andrew Garfield got a massive amount of attention in 2021 when he made a surprise appearance in Spider-Man: No Way Home alongside Tobey Maguire and Tom Holland. Fans surprised by him reprising his Spider-Man role have another character in mind for him to play — this time, from the Harry Potter universe. And Garfield approves.
Andrew Garfield explains why some associate him with 'Harry Potter'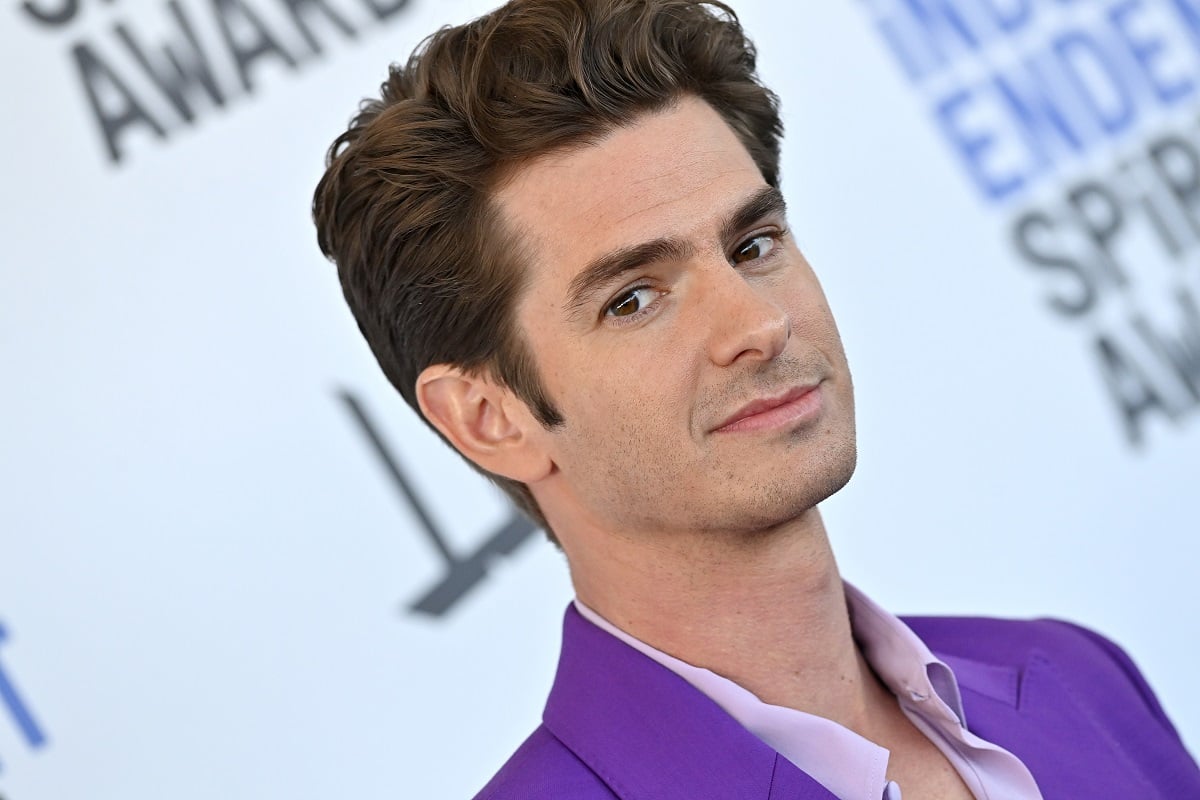 Garfield did the Wired Autocomplete Interview in 2021. He answered commonly searched questions about himself. Most of them were standard queries, such as "What was Andrew Garfield's first movie?" and "What is Andrew Garfield's accent?" (The answers to those questions, by the way, are Lions for Lambs and British.)
One of the questions that made him laugh was, "What Harry Potter movie is Andrew Garfield in?" He replied that he wasn't in any of them, but then he explained why the question might have come up. "I'm flattered to be considered a Marauder," he said. "A fan cast, if you will, of a young Remus Lupin in the Marauders."
Who are the Marauders?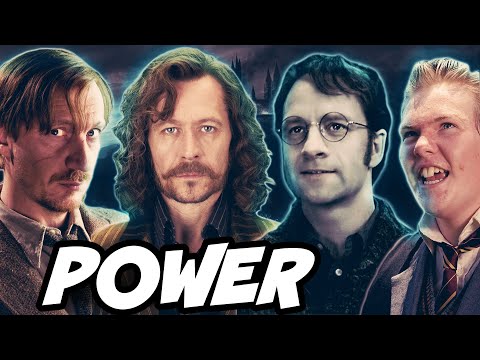 With eight movies created from the original Harry Potter book series and a third movie in the Fantastic Beasts spinoff series on the way, there is more to keep up with within the Harry Potter universe all the time. But what are the Marauders?
The Marauders doesn't refer to a movie but rather a set of characters from the Harry Potter novels. They are four men; James Potter (Harry's dad), Sirius Black, Remus Lupin, and Peter Pettigrew. Though best friends in school, they grew up to have very different, yet meaningful, roles in Harry's life.
Fans have long hoped to see a film explore their days as schoolboys, and many picked Garfield as the perfect choice for a young Lupin (played by David Thewlis as an adult in the movies). According to one Reddit post, the idea of Garfield as Lupin seemingly originated years ago on Tumblr.
So if the idea of a Marauders show starring Garfield was just a dream of fans, it's never going actually to happen. Or will it?
'Harry Potter' rumors at HBO Max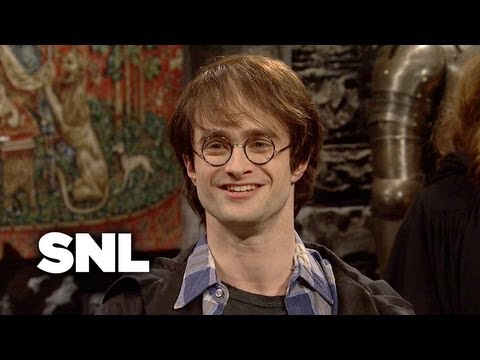 In 2021, The Hollywood Reporter shared a Harry Potter series was in the works. Despite inside reports of "early-stage exploratory meetings," HBO Max (owned by WarnerMedia, the parent company of Warner Bros., which distributed the Harry Potter films) denied this claim.
However, the rumor persists. One of the theories about the series is that it could finally explore the back story of the Marauders. If so, would Garfield be tapped to play young Lupin?
As a Reddit commenter pointed out, Garfield isn't as young as he once was. After all, the fan cast naming him as the perfect young Remus Lupin has been around for years now. Now, the actor is in his late 30s. And though Hollywood producers don't mind casting adults as teens, that age difference may be pushing it just a little.
Fans of both Garfield and Harry Potter will be watching eagerly to see what happens with this rumored project. Whatever happens next, if it includes either the actor or the world of witches and wizards, it's sure to be magical.
Source: Read Full Article