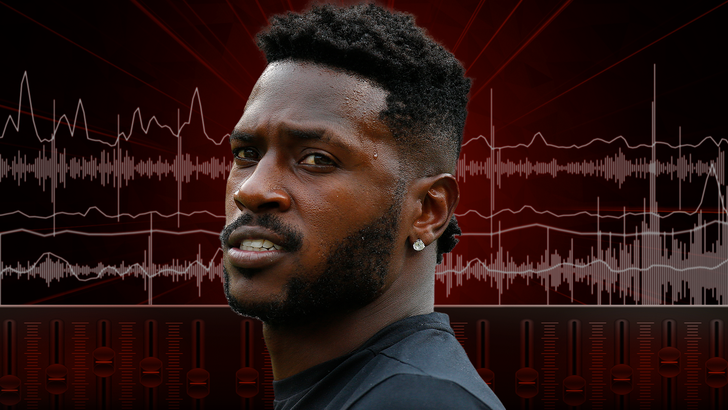 The woman who accused Antonio Brown of domestic violence in November also told cops he sent "explicit videos" to her son during the dispute … new 911 audio, obtained by TMZ Sports, reveals.
In the call, a woman said to a Tampa Police Dept. dispatcher that she and Brown — the father of her children — had gotten into "a little argument" at their home in Tampa, Fla. on Nov. 28.
She explained that she had arrived at the house on Nov. 27 … and hours later, Brown "started throwing a fit." The woman claimed she took the kids and went outside in an effort to diffuse the situation … but then said to the operator that the former Tampa Bay Buccaneers receiver started to "throw all of my clothes out of the house."
She later added that Brown was "sending explicit videos to my son's phone" as well.
In the call, the woman could be heard appearing to yell at Brown — telling him, "This is not legal!" before adding, "You might want to go inside! You better hide out!"
A second 911 call was also placed … and in it, you can hear a woman claiming to be a neighbor telling cops that Brown had thrown the woman out of the house.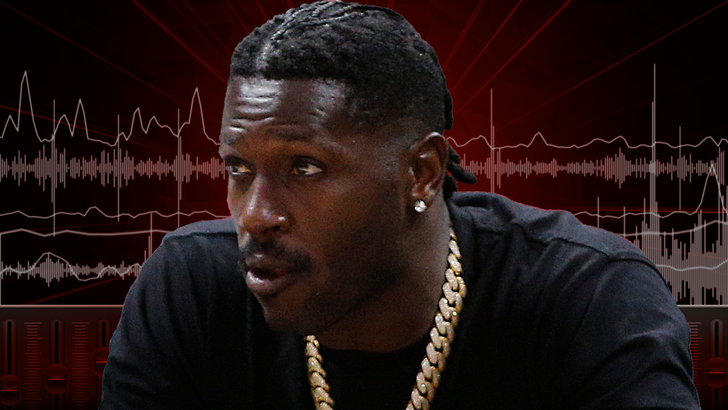 As we reported, TPD officers eventually arrived on scene … and say Brown threw a shoe at the woman during the altercation — leading them to issue a warrant for his arrest.
Brown, though, was never formally placed into custody … as prosecutors announced on Dec. 21 they were not filing charges against the 34-year-old, saying the alleged victim "recanted her previous allegations regarding Mr. Brown's intent to strike her or cause her bodily harm."
Brown — who's still an NFL free agent — has yet to publicly comment on the case.
Source: Read Full Article