A family in Arkansas is suffering an unthinkable loss.
Kurtis and Caitlin Sharp's home in Gentry caught fire on Saturday night, and while calling for help and attempting to extinguish the fire themselves, their 23-month-old son Loki Nicholi Mason died after he entered the house in an attempt to rescue his puppy.
The Sharp family was not inside their home when flames broke out around 5 p.m. and began scrambling when their son went inside. His body was later found by firefighters.
Alongside a photo (above) with his wife and son on Facebook, Kurtis wrote:
"I just wanna stop here and say never take your children for granted. Cherish every waking moment with them!!!! We love u bubba and we know your in a better place!!!!"
With a second image, the father penned:
"Fly high baby boy u are extremely missed and loved. We know ur home and it kills us to see u have to go so soon. But mommy and daddy and all ur siblings and family love u dearly."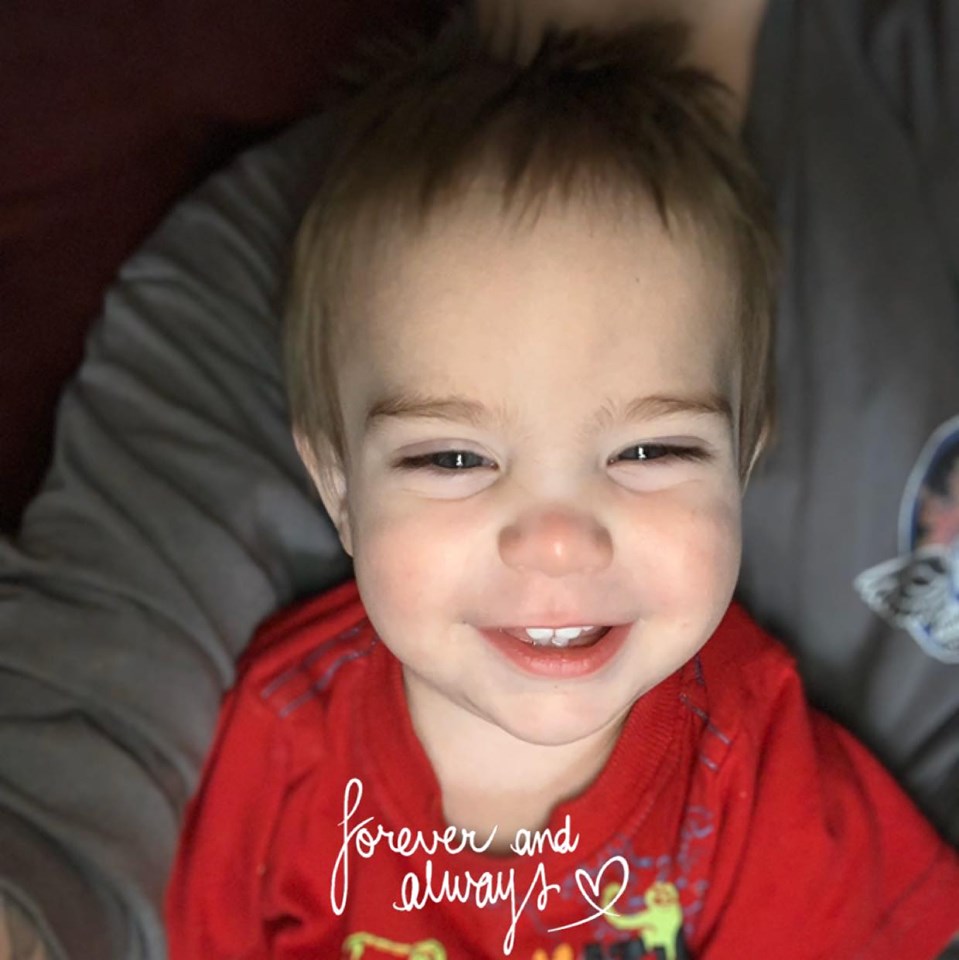 Gentry Fire Chief Vester Cripps confirmed the tragic news to the Northwest Arkansas Democrat-Gazette, stating the cause of the fire is believed to be electrical, but the investigation is currently ongoing.
While sharing details of the viewing and funeral information to FB, Mr. Sharp explained he hopes attendees will "mix it up" by wearing Loki's favorite colors instead of black. He wrote:
"Only request is do not wear all black his colors are red white and black so mix it up please. We don't want it to be anymore depressing than it's already gonna be. Thanks for all the love and support we definitely appreciate it."
Family and friends have set up a fundraiser on Facebook titled "Sharp Family Restoration" to assist with the cost of rebuilding their lives in a new home and funeral expenses. The efforts have already garnered over $8,800 along with several bags of clothing, food, and various additional donations. A post by the creator reads:
"Not only did they lose their belongings but also a precious child. We need all the donations we can get. Whatever your heart is lead to do. The last thing we want the family to worry about during this very difficult time is money. Donations will be used towards hospital bills, funeral cost, & new housing. Most importantly please pray for this family. We love you guys!! ❤️"
A GoFundMe page has also been created and has raised close to $3,000 at the time of writing.
Our thoughts are with Loki's family during this difficult time.
Related Posts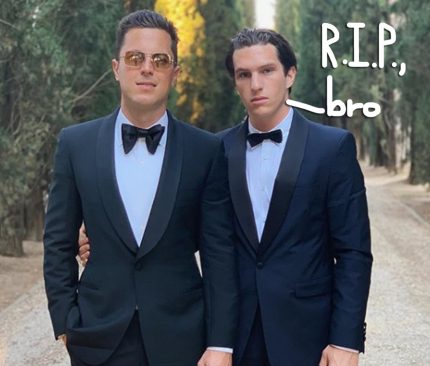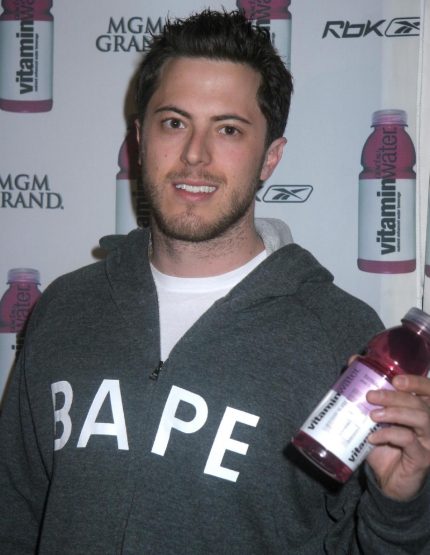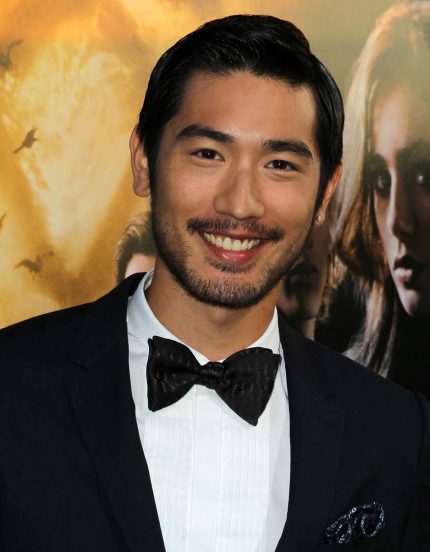 Source: Read Full Article