TRULY ICONIC.

Brace yourself, dear reader, because your heart is about to explode from a nostalgia overload. The Backstreet Boys transformed themselves into the Spice Girls for a surprise performance aboard their BSB Cruise to Turks and Caicos, and no, we're not playing games with your heart. It really happened, and they absolutely freakin' nailed it, guys.
All five members of the boy band ditched their usual all-white outfits and suited up in costumes that flawlessly mimicked each of the Spice Girls. Kevin Richardson channeled Posh Spice by wearing a short black wig, all-black outfit, and oversize sunglasses, while Nick Carter emulated Baby Spice, sporting a light pink dress, white platform shoes, and a blond wig styled into two adorable pigtails.

Meanwhile, Brian Littrell went the comfortable route as Sporty Spice, dressing in red and orange tank tops, sweatpants, and a brown ponytail wig. A.J. McLean, on the other hand, slipped into an all-leopard-print outfit, complete with a curly wig and black platform shoes. Last but most certainly not least, Howie Dorough channeled Ginger Spice by wearing a chest-hair-baring sequined dress along with knee-high boots and a wig.
When the group shared a photo of their hysterically on-point getups on social media, they captioned the snapshot, "Celebrating all of the girl power that's kept us going for 25 years. #SpiceBoys #BSBCruise2018." Kevin Richardson reposted the same picture on his Instagram, writing, "Sometimes ya just gotta SPICE things up . . . New #bsb single in 9days!!!" Wait, WHAT?! Did we just read that correctly? New music in NINE DAYS? Oh my gosh, we're definitely setting up post notifications for the BSBs right now.
Keep reading to see all the fun footage of your favorite '90s dudes (sorry not sorry, *NSYNC) paying tribute to your favorite '90s queens. FOMO awaits!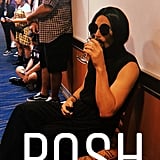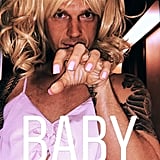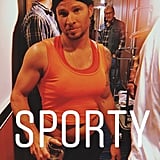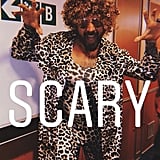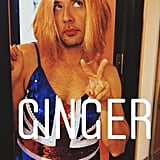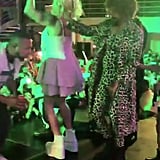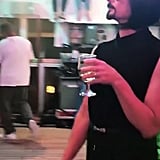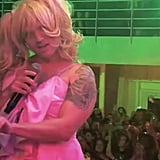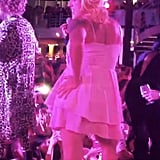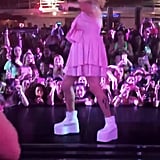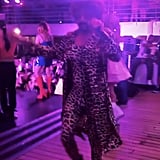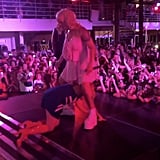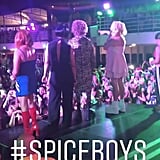 Source: Read Full Article