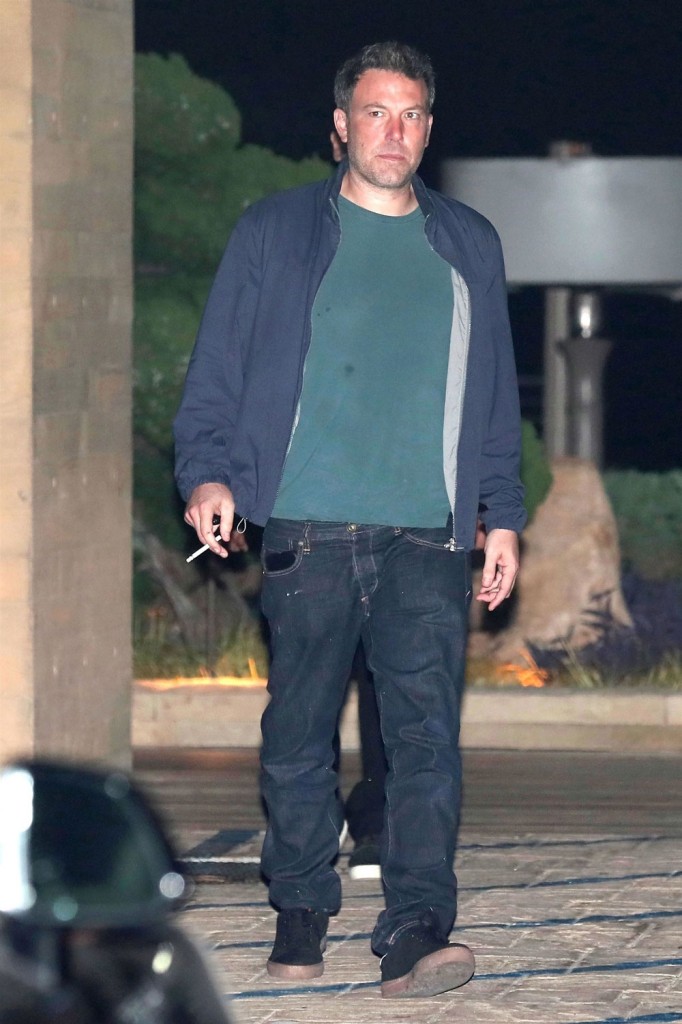 People Magazine has a new story about Ben Affleck's sad state before his rehab stay. Kaiser floated the idea to me that this was the cover story before Senator John McCain passed and they rightfully gave him the cover. The narrative in this story is similar to previous reports that Ben reached out for help. They describe how he was in such a sad state that he was compliant and ready to go to treatment. Jen may have staged an intervention, but Ben supposedly prompted her to do that. There's another People story, probably from the same print article, about Ben and Lindsay's relationship and how it ended. I'm excerpting both below.
Ben's condition before rehab
"Ben had been drinking alone for days," a source tells PEOPLE in this week's issue. "He was in bad shape. He had barely been eating and had not showered. It didn't take much convincing. He wanted to go, and he cooperated."
Affleck entered rehab on Aug. 22 with a second source telling PEOPLE, "He knew he needed help and was vocal about it."
"He's battled addiction for a long time now," says an Affleck source, noting the star had been "constantly working on himself" but after splitting with Lindsay Shookus in July "went into a darker and darker place until he had to reach out for help."
On his relationship with Lindsay
"When it was good it was really really good. When they were in the same time zone and not focused on other things it was good," the source says. "It became incredibly complicated with their families, with their jobs."
"He really liked her. He loved that she was smart, funny, opinionated," the source adds. "When they were together it brought him a bit outside of his comfort zone. She brought a bit of fresh air into his life that he needed."
[From two stories on People]
After that People includes the quotes we've already heard about why Lindsay broke up with Ben, because he wasn't getting better. Many of you think she broke up with him because he wasn't proceeding with his divorce and/or decided to publicly date a 22 year-old to force Lindsay's hand. Consider Ben's state before his rehab stay and the fact that he scored a date with a 22 year-old Playboy model during that time.
Radar Online is reporting that Ben and Jen have been in family counseling with their kids in rehab. We do know that Jen visited Ben in rehab, so this is possible, but if so it's a violation of patient confidentiality for someone to leak it to Radar. They also claim that Matt Damon has dumped Ben as a friend. They may be estranged, that happens sometimes, but I doubt they're no longer friends. They have a production company together and they've been best friends since childhood. Maybe Matt and Ben aren't as close now but they'll probably make up and be best buds again once (if, let's be realistic) Ben gets sober. There's a lot of pressure on Ben to do that and all this publicity can't be helping.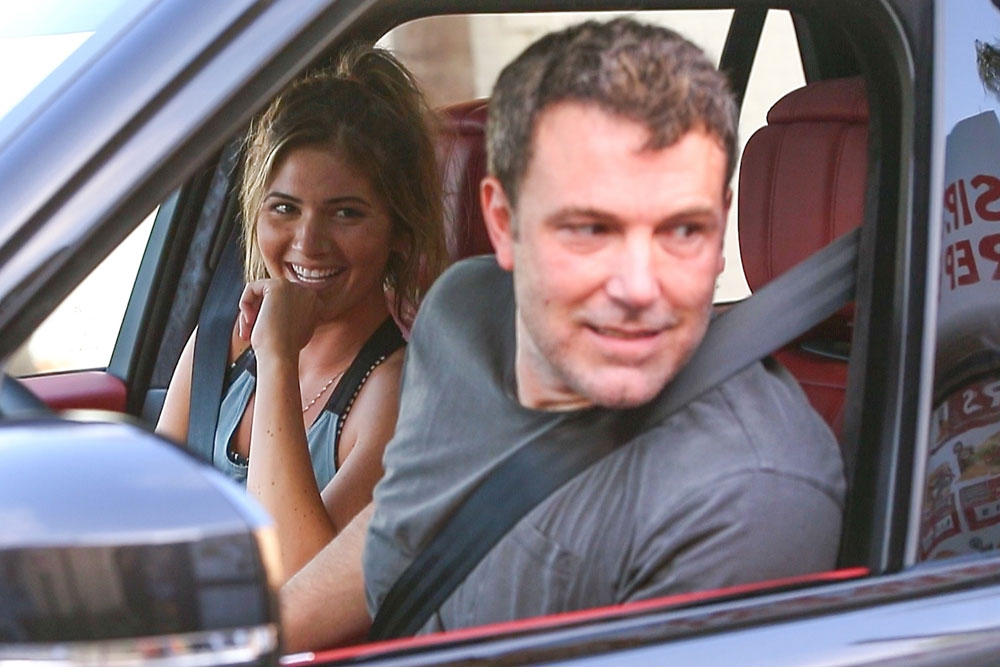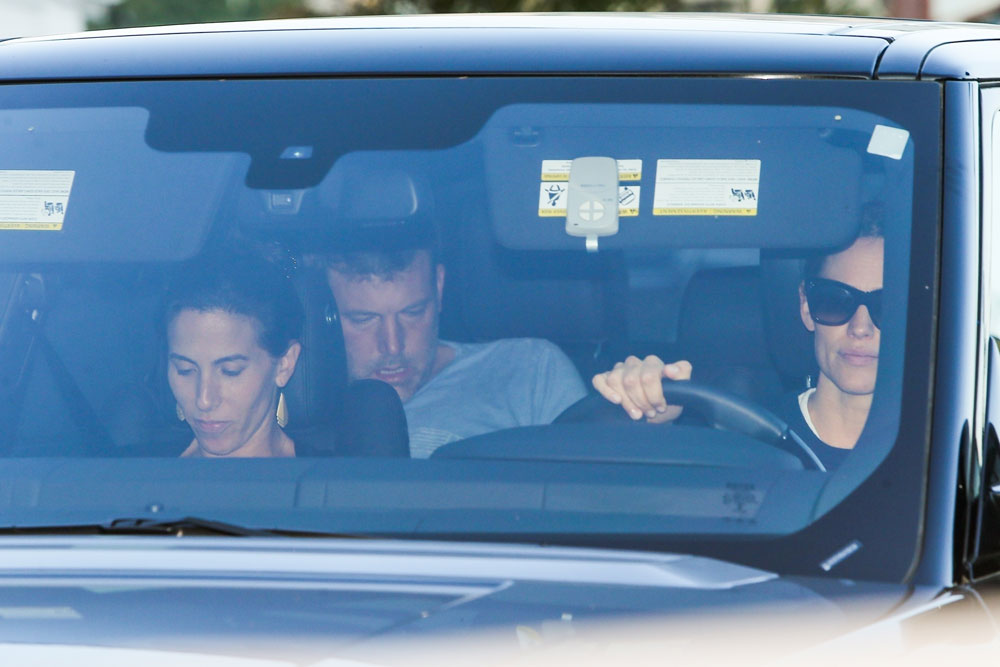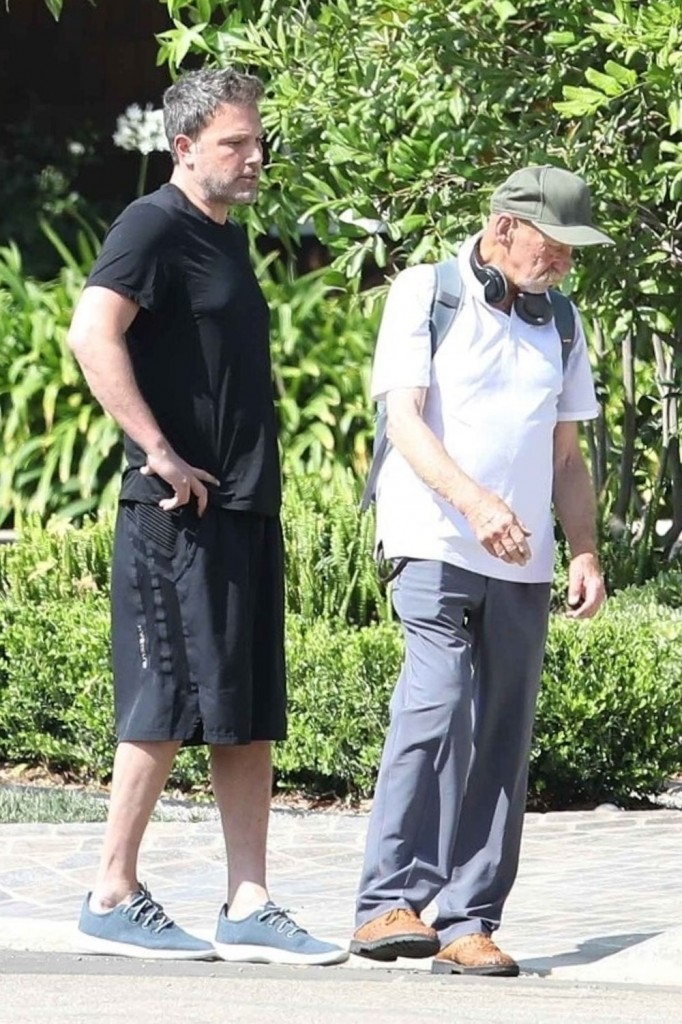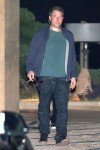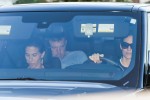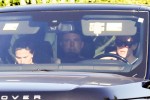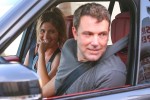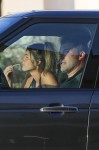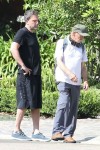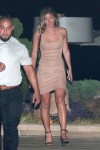 Photos credit: Backgrid
Source: Read Full Article