The summer doldrums are here, and with summer vacations come summer series, and the long wait until the fall when favorite shows like This Is Us return. The series ended Season 2 on a series of cliffhangers looking into the future. Things were going well for Kevin, he has a girlfriend, Zoe, and is going to research his father's past. Things weren't going well for Kate, Tobey's depression is eating him alive. But what about Randall and Beth? Randall was shown, but not his wife. But Beth won't die on This Is Us, according to actress Susan Kelechi Watson. Everyone can rest easy. All the cast members will survive into Season 3.
Fans' worries stem from Randall's flash forward scene, which shows him without Beth. Instead, he's with their older daughter Tess, who is at least a decade older, if not two. "It's time to go see her," Randall says resignedly. Tess looks sorrowful and says, "I'm not ready."
Randall sighs: "I'm not either."
Who are they going to see? The big fear has been they're talking about Beth, suffering in the hospital, about to leave this earth. Or worse, going to see her headstone in a graveyard, with the character having passed away in the intervening time.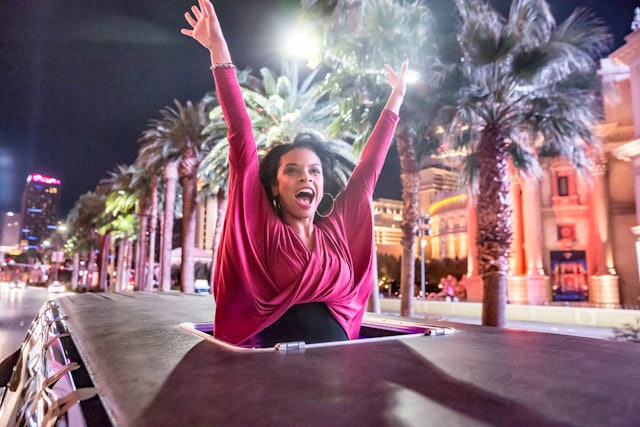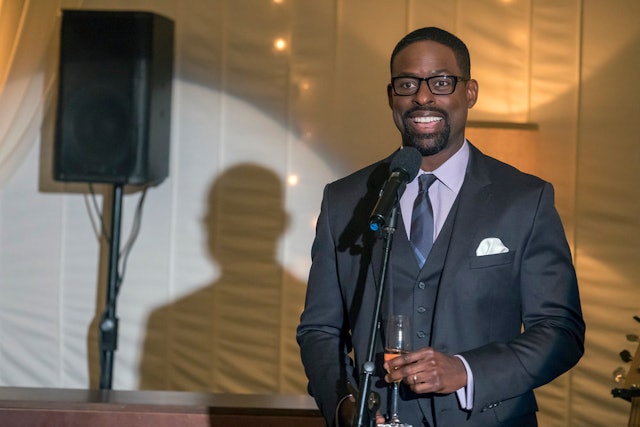 Speaking of Deja, her taking a Louisville slugger to both headlights of Randall's car is going to be a big problem next season.
At least viewers can rest easy Beth will be there for it. This Is Us Season 3 returns this fall to NBC.
Source: Read Full Article