The 'Run This Town' hitmaker is clutching his wife's arm while walking down the ramp to the boat, and Bey rests her head on her husband's shoulder during the boat ride.
AceShowbiz –
Beyonce Knowles and Jay-Z had a short getaway in between their "On the Run II" Tour. The couple was spotted having a romantic vacation while in Italy on Saturday, July 7, after performing in Milan on Friday night.
And the R&B diva and the hip-hop mogul prove that their relationship in real life is as romantic as what they show onstage, as they were seen engaging on PDA during their trip to Lake Cuomo. The 48-year-old rapper was photographed clutching his wife's arm while they're walking down the ramp to the boat. Later when they're on board the boat, Bey was seen resting her head on her husband's shoulder.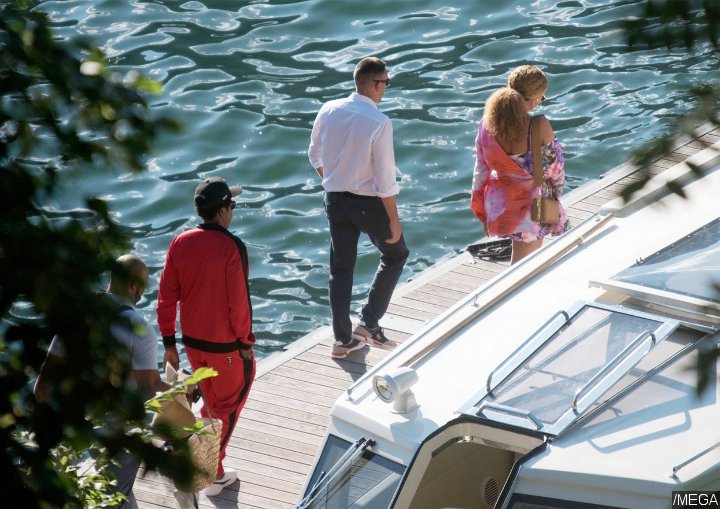 The 36-year-old singer wore a loose-fitting purple-and-orange mini dress, while Jay-Z sported a red jumpsuit and black cap. They also wore matching round sunglasses.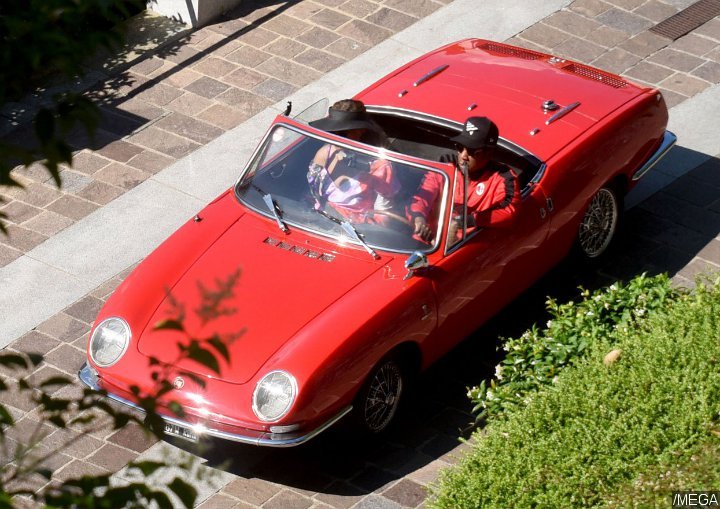 Once they arrived in Lake Cuomo, they were seen cruising around the beautiful town in a red vintage car. They arrived at the Casta Diva resort where they're probably going to spend some alone time together.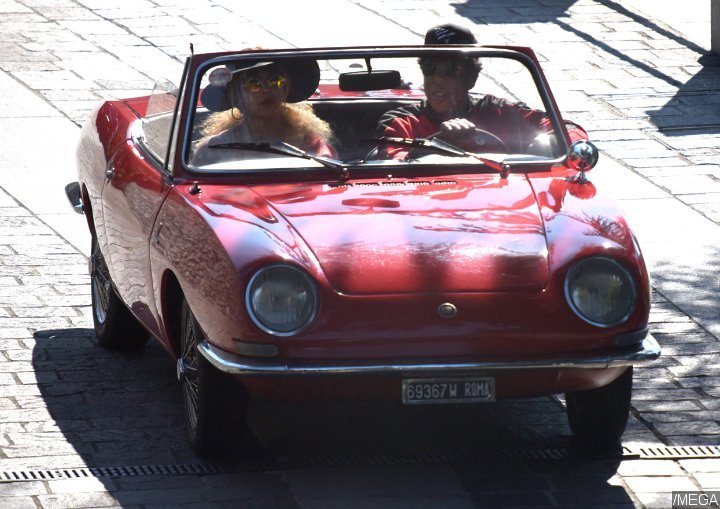 The couple also had a short vacation while visiting France last week. Bey shared on Instagram photos of her and Jay-Z sailing with their 6-year-old daughter Blue Ivy.
Their "On the Run II" Tour, which kicked off on June 6 in Cardiff, Wales, will continue in Europe until July 17. They will next head back to North America, where the tour will wrap up on October 4 in Seattle.
In a video from their show at the Cologne in Germany which took place on July 3, Bey was seen laughing at Jay-Z onstage. The pair were performing "Young Forever" as the closing number when the rapper interrupting his wife's stellar performance with his cracking voice.
"Beautiful! Beautiful!" he croaked, which clearly startled Bey as well as the audience. As a normal human being, the "Single Ladies (Put a Ring on It)" hitmaker started laughing before she continued her performance and finished the song.
Source: Read Full Article