Legendary Hollywood actor and comedian Bill Murray is known for hit movies such as Ghostbusters and Groundhog Day. Murray fans may remember the numerous stories of fights and feuds throughout his long acting career. But do they know about the time he got busted for trying to carry several pounds of marijuana onto an airplane leaving Chicago?
Bill Murray tried to bring marijuana on a flight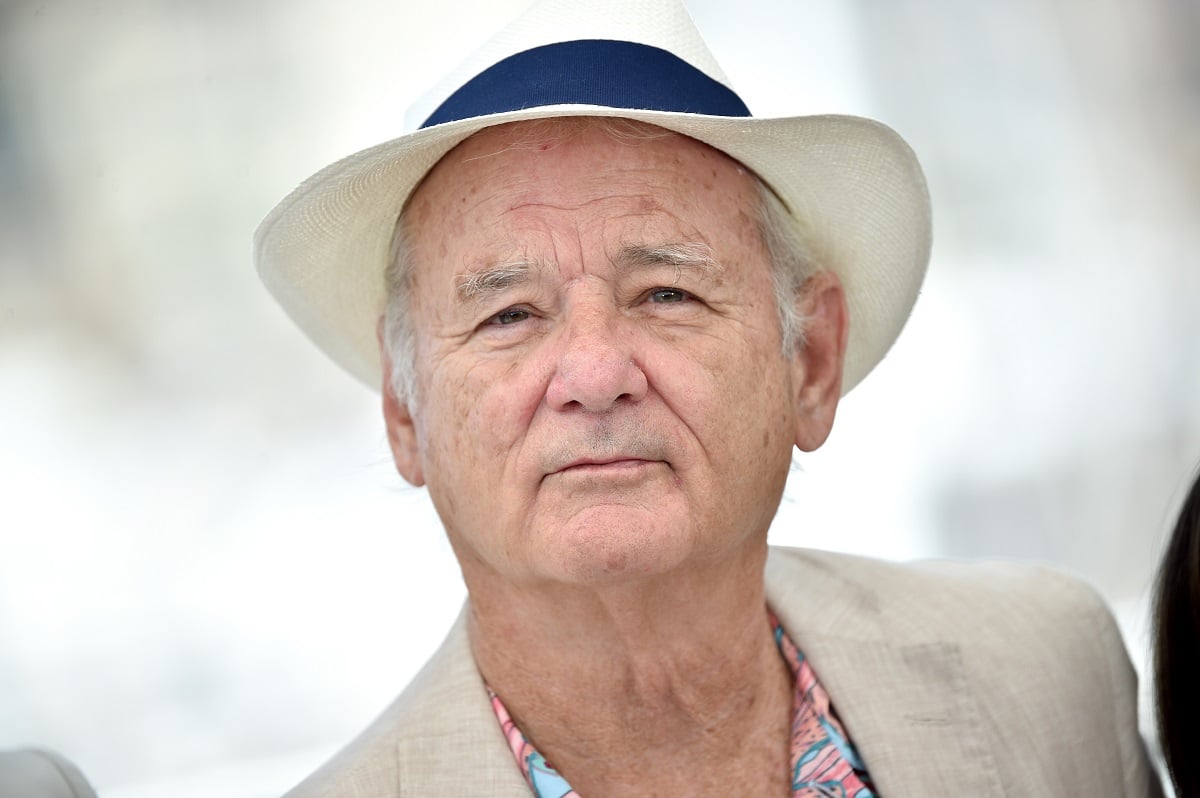 According to The Laugh Button, the story takes place in September 1970, when Murray was 20. While waiting in line to board the airplane, he told a fellow passenger his suitcase contained bombs in an attempt to make a lighthearted joke. Unfortunately for Murray, a ticket counter employee overheard his joke and notified U.S. Marshalls immediately.
Shortly after that, the Caddyshack star was pulled out of line and had his luggage inspected. Instead of explosives, Murray was carrying two five-pound bricks of marijuana. (Though worth close to $20,000, at the time, the drugs could bring in $160,000 today when adjusting for inflation.)
In an attempt to hide his crime, Murray tried to stash the marijuana in an airport locker. But before he could, the police arrived and arrested the young actor. Although he didn't hide it in time, Murray successfully destroyed some evidence by swallowing a check made out by a "customer" addressed to him.
What sentence did Murray recieve?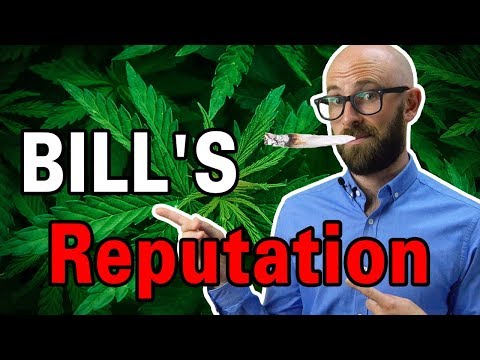 Following the arrest, Bill Murray received orders to appear before a narcotics court judge. Esquire mentions Murray did not see jail time due to being a first-time offender. But he was sentenced to five years probation on the possession of marijuana charge. Though then he wasn't the household name that he is today, the bust made front-page news at the Chicago Tribune.
After consulting friends and family and fearing that his criminal record would get him kicked out of school, the Charlie's Angels actor decided to leave Regis College. He pursued other avenues, which eventually led him to become the comedy juggernaut he is today. Humorously, Regis College awarded Murray with an honorary doctorate in 2007, according to The Denver Post.
Murray is not the only celebrity with drug-related charges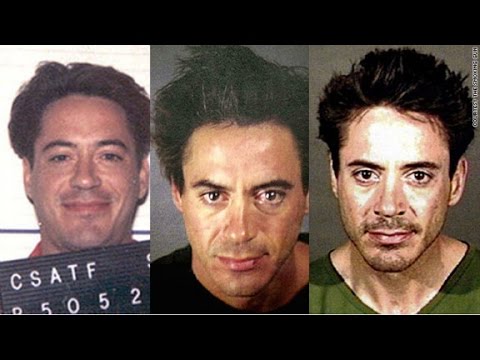 Many other celebrities are also members of the drug-related charges club. Legendary musician Jimi Hendrix was also arrested at an airport for "illegally possessing narcotics," writes Rolling Stone. In Hendrix's case, it was at the Toronto International Airport, and instead of marijuana, the guitarist was carrying heroin. Hendrix, who claimed the heroin was "unknowingly slipped into his bag by a fan," was eventually acquitted of the charge, with the defense pointing out that Hendrix was not carrying any other drug paraphernalia, and there were no marks on his body.
Another celebrity with a drug-filled past includes actor Robert Downey Jr. who actually saw jail time for his crimes. Downey Jr. was arrested several times for drug-related offenses, including possession of heroin and possession of cocaine. The actor famously got clean in the early 2000s with the help of his wife and has been enjoying sobriety since.
Source: Read Full Article