Months after being awarded Best Rap Album at the Grammys, Cardi B is yet again defending her big win!
The Invasion of Privacy rapper's defense came in response to fans of Travis Scott, who took to Twitter this week to argue how he should've gotten the award over her for his album Astroworld — thanks to an emotional scene in Trav's new Netflix documentary, Look Mom I Can Fly.
In the doc, there's one scene showing the SICKO MODE rapper looking visibly distraught backstage at the awards show in February when his album loses out to Cardi's multi-platinum debut LP.
Shortly after the film's release, Scott sympathizers consoled him on social media by indirectly discrediting his competition.
Video: Cardi Yells At The NYPD Over Drama SHE Unknowingly Caused!
Fans wrote comments like:
"Bro no one cares you didn't even write the s**t, Astroworld should of won that Grammy."
"Travis got robbed of a Grammy Astroworld was easily AOTY."
It's unclear if the wave of praise made Kylie Jenner's baby daddy feel better about himself, but it apparently made an impact on the actual Grammy winner. 
By Wednesday, the chatter caused Cardi to share a long series of tweets where she not only defended her talent as a rapper, but the hard work it took for her to get the award-winning album produced. She wrote:
"On my album I showed different sides of me. From my intro talking about my To living my best life inspiring people. Relationship songs while I was going thru my own relationship drama to shaking ass like Bodak & that Ass. Every song went platinum!"
And she didn't need her significant other to promote it, unlike other artists. Just sayin'.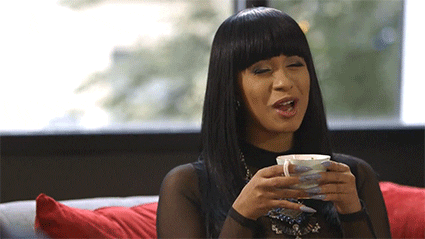 The 26-year-old continued:
"I did it all while I was pregnant. Throwing up, drowsy, terrible colds and in a rush to finish it so I can start doing music videos before I started showing. I spend 24 hours for months sleeping on a couch with my pregnant depressed ass in a studio… I wasn't even thinking of winning or even the Grammies. All I can think about was …everybody is disappointed in me,am I still going to have a career after this baby ? Is this album going to make me or break me ? I need to finish before I start showing… All while I just separated from my long time manager.I had to get my husband to talk to my label cause I never had a relationship with them so we all came together to relocate me to Atlanta and Miami to finish my album before my stomach start showing."
Going on to thank the artists who agreed to collaborate with her, Cardi continued: 
"When i kept seeing the certifications of the songs going gold or platinum I was so excited cause my husband was out here asking everybody for a feature on my behalf so the ones that said yes thank you from the bottom of my heart cause TRUST ME ALOT OF ARTIST SAID NO! …OR CHARGING 6 figures for a feature."
She then recalled how validating it was to finally win the award, tweeting:
"So when I won a Grammy for it I didn't have no words to say but when I went home I started reminiscing on what I went thru during that period I was like YEA BITCH YOU DESERVE THIS S**T!"… until this day my s**t still charting."
A day later, the Hustlers star reminded critics she very much supported Scott when Astroworld came out, insisting there was no shade attached to her previous comments. She tweeted:
"Ya some grown ass men talking about dragging cardi cause I won a award for a bomb ass album. Mind you I myself promoted astroworld on my page when it came out and have a good relationship wit trav while ya some small d**k men talking bout draggginh a girl."
Sounds like the haters really got to her… again!
As we reported, the Bronx-native previously defended her Grammy win on social media a day after the ceremony. In response to some negative reactions she was apparently receiving online, the momma of one insisted she deserved the award because of the album's success and the hard work that went into it.
Girl, we say this with love: stop feeding the trolls! It's what they want! It's what they live for! You don't owe them any explanation.
Do U think Cardi's response will silence her haters or give them more power? Sound off in the comments!
Related Posts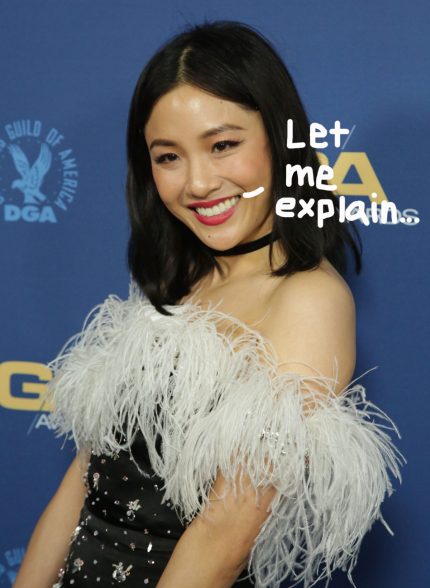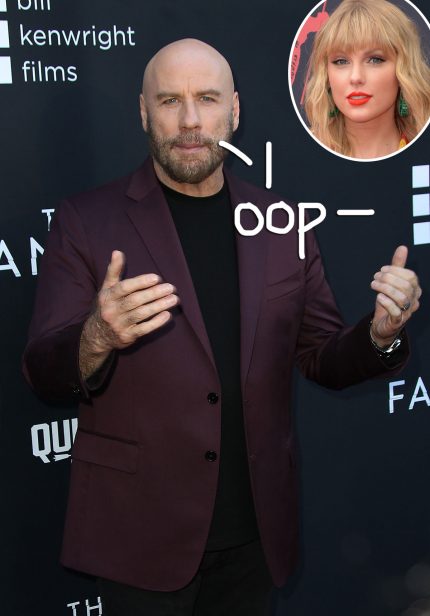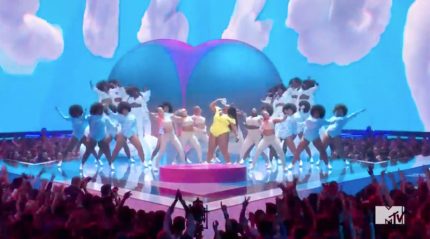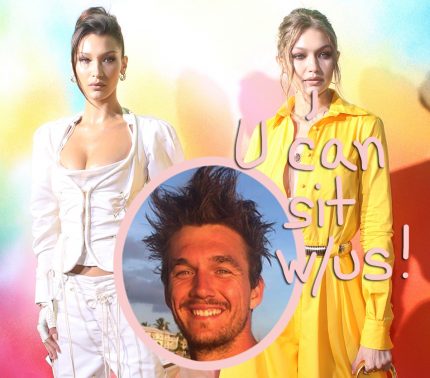 Source: Read Full Article