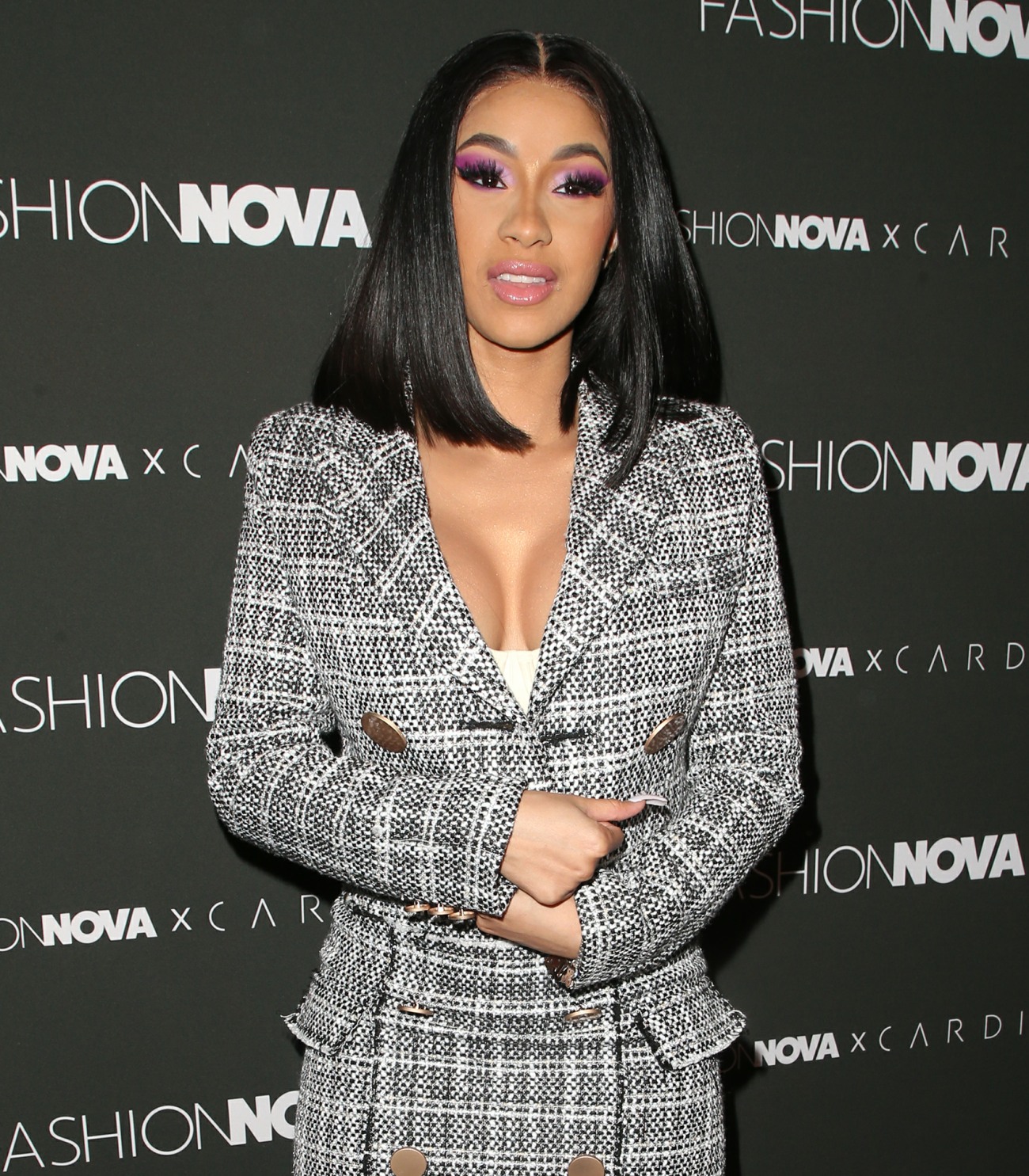 Last night, Cardi B dropped two new projects. One was the "Twerk" video, which is, as they say, NSFW. It's a lot of butts and they are twerking, which is just good branding. Her second project is the one that interests me. In the year 2019, let's all accept that Cardi B is the political commentator we need. Cardi is no stranger to political commentary – last year, she made a video about taxes. This week, she's making Instagram videos about the Trump shutdown and how so many federal workers are being recalled to work without pay. This is NSFW for language, but there's some poetry to the way she says it:
— E! News (@enews) January 16, 2019
Cardi says she's scared about the shutdown and "This is serious. Our country is in a hellhole right now. All for a … wall." She says to Trump: "You promised these f—ing racist rednecks that you was gonna build the wall, but you know that was impossible. But they voted for you and you promised them this sh-t so now you have to do it." Cardi's comments went viral, and she was trending on Twitter for a while (because of the "Twerk" video too, let's be honest). Cardi had congressmen and senators debating publicly about whether they would share or retweet the video. She had political operatives on the hook too – as it turns out, loving Cardi is pretty universal.
— Faith M. Karimi (@FaithMKarimi) January 17, 2019
— Chuck Schumer (@SenSchumer) January 17, 2019
— Preet Bharara (@PreetBharara) January 17, 2019
— Chris Hayes (@chrislhayes) January 17, 2019
— Chris Evans (@ChrisEvans) January 17, 2019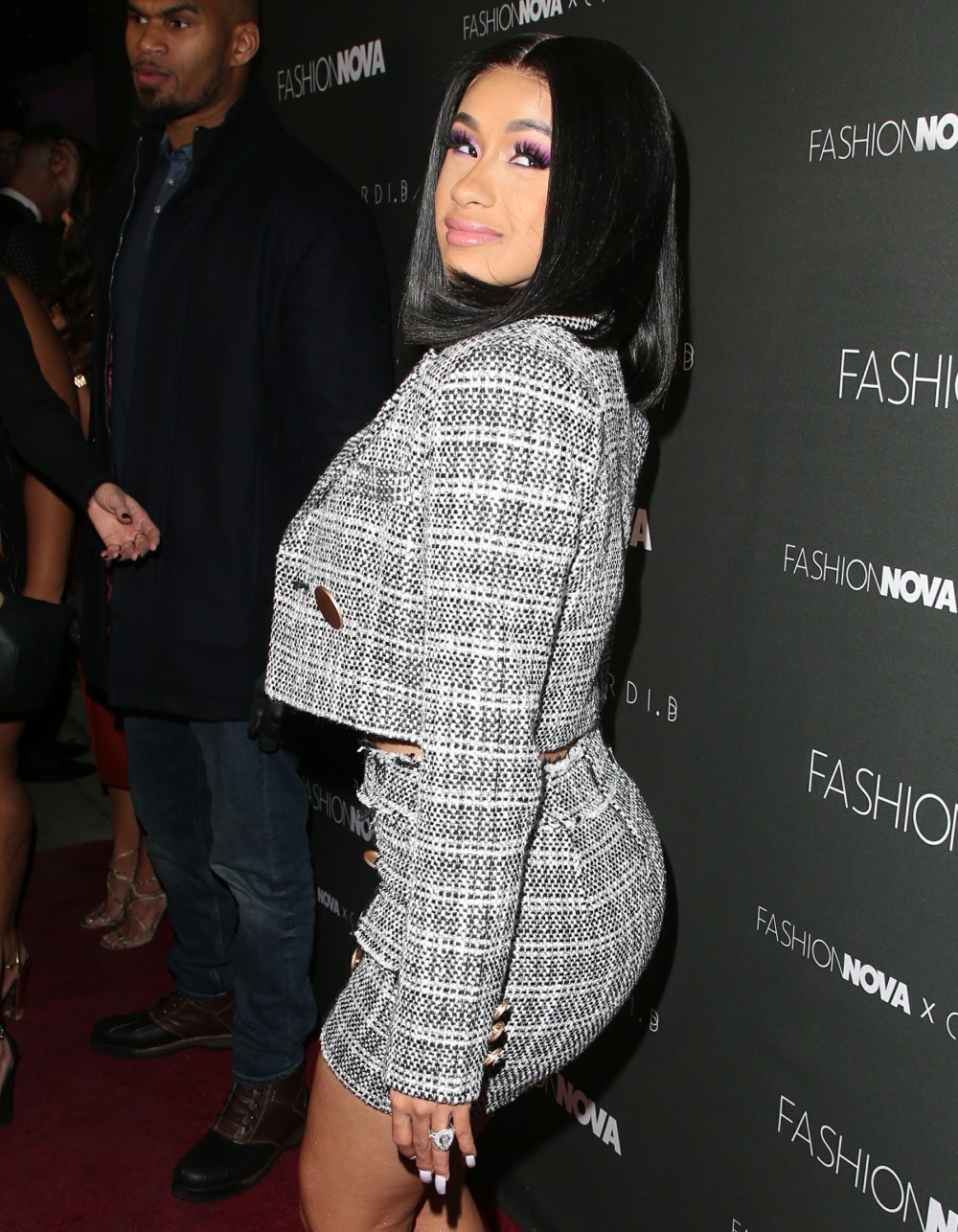 Photos courtesy of WENN.
Source: Read Full Article