Get excited to pose with Meghan Markle . . . well, sort of. Madame Tussauds announced it will be debuting Meghan's wax figure later this month, just before her wedding to Prince Harry.
"World famous Madame Tussauds London will be safely delivered of a future princess, bride to be and former queen of the courtroom in May 2018," the museum's general manager, Edward Fuller, wrote in a statement. "Her Royal Likeness, Meghan Markle, will take her position alongside future husband Prince Harry in time for the wedding of the year."
" Madame Tussauds (@MadameTussauds) March 21, 2018
Before the wax figure was revealed, the museum's general manager said it would "reflect an iconic moment in Meghan's royal journey so far." Now we know the moment he was referring to was the couple's engagement announcement. Meghan's wax figure is wearing the same green dress she wore in the photos and their first engagement interview. The wax figure will be placed next to one of Harry, which was updated to include his beard. The two figures will be out for the public on May 18, the day before their wedding. The museum also revealed it will offer guests named Meghan or Harry free entry on the day of the royal wedding.
Madame Tussauds New York is also set to unveil its own Meghan wax figure. Keep scrolling to see the royal bride-to-be's wax figure in all its glory.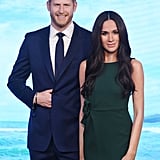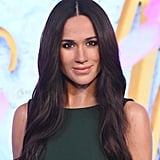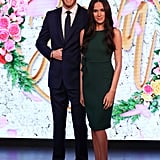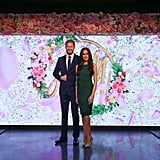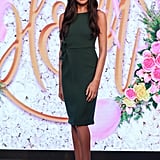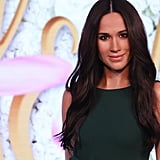 Source: Read Full Article