It's been almost a year since Chris Pratt and Anna Faris announced that they were separating. And it's been only a few months since their divorced was finalized. In spite of that painful situation, Pratt seems to be moving on …and with a gal a decade younger than he is. So, who's the girl in question? Katherine Schwarzenegger, daughter of Arnold Schwarzenegger and Maria Shriver. Pratt and Schwarzenegger were spotted on a romantic afternoon picnic and that's leaving people with one question: Is Chris Pratt dating Katherine Schwarzenegger?
Well, it's definitely possible! The two were spotted out on Monday, June 18 in Santa Barbara, California where they spent the afternoon eating and laughing and just having a great time.
In photos published by TMZ, Pratt, 38, and Schwarzenegger, 28, can be seen enjoying each other's company over a light picnic on a park bench. Judging by the photos, the whole affair seemed pretty casual. Both Pratt and Schwarzenegger were dressed down: Pratt was sporting jeans and blue short while his gal pal wore black yoga pants and a matching sweatshirt.
Whether it was was a full-fledged date is probably up for debate. They could just be friends relaxing on a park bench and eating lunch, right? Of course.
The two appeared to be in deep conversation in some photos. In others, they were clearly cracking jokes. After they finished their picnic, the couple cleaned up and headed back to their car.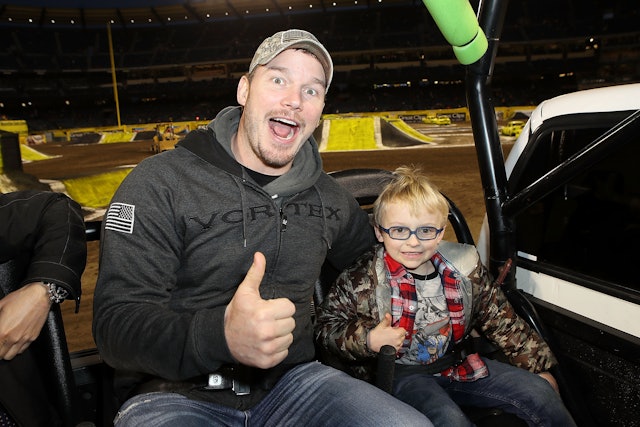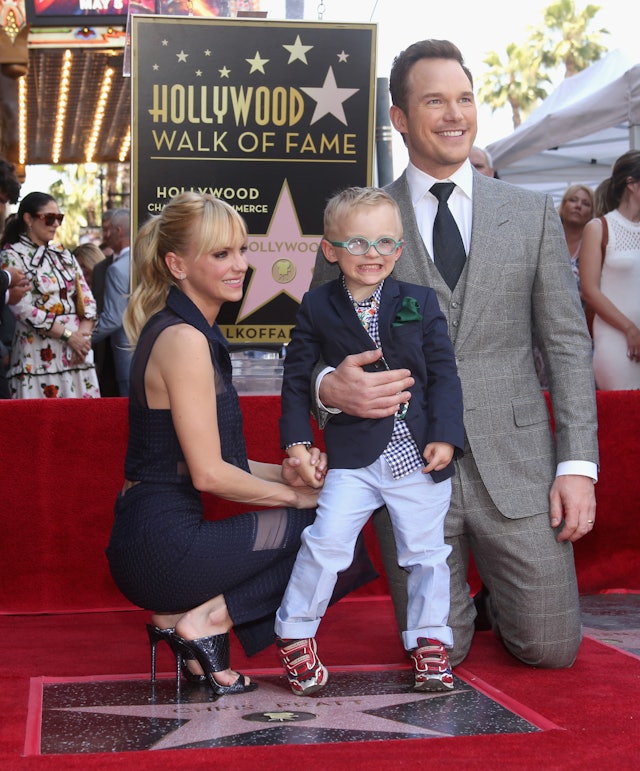 For the length of their marriage, Pratt and Faris were one of Hollywood's favorite couples. Fans and media outlets loved them so much that when they announced their separation, they received a bit of backlash for it, according to Faris:
Although the marriage didn't work out for Pratt and Faris, it really seems like they're getting along great and have nothing but positive attitudes about the whole thing, which is great. Plus, they've both moved on. Faris has been dating for a while now. And now that Pratt may be moving on with a new lady, it looks like they're both headed in more fulfilling directions.
Source: Read Full Article