A post shared by The Royal Family (@theroyalfamily) on
You know how I've been bitterly complaining about the Windsors not wearing masks enough? It's a thing – they're somewhat selective with when and where they're wearing masks, and by "selective" I mean their mask-wearing doesn't make much sense. You could argue that for outdoor activities, maybe mask-wearing isn't AS important. But the point I've been making is that as royals, they're public figures with public roles, and they should simply be role modeling good mask-wearing and social-distancing behavior. None of them have been, but I thought the Countess of Wessex was probably the best one of the lot – she wore masks more than anyone else, and she wore a mask when she visited the National Space Center on October 7. She was still exposed to the virus.
The Countess of Wessex is self-isolating after coming into contact with someone who tested positive for coronavirus. Sophie, 55, came into contact with the person earlier this week – who was later diagnosed with the bug. It is understood Her Royal Highness is not experiencing any symptoms, but is following all relevant government guidelines and is self-isolating at home.

The Sun understands she has not come into contact with any members of the Royal Family, apart from her own direct family, this week. The most recent public engagement for the mum-of-two was when she visited the National Space Centre to mark World Space Week two days ago, on October 7. The royal, who wore a face mask, was joined by astronaut Helen Sharman – the first Briton to go into space – at the Centre.

On October 4, she ran the first 1.5 miles of their Virtual London Marathon along the Long Walk, Windsor Great Park. Just a few days before that, she fed alpacas with husband Prince Edward.
[From The Sun]
So she was exposed at the Space Center, while wearing a mask, and she's isolating out of an abundance of caution. But she was maskless for her recent outdoor activities, like the Windsor Great Park run, etc. I don't know. But this is why you wear masks! Sophie's not in as much danger because she did wear a mask to the indoor event. Hopefully this will be a wake-up call to the other Windsors.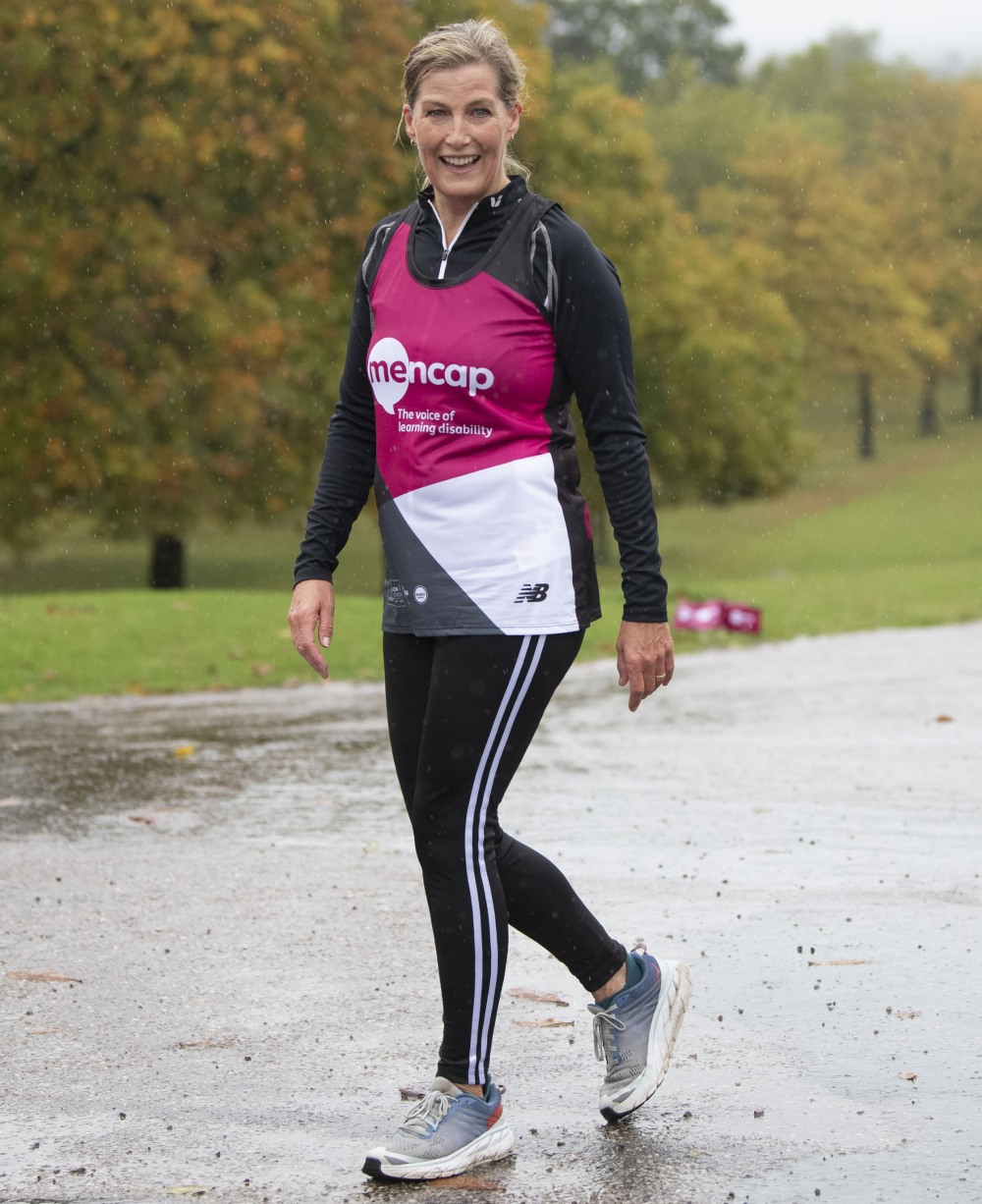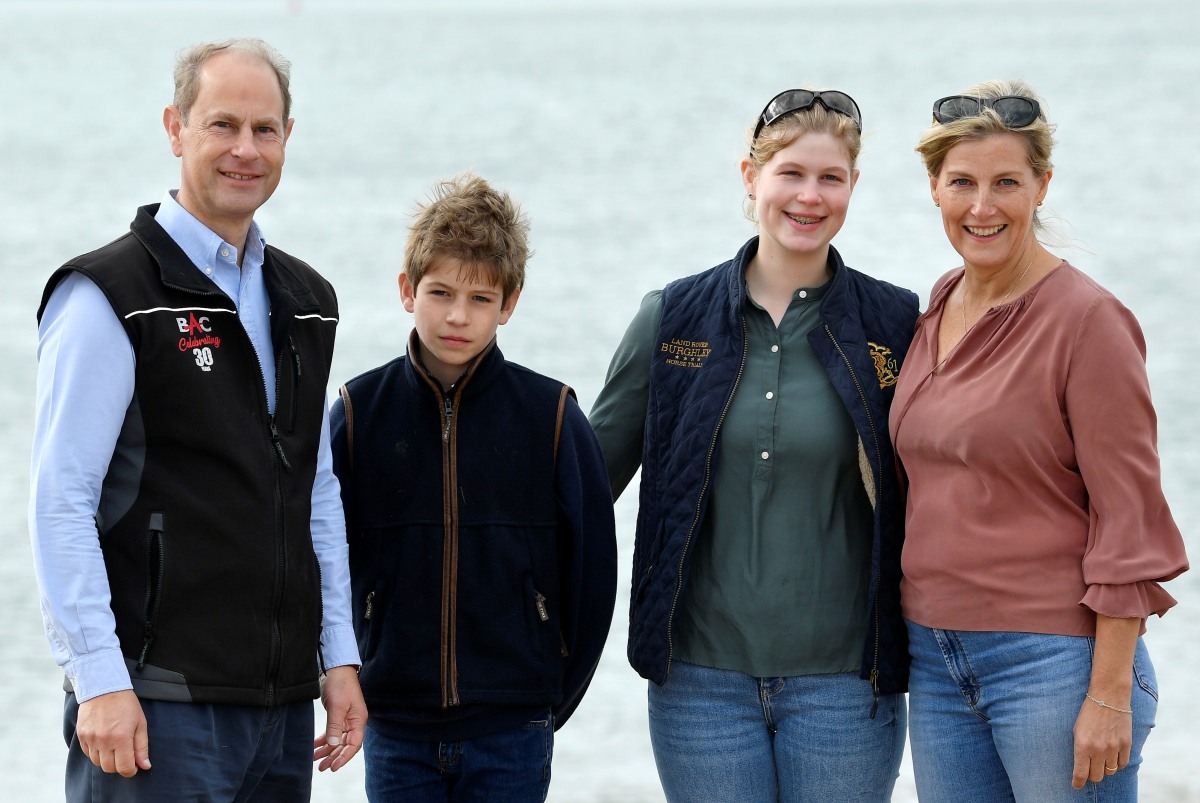 Photos courtesy of WENN.
Source: Read Full Article