Blake Shelton and Miranda Lambert were once country music'shottest couple, but then everything fell apart. For a long time, fans just couldn'tfigure out why thesetwo split up — after all, they seemed so happy together. But now Lambert isspeaking honestly about the past, including her ill-fated romance with BlakeShelton.
Why did they break up, and more importantly, was there infidelity involved? It turns out the answer to this question is clear as mud.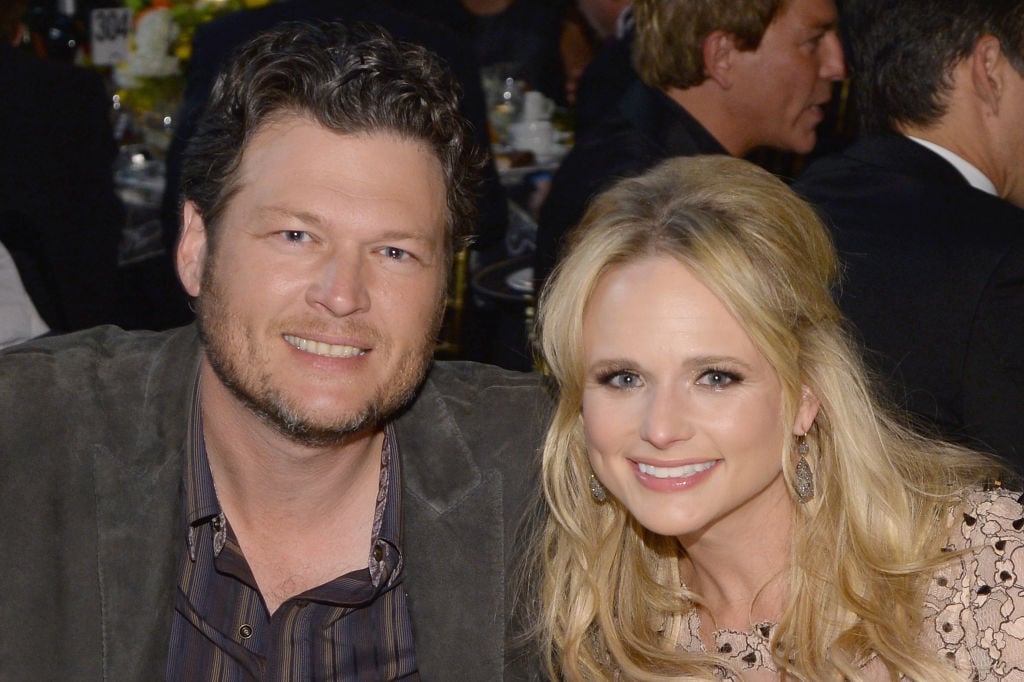 Miranda Lambert and Blake Shelton split in July 2015
It's amazing how much people still care about Shelton andLambert's breakup, especially considering how long ago it happened. But Lambertsays the obsession has become normalto her at this point. "Here and there,I see myself at Kroger. I sell magazines," she said. "I guess I'mstill interesting."
Now Miranda Lambert is remarriedto NYPD officer Brendan McLoughlin and Blake Shelton is in a veryserious relationship with recording artist Gwen Stefani. The two both seemhappy with their new loves — but why did they break up in the first place?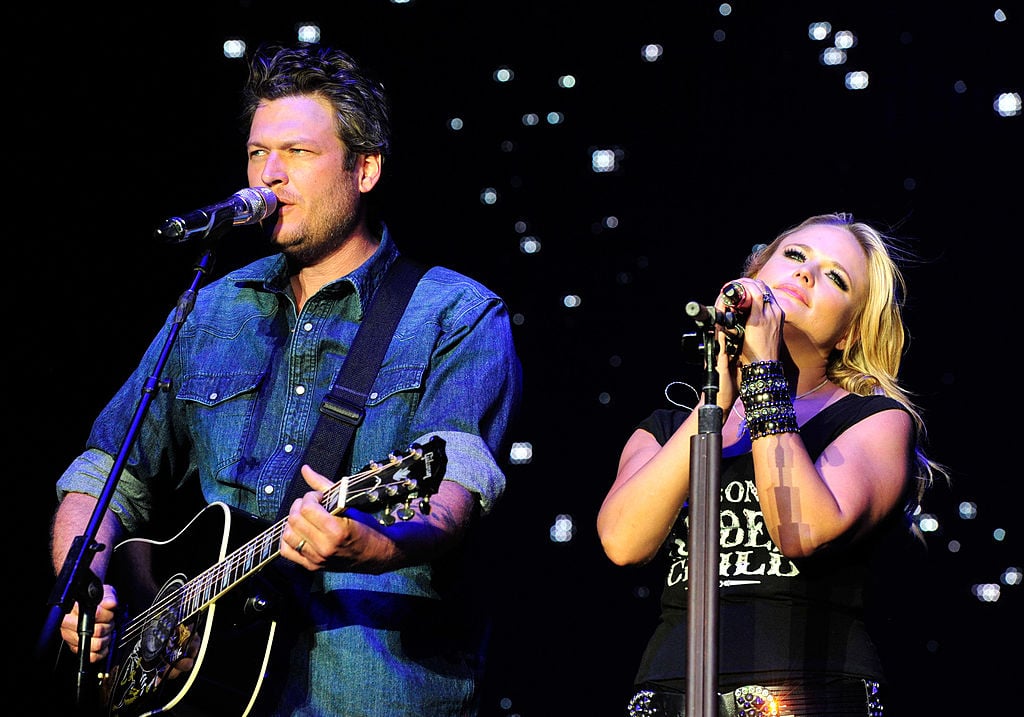 Both Lambert and Shelton both alluded to the other one cheating
When it comes to whocheated, this is a classic case of he said/she said. Blake Shelton penned thesong, "She's Got a Way With Words," about a lover lying and cheating, which ledto speculation that it was about Miranda Lambert.
"When we recorded the vocals for some of these songs, I was only six months removed from when all the crap went down," Shelton said in an interview with Billboard. "When you have a broken heart — at least, when I do — you got to get it out of your system. You want people to sympathize with you. I was at rock bottom, in the middle of hell."
Who's the real cheater here?
But even though Shelton made it sound like Lambert was theone stepping out on the marriage, she's made certain comments that indicate theopposite is true. Accordingto TMZ, it was Blake cheating on Miranda Lambert with an unnamed "famouscountry star."
Whether he cheated, she cheated, or they both did, the onething that isn't up for debate is that their divorce was incredibly dramaticand bitter. But now that both have moved on with other people, things are muchbetter.
Will Blake Shelton get married again?
Fans are eagerly awaiting the day that Blake Shelton proposesto long-term girlfriend Gwen Stefani. Meanwhile, he expressed no hard feelings whenhis ex-wife Miranda Lambert got hitched in a surprise ceremony in January 2019.
"He put Miranda in his rear view mirror long ago. Miranda brings nothing positive to his life. Their marriage ended and he moved on. Ever since, he is grateful every day," an insider source explained. "Blake is crazy about Gwen, and all he sees are hearts in his eyes every day."
Sounds like there willbe wedding bells in the future for these two. For now? They're happy to just bewith each other and let any potential infidelities stay firmly in the past.
Source: Read Full Article