The VMAs are here to put the cherry on top of a great summer. Apparently, G-Eazy had a really great summer. If you're watching the Twitter pre-show right now, you're probably asking yourself, "Did G-Eazy shade Halsey on the 2018 VMA red carpet?" Well, it kind of sounds like he did. Actually, it definitely sounds like he did. Yikes, guys. Did you see that?
I'm not trying to start drama, but G-Eazy's comments about summer 2018 threw me for a loop. When he was being interviewed on the red carpet during the Twitter pre-show, G-Eazy said it's been "the best summer" of his life. To someone who doesn't know about his romantic past, it might just sound like the rapper has been having a good 'ol time throughout the past few months. But to someone who has been keeping up with G-Eazy's love interests, it sounds a lot like he shaded Halsey, his ex girlfriend. The duo broke up in July 2018.
Maybe I'm just jaded, but it sounds like G-Eazy implied that this summer has been the "best" of his life since he broke up with his ex (who is also in the music industry). Either that, or it's a huge coincidence that he's been having an amazing season while simultaneously going through a breakup.
Either way… ouch.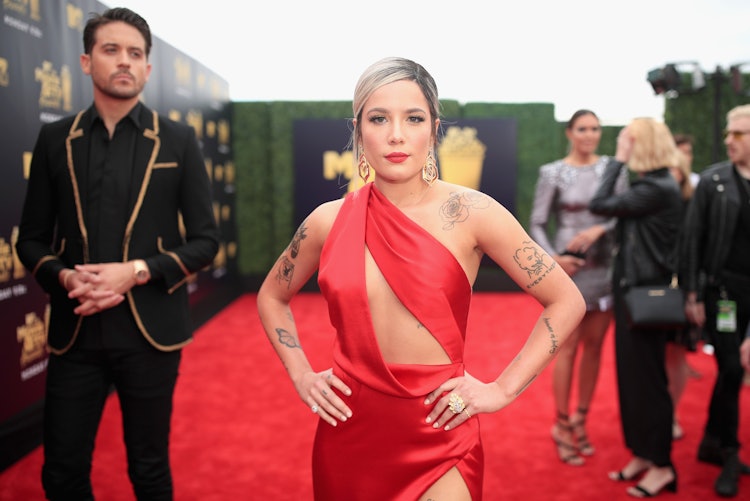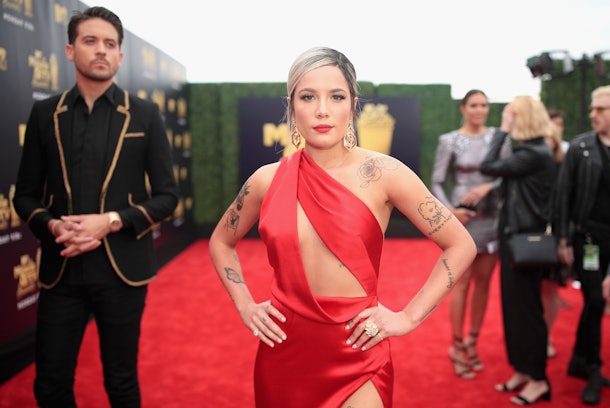 Again, this could be a huge coincidence. Based off his Instagram account, G-Eazy has been busy performing throughout the summer. Maybe that's what he was referring to when he was being interviewed during the Twitter pre-show, but I guess his fans (and Halsey's) will never know.
More to come.
Source: Read Full Article