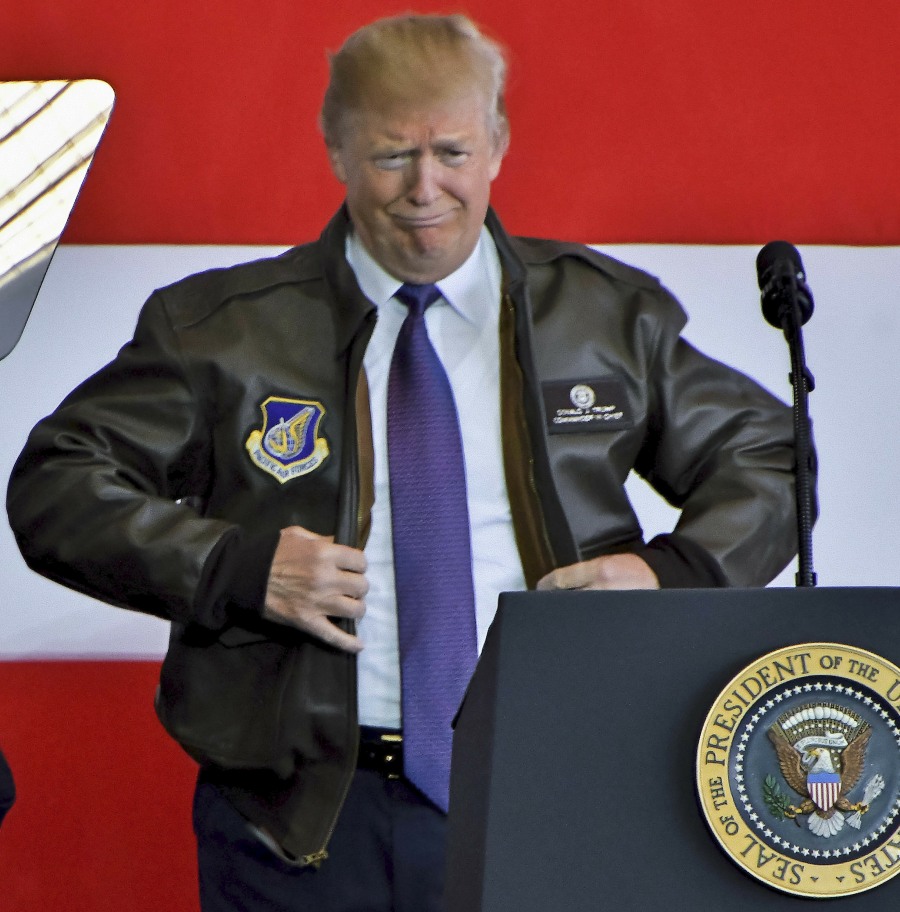 It feels like it happened a decade ago, but it was just last year. That was when Emmanuel Macron invited Donald Trump to visit France and witness their big Bastille Day parade. Trump was in love with that parade. He loved the Bastille Day parade so much, he demanded that the Pentagon find some way to give him a giant Bastille Day-like parade in his honor, in Washington DC. The Pentagon tried. I don't know how hard they tried, but they tried. But of course it was always going to be a stupid idea. Which is why the parade has been "postponed" to possibly next year (haha) after the costs were deemed too steep.
The Department of Defense says the military parade originally scheduled for Veterans Day will be postponed.
"The Department of Defense and White House have been planning a parade to honor America's military veterans and commemorate the centennial of World War I," Defense Department spokesman Col. Rob Manning said in a statement Thursday. "We originally targeted November 10, 2018 for this event but have now agreed to explore opportunities in 2019."
The parade was scheduled for the day before the 100th anniversary of the armistice that ended the First World War. French President Emmanuel Macron is holding a gathering of world leaders in Paris on November 11 to celebrate the anniversary. President Donald Trump said in February that a military parade in Washington would be "great for the spirit of the country," but that it would need to come at a "reasonable cost." The President said he was inspired by the Bastille Day parade in France, which he described as "quite something" after attending in 2017.
CNN previously reported that the parade would focus on celebrating veterans and involve US troops in period uniforms as well as US military aircraft but no heavy vehicles like tanks in order to prevent damage to infrastructure. An administration official told CNN the $92 million figure for the US military parade, which was first reported by CNBC, was a planning estimate for an event that would meet President Donald Trump's intent. About half that amount would have been for non-military costs like security.
[From CNN]
So, it was a pretty easy story, and I would have been shocked if Trump still has the attention span to remember why he wanted a bigly military parade in the first place. They're postponing it (hahaha) because it would cost too much, and because it was a stupid idea to drive tanks through Washington anyway, and honestly the Pentagon hoped Trump would get distracted and they're still hoping he does. Except that EMPEROR BIGLY WANTS HIS BIGLY PARADE. And he'll tweet-whine about it!
Narrator's voice: Donald Trump was not the one who canceled the parade. And there will never be a parade.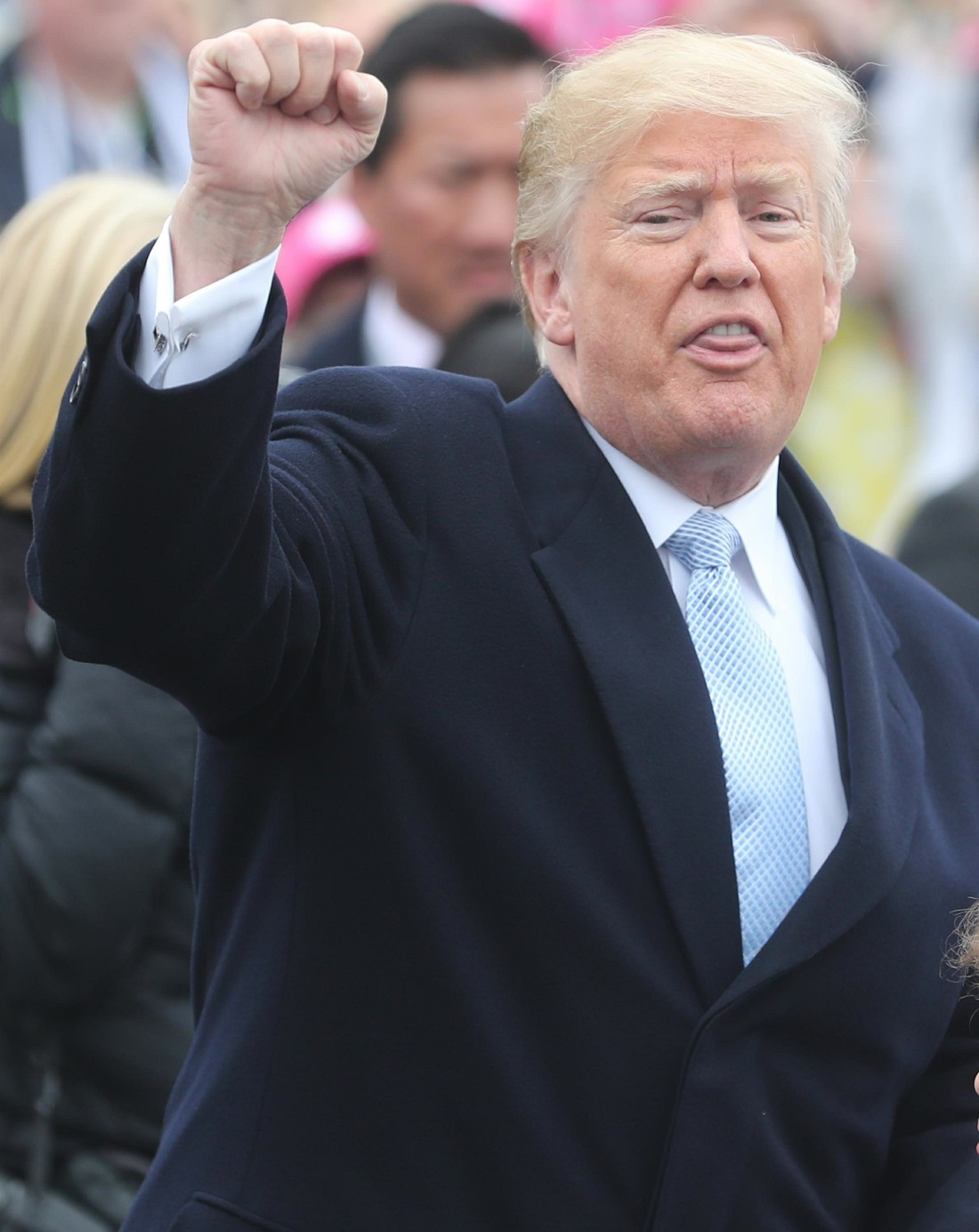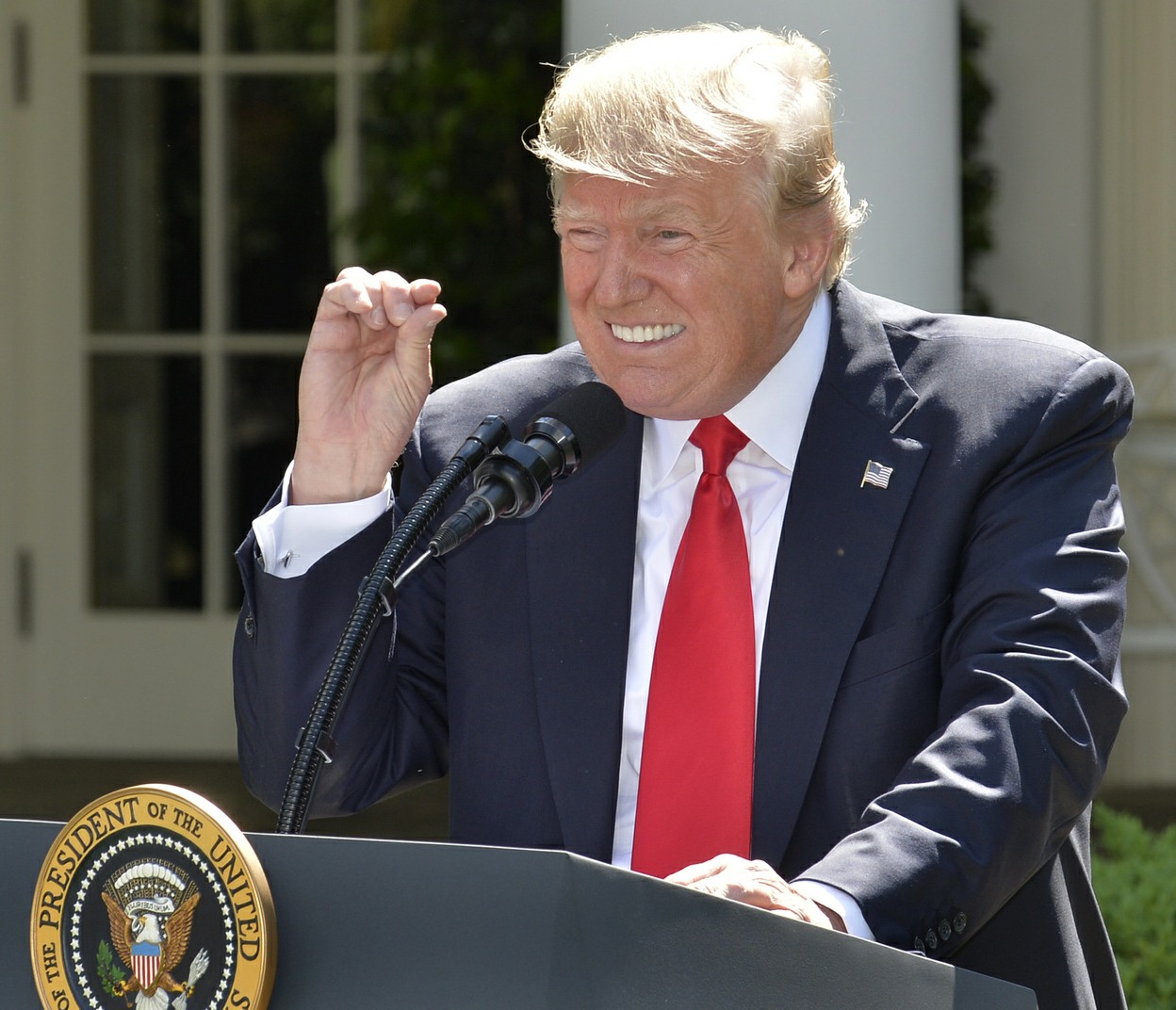 Photos courtesy of WENN, Backgrid.





Source: Read Full Article