It was a low-key "controversy" around New Year's – it seemed that the Duchess of Cambridge found herself suddenly without a stylist. Natasha "Tash" Archer had worked as Kate's stylist for about four years. Tash had no background in styling or fashion, she was just someone who had worked for the royal family in various capacities for about a decade. Anyway, Tash had a baby and she's still on maternity leave, which means that Kate very quietly had to hire someone new to help her out with fashion over the past three months, possibly longer. This explains so much, right? While the buttons and the tweeness is still there, Kate really has been adding some better looks overall – a few outings in trousers, several dresses with knee-length hems, and overall, a somewhat more sophisticated feel from Kate (sophisticated but button-flavored). Well, we have a name of this mystery button-seamstress:
Meghan Markle's marriage to Prince Harry has prompted Kate, the Duchess of Cambridge, to draft in a 'secret weapon' stylist to keep pace with the Duchess of Sussex's style, it has been claimed. Catherine has reportedly enlisted the help of a very talented stylist amid royal watchers remarking on her upping her fashion game since Harry married Meghan last spring. The adviser has purportedly been assisting with the Duchess's royal wardrobe and helping her pick out glamorous outfits for her official engagements. Kate's new aide is apparently Virginia Chadwyck-Healey, an aristocratic 36-year-old former editor at Vogue magazine.

Ms Chadwyck-Healey goes by the moniker of Ginnie and is an old friend of William and Kate. The former fashion journalist went to the Cambridge's wedding at Westminster Abbey in 2011.

Of the appointment, a supposed royal source told the Daily Mail: "Ginnie is Catherine's secret weapon. She has made a big difference to the Duchess's wardrobe for public engagements and has helped give her a whole new sense of confidence. Catherine has been really impressed and is very grateful for her help."

Ms Chadwyck-Healey is the daughter of the 3rd Lord Strathalmond and has two daughters, Nancy, four, and Maggie, two, with her Old Etonian husband, Oliver Chadwyck-Healey.
[From The Daily Express]
I'm glad that Kate finally is working with someone who knows fashion and understands it better than Natasha Archer. That being said… the learning curve is not ideal. After eight years of duchessing, Kate only now has hired someone who really knows fashion, someone who can talk her out of the twirly miniskirts, grandma doilies and poorly placed buttons. I suppose that's because loyalty is always more important to the royals than general ability or competence? Natasha has been loyal. Which makes me wonder what will happen when Natasha's maternity leave is over. Will Ginnie stay on and Natasha will be shuffled to some other job, perhaps an upgraded position? Hm.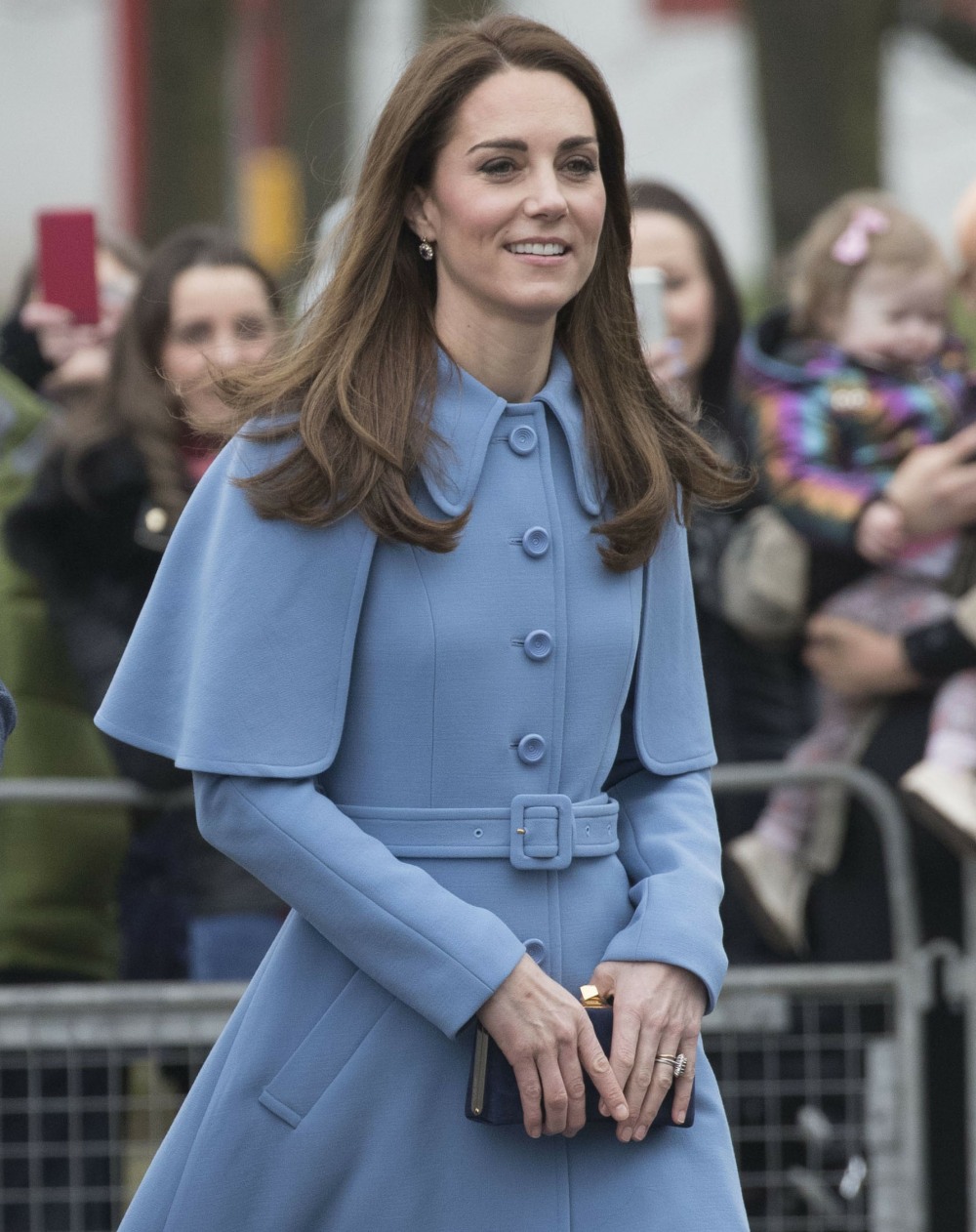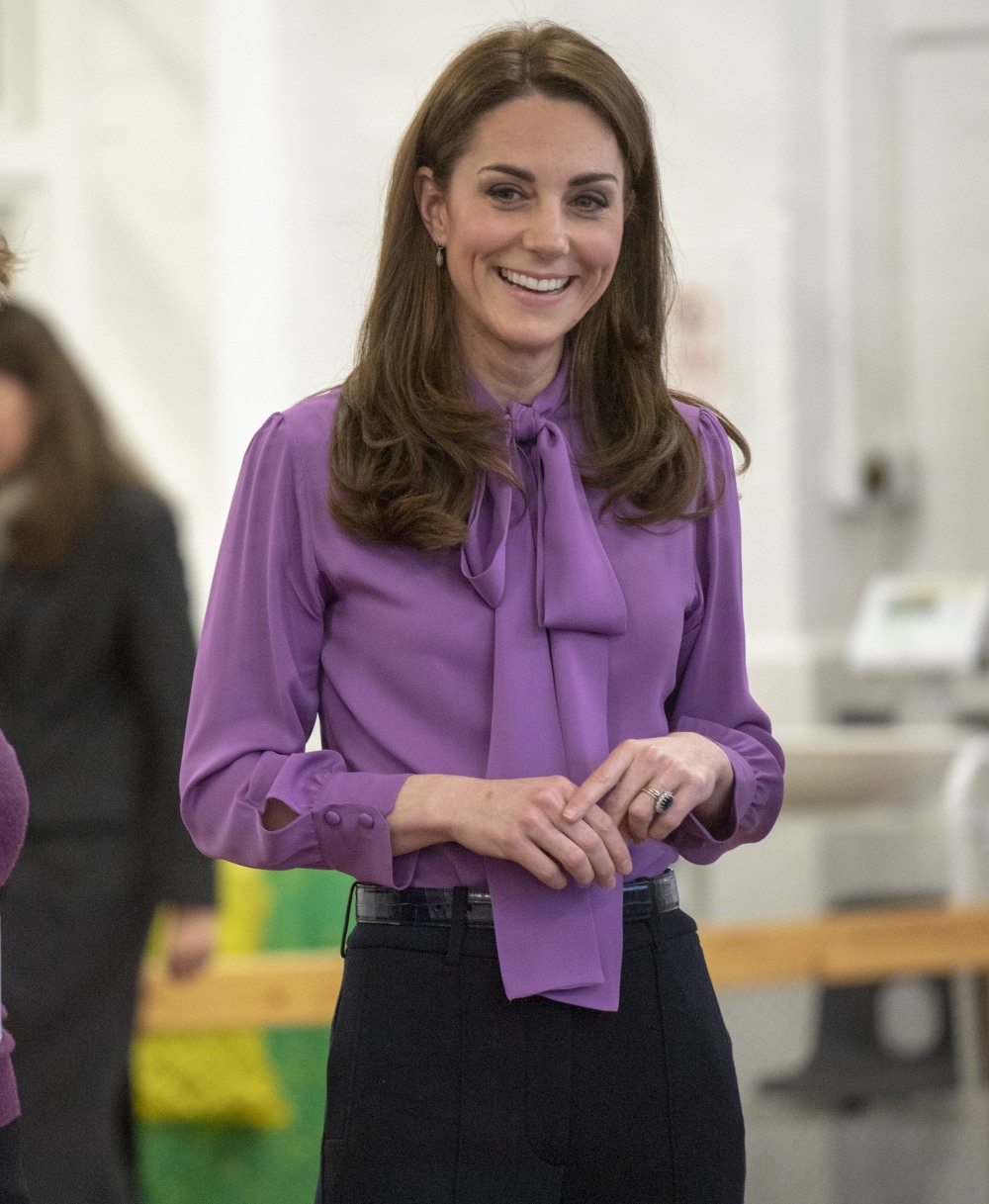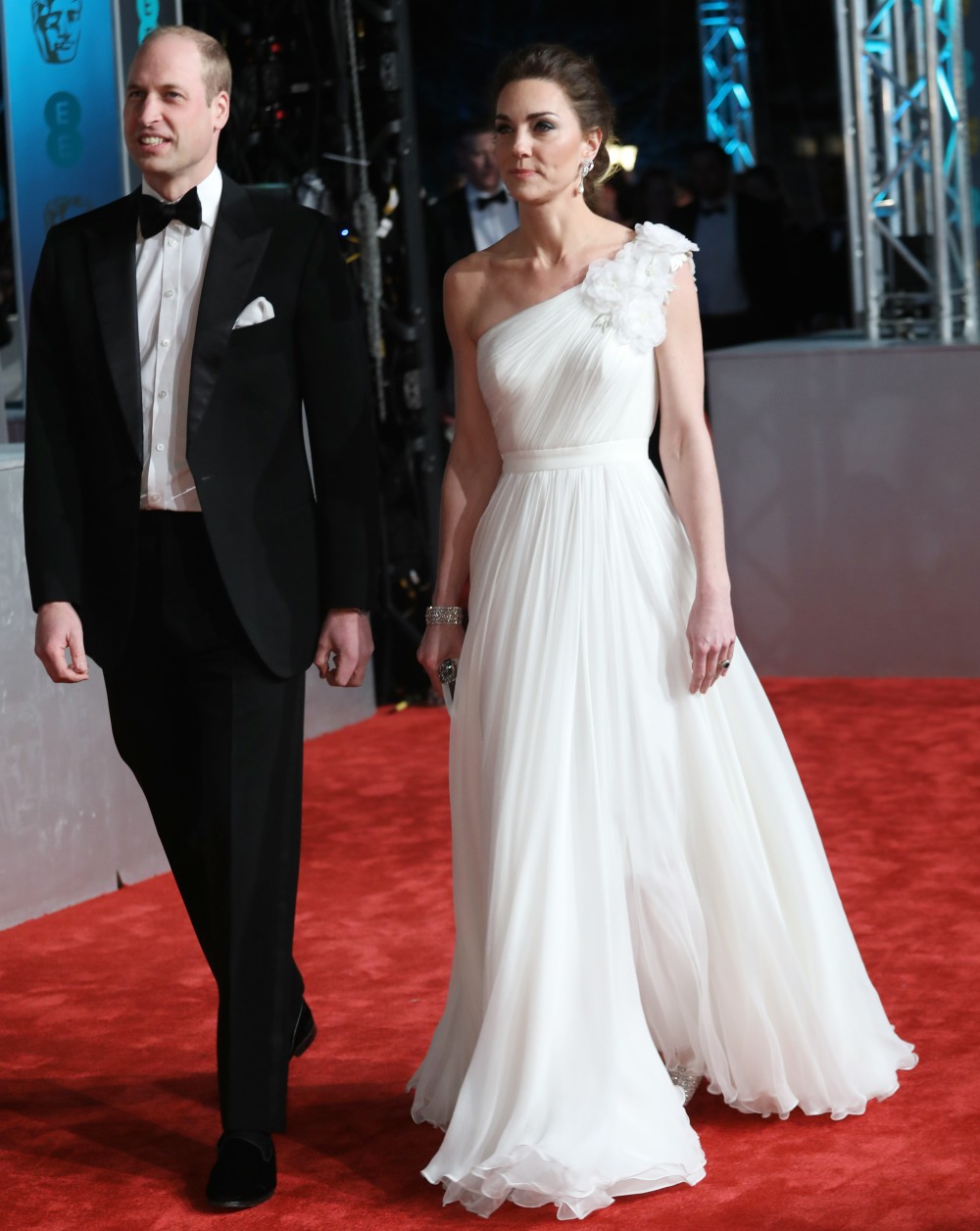 Photos courtesy of WENN and Avalon Red.
Source: Read Full Article