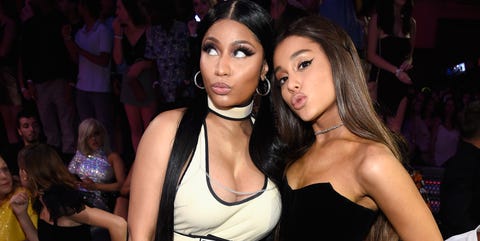 Last night was a big night for pals Nicki Minaj and Ariana Grande, who both performed and accepted awards at the MTV VMAs in NYC. But while all of that was going on, we missed a super sweet moment between the two friends.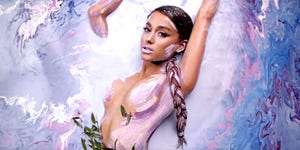 As Nicki headed up to the stage for her best rap video win, she could have tripped over the long, see-through skirt of her Off-White dress—instead, Ariana had her back, adjusting the lower half of the ensemble to make sure that didn't happen. There are pics to prove it, of course: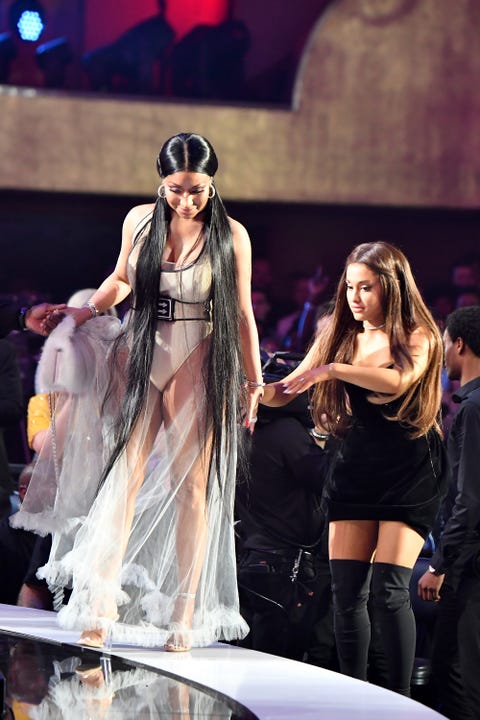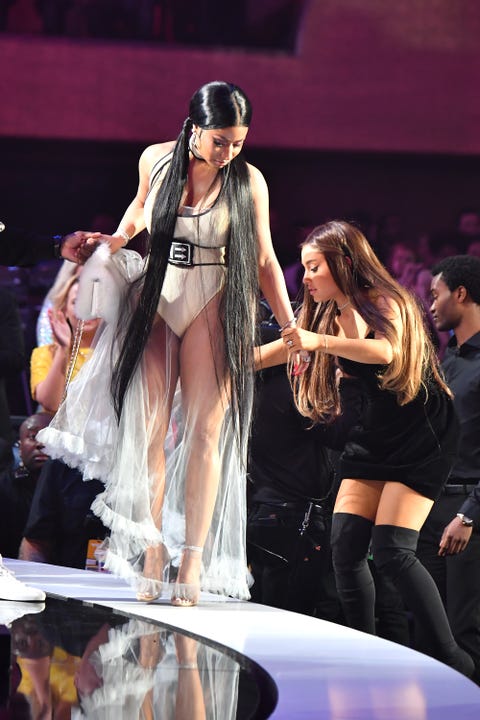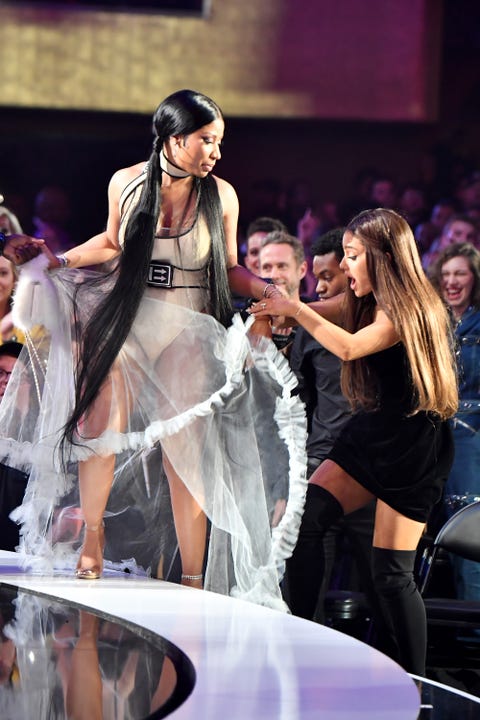 Ari obviously has her friend Nicki's back, and Nicki acknowledged their sister-like status on stage shortly after, saying, "Ariana Grande, my baby, I'm so proud of you. I'm so freaking proud of you, Ariana."
i love my big sis @nickiminaj so fuckin much
Ariana mouthed, "I love you," in response. Later on, she hugged Nicki while heading up to the stage to accept the Best Pop Video VMA.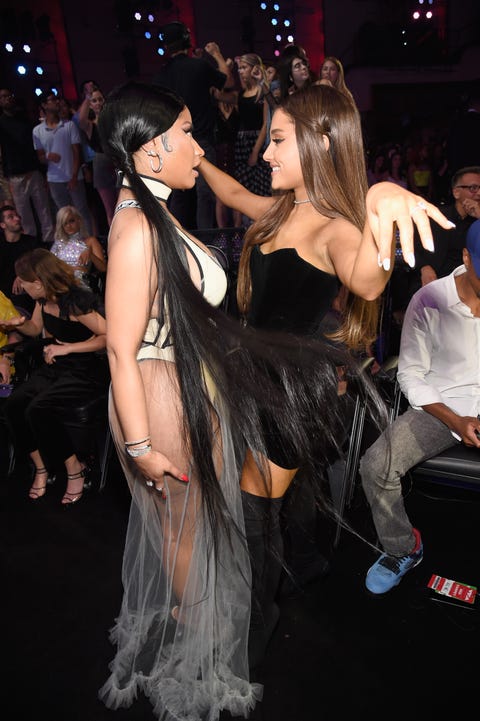 Friendship is beautiful, people. That's all.
Follow Rachel on Twitter and Instagram.
Source: Read Full Article