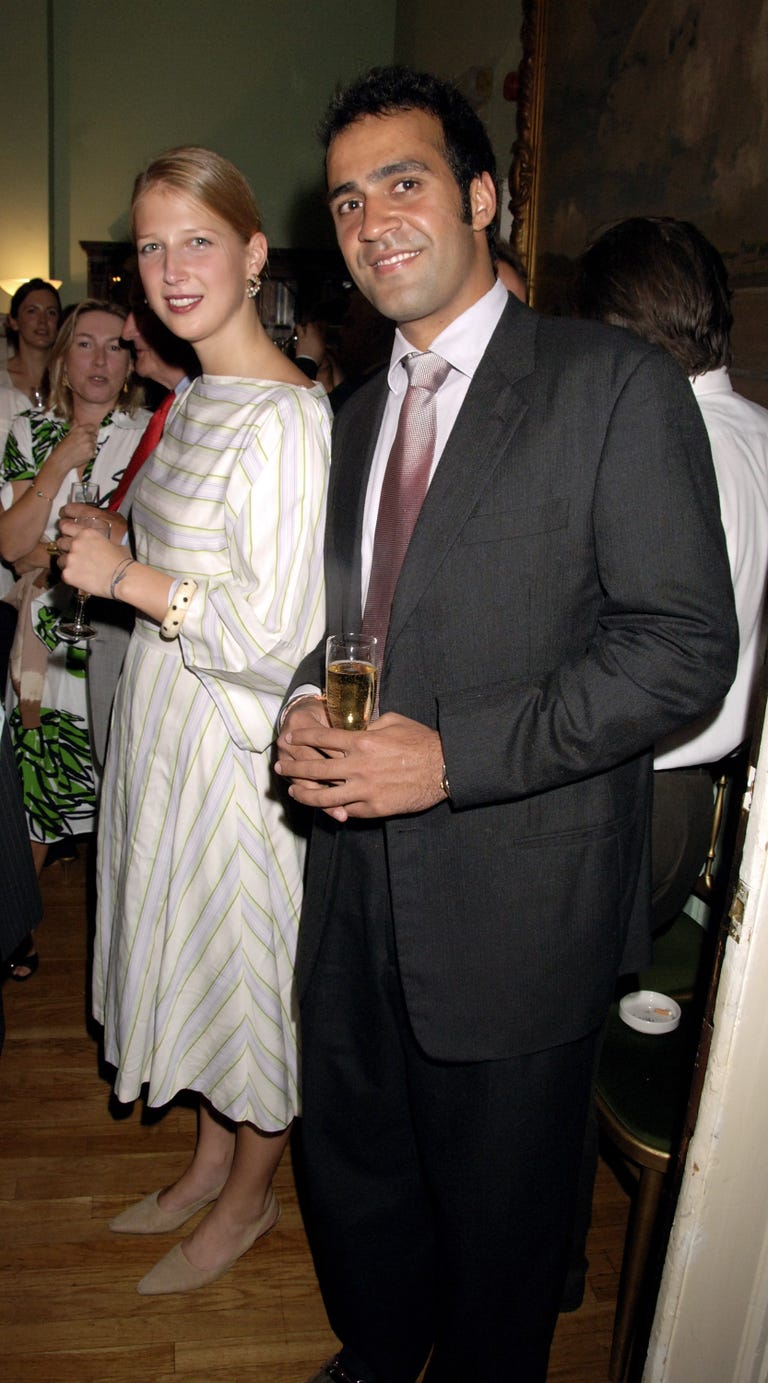 A former boyfriend of a royal is spilling some, well, intense details about what it was like inside the walls of Kensington Palace.
Aatish Taseer, 38, dated Lady Gabriella Windsor, 37, for three years in the early-aughts, and spent a lot of time with her parents, Prince and Princess Michael of Kent (Prince Michael is Queen Elizabeth II's first cousin) in the process. If you'll remember, Princess Michael of Kent is the one who wore a racist brooch to lunch with Meghan Markle, and later (sort-of) apologized for it.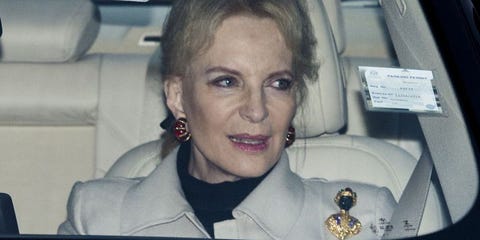 In an article in Vanity Fair (via The Daily Mail), Taseer alleges that Princess Michael once owned black sheep named Venus and Serena, after the world-famous tennis players.
Taseer also wrote about the infamous incident where Princess Michael reportedly told a group of black diners at a New York restaurant to "go back to the colonies."
Taseer wrote this of her response to the alleged incident:
On Princess Michael's denials of racism, Taseer writes, "I would have liked to believe her, but I had my doubts…royals and Nazis go together like blini and caviar…everyone above a certain age in Britain is at least a tiny bit racist."
He continued: "Princess Michael, though generally free of British colonial prejudices, and beyond reproach when it came to me, nevertheless invited trouble out of what felt like a desire to shock."
Taseer also claims that he and Lady Gabriella had quite the wild time during their romance.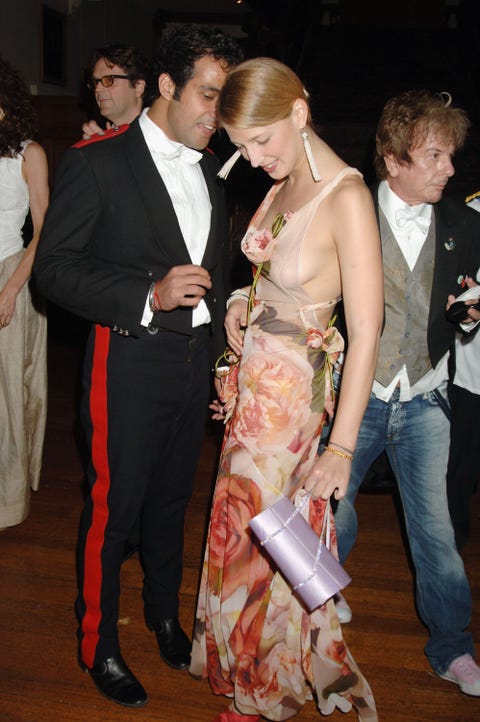 "For three surreal years, Ella and I hung about Kensington Palace; we swam naked in the Queen's pool in Buckingham Palace; we did MDMA in Windsor Castle and we had scrapes with the British press."
He did not elaborate on the alleged incidents.
Buckingham Palace has not responded to the story, and a spokesperson for the Prince and Princess Michael of Kent told The Daily Mail, "There won't be any comment on the story."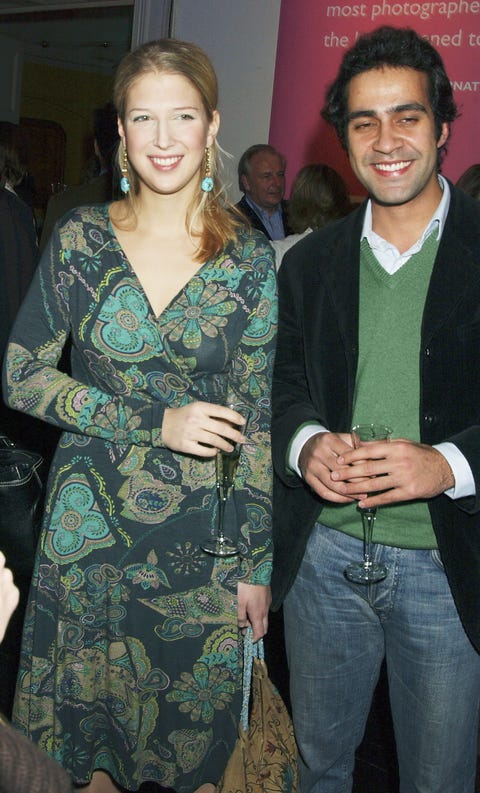 Source: Read Full Article