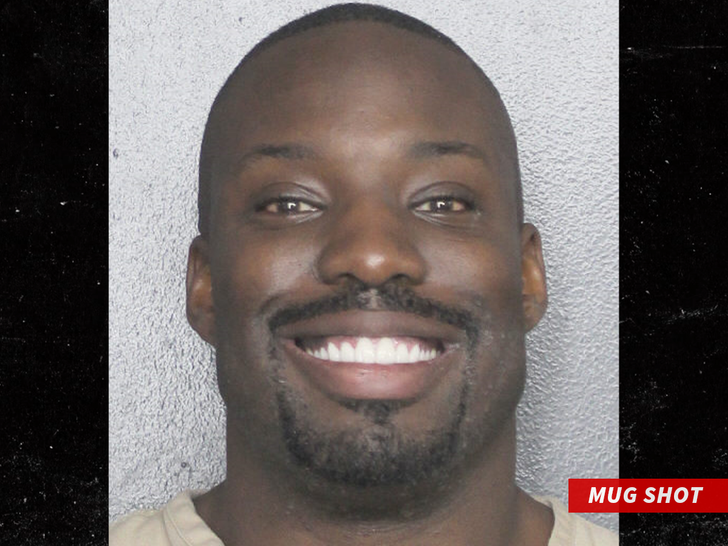 Former NFL cornerback Vontae Davis — who last played with the Buffalo Bills in 2018 — was arrested for DUI in Florida, TMZ Sports has confirmed.
A spokesperson for the Florida Highway Patrol tells us … officers responded to a crash involving two vehicles on State Road 821 in Florida on Saturday, Feb. 4 around 7:51 am.
Once officers arrived on the scene, they noticed a black 4-door Tesla with heavy front end damage and a bronze pickup Toyota truck with heavy rear end damage.
According to police docs, Davis, who was identified as the driver of the Tesla, failed to maintain control of his vehicle … and collided with the pickup truck.
The force from the collision caused the pickup truck to hit a nearby pedestrian … who sustained multiple injuries and was transported to the hospital.
Law enforcement authorities say they observed Davis — who played ten seasons in the NFL with the Colts, Dolphins, and Bills — laying down sleeping on the right shoulder of the road.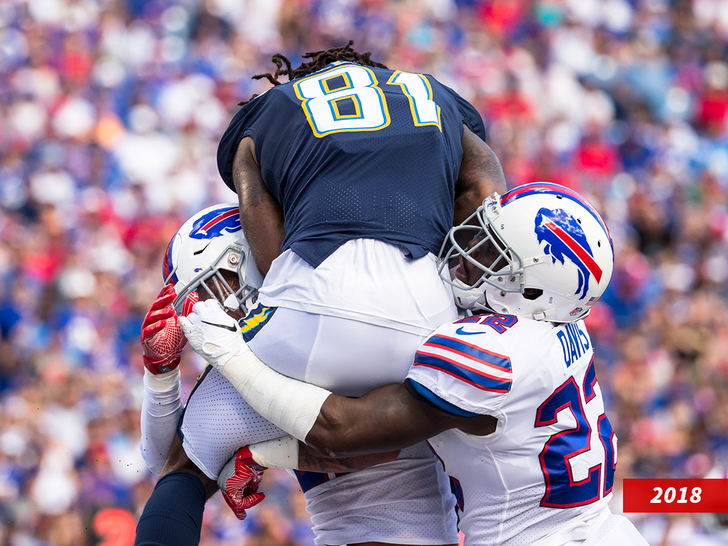 When police were interviewing Davis, they say they noticed his eyes were bloodshot, and he needed to lean on the barrier to prevent himself from falling to the ground.
Police say they asked Davis if he had been drinking … he replied, "Yes, I had two drinks. Two mixed drinks."
Officers say they asked Davis if they could administer a standard field sobriety test … but the ex-NFL CB refused, saying, "No."
Davis was placed under arrest and booked for DUI in Broward County … where his bond was set at $500.
Source: Read Full Article