This is such a sad story. 
Former WWE star Shad Gaspard is missing after taking his son swimming at a newly reopened California beach. The pair were caught in a rip current on Sunday at Marina Del Rey Beach. Thankfully, the 10-year-old was rescued — but Gaspard has yet to be found. 
Kenichi Haskett, Los Angeles County Fire Dept Lifeguard Division, told DailyMail.com: 
"We had one of our lifeguards go out to make a double rescue of a father and a son. The father unfortunately got pushed down by a wave as they were getting pulled out of the current. The lifeguard rescued and grabbed the boy, the son, and tried to grab the father as well. He ended up getting pushed down by a wave and we couldn't find him and we immediately started with our rescue boats, called in additional lifeguards to search that location of his dad."
The Los Angeles County Fire Department's Lifeguard Division made 452 ocean rescues in the first weekend since the beach reopened, they confirmed on Twitter.
Shad's wife Siliana Gaspard posted some missing persons' info on Instagram. Alongside a picture of her husband, she wrote: 
"Missing!!! … If you have seen Shad, please message me. Please don't flood me asking what happened. We want to know if he's been seen and where. Thank you."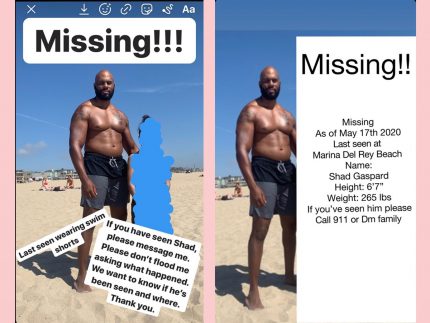 Trina Schrader, spokeswoman for the Los Angeles County Sheriff's Department, said the US Coast Guard, Los Angeles County lifeguards, and LA County sheriffs are all actively searching for Gaspard. She told CNN: 
"Weather permitting we'll look for him in the air. We're using all resources to try to recover him as soon as possible." 
Fans, stars, and fellow wrestlers have reached out on social media to share their thoughts and prayers. On the 39-year-old's last IG post, Jason Momoa commented: 
"love u shad my heart broke you are an amazing soul it was honour to share time. love u all my prayers and mana."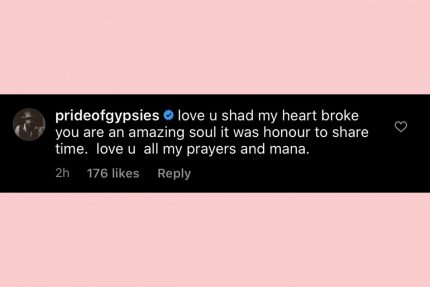 Former WWE champ John Layfield wrote on Twitter: 
"I got along so well with @Shadbeast from the first day I met him. Such a good guy. I'm hoping for the best for my friend with this awful news he has disappeared while swimming."
The wrestler is best known for being part of the tag-team duo Cryme Tyme. Since retiring from WWE, he's pursued acting, appearing in Think Like A Man Too and The Last Sharknado: It's About Time. 
If anyone has any information about Gaspard's whereabouts, please reach out to the authorities. We'll be keeping his family in our thoughts.
Related Posts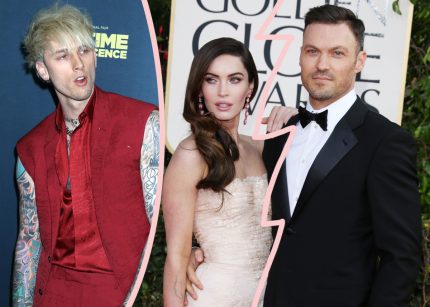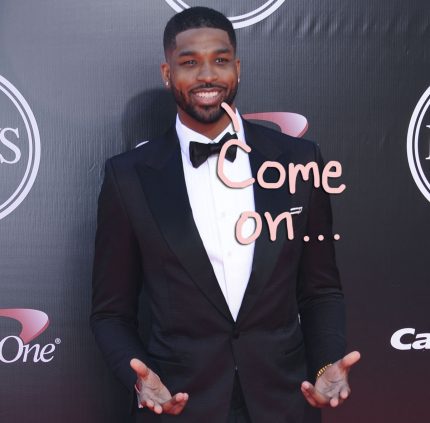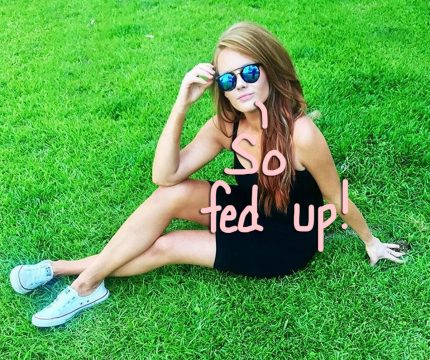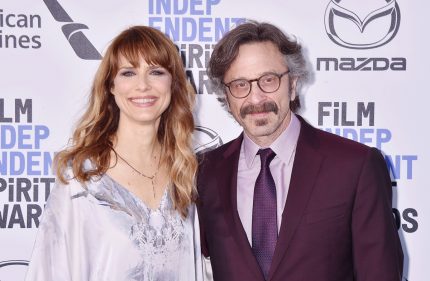 Source: Read Full Article