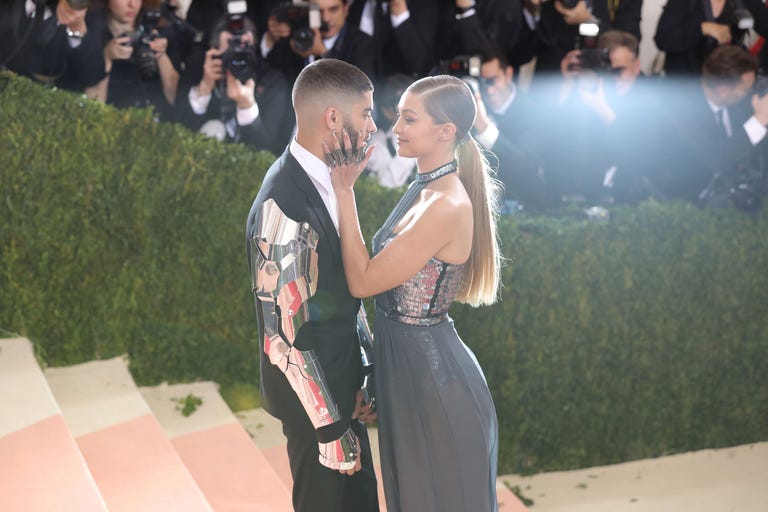 Gigi Hadid and Zayn Malik broke up less than two months ago, and ever since they were spotted making out in New York City this weekend (!!!), rumors of a reconciliation have been flying. Apparently, Gigi's the one who's not entirely sold.
A source told E! News that "Zayn really wants to be with [Gigi] and has made it clear. He misses her and can't stand being apart," but "Gigi's a little bit more hesitant."
It's not that the two don't love each other, the source said, but they broke up for a reason and nothing has changed to make that any different, which is like, the most relatable thing ever. Gigi "does love him, but she isn't completely sure this is where she wants to be right now."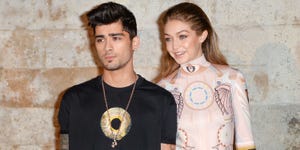 Both Gigi and Zayn have very demanding careers, and they don't plan on cutting back on those any time soon, which makes maintaining a relationship challenging. "They are both so busy with their careers and traveling the world. It makes it very difficult to be in a relationship," the source said.
Still, they were seen literally making out in public, which isn't exactly low-key? The source confirmed they're "hanging out." "They aren't officially back together but they are talking and hanging out."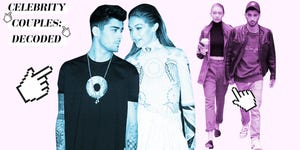 Another source told E! News that when the couple broke up, Zayn "was going through a rough time," and they both needed space to clear their heads, but that "space" didn't last long. "Zayn reached out to Gigi after a week and they decided to see each other and see how things go," "No love was ever lost between them."
So technically the jury's still out on this one, but there may be more NYC makeout sightings in the future. Stay tuned.
Follow Emma on Instagram.
Source: Read Full Article