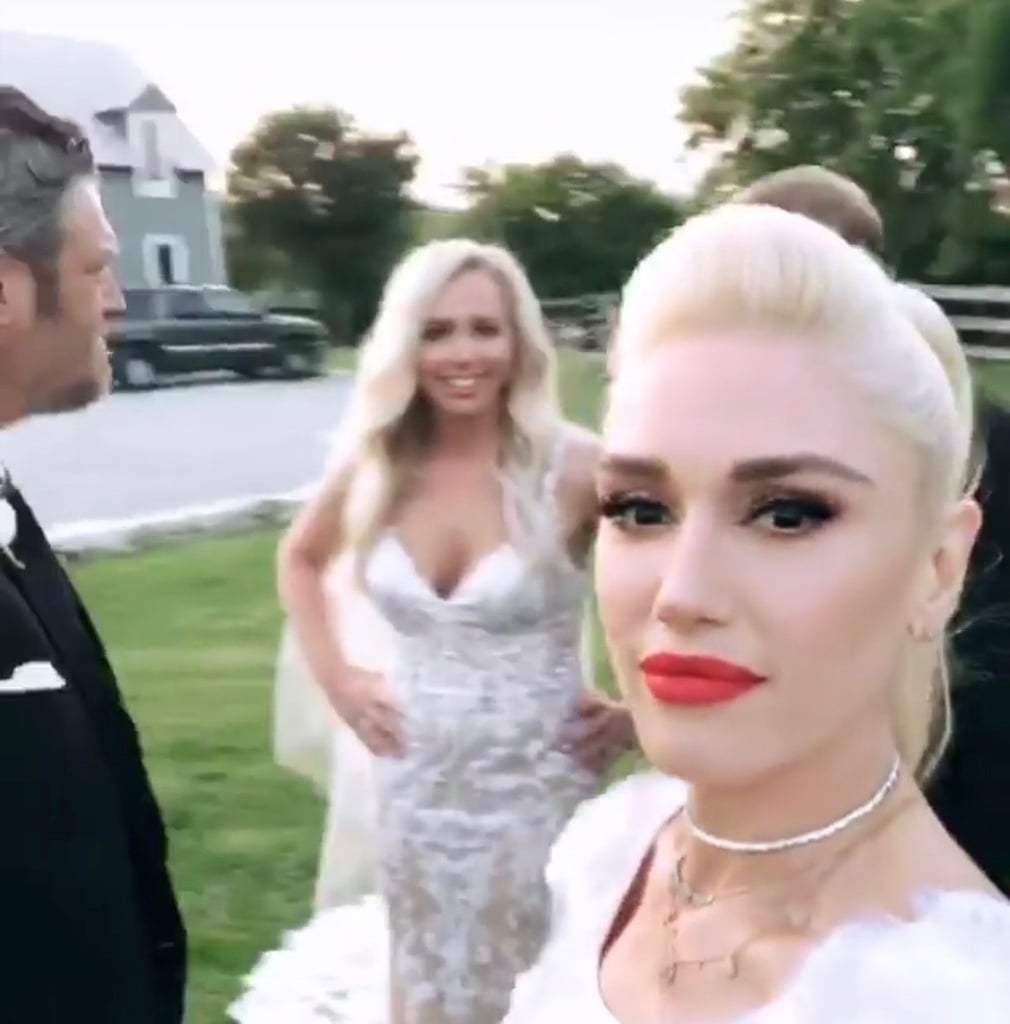 Gwen Stefani, Best Wedding Guest EVER, Jammed to "Hollaback Girl" on the Dance Floor

Dearly beloved, we are gathered here today to celebrate . . . Gwen Stefani's dance moves! While the 48-year-old singer evades wedding rumors of her own, she joined Blake Shelton and attended a friend's nuptials in Fort Worth, Texas on June 2, and things took a very fun turn towards the end.
Gwen served as a great photographer throughout the event, sharing snaps of the celebration on her Instagram story during the night. The pics ranged from cute selfies of her and Blake to a video of her dancing to "Hollaback Girl." That's right, the singer took the dance floor back to 2004, although according to her caption she was "pulled" out there. She's such a good sport!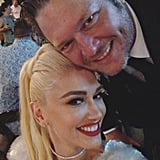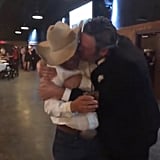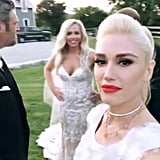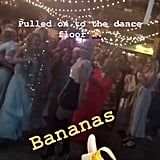 Source: Read Full Article